Life Guidance
We're committed to your financial well-being and we're here to guide you along the path to success with helpful information for life's biggest milestones.

Life Guidance for:
A+FCU was founded in 1949, so we've been around longer than most of today's car companies. And, as one of the largest local vehicle lenders in Central Texas, we have a lot of experience with the vehicle financing process. We're happy to share our knowledge with you so that you can make the best choice.

Life Guidance for:
Financial health is a key part of overall wellness. Count on us to provide the knowledge and tools you need to make sense of your money, better your financial journey, and improve your peace of mind.
Related Articles
Our best line of defense is to recognize a scam before it strikes. Learn the most common types of scams to be on the lookout for this holiday season.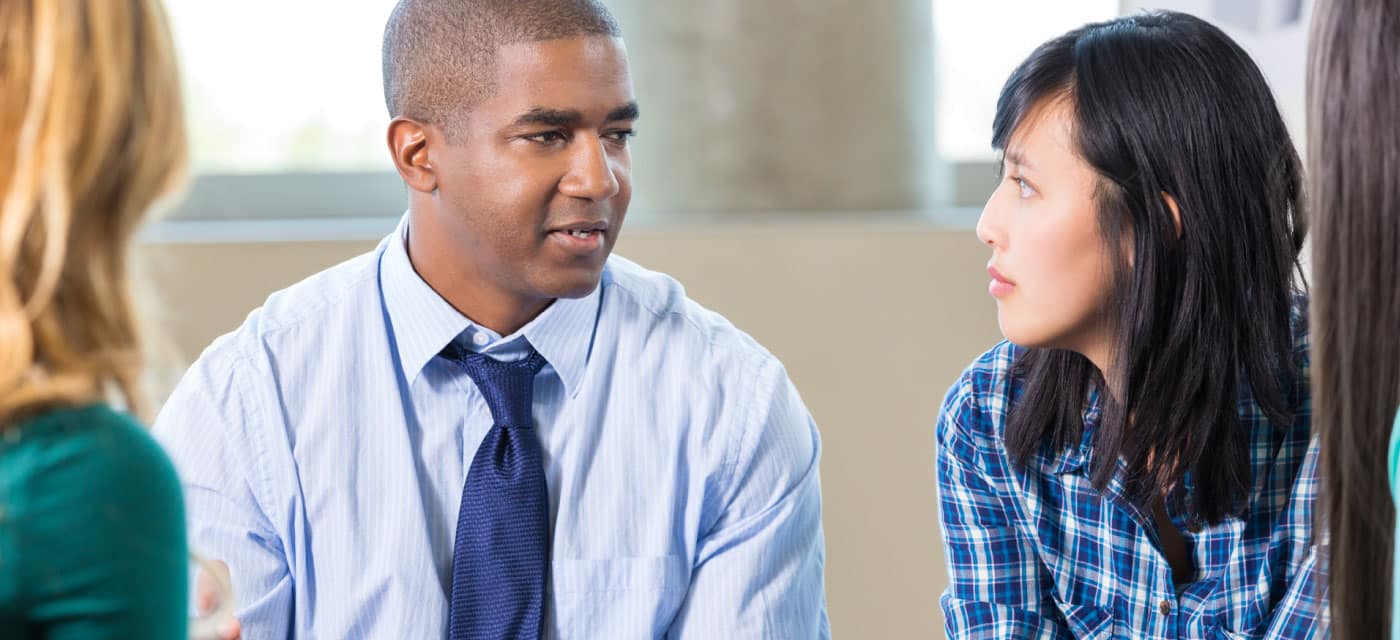 Use these monthly financial tips to break down your top financial tasks and to-dos and get on the right path to being financially healthy.
Rid yourself of unwanted sales calls and aim to avoid becoming one of the many people who lose money to phone scams with these tips.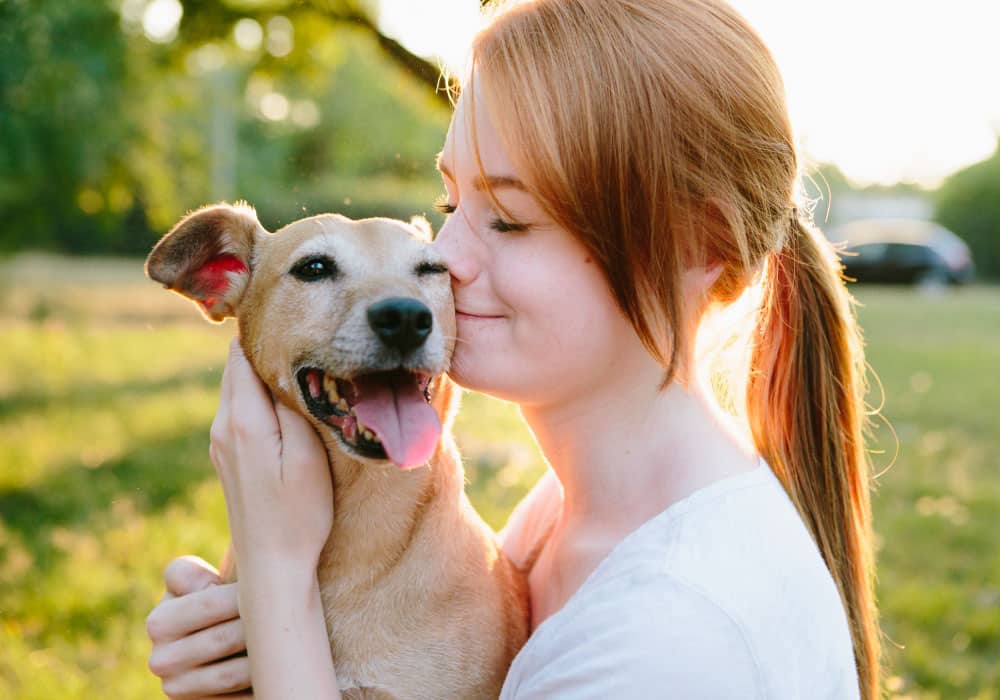 Be A Member, Not A Customer
Join The A+FCU Family
Joining is easy and comes not only with a wide variety of money-saving products tailored to fit your needs, but also exclusive member-only benefits.