Life Guidance
We're committed to your financial well-being and we're here to guide you along the path to success with helpful information for life's biggest milestones.

Life Guidance for:
Buying A Vehicle
A+FCU was founded in 1949, so we've been around longer than most of today's car companies. And, as one of the largest local vehicle lenders in Central Texas, we have a lot of experience with the vehicle financing process. We're happy to share our knowledge with you so that you can make the best choice.

Life Guidance for:
Personal Finances
Financial health is a key part of overall wellness. Count on us to provide the knowledge and tools you need to make sense of your money, better your financial journey, and improve your peace of mind.
Related Articles
Don't know what to do this summer? Lucky for you, there's plenty to do in Austin without breaking the bank.
The A+FCU Board of Directors awarded 60 high school and college students with $120,000 in scholarships for the 2023-2024 school year.


Don't let your family vacation stress you out. Instead, use these tips to maximize fun and relaxation.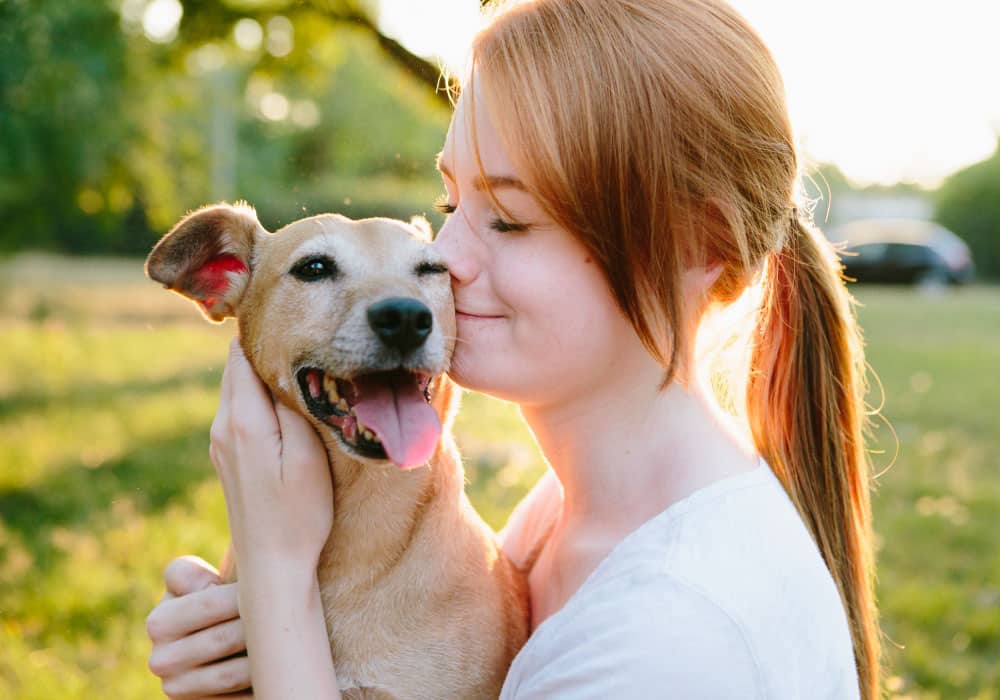 Be A Member, Not A Customer
Join The A+FCU Family
Joining is easy and comes not only with a wide variety of money-saving products tailored to fit your needs, but also exclusive member-only benefits.