Family & Finances
Getting Married
Tying the knot is a joyous occasion – but it requires careful planning. Keep these considerations in mind to prepare your finances for the big day and beyond.
Creating A Wedding Budget
When you're planning a wedding, you want everything to be perfect, but you don't want to be overwhelmed with debt after the honeymoon.
A study done by The Knot found the average cost of a wedding in 2021 was $28,000 – including the ceremony and reception. In Texas, the average overall cost of a wedding is $30,200, with a majority of the funds going towards the venue, catering, and rentals.
The first step to planning your wedding is to create a wedding budget to help you determine how much you're comfortable spending and assist in allocating your money according to your preferences for the event.

Wedding Budget Worksheet
Build your wedding budget using this free wedding budget worksheet. Track and categorize expenses every time you spend.
Paying For The Wedding
Family
If either family plans to contribute to the wedding, it's important to talk with them about how much they can afford to pay and get a specific dollar amount.
Savings
If you and your partner decide to dip into your savings for the wedding, make sure you cap the amount and avoid continually extending it. There'll always be something more you think you must have but it's important to resist.
You should also be cautious about dipping into any retirement savings for your wedding. Withdrawing funds from your retirement account(s) can be costly with penalties and taxes, but it can also cost you in the long run as you lose out on potential interest/investment gains.
Borrowing
If you and your loved ones can't cover the wedding costs in full and you don't have enough in savings, another option is to borrow money. If you plan to finance your wedding, set a budget and make sure you stick to it.
If you plan to use a credit card or other revolving debt, use the one with the lowest interest rate and pay it off as quickly as possible.
Remember – even if you're borrowing money, that doesn't mean you should spend up to your limit. Pick a budget that works for you and can be paid off quickly.

Savings Goal Calculator
Use this free calculator to determine how long it will take you to reach your wedding savings goal.
Before Anything Else
No matter your budget, you and your partner need to answer this question: what things are most important or must-haves for your wedding?
Write out your must-have list first, then build your budget and determine how you want to spend your money.
No matter your budget, you and your partner need to answer this question: what things are most important or must-haves for your wedding?
Things To Consider
As you develop your budget and start to break down how you want to spend your money, keep your answers to the following questions in mind:
Where do you want to have your wedding and reception?
Do you want it in-state, in a different state, or out of the country?
Does it need to be in a particular city?
Will you need to rent a space?
Will you need to pay for both a ceremony and a reception venue?
Do you want a venue that provides everything — tables, linens, catering, etc.?
How many people do you want to invite?
What time of year do you want to get married?
What time of day do you want to get married?
What style wedding do you want? Formal? Informal? Semi-formal?
Average Costs
There's no right way to spend your wedding budget. Here are some averages on how expenses break down.
Note: if you and your partner plan to pay for your own honeymoon, you'll want to include that in your budget as well.
Scroll to see more details
Average percentage of budget for typical wedding expenses

| Item | Average Percentage of Budget |
| --- | --- |
| Reception | 48-50% |
| Attire | 8-10% |
| Flowers | 8-10% |
| Entertainment/Music | 8-10% |
| Photography/Videography | 8-10% |
| Miscellaneous | 8% |
| Unplanned expenses | 5% |
| Ceremony | 2-3% |
| Stationary (invites, thank you cards, etc.) | 2-3% |
| Gifts | 2-3% |
Stay On Budget
Once you have your budget and figured out how you want to spend your money, it's time to start booking venues, vendors, and making choices.
While it's easy to get caught up in the moment when you're making wedding decisions, keep your budget in mind and remember that if you overspend in one area, you'll need to cut back in another.
Here are other tips to help:
Record every expense. One of the easiest ways to track expenses is with a spreadsheet on your computer. You can set up your budget, break it down by category, and set up formulas to quickly total all your expenses in each category. Use this tool to stay on track and ensure you're not going over the set limit in a particular area.
Don't forget the little expenses. Make sure you include tips, service fees, and overtime fees when working with vendors and venues. If they're not explicitly included in the contract, you still need to include them in the budget.
Prepare for the unexpected. Make sure you've included a little wiggle room in your budget for unexpected costs — such as weather-related expenses (like umbrellas, fans, heaters, etc.), last-minute gown adjustments, or lost items.
Working With Vendors
Whether it's the reception venue, the florist, or the caterer, when you work with a third-party vendor, you want to make sure you get what you agreed upon.
Before you sign, review each contract carefully. Make sure it reflects what you want and what was discussed. Check for the following details:
Dates and times of all services — including arrival and completion time
Date of the wedding
Name of all parties
Deposit and final payment amounts
Contingency plans — this will detail what will happen if something goes wrong or if the vendor can't get a particular item
Detailed description of the services the vendor will provide
Cancellation and refund policies
Contact information for the main representative
Ways To Save
How you save will depend on the type of wedding you have and your budget.
Here are some common ways to cut expenses:
Depending on the cost per person for the venue and catering, you may be able to easily cut costs by reducing your guest list by 5-10 people (or more).
Save money on invitations by limiting the number of ink colors, keeping the event details to a single side, or use an app or website to record RSVPs.
Flower costs can quickly add up. Choose in-season options or limit to 1-2 types. You can also use the bridal party bouquets as centerpieces for the reception.
Keep the menu simple by limiting the number of options and number of courses.
Order a smaller cake for display and larger sheet cakes for serving. Decide on simple cake flavor(s) and design elements.

Avoid Blowing Your Wedding Budget
Being creative and finding ways to save during the wedding planning process can decrease some of the stress as the big day gets closer. Use these helpful tips to help you stay on track and ensure your day is a memorable one for all the right reasons.
Before & After Wedding Paperwork
As you plan for your big day, don't forget about the important before and after paperwork.
Before The Wedding
As you prepare for your wedding, be sure to get the necessary paperwork in order and research what the requirements are for where you plan to get married.
Marriage License In Texas
If you're planning to marry in Texas, you'll both need to go to the County Clerk's office together to apply for your license. This license will be good in any Texas county, but may not be legal in other states (you'll want to check the requirements in the state in which you plan to marry).
Texas requires a 72-hour waiting period between the time the application is filed and the ceremony. Once the waiting period is over, the marriage ceremony must occur within 90 days.
There's a fee to receive your marriage license and it will vary from county to county.
When you go to the County Clerk's office, make sure both you and your partner bring:
Marriage license application
Photo identification – a driver license, passport, or state-issued ID card
Certified copy of your birth certificate
Social Security number for each applicant
Divorce Decree, annulment paper or death certificate, if applicable
Following the ceremony, confirm that the officiate files the marriage license with the County Clerk who issued the license no later than the 30th day after the wedding.
Be sure to order additional copies of the certified marriage license at the County Clerk's office to assist with the post-wedding paperwork.
Destination Wedding
If you're planning a destination wedding outside the United States, research the country's license requirements well in advance. This information should be easily found on their tourism website.
You may need to get documents translated, and some countries require blood tests in addition to proof of identification. These types of translations and tests can be expensive and require significant advance notice.
Another option to avoid these issues is to get legally married in the United States, and later have a symbolic ceremony at your destination of choice. It could possibly save money and reduce the stress of getting the necessary paperwork in order.
After The Wedding
The majority of wedding paperwork happens after the wedding. Much of the paperwork will require your marriage license, so make sure you have it handy.
Changing Your Last Name
While not required, many spouses take their new spouse's last name. If you so choose, you'll want to make sure it gets changed on all of the following items:
Visit the Social Security Administration website to get the Application for a Social Security Card.
While it's free to apply, you'll need to provide proof of the name change, such as a marriage license.
You can either mail in the form along with the supporting documents or you can visit your local Social Security office.
Visit your local Texas Department of Motor Vehicles within 30 days of your name change and bring your current driver license and original marriage license to get your new license. You can also update your voter registration while at the DMV.
Visit your local county tax assessor-collector to change your name on your Texas DMV vehicle records.
Bring a completed Application for Texas Title (Form 130-U) with your new name, original marriage license, and original vehicle title.
Once your name is changed on the title, your vehicle registration records will also be updated.
If you don't change your voter registration when you change your name at the DMV, at some point you'll need to update it either online or in person.
You'll need to provide your driver license or ID card number, date of birth, audit number, Social Security number, voter registration certificate number, and county.
The following items also need to be changed, but the process is much easier once you have your marriage license, updated Social Security card, and updated driver license.
Employer/payroll
Financial institutions, including your credit card companies
Insurance companies
Post office
Doctors and other health companies
Investment accounts
Legal Documents & Beneficiaries
Once you're married, you'll want to make sure you and your spouse update any legal documents and your beneficiary designations on any necessary accounts, if you haven't done so already.
Wills (note: if you don't have a will yet, now is the perfect time to get one developed)
Any power of attorney or advanced healthcare directive/living wills
Life insurance
Financial accounts
Investment accounts, such as your 401(k) or other retirement accounts
Additional Items To Consider
Health Insurance
You may find it more cost-effective to join your spouse's health insurance or have them join yours. If that's the case, ask your employer how much time you have to decide to make sure you don't have to wait for the next open enrollment period.
Taxes
You and your spouse need to determine if you plan to file jointly or separately. In the eyes of the IRS, no matter when you get married in the year, you're married the entire year.
There can be some significant advantages to filing jointly, including possible changes to your tax bracket and deductions, credits, and exemptions/deductions. Always consult a tax advisor before making any tax decisions.
Helpful
Resources
Get on the path to financial success with these resources.
Related Articles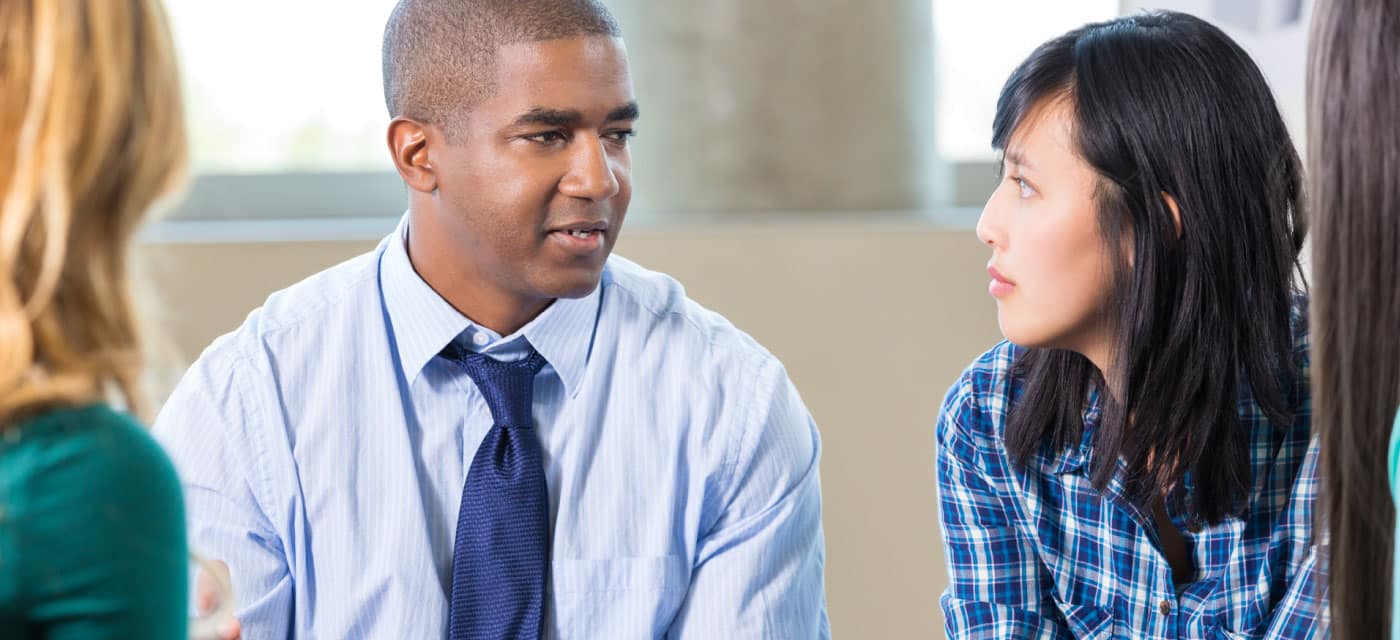 Use these monthly financial tips to break down your top financial tasks and to-dos and get on the right path to being financially healthy.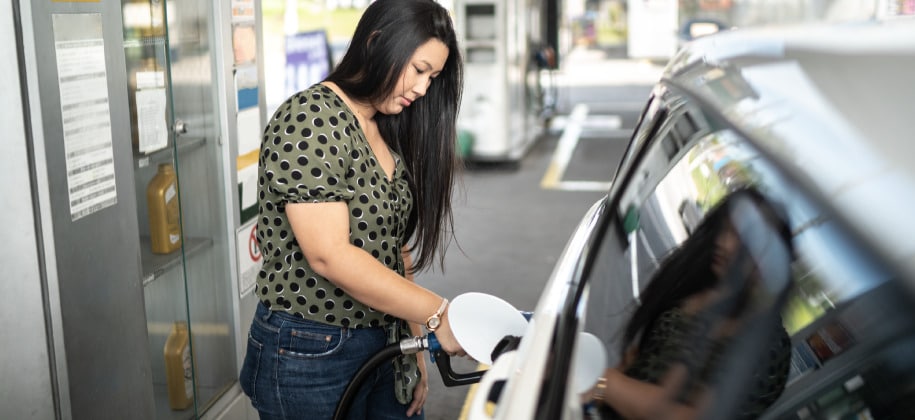 Don't let rising gas prices keep you at home. Discover little ways to save big at the gas pump.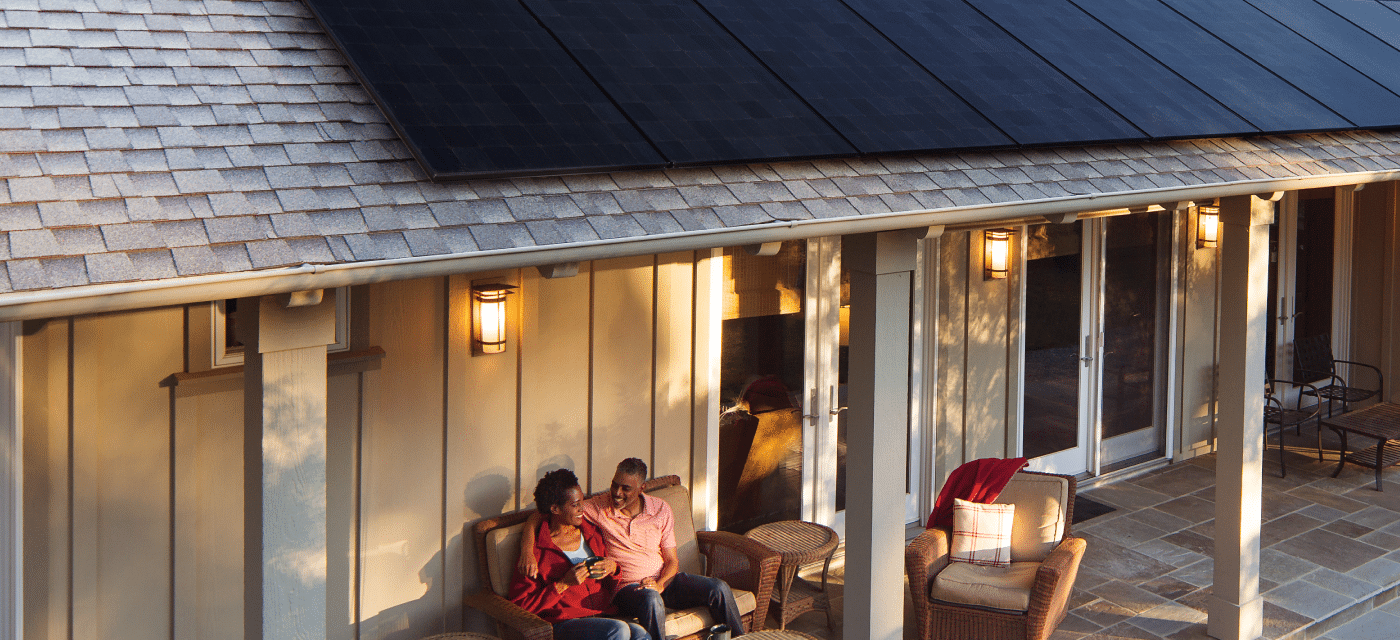 Solar power technology can seem complex. That's why our partner, Freedom Solar Power, has put together this beginner's guide to solar panels.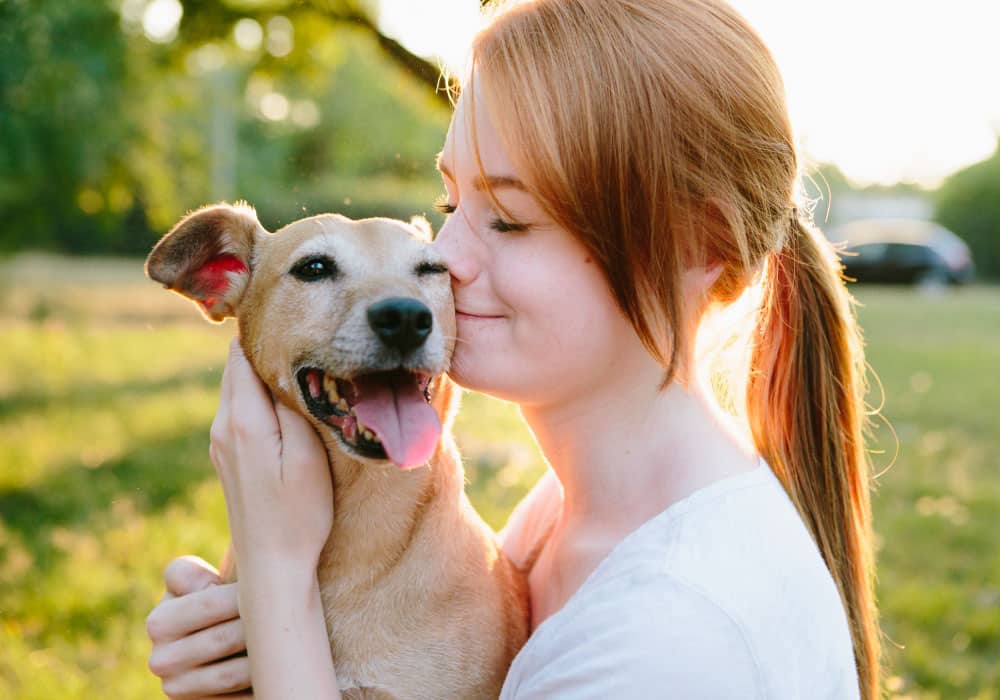 Be A Member, Not A Customer
Join The A+FCU Family
Joining is easy and comes not only with a wide variety of money-saving products tailored to fit your needs, but also exclusive member-only benefits.