Home Loans
Your home is often the largest investment you'll make in your lifetime and probably your most valuable asset. Any form of home financing needs to be carefully considered. A+FCU has a number of home lending options available, so we encourage you to learn more and compare options.
Helpful
Rates & Resources
To keep you from having to do all the math, we've provided rates & calculators for all kinds of situations.

Life Guidance for:
Buying A Home
Homeownership can seem like a never-ending journey. Let us help you navigate everything from buying and selling a home to understanding mortgage products and refinancing.

Life Guidance for:
First-Time Homebuyer
Buying a home is a big deal, especially the first time around. Use these recommendations to prepare your finances, move through the application process, and know what to expect at closing and beyond.
Related Articles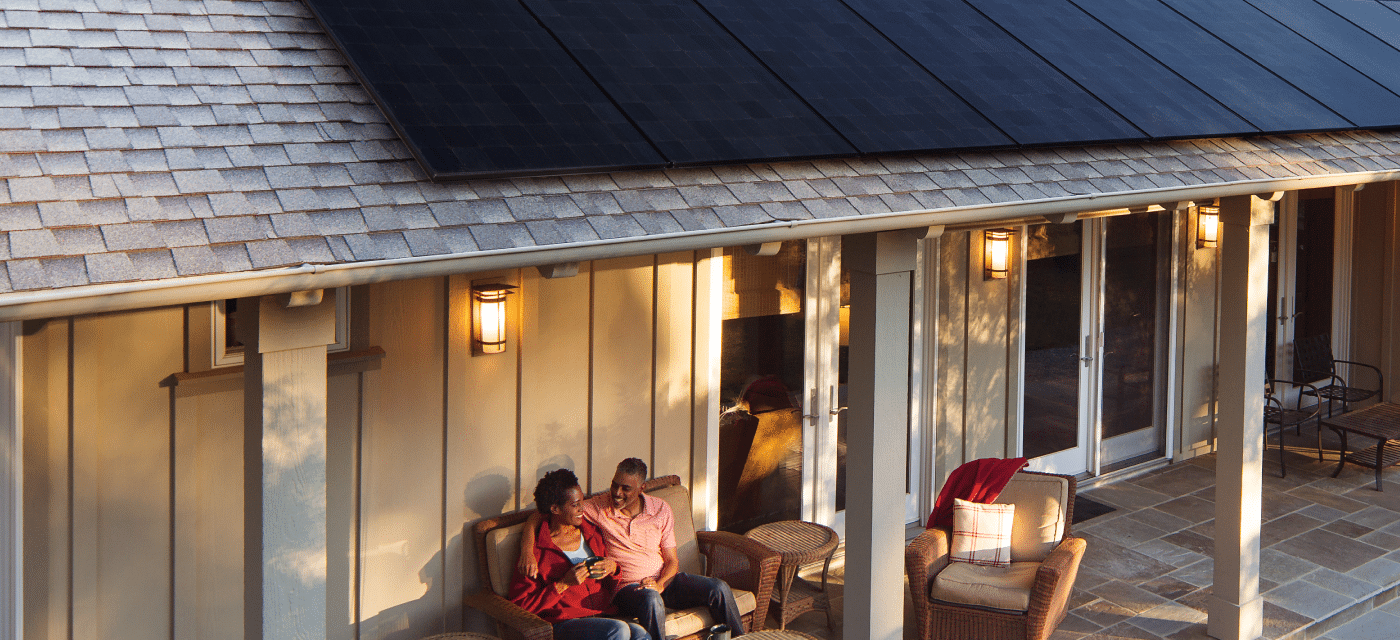 Solar power technology can seem complex. That's why our partner, Freedom Solar Power, has put together this beginner's guide to solar panels.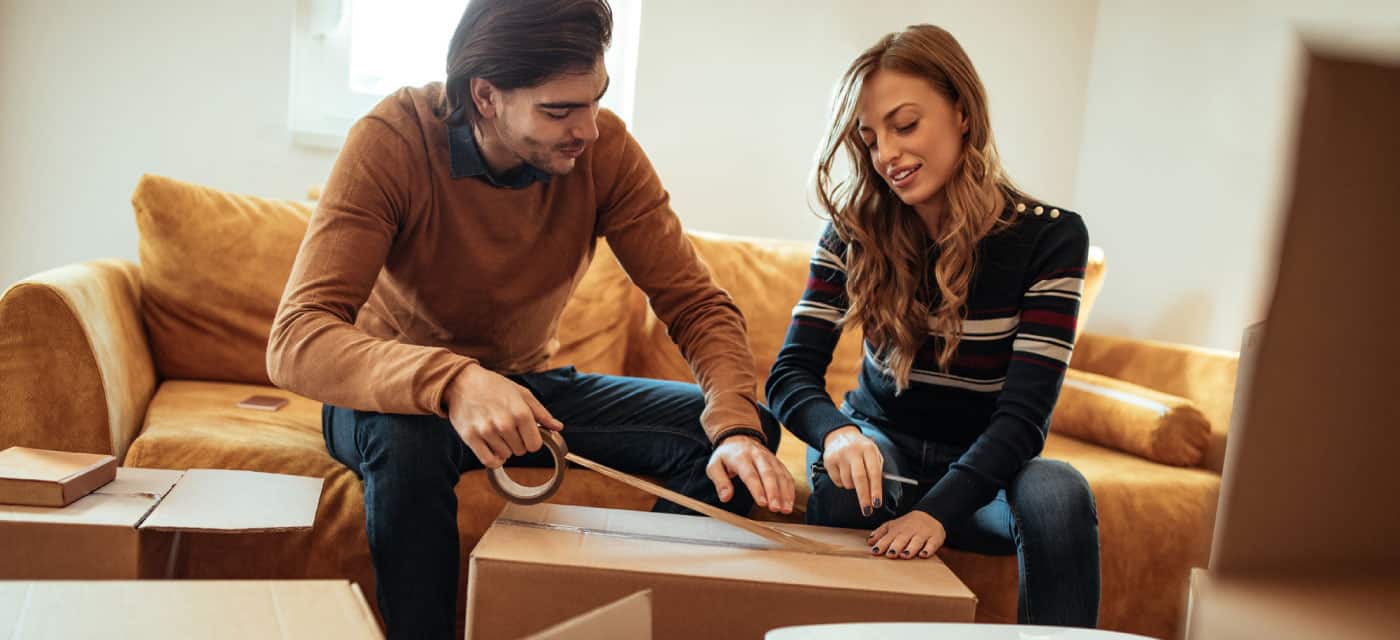 There's a lot to plan for when moving to a new place. Read our blog to see how you can save money during the moving process.
Are you ready to make a big move? See if building a new home is something you should consider based on these benefits and drawbacks.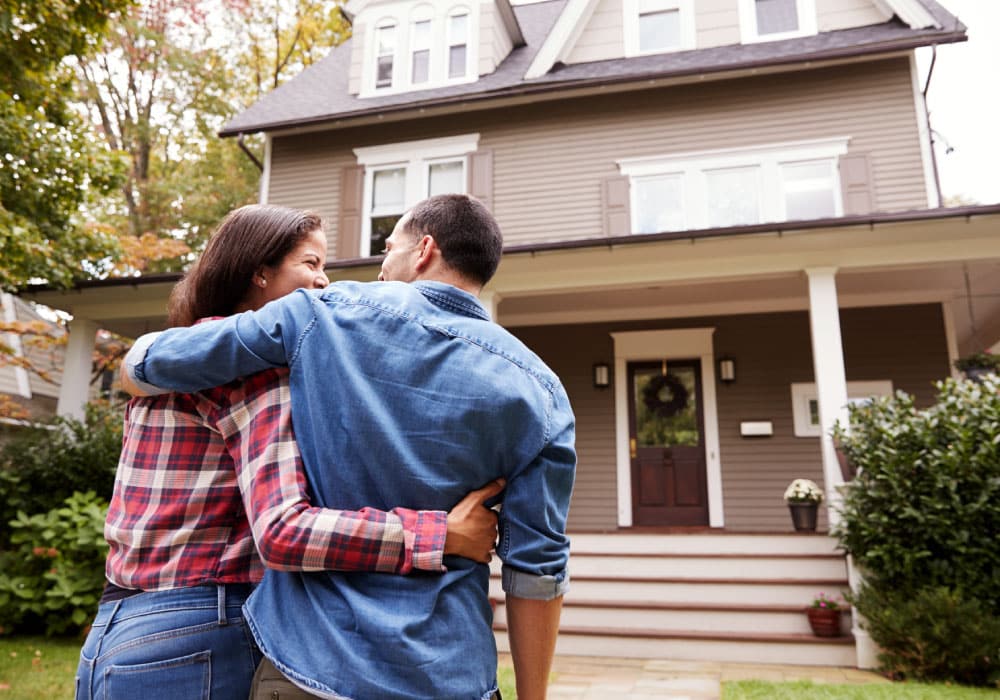 Buy Your Dream Home
Apply For A Mortgage
Take the stress out of homebuying – get the mortgage you need at a great rate and with lower fees.