Online Banking
Financial Tools
Most people have their financial lives spread across multiple systems and providers. Our suite of financial tools integrates with our online banking and mobile app services. Import your data from other financial institutions into a central repository for better analysis and organization of your finances.
Reach Your Financial Goals
Take advantage of our financial tools integrated within A+ Online Banking and the A+ Mobile App.  We've made it easy for you to view your finances for free without using a second app.
Our tools provide you with these resources:
Imported data from other financial institutions
Spending habits, debt, budgets, and trends
Categorized transactions to track spending
Views of your monthly net worth
There are no extra apps to install or additional tools to learn. Everything you need will be within one simple view, so you can see the complete picture of where your finances stand.
Get Started
After logging in to A+ Online Banking or the A+ Mobile App, select Financial Tools (listed above Accounts) then select Link Account to add other financial institution accounts. Once you have everything in place, use the tools available for better control over your money.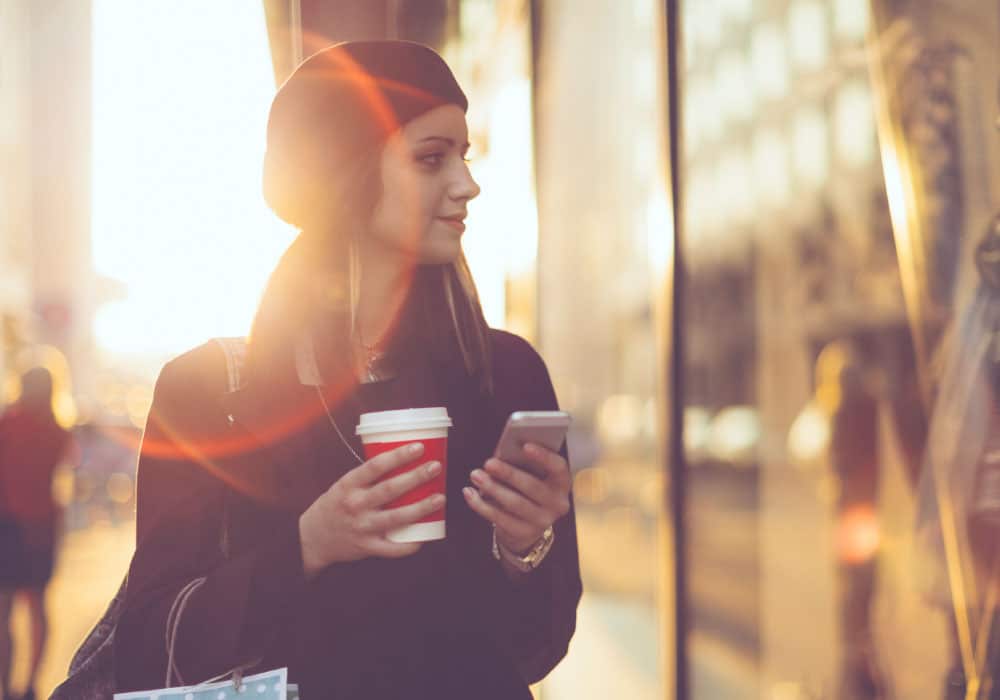 Financial Tools To Assist You
Get A+ Online Banking
Conveniently access your accounts, move money around, and even apply for loans from anywhere – anytime!

On-The-Go Banking
A+ Mobile App
Take your accounts on the go and manage your money wherever you are. Get the A+ Mobile App to take advantage of our helpful financial tools.
Frequently Asked Questions
After enrolling, click Link Account on the right side of the Financial Tools section of the Home screen.
Select your financial institution from the list or use the search bar located at the top. Once you find your financial institution, log in with your online banking credentials for that financial institution.
As it begins linking your account, you'll have the option to Link More Accounts or Close, which will take you back to the Home page. Your account(s) will continue to aggregate in the background.
If you close the window, you'll receive a notification at the top of A+ Online Banking or the A+ Mobile App that states "Account(s) Ready" once your account information has been retrieved. By clicking on this notification, you'll be able to finalize the process.
After the account(s) have been retrieved, you'll have the option to deselect the accounts you don't want added and/or select if you want the account to be visible on your Home screen.
Clicking Continue will finalize the process. If you made the account visible, then it'll be listed under "Linked Accounts" on your Home screen.
Note: If a connection breaks, you may have to enter your credentials again.
If you're having trouble adding other financial institution accounts, here are some tips:
Check all the available account types listed under an institution when you search. Sometimes mortgage, savings, credit card, etc. accounts are listed separately.
You might also have to search for the specific account (i.e., "Bank of America mortgage," as opposed to just "Bank of America").
Verify your username and password with your institution to ensure your credentials haven't expired. Sometimes signing in can unlock a frozen account connection.
Allow your institution to accept third-party access by changing the preferences on their site.
Make sure the software isn't waiting for your response to a security question. There'll be a notification provided to you if security questions need to be answered.
To delete a linked account:
Go to Settings > Account Preferences.
A list of all your A+FCU and other linked accounts will appear. Click on the linked account you wish to remove. Note: You can't remove A+FCU accounts.
If you wish to proceed, select the option to Delete account.
A warning code will pop up. To verify you wish to continue, select Delete
A transaction may show up under the wrong category if a prior transaction was categorized differently or if our provider believes this merchant is a different type of store.
To correct it for the future, click on Spending, then once you find the transaction click on it until you see the Transaction Details. To change the category, you'll click on it and select from a list of options that'll appear on the right.
You'll receive a notice asking if you want to change all past and future transactions for that merchant to the new category. If so, click Yes, Always Do This. If not, click This Time Only and it'll only apply the new category to the one transaction you selected.
Yes, but the change will only happen online and to whichever login the change was made in. It won't affect the description that shows up on your statement and/or any other login the account is linked to.
Log in to your account directly or an account it's linked to, click on the transaction, and then on the pencil icon under Online Description. Here you'll be able to type in the desired description. Follow these same steps for each login you'd like to see the change appear in.
This indicates where you're at during the month in regards to reaching your budget:
Green = Less than 75% of the way to reaching your budget
Yellow = Over 75% of your budget has been reached, but you haven't exceeded your budget
Red = Budget has been met and/or exceeded
Call A+FCU at 512.302.6800 or send a secure message through A+ Online Banking or the A+ Mobile App.
When sending a secure message, please make sure to select Online Banking and Bill Pay Support from the drop down menu.
Helpful
Resources
Make the most of your A+FCU membership with these resources to help you manage your accounts and better your finances.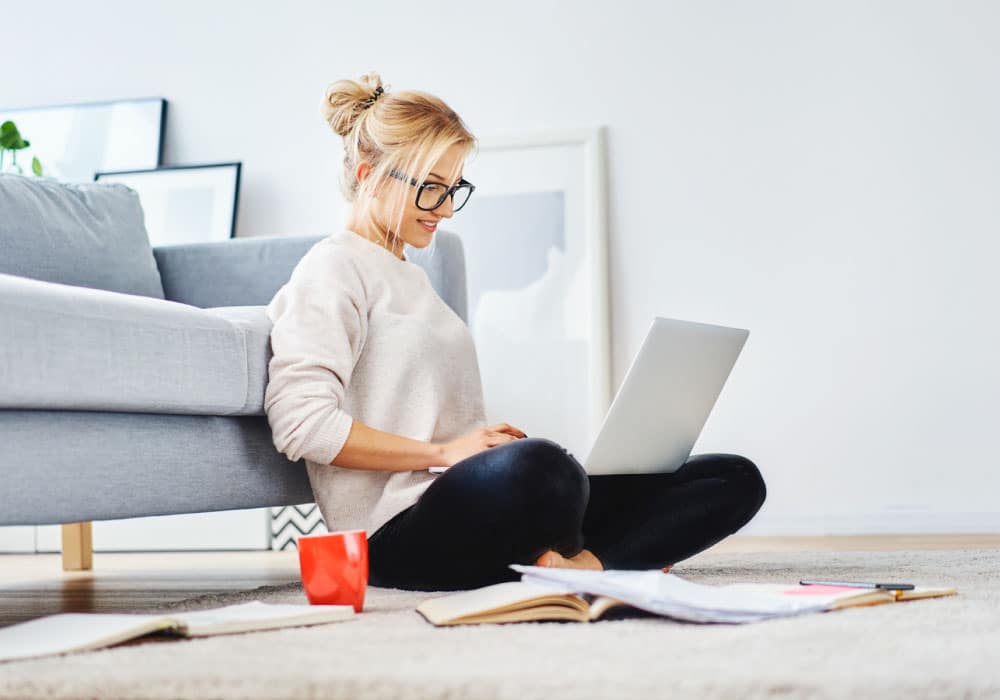 Life Guidance for:
Budgeting
Ready to take control of your finances? See what steps to follow to develop a spending and saving plan and follow through on it.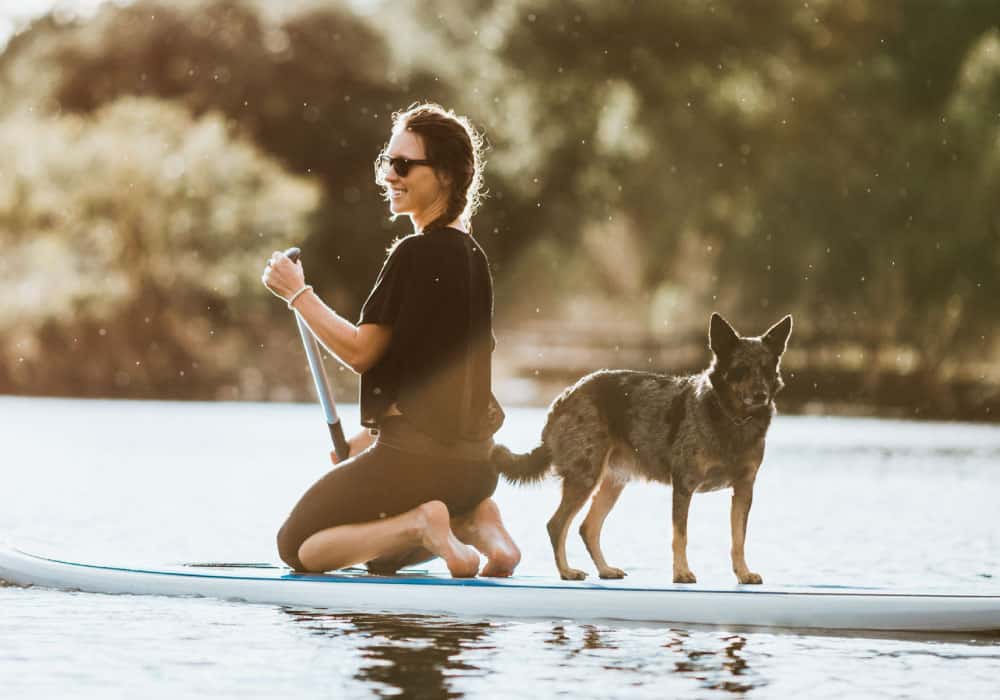 Life Guidance for:
Personal Finances
Financial health is a key part of overall wellness. Count on us to provide the knowledge and tools you need to make sense of your money, better your financial journey, and improve your peace of mind.
Related Articles
Technology has revolutionized the way we manage our finances. While it's made banking convenient and efficient, it also comes with risks.
A financial check-up is just as important as a physical. Learn how to evaluate fiscal matters to gauge your financial wellness.
Fall is the perfect time to check in on and evaluate your personal finances. Use these helpful tips to end the year strong and pave the way for future success.

Refer A Friend
Refer. Earn. Repeat.
Referring is easy. And the more you refer, the more you earn — up to $500 every year!