Member Benefits
Select Employee Groups
As a Select Employee Group (SEG) partnered with A+FCU, extend the benefits of credit union membership to your staff, at no cost to your organization.
Benefits For Our Partners
A Select Employee Group (SEG) is a business, non-profit, school, or organization that works with A+FCU to enhance their employee benefits program at no cost. Through this partnership, all employees and their families become eligible to join A+FCU.
Benefits To The Company
No-cost employee benefit
Increased employee satisfaction
Free on-site visits
Financial education opportunities for staff
Dedicated A+FCU Business Development team
Benefits To The Employee
Low-cost financial services
Account opening incentives
A local alternative to big banks
Save time and money
Free financial counseling and education

Free Employee Benefit
Need more information? Download this flyer to learn more about the benefits partnering with A+FCU can offer you and your business.
How can we help you?
Interested in learning more about partnering with A+FCU? Fill out this form and a business development representative will be in touch.
Helpful
Resources
Make the most of your A+FCU membership with these resources to help you manage your accounts and better your finances.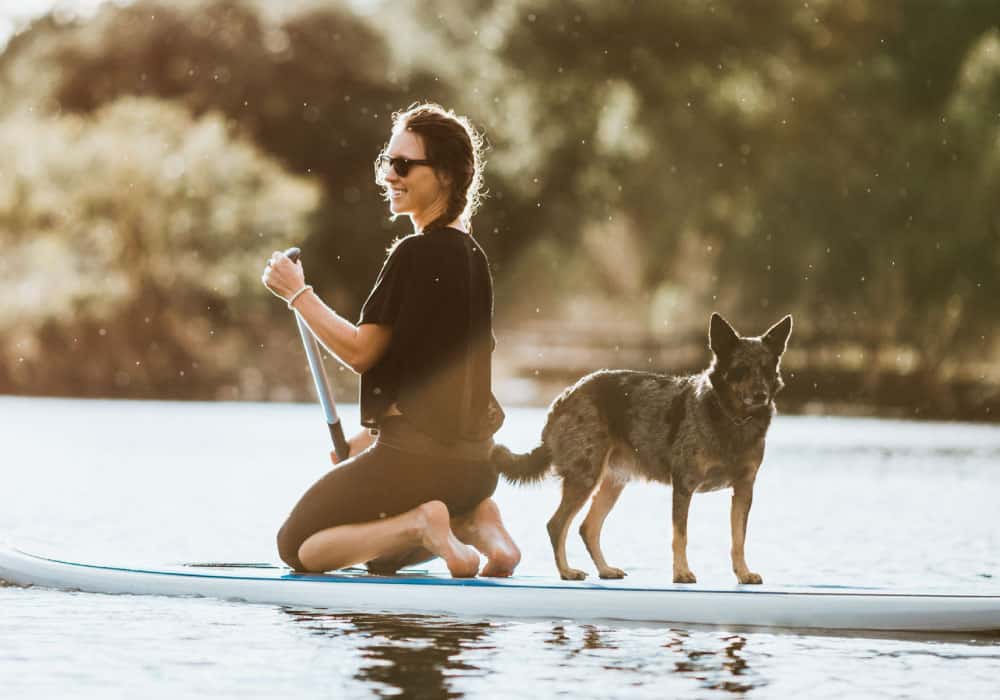 Life Guidance for:
Personal Finances
Financial health is a key part of overall wellness. Count on us to provide the knowledge and tools you need to make sense of your money, better your financial journey, and improve your peace of mind.

Life Guidance for:
Business Finances
Owning a business requires careful planning, making strategic decisions, and meeting important legal requirements. Whether you're starting out or looking to grow, we have resources and tips to help.
Related Articles
Technology has revolutionized the way we manage our finances. While it's made banking convenient and efficient, it also comes with risks.
A financial check-up is just as important as a physical. Learn how to evaluate fiscal matters to gauge your financial wellness.
Fall is the perfect time to check in on and evaluate your personal finances. Use these helpful tips to end the year strong and pave the way for future success.

Compare Options
Business Checking Accounts
Every business has different needs. Compare your options to find the right business checking account for your business.