Online Banking
Credit Score
A healthy credit score can unlock opportunities and savings that can help you achieve your financial goals. To help you understand and take control of your credit score, A+FCU members receive free access to VantageScore® 4.0.
Free Monthly Credit Score Updates
With this tool, you can easily monitor your credit score – with no impact to your score.
To enroll and view your score each month, simply log in to A+ Online Banking or the A+ Mobile App. You'll see the feature on the menu on the right side. From the A+ Mobile App, open the MORE option located at the top right corner of the home screen.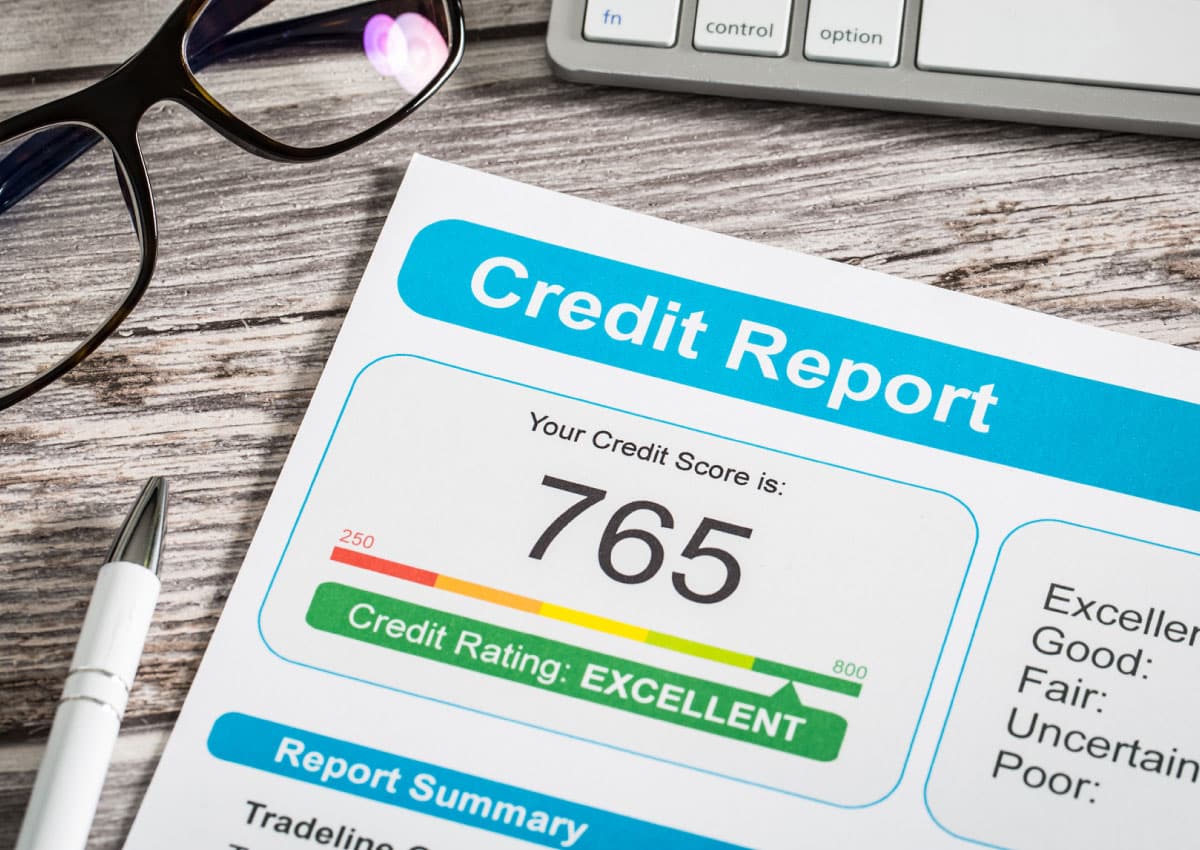 What's A Credit Score?
A credit score is a three-digit number that predicts how likely a person is to repay a debt or other obligation; it's based on a summary of your credit history, known as your credit report.
Lenders and other entities use credit scores to make determinations regarding loan, tenant, insurance, utility, and employment decisions. Credit scores typically range from 300 to 850, with higher scores being more favorable.
Credit Scoring Models
There are many credit scoring models, but the most common are FICO®, developed by Fair Isaac Corporation, and VantageScore®, founded by Equifax®, Experian™, and TransUnion®. Each model uses a different formula to calculate your credit score, but both consider similar factors and use the same credit score range
What Credit Scoring Model Does A+FCU Use?
Though A+FCU uses multiple models for lending decisions, we use VantageScore 4.0 to bring your credit score to you each month.
With the ability to score approximately 96% of the U.S. adult population, VantageScore is a key driver of equitable access to mainstream credit. By providing a fair and accurate credit score to a broader population, VantageScore gives us an opportunity to extend credit to more members.
Frequently Asked Questions
This is a soft inquiry and shouldn't impact your credit score.
This is most likely due to a credit freeze or lock. If you've put a freeze on your credit, you can contact the credit bureau and have it removed to see your score. You should only do this if the freeze or lock is no longer necessary.
VantageScore 4.0 is a user-friendly credit score model developed by the three major nationwide credit reporting agencies – Equifax, Experian, and TransUnion and has scores ranging from 300 to 850.
It's the first and only credit scoring system that examines consumer credit behavior over a period of time, instead of via a simple snapshot. By doing so, lenders make more confident decisions.
There's a variety of reasons why the VantageScore 4.0 you see in A+ Online Banking is different than other scores you've seen.
The other company may be using a different scoring model
Their credit file data may not be up to date or may not have been refreshed yet
Some lenders don't report data to all three of the credit bureaus which means the score coming from that data may be different
Scores can differ based on the frequency and timing of generating a credit report. Your loan rates won't automatically be adjusted based on the latest credit score shown in the credit score module. However, if you believe that you qualify for a lower rate, talk with one of our A+ Lending team members about options.
Credit scores are updated in A+ Online Banking every month. However, your score may or may not change as it's dependent on your credit activity.
Currently, we're only able to monitor the primary member's credit score. However, if they have an A+FCU account where they're the primary member, they can enroll in A+ Online Banking to see their monthly score under that account.

Credit Report Review
Let a professional help you make sense of credit. A counselor can guide you in obtaining your credit report and answer questions about credit scoring, how to build a strong credit history, how to correct errors on your credit report, and more.
How Can I Improve My Credit Score?
To improve credit, you must first understand the factors that influence your credit score. Though the terminology and weights are different across versions and scoring models, the factors remain relatively the same.
As you can see in the table below, making your payments on time and keeping your balances low are critical. Another component that helps your score is having mature credit accounts; the longer you have your accounts, the easier it is to identify trends and predict your behavior.
Scroll to see more details
table comparing vantagescore 4.0 to FICO scores

| VantageScore 4.0 | FICO Score |
| --- | --- |
| Payment History – 41% | Payment History – 35% |
| Age & Mix Of Credit – 20% | Amount Owed – 30% |
| Credit Utilization – 20% | Length Of Credit History – 15% |
| New Credit – 11% | New Credit – 10% |
| Balance – 6% | Type Of Credit – 10% |
| Available Credit – 2% | |

Improve Your Credit Score
Need to improve your credit score? Learn about the five components that factor into your credit score and how your behavior affects your score.
Helpful
Resources
Get on the path to financial success with these resources.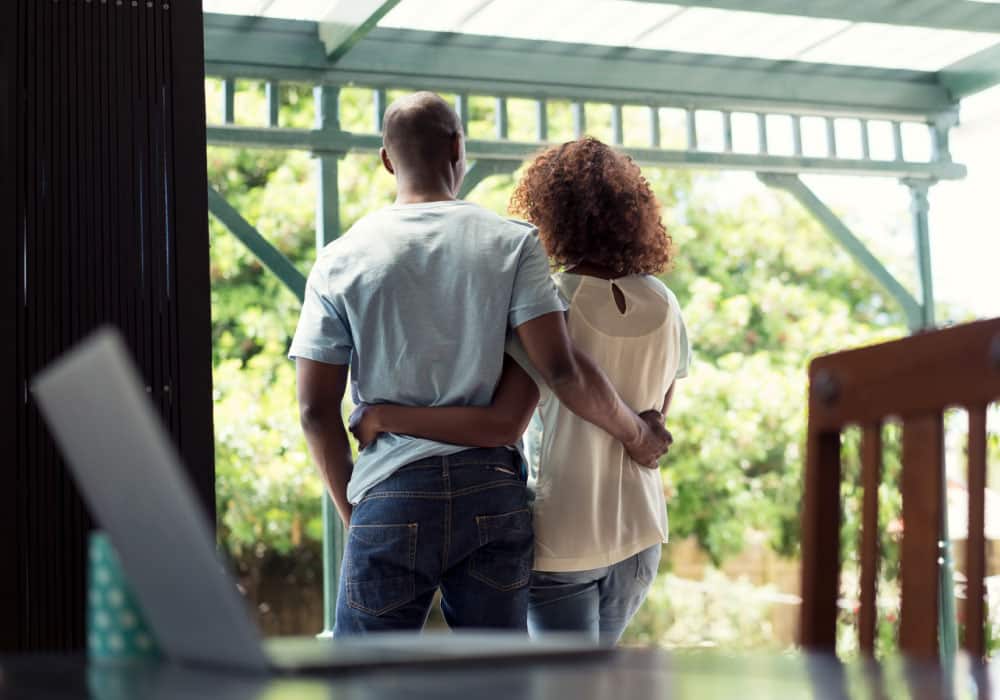 Life Guidance for:
(Re)Building Credit
Credit is factored into many decisions, including loan approvals, housing applications, insurance rates, and employment opportunities. To obtain the most favorable outcomes, it's important to understand the basics of credit scores and credit reports.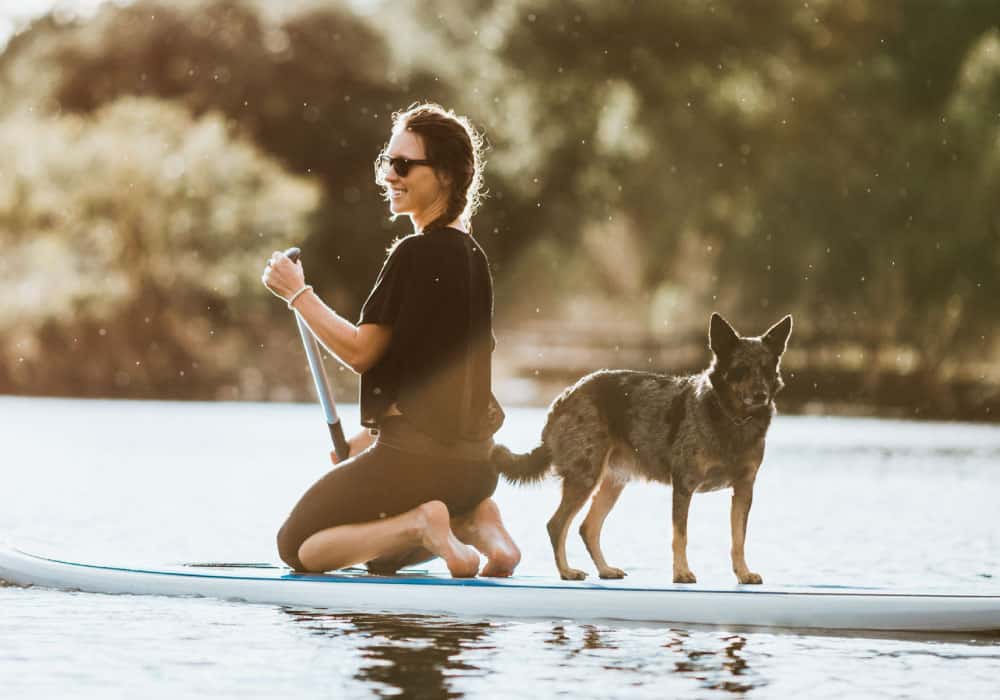 Life Guidance for:
Personal Finances
Financial health is a key part of overall wellness. Count on us to provide the knowledge and tools you need to make sense of your money, better your financial journey, and improve your peace of mind.
Related Articles
It's important to be aware of a loan's ins and outs before accepting it. Use these key questions to help you understand and compare loan options.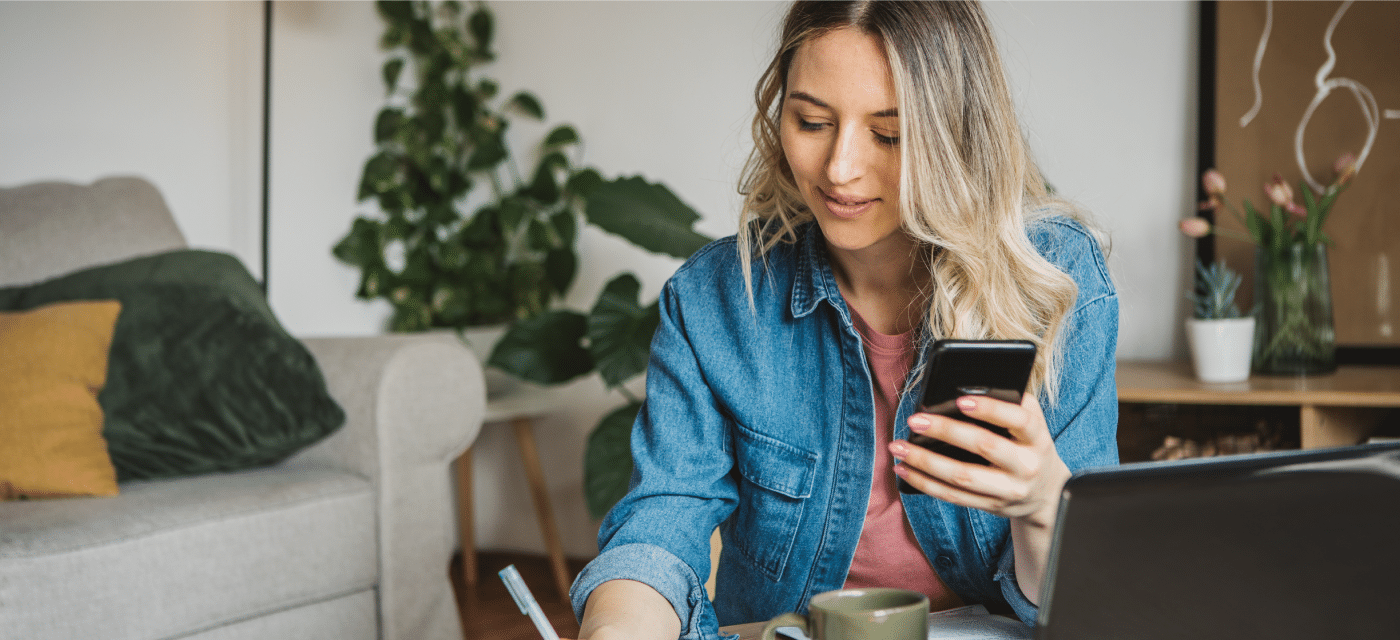 Struggling to stay afloat? Free up some income by taking steps that will actually help you pay off debt.
Are you satisfied with your credit score? Check out these simple tips to keep your score as high as it can be.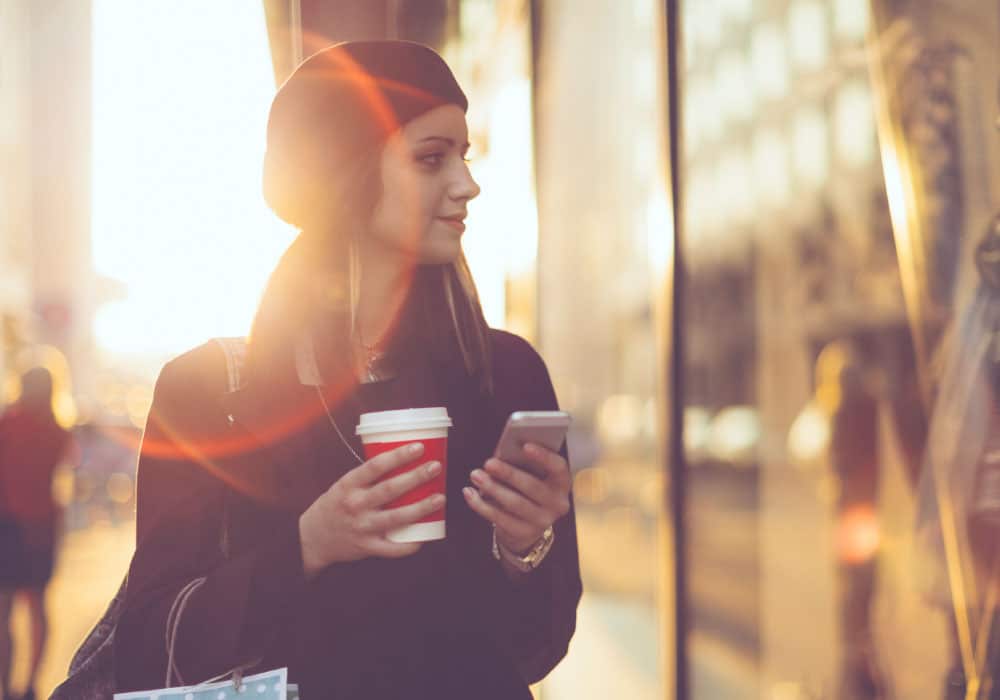 Financial Tools To Assist You
Get A+ Online Banking
Conveniently access your accounts, move money around, and even apply for loans from anywhere – anytime!