Vehicle Loans
Car & Truck Loans
As one of the most experienced vehicle lenders in the greater Central Texas area, let us help you find a car or truck loan that fits your current financial situation. Whether you're buying a new car, used truck, or want to refinance your existing vehicle, A+FCU is a partner you can trust.
Drive Away With A Great Ride
Buy or refinance a vehicle with confidence with the help of A+FCU. Headed to the dealership? Let us help you with a pre-approved auto loan to ensure you know how much you can afford before you buy.
Call us at 512.421.2874 for the most current vehicle loan rates or click the button below to complete our quick and easy online application.
Already Applied?
Check Loan Application Status
Easily check the status of your vehicle loan application.
Partner Dealerships
We work closely with a number of dealerships in the area to provide our members with the best prices and service.
Insurance & Protection
After buying a new or used vehicle, let A+FCU guide you to the right products designed to protect your investment.
Helpful
Resources
Take advantage of these resources to learn more about buying or refinancing a vehicle.

Life Guidance for:
Buying A Vehicle
Shopping for a vehicle can be an exciting, but also stressful, experience. Our resources can help you narrow down your options, make you aware of things to look out for, and prepare you for big decisions.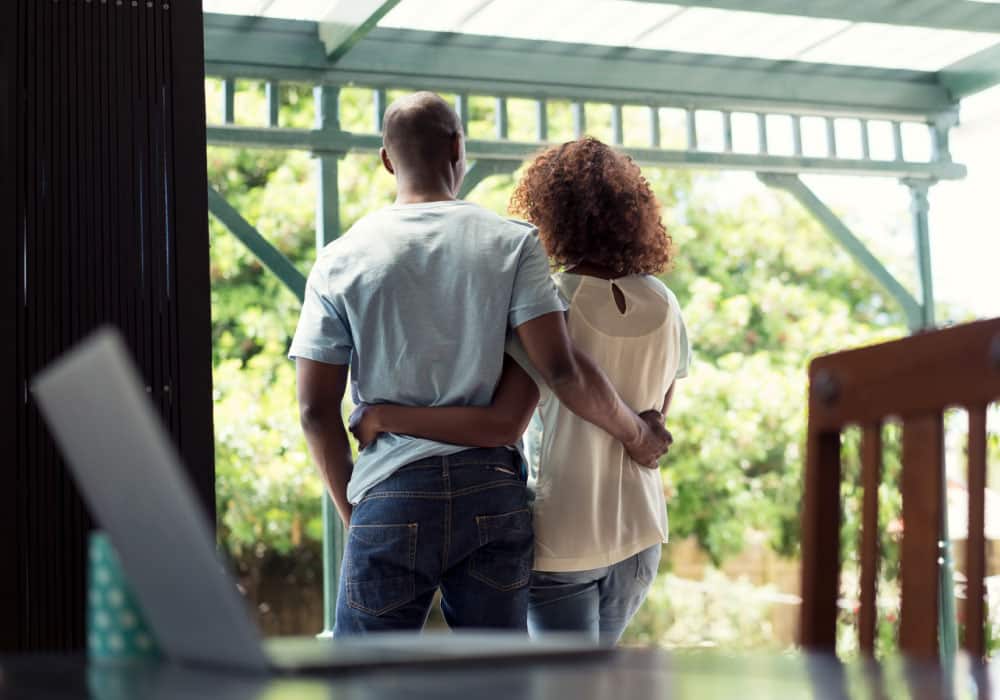 Life Guidance for:
(Re)Building Credit
Credit is factored into many decisions, including loan approvals, housing applications, insurance rates, and employment opportunities. To obtain the most favorable outcomes, it's important to understand the basics of credit scores and credit reports.
Related Articles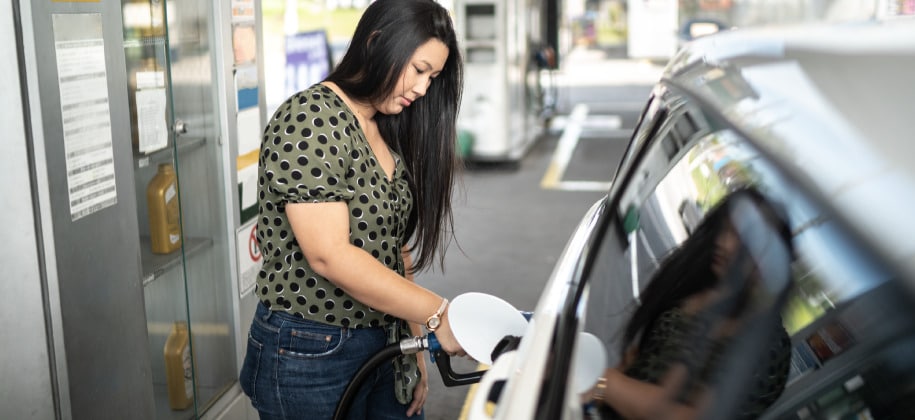 Don't let rising gas prices keep you at home. Discover little ways to save big at the gas pump.
Make your car-buying experience a good one by going in prepared with these tips.
Feeling confused about rates on loan offers? Here are key things to know about APRs.

Car Shop With Confidence
Apply For An Auto Loan
Auto financing shouldn't be a hassle. Drive away with the best loan for your new vehicle.