BALANCE
Financial Counseling
A+FCU is committed to your financial well-being. Together with BALANCE, we equip you with free, confidential one-on-one coaching for all your fiscal needs.
Take Your Finances Up A Notch
To help strengthen the communities we serve, A+FCU partners with industry-leading BALANCE to provide free, confidential financial counseling services at no cost to you. Their multilingual counselors have the highest accreditations and offer objective advice so you can tackle all of life's twists and turns.
To speak to an expert, call 888.456.2227. For simple questions, you can also send a message via chat.
BALANCE Hours
Scroll to see more details
Table with hours for financial counseling

| Day(s) | Time (CT) |
| --- | --- |
| Monday – Thursday | 9:30 am – 8 pm |
| Friday | 9:30 am – 7 pm |
| Saturday | 11 am – 4 pm |
Financial Coaching
Need help developing a savings plan? Confused about buying a car? Have questions about whether you're adequately insured? For all things personal finance, there's a financial counselor ready to help you work through challenges and provide expertly crafted advice.
Helpful
Resources
Get on the path to financial success with these resources.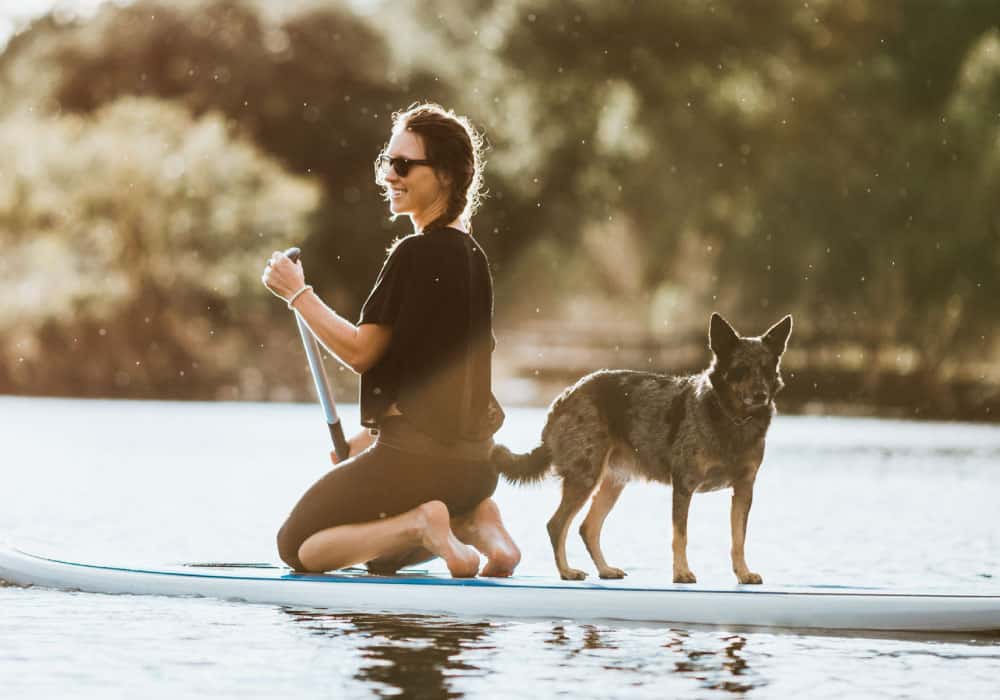 Life Guidance for:
Personal Finances
Financial health is a key part of overall wellness. Count on us to provide the knowledge and tools you need to make sense of your money, better your financial journey, and improve your peace of mind.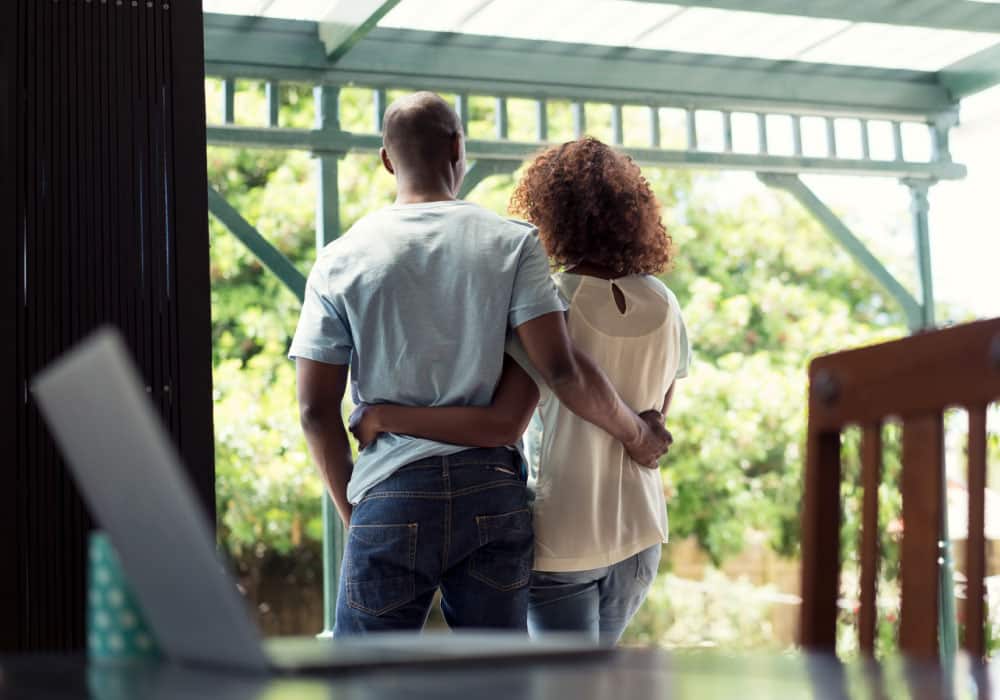 Life Guidance for:
(Re)Building Credit
Credit is factored into many decisions, including loan approvals, housing applications, insurance rates, and employment opportunities. To obtain the most favorable outcomes, it's important to understand the basics of credit scores and credit reports.
Related Articles
Technology has revolutionized the way we manage our finances. While it's made banking convenient and efficient, it also comes with risks.
A financial check-up is just as important as a physical. Learn how to evaluate fiscal matters to gauge your financial wellness.
Fall is the perfect time to check in on and evaluate your personal finances. Use these helpful tips to end the year strong and pave the way for future success.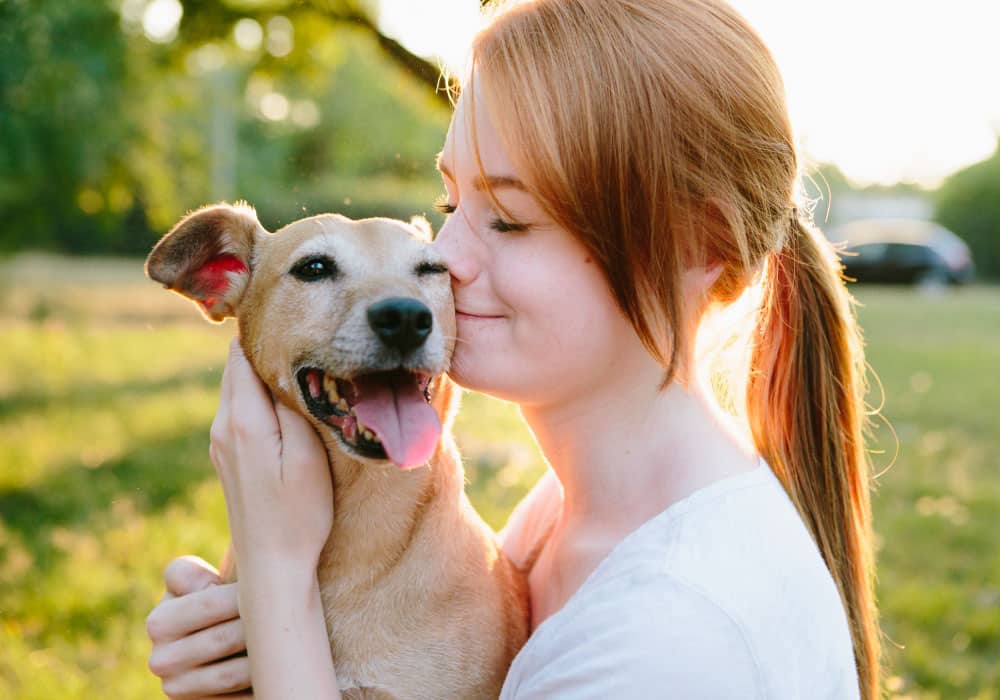 Be A Member, Not A Customer
Join The A+FCU Family
Joining is easy and comes not only with a wide variety of money-saving products tailored to fit your needs, but also exclusive member-only benefits.