A+ Federal Credit Union
Thanks for voting in the Austin Community's Choice Awards.

A+FCU won not just one, but FIVE of the 2023 Awards!

Get paid up to two days early.

Your direct deposit at A+FCU gets you more benefits.

Get paid to share – up to $500 a year!

Earn cash rewards when you take advantage of our Refer A Friend program.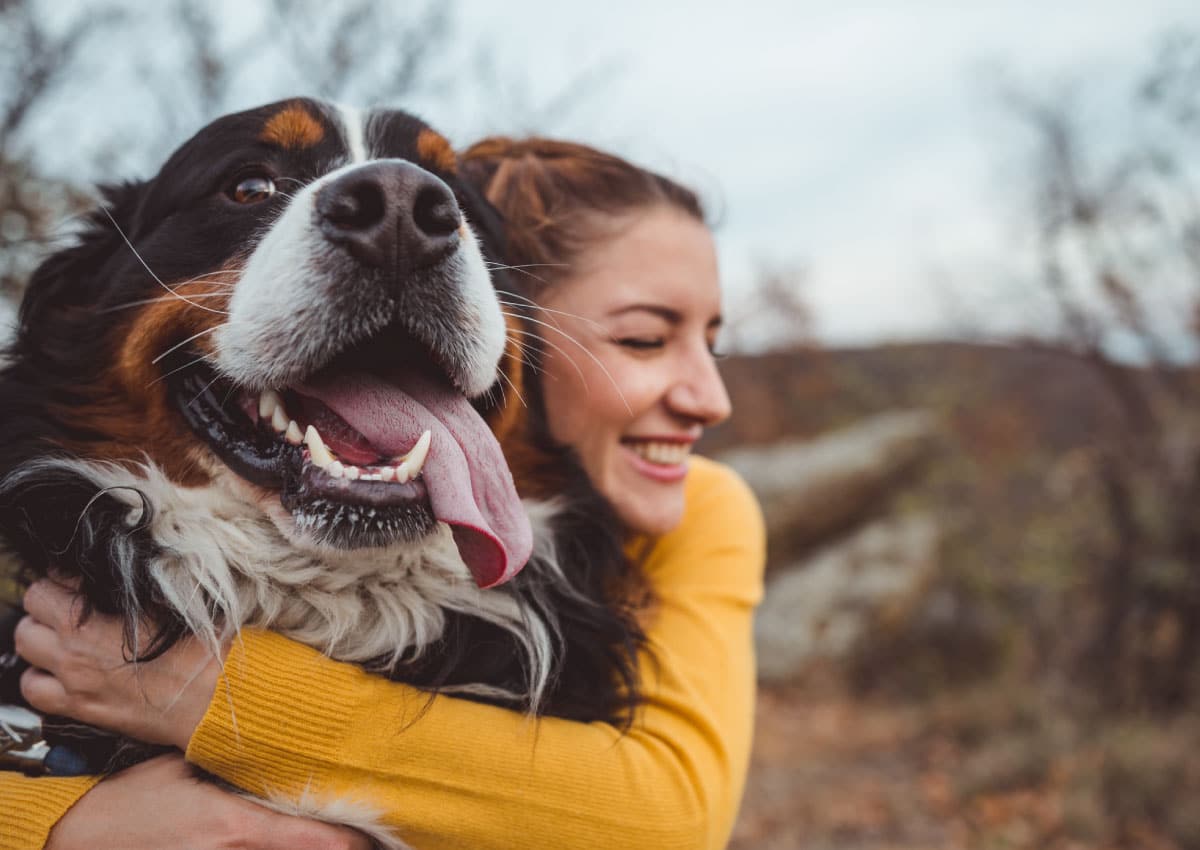 Certificates
Get the most out of your savings.
Invest in your future by opening one of our low-risk, high-yield certificates and watch your savings grow. These are great investments with predictable, reliable returns, and with multiple options to choose from, reaching your financial goals will be easier than ever.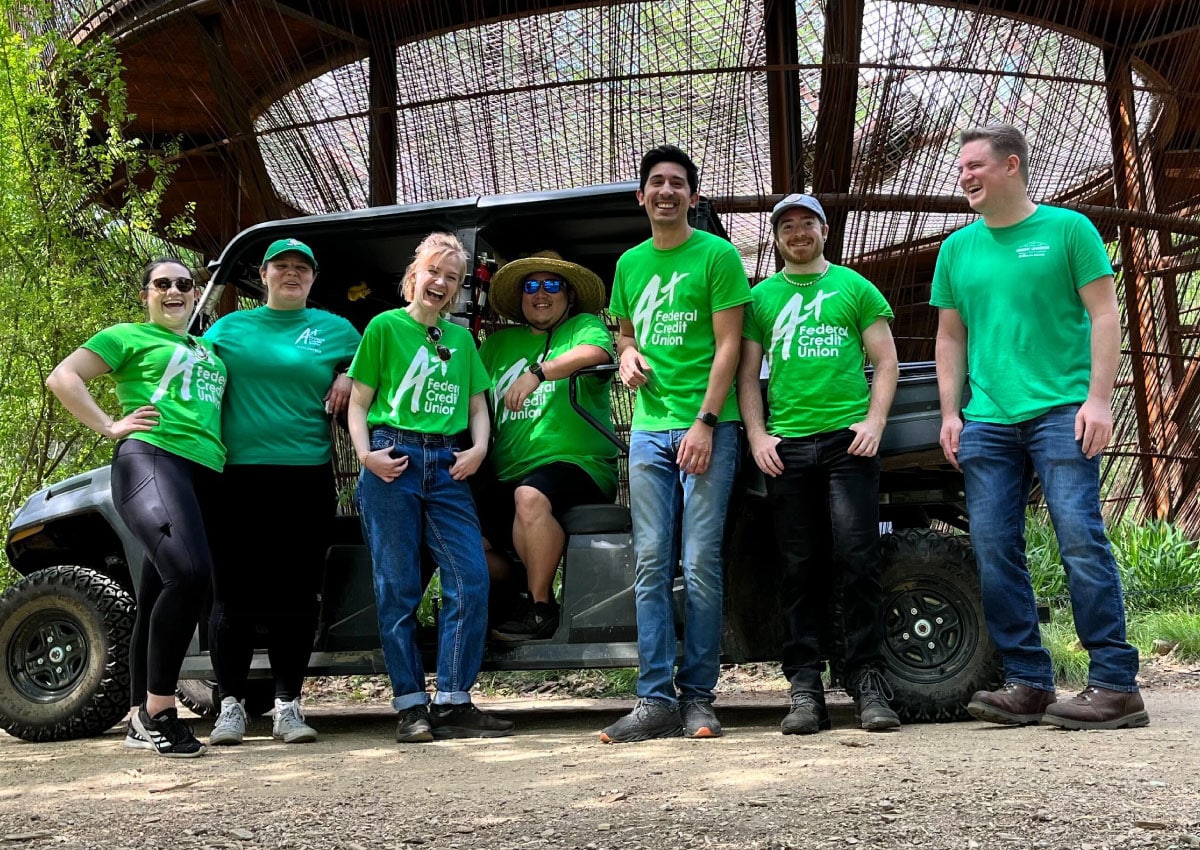 About A+FCU
Banking on each other. Building stronger communities.®
At A+FCU, we don't have customers, we have members. That means we're all in this together, and when one member does well, we all share the benefits.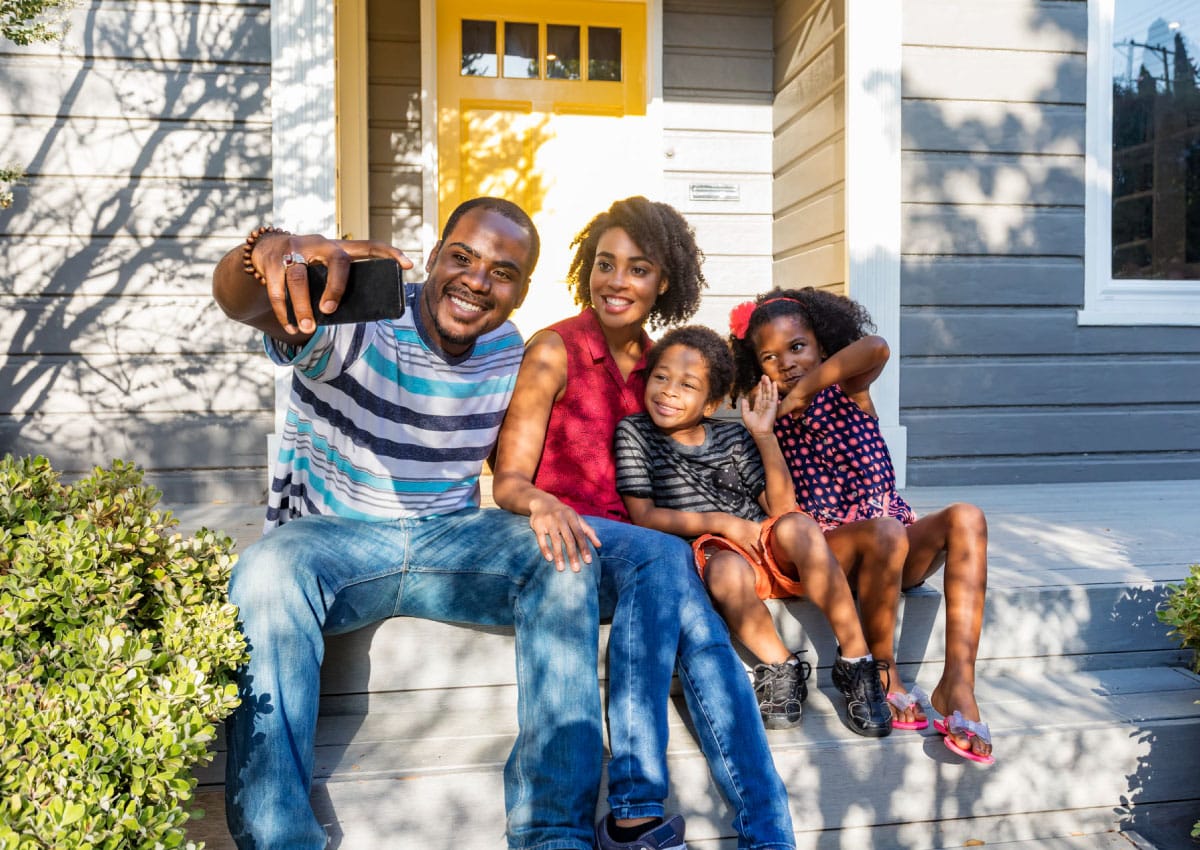 A+FCU Accounts
We'll set you up with the right account for your needs.
Manage your money to best fit your needs. Enjoy a variety of account options when it comes to your spending, saving, and planning.

Latest Articles
The Free Application for Federal Student Aid is getting revamped for the 2024-25 school year – here's what you need to know.
Technology has revolutionized the way we manage our finances. While it's made banking convenient and efficient, it also comes with risks.
A financial check-up is just as important as a physical. Learn how to evaluate fiscal matters to gauge your financial wellness.