BALANCE
BalanceTrack
As part of the benefits of membership, you have access to free educational tools, such as BalanceTrack. Use these easy-to-digest modules to learn about key money management topics.
Financial Tools At Your Fingertips
Move toward sound money management and financial success with BalanceTrack educational modules. With a diverse offering, these modules will guide you through core aspects of personal finance.
We value your financial well-being. That's why we not only offer access to free tools but also recognize your efforts with 100 PlusPoints per module completed.* With the ability to lower rates on some loans and increase rates on select share certificates, it pays to learn.†

Access eLearning
Take advantage of online instruction-based learning and quizzes to master the world of personal finance. It's confidential and free to enroll.
Topics
Financial Basics
Checking Account Management
Credit Matters
Drive Away Happy
High-Cost Financial Services
Money Management
The Psychology of Spending
The World of Credit Reports
Planning For Success
Financial Planning
Smart Tax Planning
Ten Steps to Financial Success
The Basics of Investing
Homeownership
The Road to Homeownership
Using Home Equity
Financial Crises
Identity Theft
Financial First Aid
Rebuilding After a Financial Crisis
Youth & Young Adults
Cash Flow
Finances for College Students
Repaying Student Loans
Teens and Money
The Art of Saving Money
Helpful
Resources
Get on the path to financial success with these resources.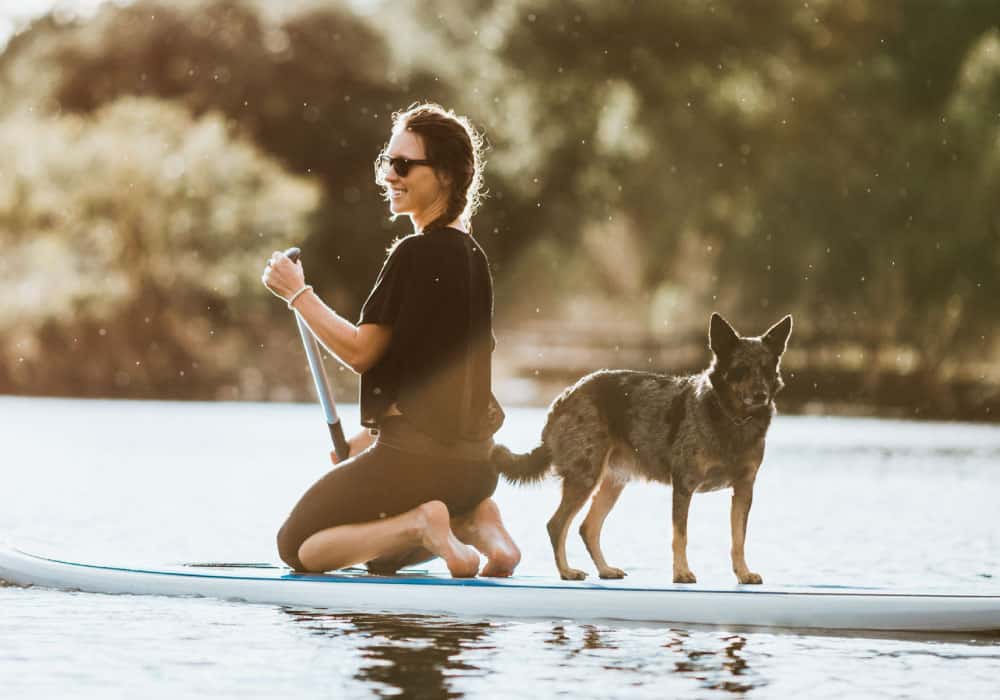 Life Guidance for:
Personal Finances
Financial health is a key part of overall wellness. Count on us to provide the knowledge and tools you need to make sense of your money, better your financial journey, and improve your peace of mind.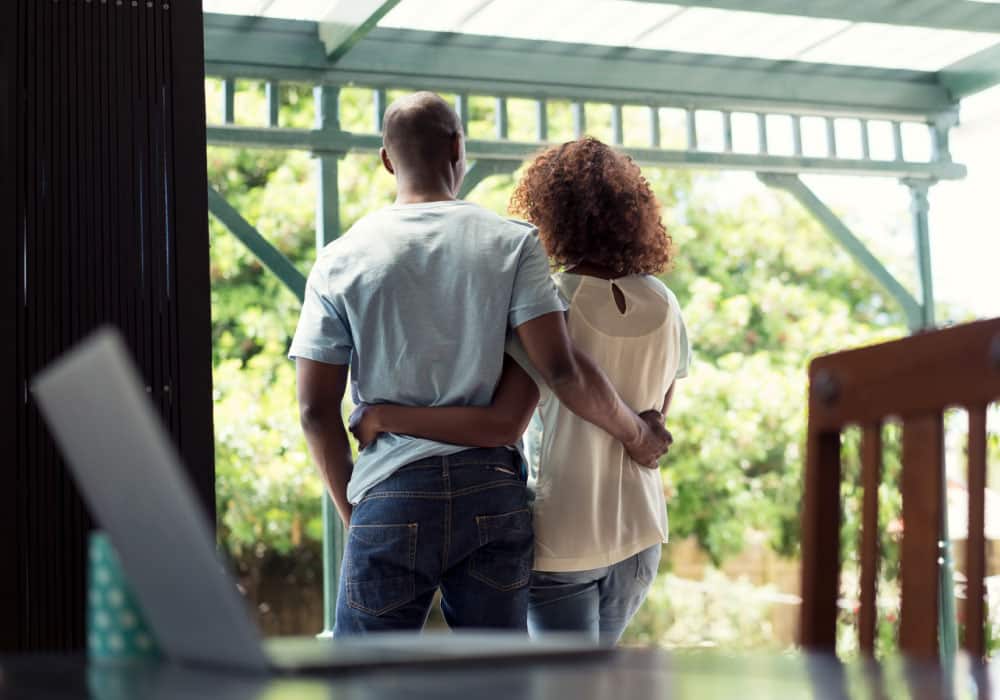 Life Guidance for:
(Re)Building Credit
Credit is factored into many decisions, including loan approvals, housing applications, insurance rates, and employment opportunities. To obtain the most favorable outcomes, it's important to understand the basics of credit scores and credit reports.
Related Articles
Technology has revolutionized the way we manage our finances. While it's made banking convenient and efficient, it also comes with risks.
A financial check-up is just as important as a physical. Learn how to evaluate fiscal matters to gauge your financial wellness.
Fall is the perfect time to check in on and evaluate your personal finances. Use these helpful tips to end the year strong and pave the way for future success.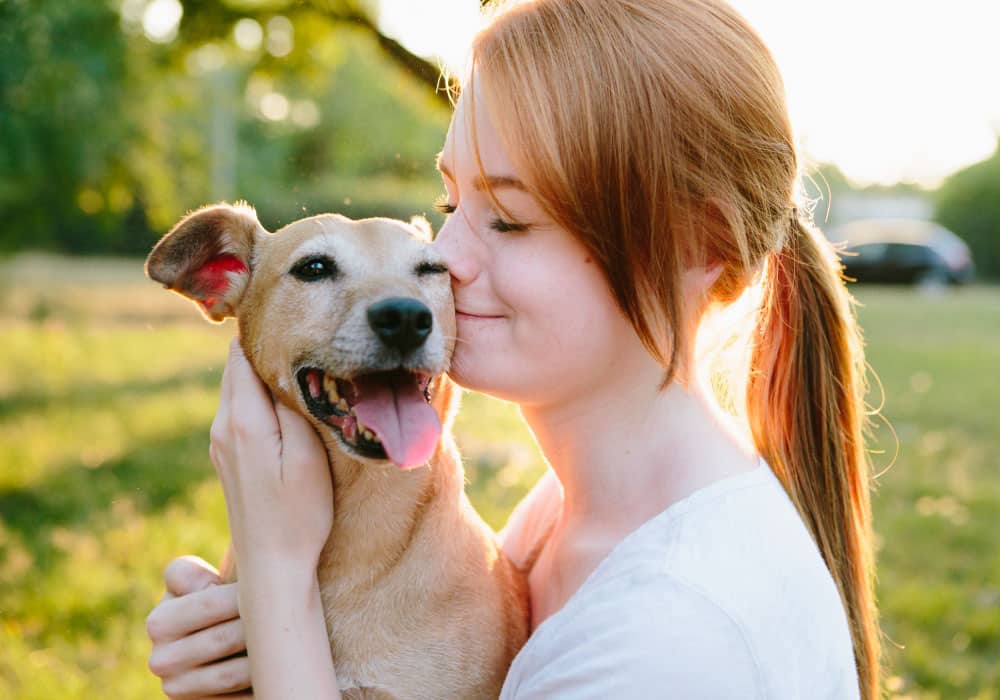 Be A Member, Not A Customer
Join The A+FCU Family
Joining is easy and comes not only with a wide variety of money-saving products tailored to fit your needs, but also exclusive member-only benefits.