Home Loans
Refinance
Refinancing your current mortgage can be a great way to save money every month or tens of thousands in interest by shortening the term of your loan. There are a lot of choices to consider, so let A+FCU help.
Explore Options
Borrowing Less Than $250,000
If you don't need to borrow more than $250,000, click here to apply.
Borrowing $250,000 Or More
Thinking of borrowing a little more? Click here to apply.
Mortgage Refinance Rates
Scroll to see more details
Rates, Annual Percentage Rates, Terms, and Monthly Payment Terms for various mortgage refinance loan options.
Rate
APR*
Estimated Payment
10-Year Fixed Refinance

†

As low as 7.000%
As low as 7.208%
$4,063.80 per month for 10 years
15-Year Fixed Refinance

†

As low as 6.875%
As low as 7.002%
$3,121.49 per month for 15 years
20-Year Fixed Refinance

†

As low as 7.250%
As low as 7.356%
$2,766.32 per month for 20 years
30-Year Fixed Refinance

†

As low as 7.375%
As low as 7.458%
$2,417.36 per month for 30 years
Already Applied?
Check Loan Application Status
Easily check the status of your refinance application, submit documents, and more.
Questions?
Fill out this form and a lending representative will be in touch. For more immediate assistance during business hours, please call us at 512.421.2874.
DO NOT include private account information in unsecure emails/forms to A+FCU.
Helpful
Rates & Resources
To keep you from having to do all the math, we've provided rates & calculators for all kinds of situations.

Life Guidance for:
Debt
To get out of debt, you need to be intentional with your money. Reach your goals faster with our tools for evaluating your debt load, developing a repayment strategy, and staying committed.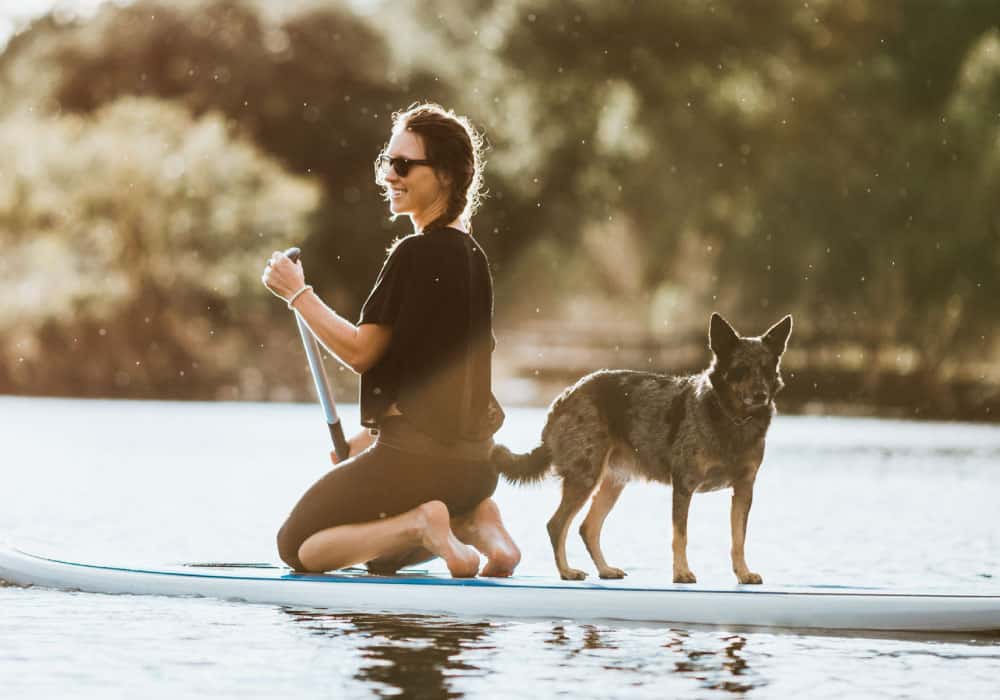 Life Guidance for:
Personal Finances
Financial health is a key part of overall wellness. Count on us to provide the knowledge and tools you need to make sense of your money, better your financial journey, and improve your peace of mind.
Related Articles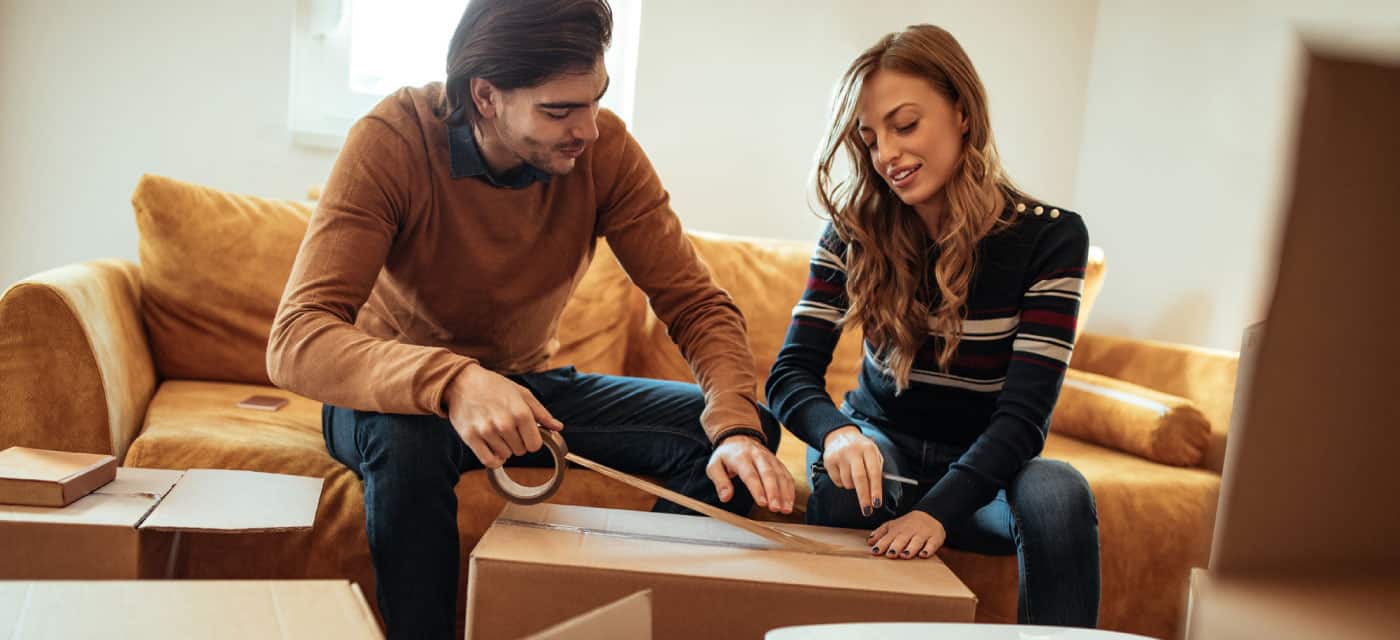 There's a lot to plan for when moving to a new place. Read our blog to see how you can save money during the moving process.
Are you ready to make a big move? See if building a new home is something you should consider based on these benefits and drawbacks.
Feeling confused about rates on loan offers? Here are key things to know about APRs.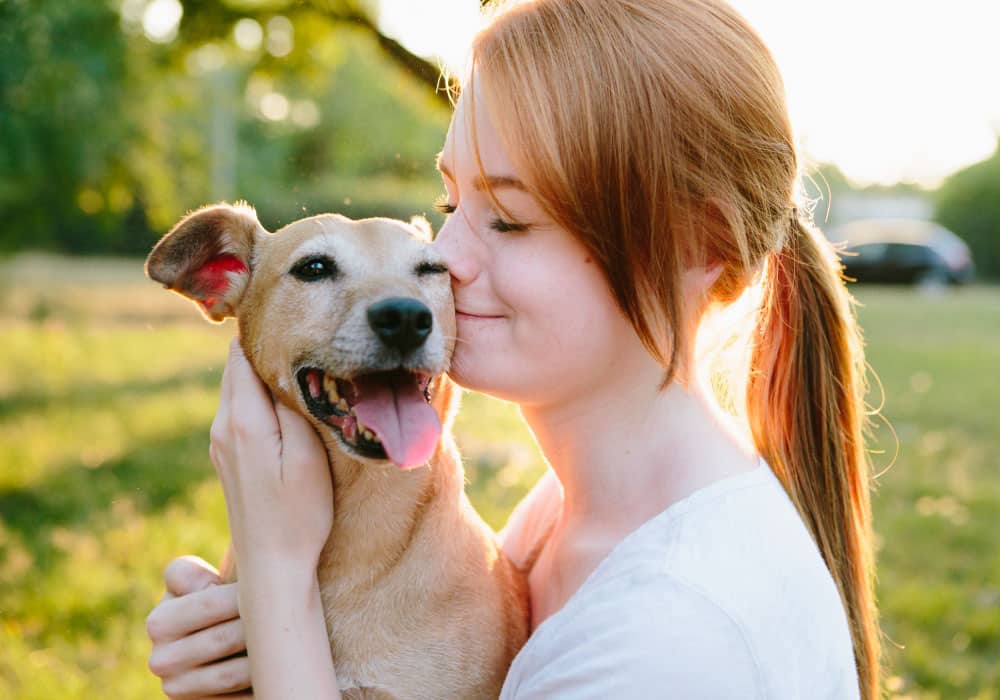 Be A Member, Not A Customer
Join The A+FCU Family
Joining is easy and comes not only with a wide variety of money-saving products tailored to fit your needs, but also exclusive member-only benefits.