Youth Programs
Youth Month
We believe helping youth build healthy money habits is important. With special incentives for them and resources for you, together we can guide youth in developing key money-management skills.
Financial Capability
Though we pride ourselves in promoting financial capability year round, April is special for two reasons: credit unions celebrate Youth Month and Financial Literacy Month.
In honor of this, we focus on helping parents and caregivers have meaningful money conversation with kids, while encouraging them to build a lifelong skill, saving. With cash prizes, giveaways, and fun-filled activities, youth ages 18 and under have an action-packed month.
Stay tuned!

Who We Are
Youth Programs
We understand how important finances are. That's why we offer programs that help kids and teens develop and improve financial capability.
Resources
For Kids
Check out our library of kid-friendly, financial education videos that cover money basics, including making, spending, saving, and borrowing money. Watch the videos with your little one(s), then discuss what they learned and actions they'd like to take.
For Teens
Though it may not be a priority now, finances become increasingly important as you get older and become more financially independent. When it comes to navigating complex topics like buying a car or paying for college, we're here to help.
Here are a few resources that may interest you: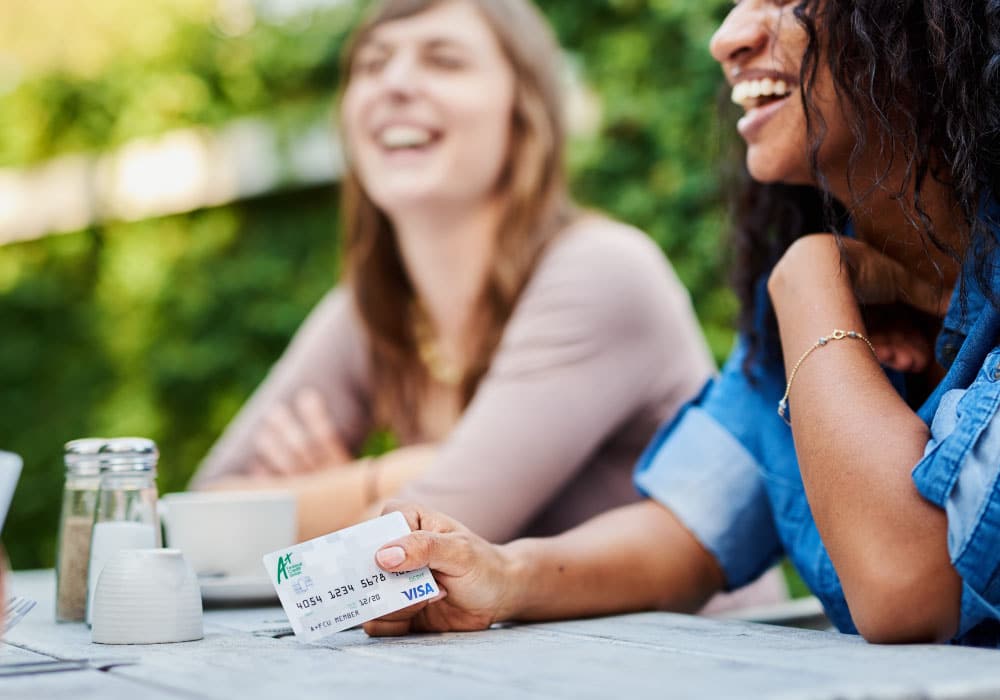 Spending With Perks
Cash-Back Checking
Get the debit card that earns you unlimited cash back. Enjoy monthly rewards with your free Cash-Back Checking.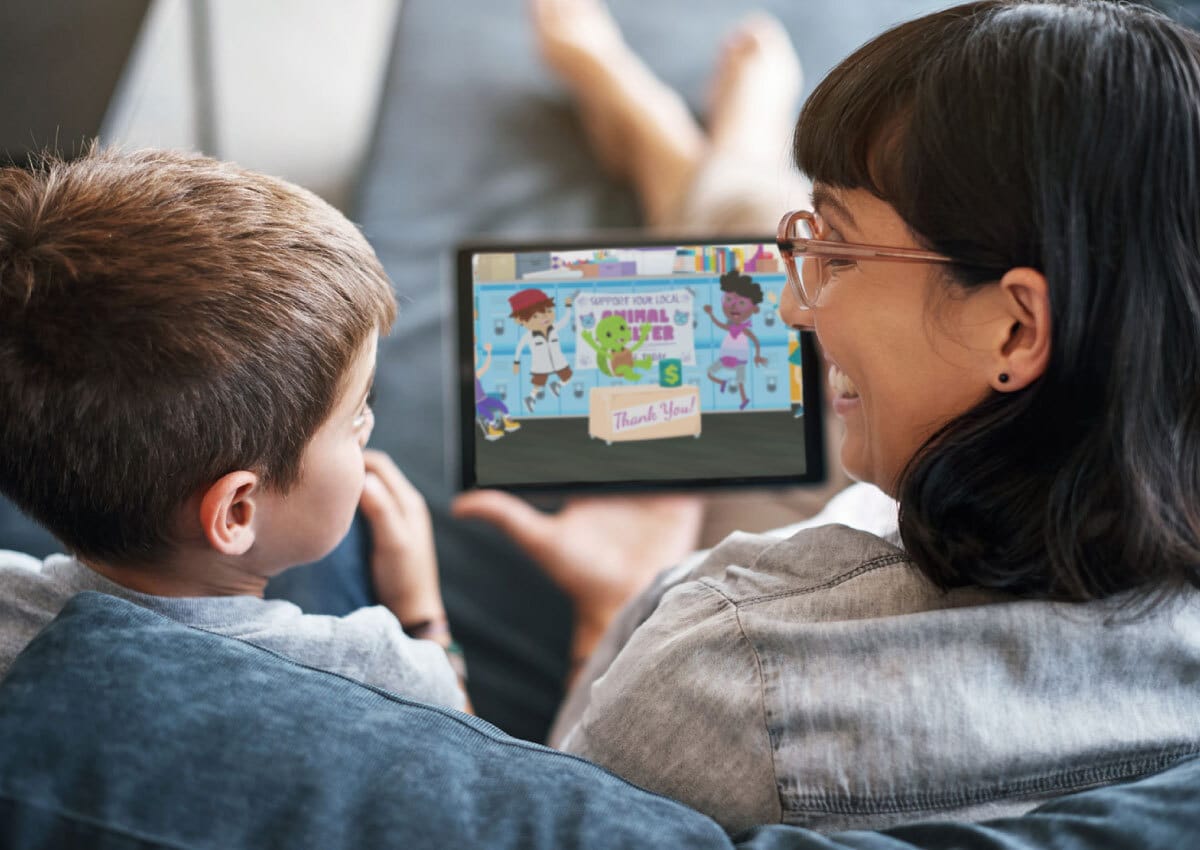 For Parents
While kids learn from a variety of sources, including the media and friends, parents have the greatest impact in shaping a child's money attitudes and behaviors.
Use our resources to help establish a financial foundation for your kids.

Share Certificates
Save More For Your Future
Earn more from the money you save with a StartUP Certificate. Take advantage of this high-yield account option and get started for just $10.
Helpful
Raising Money-Smart Kids Resources
Help raise money-smart kids with these resources.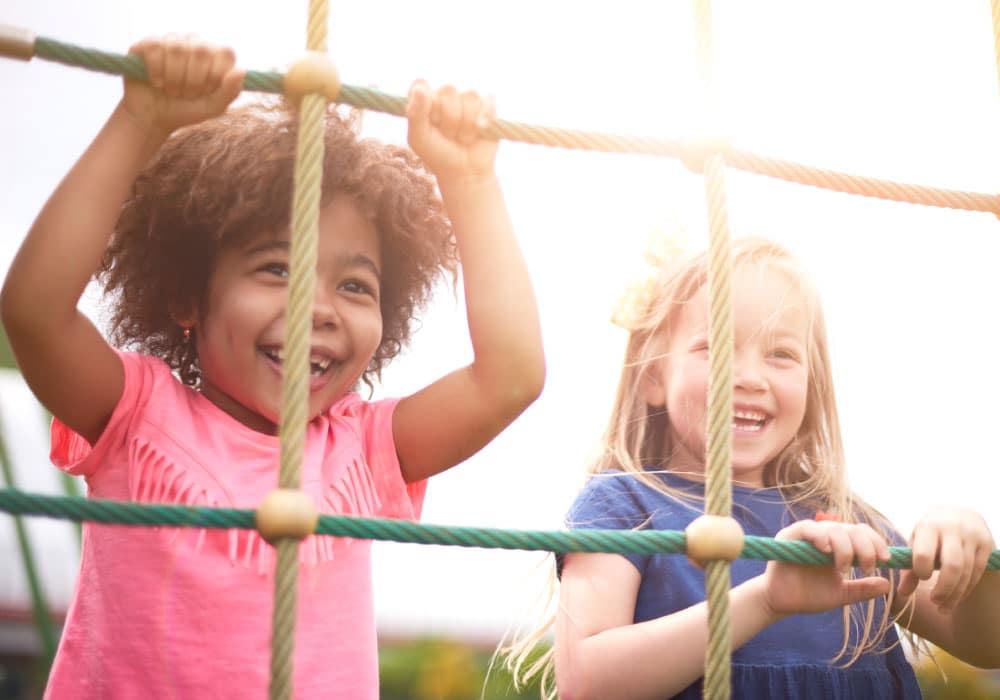 Life Guidance for:
Raising Money-Smart Kids
Talking to kids about money is not only acceptable but also encouraged. Use our tips to help your child understand and practice age-appropriate money management skills.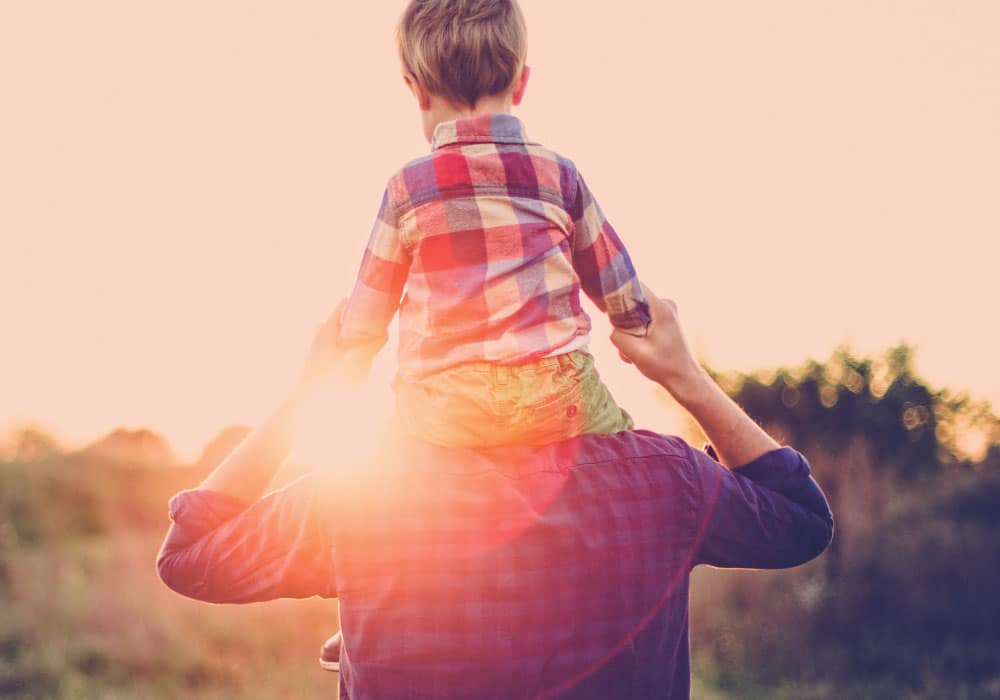 Life Guidance for:
Family & Finances
As your family grows or changes, you'll need to reimagine your finances. No matter what stage of life you're in – getting married, having a baby, or raising money-smart kids – we've got you covered.
Resources For Year-Round Learning
Explore how you can help motivate kids to learn budgeting concepts and set them up for future financial success.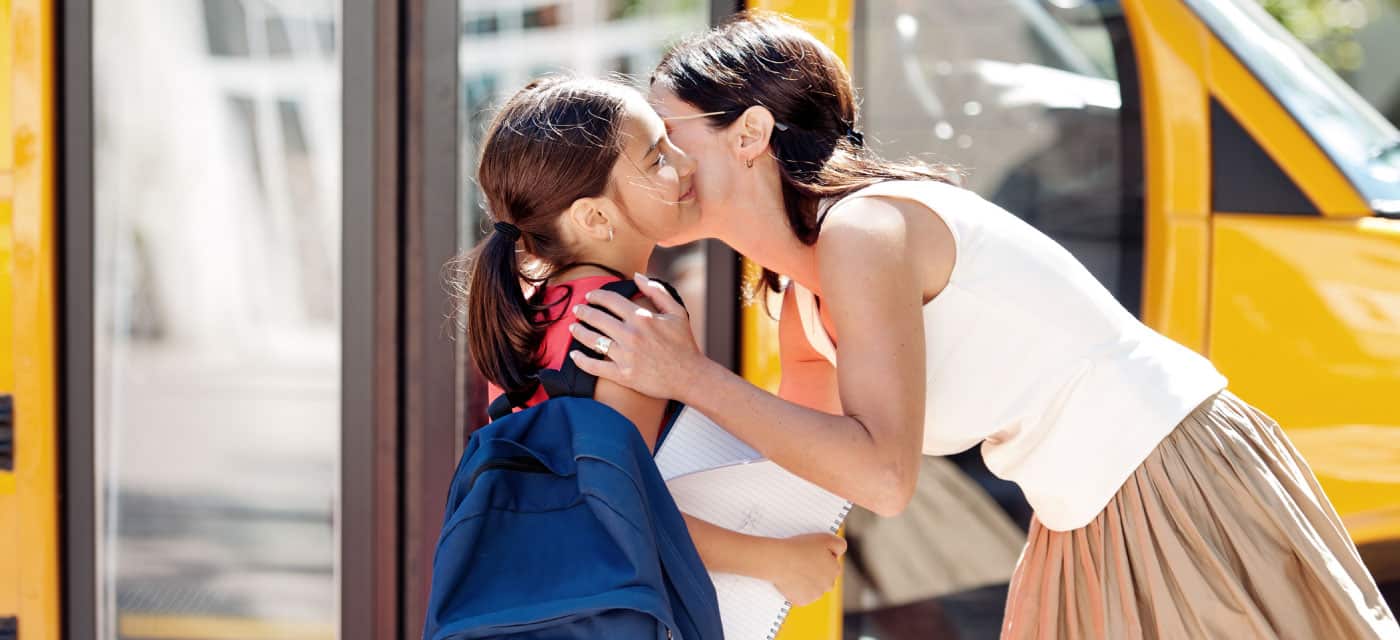 Use back-to-school shopping to help teach your kids about budgeting and distinguishing between needs and wants.
Aging parents face unique challenges when it comes to their finances, making it important to talk about. Here are some tips on how to initiate these crucial conversations.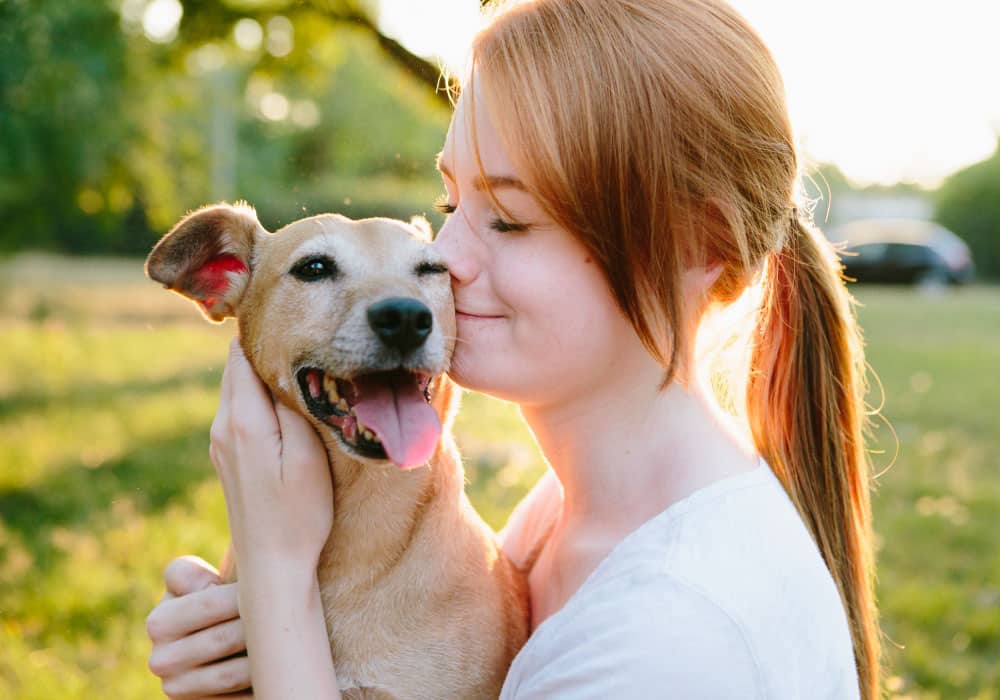 Be A Member, Not A Customer
Join The A+FCU Family
Joining is easy and comes not only with a wide variety of money-saving products tailored to fit your needs, but also exclusive member-only benefits.