Credit & Debt Calculators
Evaluating your personal finances can be intimidating. Use our calculators to easily compare loans, determine how much debt you have, and explore ways to pay down that debt.

Fund Your Plans
Apply For A Personal Loan
Enjoy more freedom with your money. Use an A+ Personal Loan for your personal expenses at a great low rate.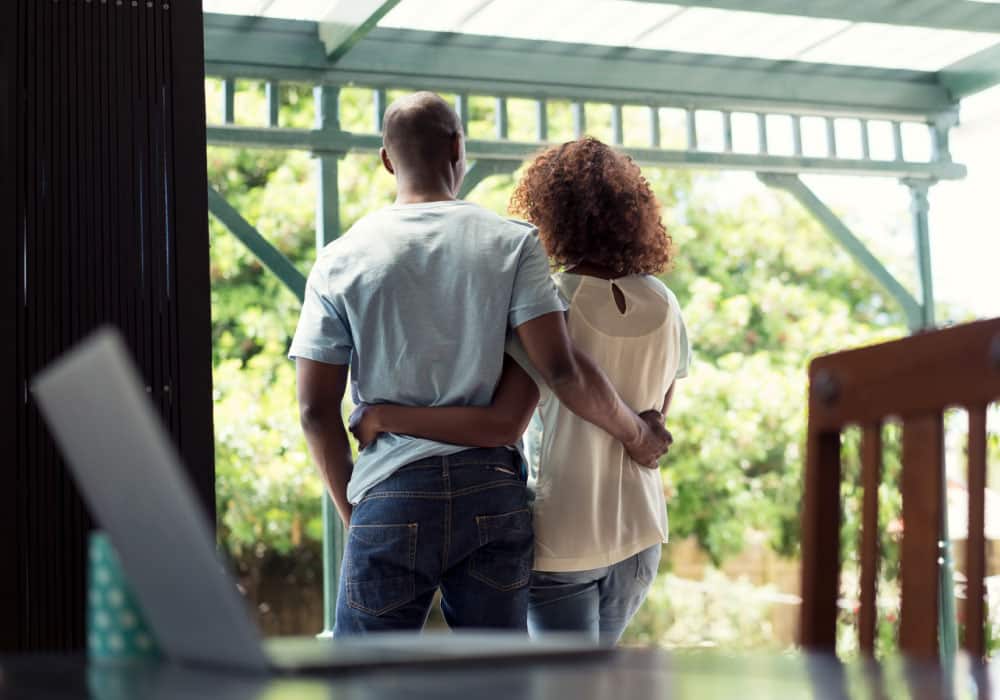 Life Guidance for:
(Re)Building Credit
Credit is factored into many decisions, including loan approvals, housing applications, insurance rates, and employment opportunities. To obtain the most favorable outcomes, it's important to understand the basics of credit scores and credit reports.

Life Guidance for:
Debt
To get out of debt, you need to be intentional with your money. Reach your goals faster with our tools for evaluating your debt load, developing a repayment strategy, and staying committed.
Related Articles
Technology has revolutionized the way we manage our finances. While it's made banking convenient and efficient, it also comes with risks.
A financial check-up is just as important as a physical. Learn how to evaluate fiscal matters to gauge your financial wellness.
Are you ready to add your student loan payments back into your budget? Prepare using these helpful tips.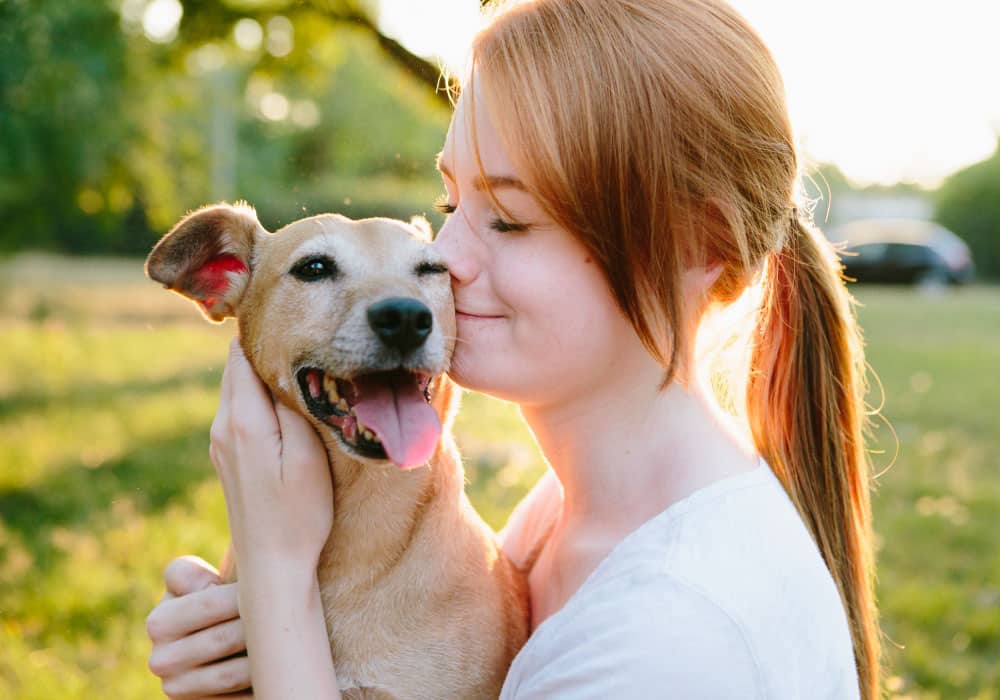 Be A Member, Not A Customer
Join The A+FCU Family
Joining is easy and comes not only with a wide variety of money-saving products tailored to fit your needs, but also exclusive member-only benefits.