Paying For College
After College Graduation
The time to start planning your post-college life is usually when you're still taking classes. While there's usually a lot going on during this time, learning how to start your "real life" out on solid financial footing doesn't have to be painful. A+FCU created this guide to help.
Repaying Your Loans
It's scary to graduate from college knowing student loan payments are just around the corner. The average student loan debt for 2022 graduates was a staggering $28,950, and that number increases every year.
While student loan payments aren't something to be afraid of, it's important to understand how they work and have a game plan to pay them off.
The average student loan debt for 2022 graduates was a staggering $28,950, and that number increases every year.
What Loans Do You Have?
If you don't know or don't remember what types of loans you accepted in college, sit down and gather that information. Ask co-borrowers if they have any loan documents and go through your files to see what you can find. Determine how much debt you have and when your loans need to be repaid.
Public student loans refers to government-funded loans. There are three major types of federal loan programs: the William D. Ford Federal Direct Loan Program, Federal Family Education Loan Program, and Federal Perkins Loan.
Private student loans come from other sources, including banks and credit unions. They're typically unsubsidized, meaning interest accrues throughout college and after.
Know Your Terms
Once you compile your loan information, it's time to figure out the terms. The loan terms will detail what you owe with interest and when it has to be paid.
It's also important to know when you'll have to make your first loan payment. For most loans, there's a set period of time after you graduate or leave school before you have to begin making payments. This is your grace or deferment period.
Direct Loans have a six-month grace period while Federal Perkins Loans have a nine-month grace period. Some private loans require payments while in school while others might offer a short grace period.
After graduating, you'll owe interest, which is the cost of borrowing money. Interest will be paid to the lender.
Repayment Plans
If you accepted and took out federal student loans while in school, you'll have the option to set up a repayment plan.
There are a number of repayment options available and eligibility will depend on factors such as types of loans, total borrowed, your income, and others.
Explore Options
Scroll to see more details
federal student loan repayment options

| Plans | Details |
| --- | --- |
| Standard Repayment | The Standard Repayment is the default option for loan repayment. Your monthly payment is fixed and calculated based on a 10-year payoff schedule. This option is good if you want to pay less interest overall and can afford the monthly payment. |
| Income-Driven Repayment | Eligibility for Income-Driven Repayment plans is based on your discretionary income. There are four Income-Driven Repayment Plans: Revised Pay As You Earn Repayment Plan (REPAYE Plan), Pay As You Earn Repayment Plan (PAYE Plan), Income-Based Repayment Plan (IBR Plan), and Income-Contingent Repayment Plan (ICR Plan) and eligibility, requirements, payment terms, etc. vary plan-by-plan. These options are good if your income is too low to afford the standard repayment and you meet the qualifications. |
| Graduated Repayment | With a Graduated Repayment Plan, you start with lower payments that increase every two years. This plan is a great option for those that may have a lower income after graduation but you expect it to increase over time. |
| Extended Repayment | The Extended Repayment Plan offers lower monthly payments (fixed or graduated) spread out over an extended period of time (up to 25 years). Eligibility varies, but you may qualify if you have more than $30,000 in outstanding Direct Loans. |
It's recommended to use the Repayment Estimator before contacting your Loan Servicer to discuss repayment options. This tool allows you to explore eligibility and see estimates for payments.
Deferment & Forbearance
If you're unable to make your payments as a result of your current financial situation, you may want to consider deferment or forbearance. With either of these options, you're temporarily suspending or reducing your monthly payments. It's always best to explore alternative repayment plans as deferring or forbearing your student loans could have consequences on forgiveness eligibility and interest paid.
Deferment: temporary postponement of loan payments, interest typically does not accrue (there are exceptions for certain loan types)
Forbearance: monthly payments are suspended or reduced temporarily, interest continues to accrue
With both deferment and forbearance, if interest accrues and is not paid back during the time period, that amount is added to the principal balance of your loan(s) which then increases the total amount you owe.
It's important to explore all your options and talk with your loan servicer if you're having difficulty making your payments.

Countdown to Repayment
If you're edging ever closer to college graduation, you may be feeling a touch anxious about the future. It's a smart idea to start planning for your financial future, especially if you've used student loans to pay for your education.
Consolidation
Consolidating student loans is similar to refinancing and has the benefit of combining payments under a single lender rather than having multiple payments to different lenders. Consolidating your loans can help simplify making payments, lower your overall monthly payment, and change your interest rate.
To consolidate federal student loans, you'll visit the Direct Student Loan Consolidation website where you'll need to fill out an application and answer basic questions, such as your name, Social Security number, date of birth, employer information, and more.
After that, you'll select the loans you don't want to consolidate before reviewing your choices and submitting.

Student Loan Coaching
Work with an expert to go over income, debt, and student loan debt to determine a plan for repayment.
Consolidating private student loans will be separate from government loans and may also reduce the monthly payment. If your credit score has improved since you first opened your loans, consolidating could be beneficial because you could have a lower interest rate and lower monthly payments. If your credit score hasn't improved, your interest rate might not improve but you could still benefit by having a single payment and new repayment terms.
To submit an application for a private student loan consolidation, decide which financial institution or lender you'd like to apply through and follow their application steps.
Helpful
Paying for College Resources
Take advantage of these resources whether you're planning to attend, graduating college, or somewhere in between.
Related Articles
Learn how to get your spending under control with one simple tool – a budget.
Are you receiving enticing offers for your student loans? Know the warning signs to avoid becoming a victim to scams.
Don't let student loan payments overwhelm your budget. Reach your financial goals with these tips.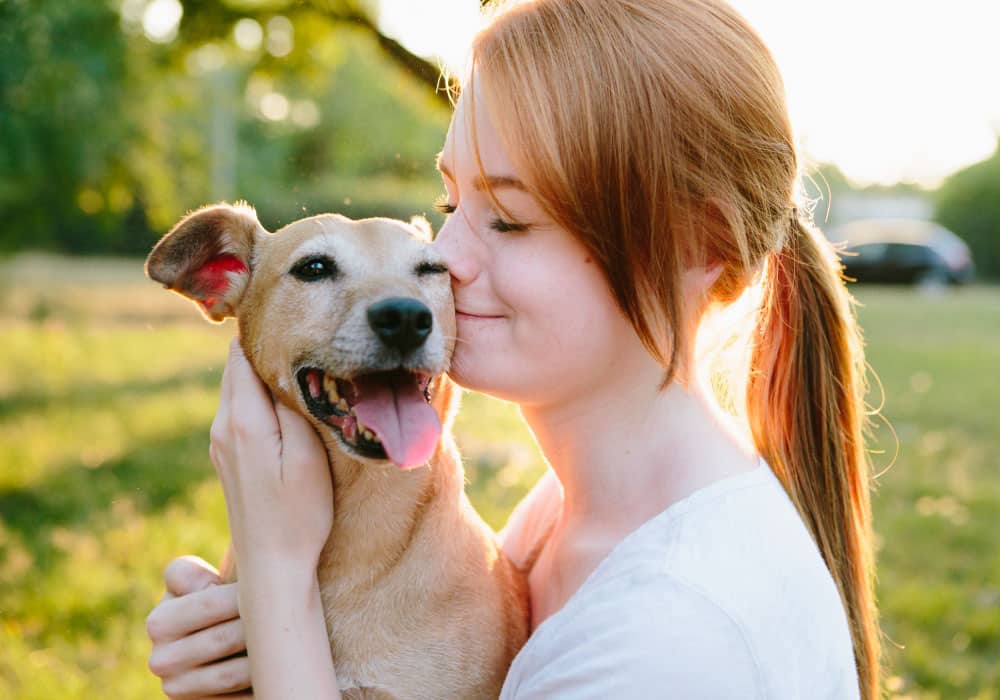 Be A Member, Not A Customer
Join The A+FCU Family
Joining is easy and comes not only with a wide variety of money-saving products tailored to fit your needs, but also exclusive member-only benefits.