Home Loans
Home Equity
Home equity is a valuable asset that can be used to reach a variety of financial goals. A+FCU helps to make sure you understand the ins and outs of home equity loans and compare your options.
Options To Unlock Your Home's Equity
Your home's equity is the difference between the home's value and the outstanding mortgage, and can be a great way to access the funds you need.
There are a few options available if you're looking to use your home's equity. These include a Home Equity Loan, a Home Equity Line of Credit, and a Cash-Out Refinance.
Home Equity Loan
Receive the proceeds of your loan upfront without impacting your first mortgage. A Home Equity Loan offers predictable payments with a low, fixed rate and a fixed repayment period.
As Low As APR*
6.990%
More About Home Equity
Home Equity Line Of Credit
Similar to a revolving line of credit, a HELOC allows you to borrow funds as needed during an initial draw period, generally 5-10 years, and only pay back when you draw funds from the line of credit.
As Low As Rate
8.500%
More About HELOC
Home Equity Loan
With a Home Equity Loan, you'll receive your total loan amount upfront without impacting your first mortgage.
Borrow up to 80% of the Loan-To-Value (LTV), less any liens
Low closing costs
Minimum loan amount $25,000
Low, fixed rate for the life of the loan
Scroll to see more details
Rates, Annual Percentage Rates, Terms, and Monthly Payment Terms for Home Equity Loan

| | Rate | APR* | Estimated Payment Terms |
| --- | --- | --- | --- |
| Home Equity Loan | As low as 6.990% | As low as 6.990% | $8.98 per $1,000 per month for 15 years |
Borrowing Less Than $100,000
If you don't need to borrow more than $100,000, click here to apply.
Borrowing $100,000 Or More
Thinking of borrowing a little more? Click here to apply.
Already Applied?
Check Loan Application Status
Easily check the status of your Home Equity Loan or HELOC application, submit documents, and more.
Home Equity Line Of Credit (HELOC)
A HELOC is a revolving line of credit secured by the equity in your home that allows you to borrow when you need it.
Borrow up to 80% of the LTV, less any liens
Revolving line of credit – access funds when you need it
Low, variable interest rates
Minimum loan amount of $25,000 with a $4,000 minimum draw each time
Scroll to see more details
Rate for Home Equity Line of Credit

| | Rate |
| --- | --- |
| Home Equity Line of Credit | As low as 8.500% |
Frequently Asked Questions
The state of Texas has parameters to calculate how much you can borrow.
The first parameter will allow you to borrow up to 80% of the Fair Market Value (FMV) of the home, less any liens you may already have on the home. This means the amount of your combined mortgage and your new HELOC cannot be more than 80% of the value of your home.
Example:
Fair Market Value = $100,000
(FMV) x 80% = $100,000 x .80 = $80,000
Less any lien = $80,000 – $40,000 = $40,000
Potential Credit Line = $40,000
There is a $25,000 minimum loan amount. There are multiple draw and repayment periods available. Draw advances have a minimum of $4,000 each time.
Monthly payments are interest-only during the draw period and are based on the amount advanced. After the draw period ends, the remaining balance (if any) amortizes over the life of the repayment period. Repayments are required in regular, periodic intervals of your choice, but cannot be made more often than every 14 days and no less than monthly.
Yes, as long as it has been over 12 months since your current Home Equity Loan was funded.
In the State of Texas, you are only allowed one equity loan at a time. You can convert an existing Home Equity Loan into a HELOC.
Mobile homes and modular homes, even on permanent foundations, are not eligible for this program. A residence that is not the member's primary residence or is not a single family dwelling will also not qualify.
Texas law requires a minimum 12 calendar day waiting period from the time the written application and the Texas Home Equity Loan Disclosures are received to the day you can close.
There is also an additional three business day Right of Rescission period before the loan can be funded, which is required by both state and federal laws. With the required waiting periods, the minimum time it will take to receive your money is 15 days, but this will depend on processing time and weekend or holiday schedules.
Questions?
Fill out this form and a lending representative will be in touch. For more immediate assistance during business hours, please call us at 512.421.2874.
DO NOT include private account information in unsecure emails/forms to A+FCU.
Helpful
Rates & Resources
To keep you from having to do all the math, we've provided rates & calculators for all kinds of situations.

Life Guidance for:
Debt
To get out of debt, you need to be intentional with your money. Reach your goals faster with our tools for evaluating your debt load, developing a repayment strategy, and staying committed.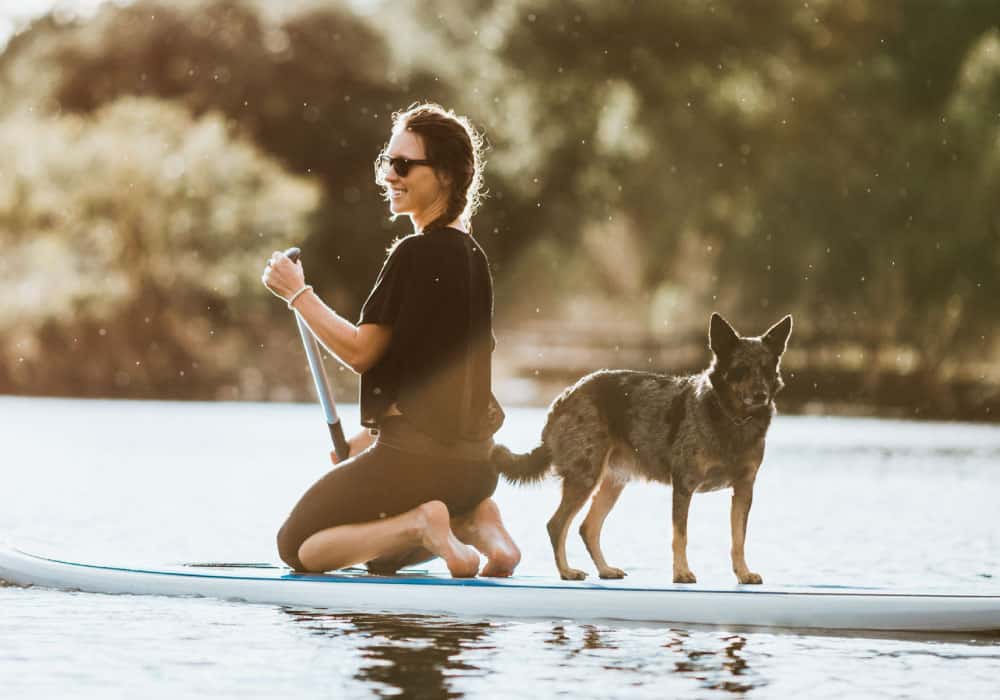 Life Guidance for:
Personal Finances
Financial health is a key part of overall wellness. Count on us to provide the knowledge and tools you need to make sense of your money, better your financial journey, and improve your peace of mind.
Related Articles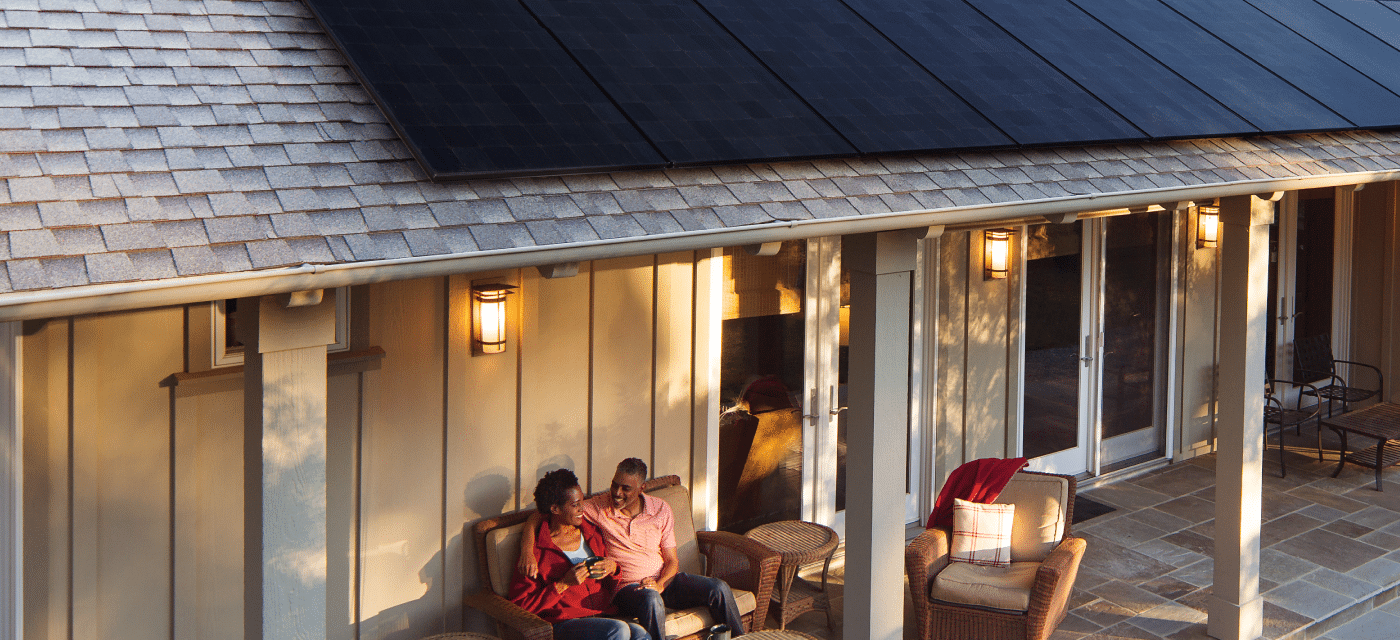 Solar power technology can seem complex. That's why our partner, Freedom Solar Power, has put together this beginner's guide to solar panels.
It's important to be aware of a loan's ins and outs before accepting it. Use these key questions to help you understand and compare loan options.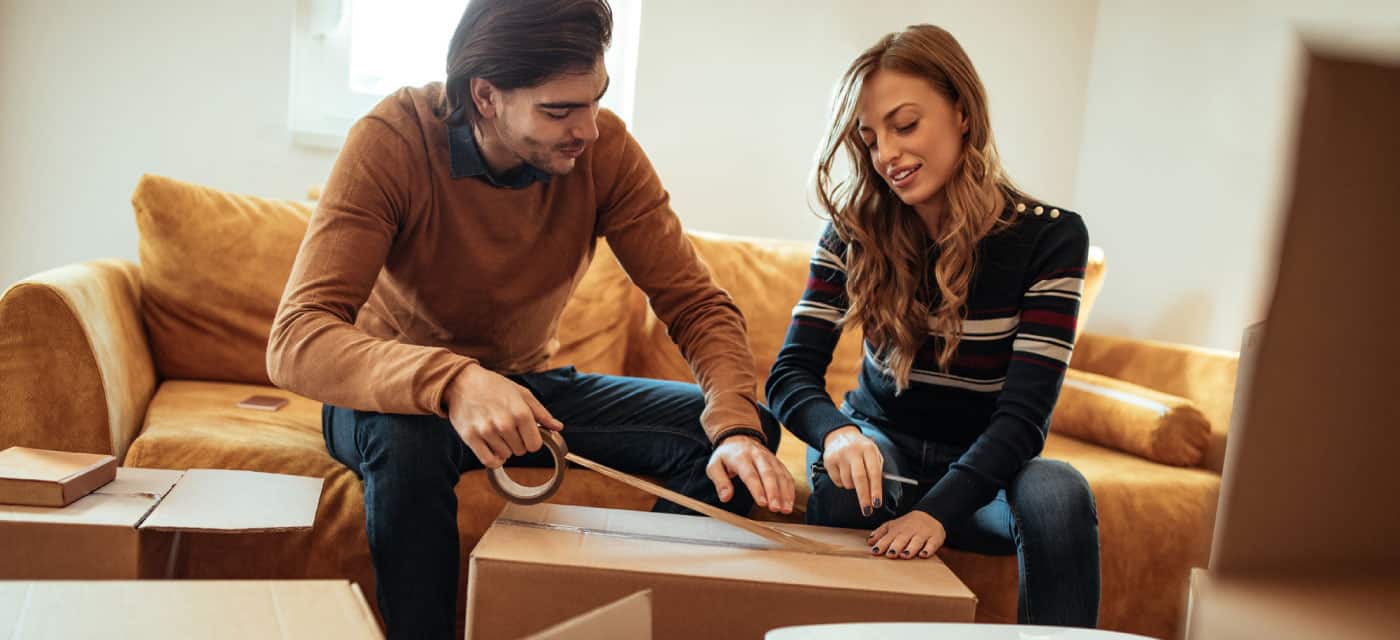 There's a lot to plan for when moving to a new place. Read our blog to see how you can save money during the moving process.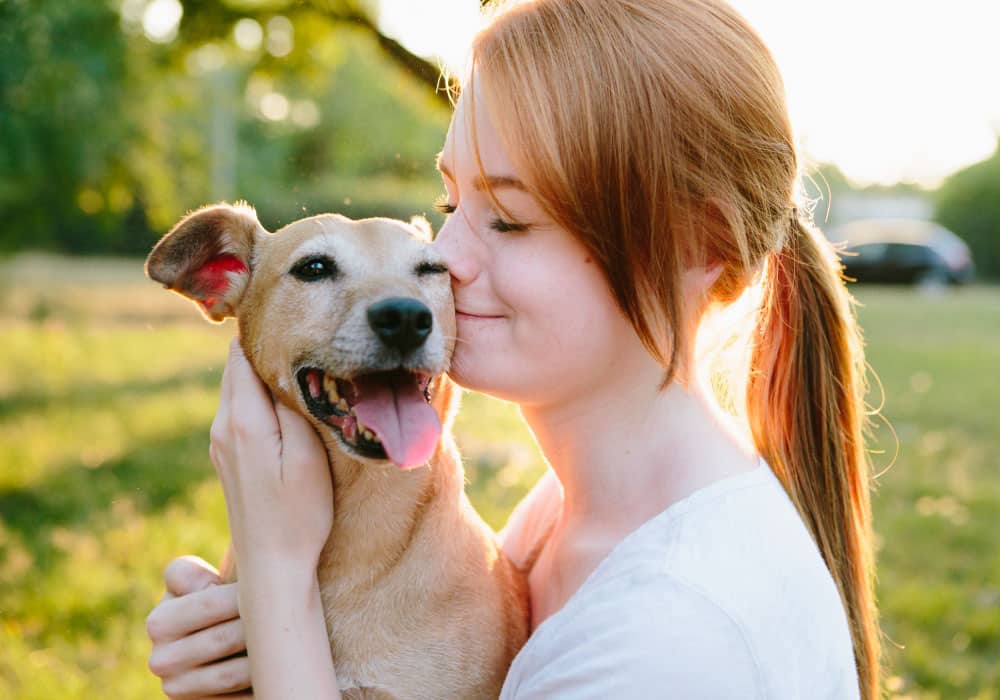 Be A Member, Not A Customer
Join The A+FCU Family
Joining is easy and comes not only with a wide variety of money-saving products tailored to fit your needs, but also exclusive member-only benefits.