Educator Loans
A+FCU was started for educators, and we're still 100% committed to doing right by them with special loan programs and discounts.
Educator Mortgage
Save big on your home with the help of our award-winning Mortgage Team. Qualified educators and school employees can enjoy low down payment options, no origination fees, and up to $1,600 in closing cost assistance if you're a first-time homebuyer.*
Other Loans For Educators
We offer additional loan products specific to educators, such as Bridge Loans to help make the transition to a teaching career easier, or a Certification Loan to help you cover the cost of earning your teaching certification through Region XIII. Call us at 512.421.2874 or visit a branch to apply.†

A+ Education Foundation
Educator Grants
We value educators and want to magnify their impact. That's why our philanthropic arm, the A+ Education Foundation, helps eligible educators bring innovative ideas to life with grants of up to $1,500.
Helpful
Educators Resources
We encourage educators to take advantage of these resources for in and out of the classroom.
Related Articles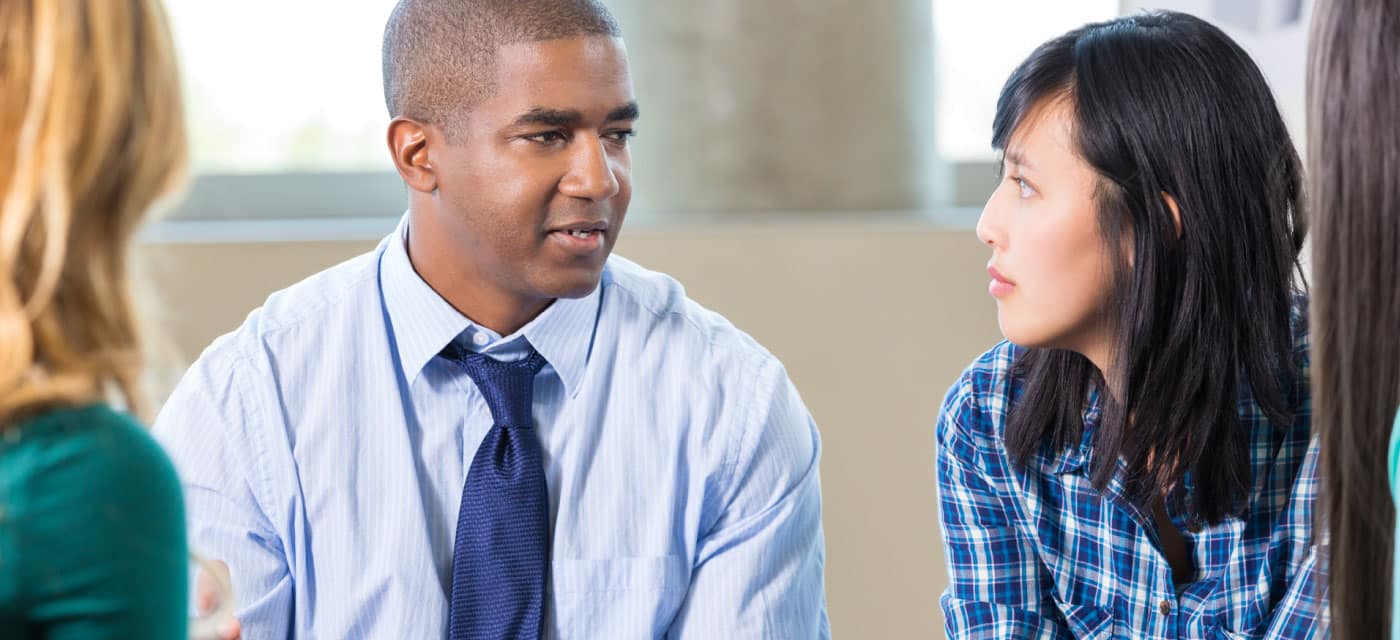 Use these monthly financial tips to break down your top financial tasks and to-dos and get on the right path to being financially healthy.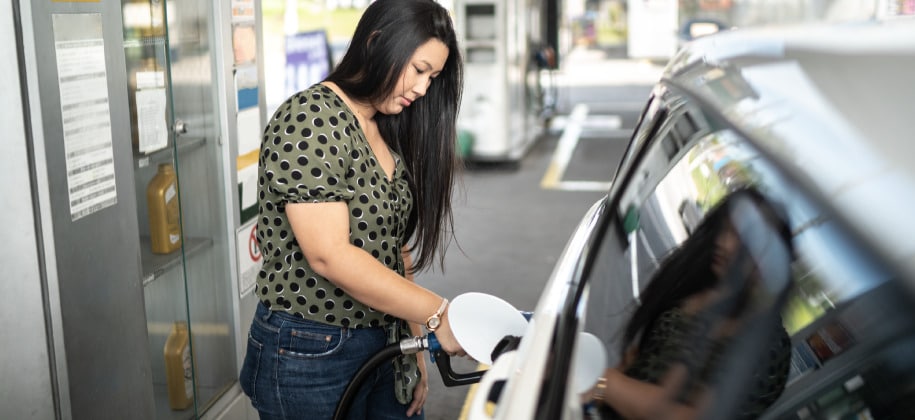 Don't let rising gas prices keep you at home. Discover little ways to save big at the gas pump.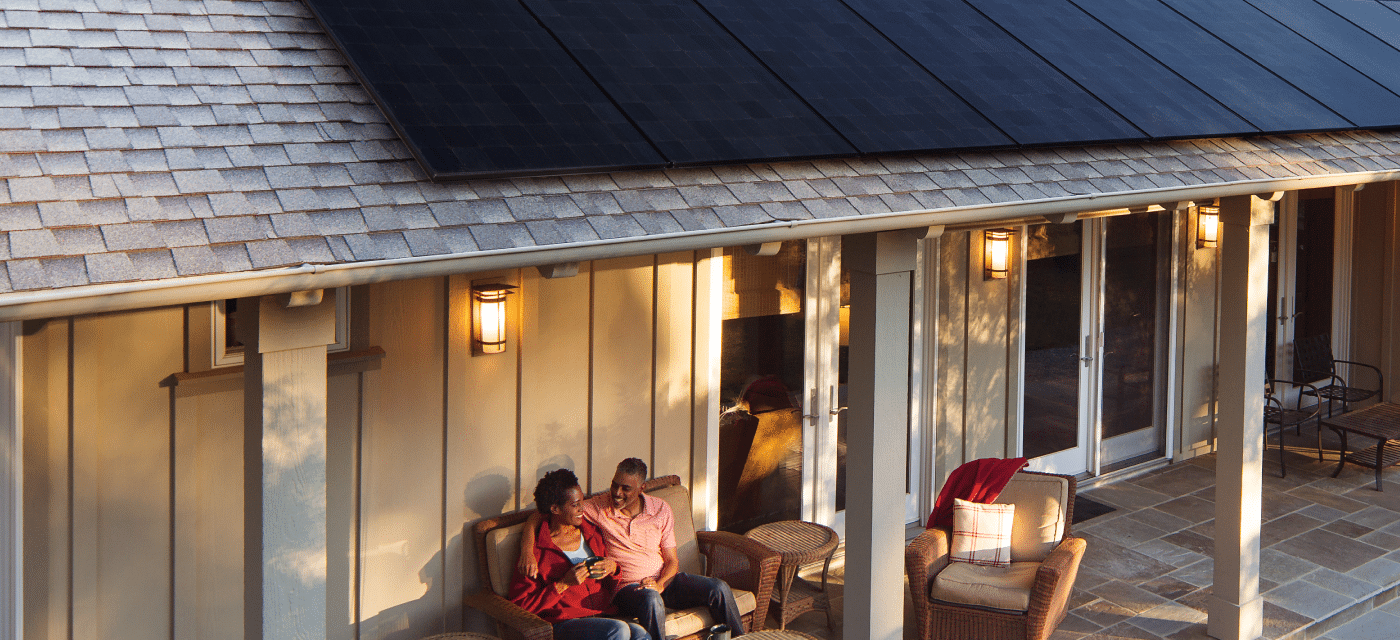 Solar power technology can seem complex. That's why our partner, Freedom Solar Power, has put together this beginner's guide to solar panels.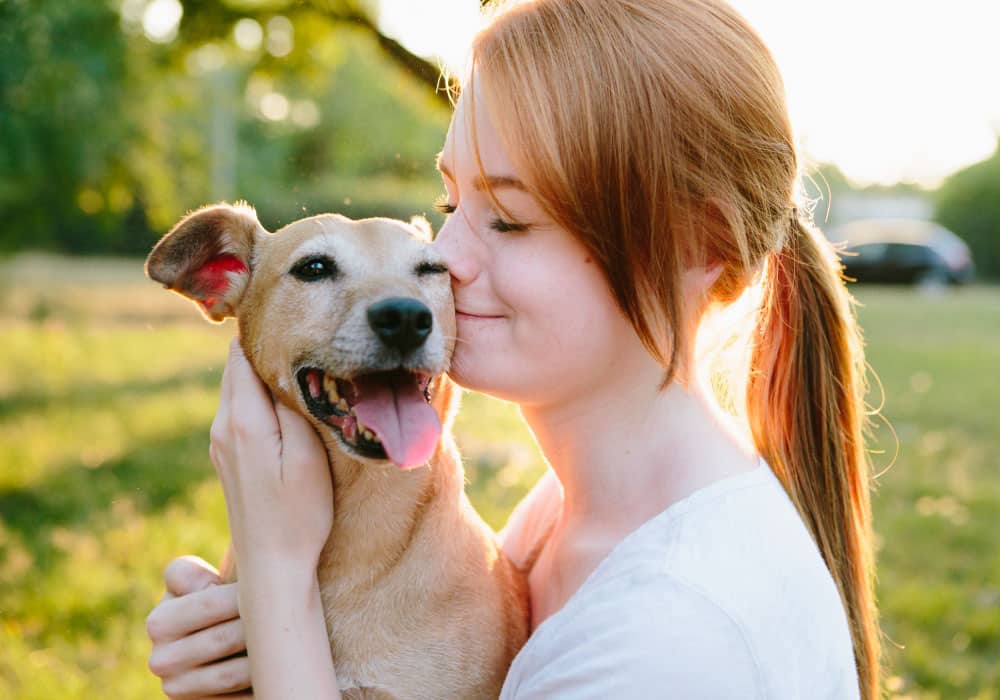 Be A Member, Not A Customer
Join The A+FCU Family
Joining is easy and comes not only with a wide variety of money-saving products tailored to fit your needs, but also exclusive member-only benefits.