Educator Loans
A+FCU was started for educators, and we're still 100% committed to doing right by them with special loan programs and discounts.
Classroom Cash Loan
The reality of teaching is that oftentimes you have to buy supplies with your own money – especially at the beginning of the school year. With $500 at 0% APR, the Classroom Cash Loan can help ease some of the stresses that come with the new school year.*
This loan is available annually from July 15 through September 30. Easily access funds or apply through A+ Online Banking or the A+ Mobile App.
Other Loans For Educators
We offer additional loan products specific to educators. Call us at 512.421.2874 or visit a branch to apply.‡

A+ Education Foundation
Educator Grants
We value educators and want to magnify their impact. That's why our philanthropic arm, the A+ Education Foundation, helps eligible educators bring innovative ideas to life with grants of up to $1,500.
Helpful
Educators Resources
We encourage educators to take advantage of these resources for in and out of the classroom.
Related Articles
Saving money on your electricity bill is good not only for your wallet but also the environment. Try these tips to get started!
Need a getaway that doesn't break the bank? Plan your next trip with these tips to help cut cost while adding more fun!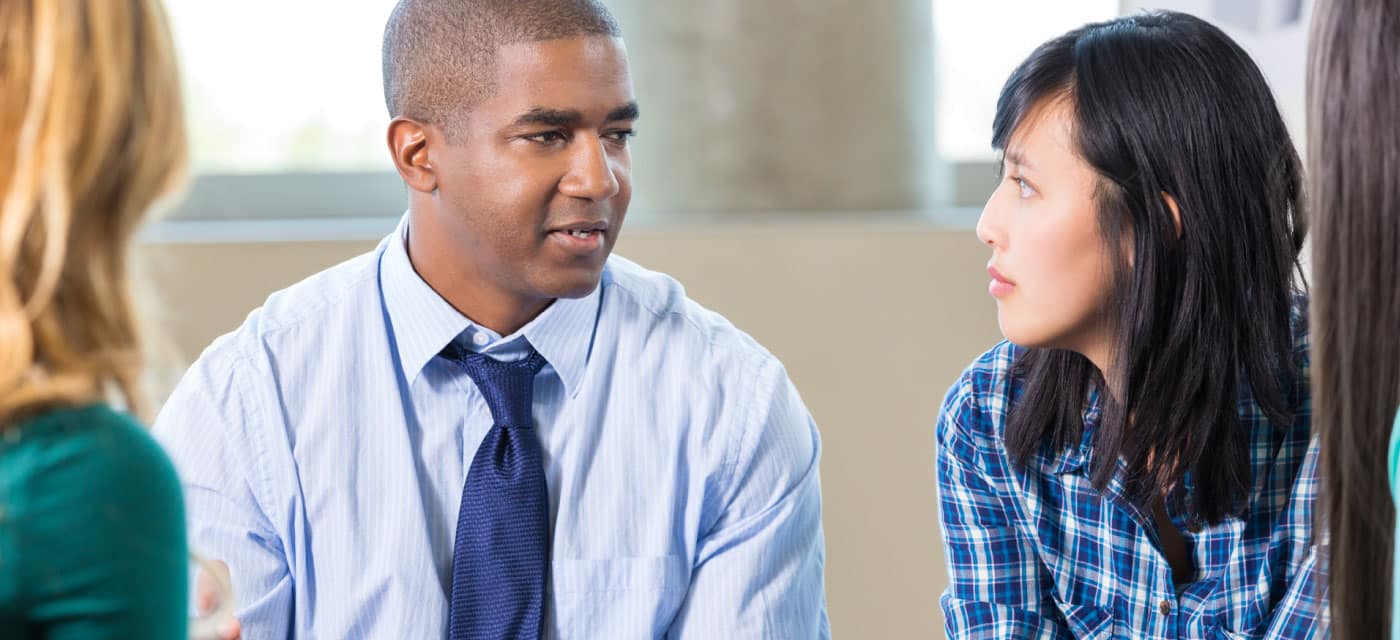 Use these monthly financial tips to break down your top financial tasks and to-dos and get on the right path to being financially healthy.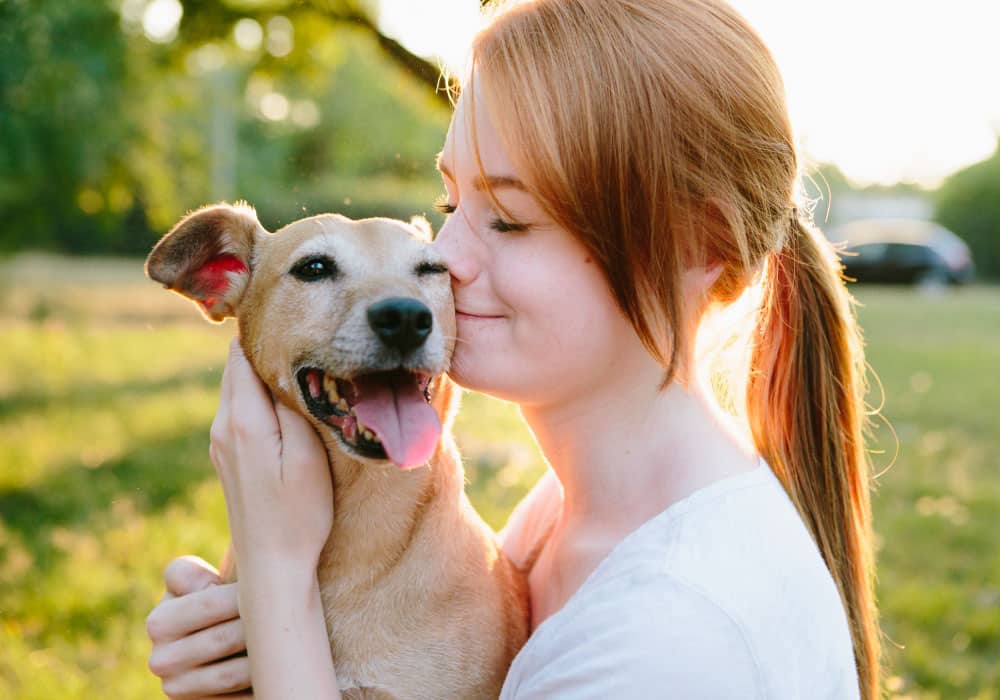 Be A Member, Not A Customer
Join The A+FCU Family
Joining is easy and comes not only with a wide variety of money-saving products tailored to fit your needs, but also exclusive member-only benefits.