Investments
Health Savings Accounts
We can help with more than just your financial health. Take advantage of our Health Savings Account (HSA) option if you have a high-deductible healthcare plan.
Plan For The Unexpected
With an HSA, contributions made through payroll deductions are pre-tax while other contributions can be tax-deductible. Earnings and withdrawals are tax-free when used for qualified medical expenses.
Use your HSA debit card to easily make purchases. If you don't use your HSA debit card and need to reimburse your A+FCU checking or savings, easily transfer funds from your HSA through A+ Online Banking or the A+ Mobile App: Log in > Menu > Transfers & Payments > Transfer Money.*
Scroll to see more details
HSA table
Opening Balance
Minimum to Earn Dividends
APY

†

$10
$100
0.30%

‡
Start Your Savings
Visit one of our 22 branch locations to open your HSA today.
More About HSAs
Read our blog to see how a Health Savings Account can benefit you.
Helpful
Resources
Check out these resources to help you with your finances.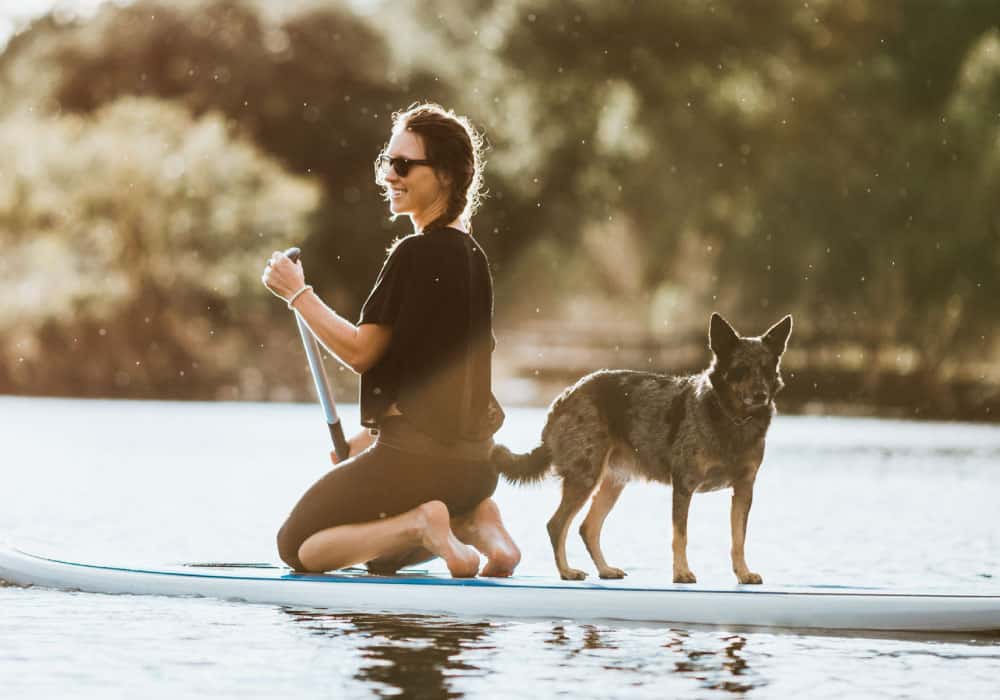 Life Guidance for:
Personal Finances
Financial health is a key part of overall wellness. Count on us to provide the knowledge and tools you need to make sense of your money, better your financial journey, and improve your peace of mind.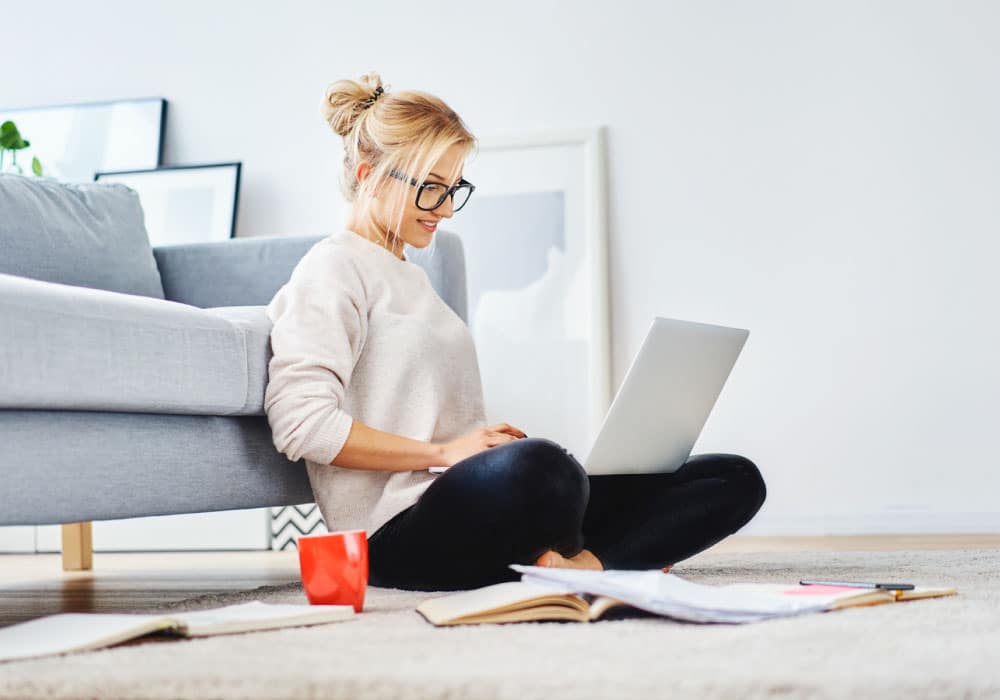 Life Guidance for:
Budgeting
Ready to take control of your finances? See what steps to follow to develop a spending and saving plan and follow through on it.
Related Articles
Don't let the effects of a natural disaster put you in a bind. Use these tips to help protect your household and wallet.
The effects of a hurricane can be devastating to your home and property. Use these tips to help protect your assets before the next storm hits.
Aging parents face unique challenges when it comes to their finances, making it important to talk about. Here are some tips on how to initiate these crucial conversations.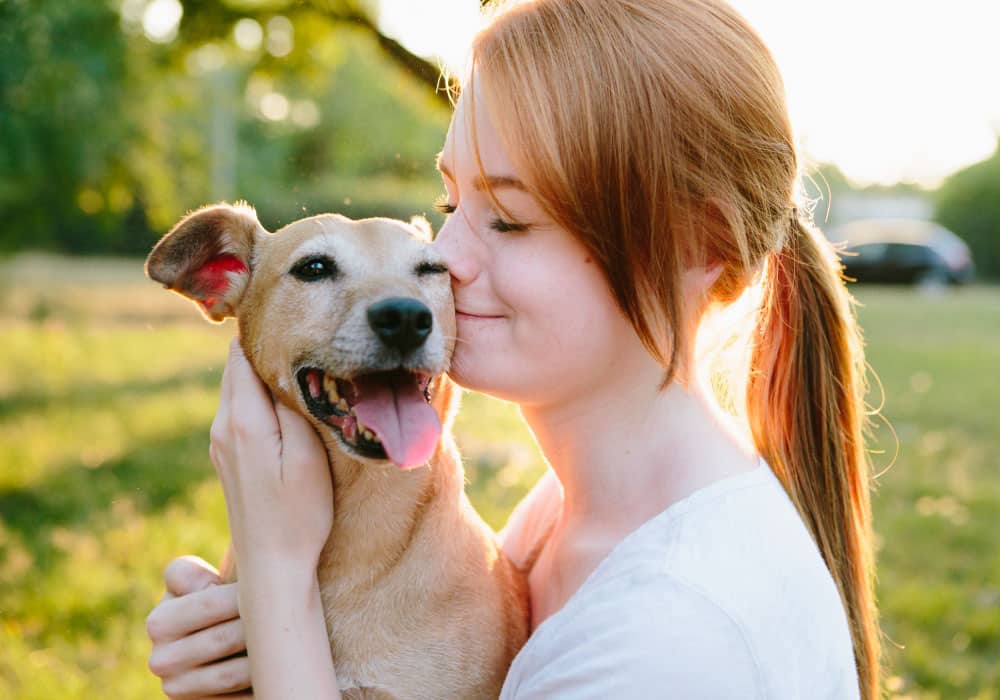 Be A Member, Not A Customer
Join The A+FCU Family
Joining is easy and comes not only with a wide variety of money-saving products tailored to fit your needs, but also exclusive member-only benefits.