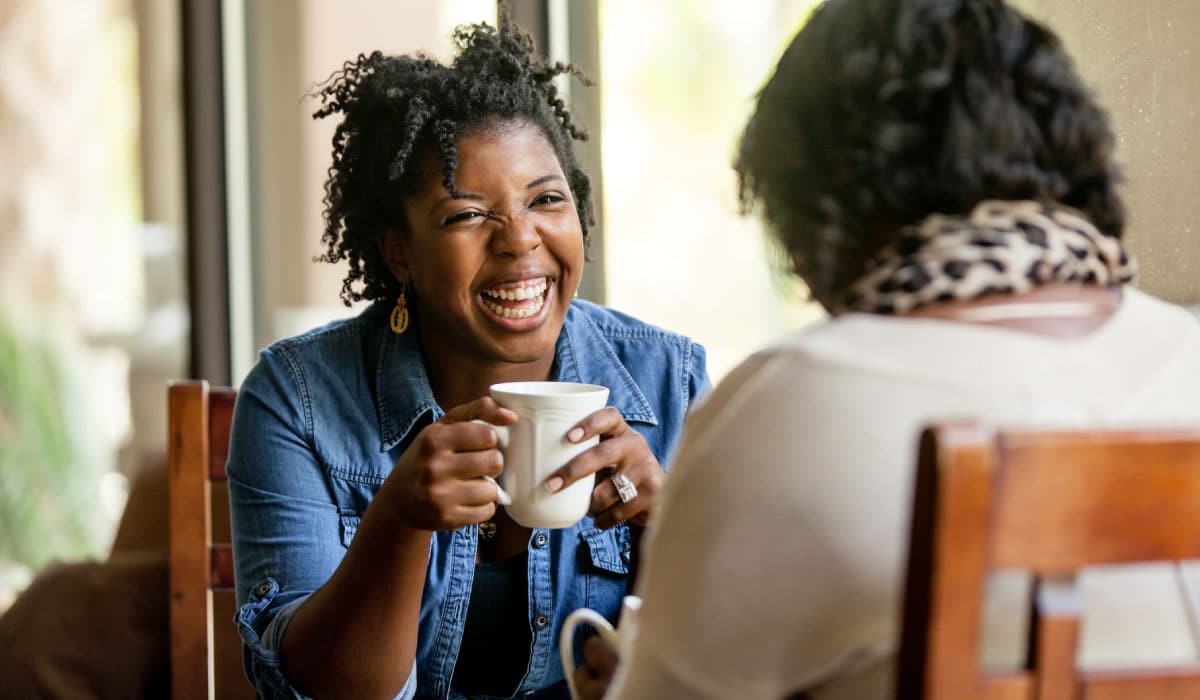 Who We Are
Contact Us
Whenever you need help with your financial needs, plans, goals, or hopes and dreams, we're ready to help with plenty of ways to get in touch with us.
We provide help and guidance over the phone, as well as tools to use your debit and credit cards and manage your loans.
Contact Center
Monday – Friday: 8:30 am – 5:30 pm
Saturday: 10 am – 1 pm
AUDI
Audi, the Automated Teller, is available 24/7:
A+ Federal Credit Union
P.O. Box 14867
Austin, TX 78761
For questions regarding credit union policies and procedures:
Supervisory Committee
P.O. Box 15102
Austin, TX 78761
Get help 24/7 from our virtual assistant, A.P.R.I.L. Live chat with A+ Team Members is also available during business hours.
Click the How can I help? chat bubble to get started.
Routing Number
A+FCU Routing Number: 314977104
Not sure how or where to look for your account-specific information? We make it easy to find what you need – including your account, direct deposit, payroll deduction, and more.
How Can We Help You?
Please DO NOT include private account information in unsecure emails to A+FCU.
Administration
For comments, suggestions, praise, or concerns about A+FCU's service, staff, procedures, or policies, please email [email protected].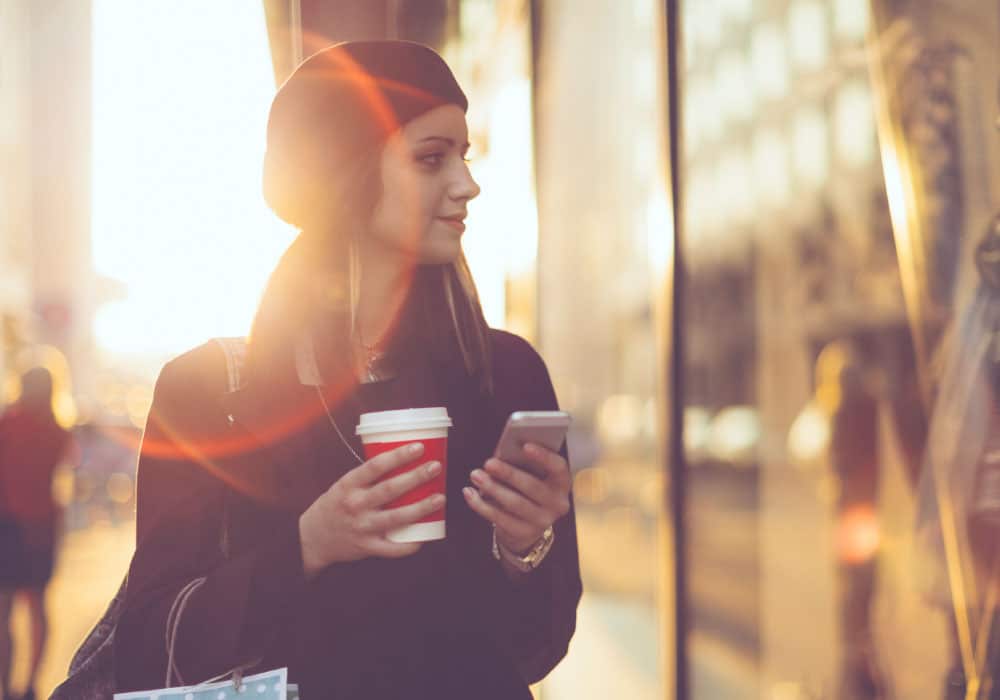 Financial Tools To Assist You
Get A+ Online Banking
Conveniently access your accounts, move money around, and even apply for loans from anywhere – anytime!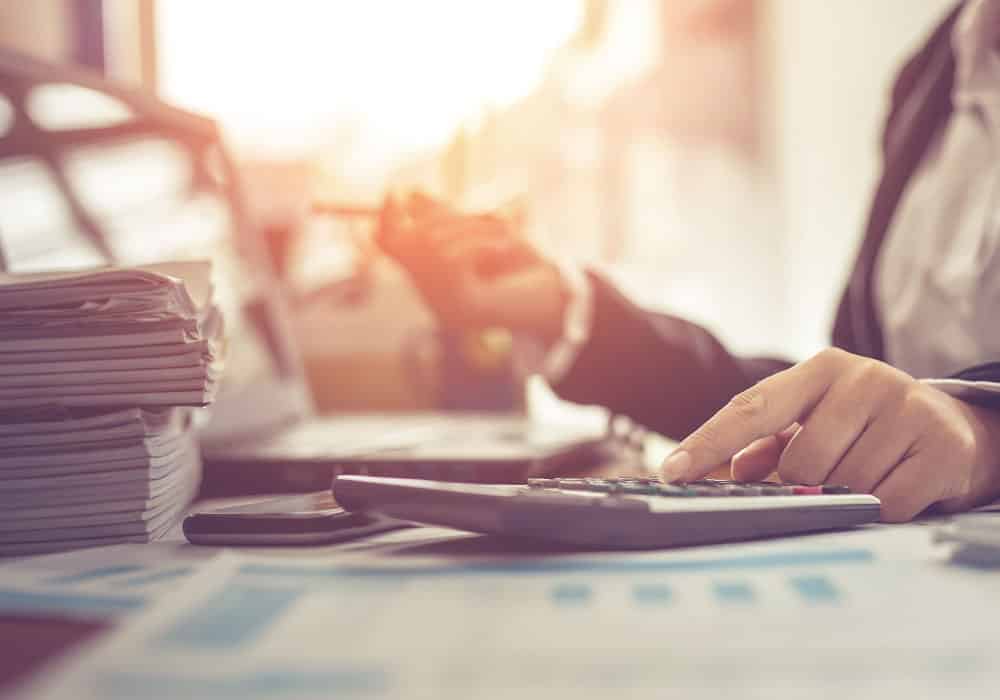 We're Here To Help
Make An Appointment
Need to talk finances? Set up a time to visit us at one of our branch locations.