Buying A Home
First-Time Homebuyer
Buying your first home can be challenging, but it is often one of the best financial investments people will ever make. This collection of helpful tips and resources combines A+FCU's decades of experience helping first-time home buyers into a single reference for making your dream a reality.
Before You Buy
Your home is likely one of the largest purchases you'll ever make. As such, it deserves careful consideration and planning. To help you prepare and secure more favorable outcomes, walk through these three questions well before filling out your mortgage application.
What's Your Debt-To-Income Ratio?
Your debt-to-income (DTI) ratio is an important figure to lenders. It compares your total monthly minimum debt payments — including your potential new mortgage payment — to your total monthly pre-tax income. In addition, they'll look at your mortgage-to-income ratio. That's your expected mortgage payment divided by your total monthly pre-tax income.
Both ratios help determine whether your income can handle the additional obligation. Studies have shown that borrowers with a higher DTI are more likely to struggle with mortgage payments.

Debt-To-Income Worksheet
Use our free worksheet to calculate your ratios and see the generally recommended guidelines.
What's Your Credit History?
Credit history is a critical part of a mortgage application. Underwriters look at both your credit report and credit score when making a lending decision.
Credit Report
Think of your credit report like a financial report card. It displays your borrowing history and summarizes how you manage credit. If you're like most Americans, you haven't pulled your credit report in over a year. If that's the case, you'll want to do that soon, as mortgage decisions are based heavily on your credit history.
Through the Fair Credit Reporting Act, you have the right to access a free credit report annually from each of the three reporting bureaus – Equifax®, Experian™, and Transunion®. You can do so by visiting the government-sponsored site, annualcreditreport.com. Pull all three at the same time or space them out.
Access Your Credit Report
To ensure accurate reporting and to protect against identity theft, aim to obtain your credit report at least once a year. It's free to do so and doesn't impact your credit score.
Work With An Expert
BALANCE, our partner in financial education, can help with free, confidential one-on-one coaching. Request a credit report review or information on how to improve credit.
Credit Score
If your credit report is like your financial report card, your credit score is like your financial GPA. It takes information from your credit report and calculates a score that predicts the likelihood of you paying back on time. Scores typically range from 300-850, with higher numbers indicating less risk to lenders.
Credit scores are generally based on five major factors: payment history, amount owed, length of credit history, new credit, and types of credit. Each factor is weighted differently when calculating your score; the ones with the greatest influence are payment history (35%) and amount owed (30%).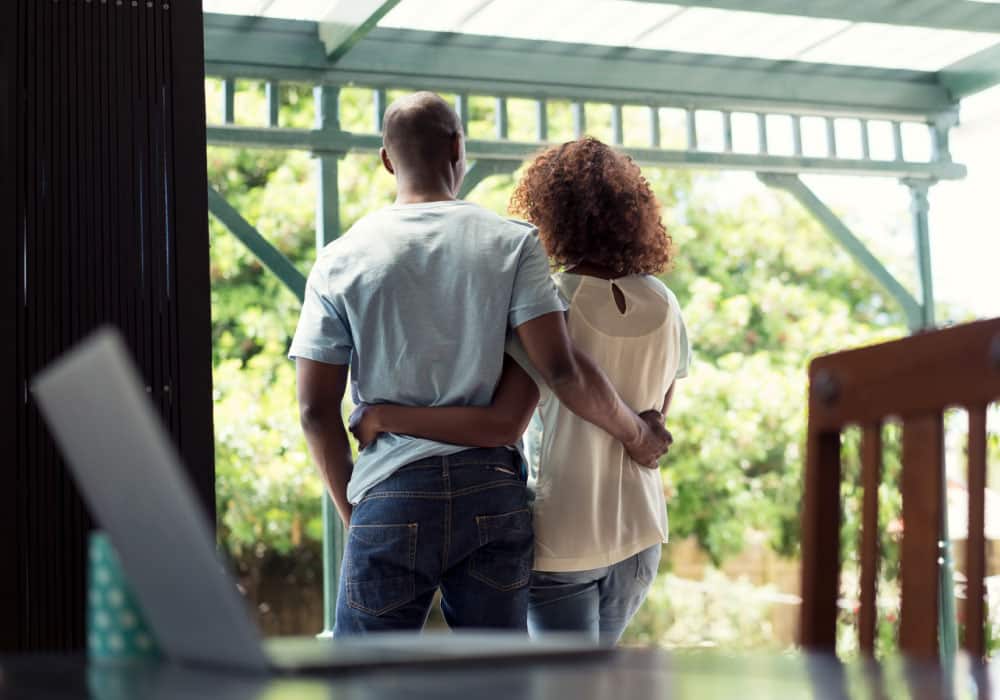 Life Guidance for:
(Re)Building Credit
Credit is factored into many decisions, including loan approvals, housing applications, insurance rates, and employment opportunities. To obtain the most favorable outcomes, it's important to understand the basics of credit scores and credit reports.
What's Your Budget?
The last thing you want is to overextend yourself. Before you buy, figure out how much you can afford. Use the Monthly Payment Worksheet from the Consumer Financial Protection Bureau to:
Assess current income, spending, and savings
Estimate your financial responsibilities as a homeowner
Determine how much of a monthly payment you can afford
Ideally, you want your total monthly housing obligations to be no more than 28% of your pre-tax monthly income.

How Much Home Can You Afford?
Looking for the perfect home can be exciting, but finding out that you can't afford it – not so much.
Buyer Resources
The Consumer Financial Protection Bureau (CFPB) is a government agency that was formed in 2011 to protect the finances of consumers. Today, the CFPB is one of the most trusted providers of financial education.
The CFPB developed an easy-to-understand resource to help explain the ins and outs of the homebuying process, how to choose the best loan for your situation and goals, how the mortgage closing process works, and more.
Mortgage Documents
As you move through the mortgage process, there'll be many documents for you to review and sign. These documents contain a lot of important information that you need to be aware of, so pay close attention.
We'll go over two standard documents all lenders must use to make it easier to compare loan options.
Loan Estimate
This must be sent within three business days of submitting the loan application.
Included in the Loan Estimate:
Loan amount
Interest rate
Projected payments
Fees for both lender and third-party services
Estimated cash to close
Terms and costs for the life of the loan
See the CFPB's Loan Estimate Explainer for more information.
Closing Disclosure
This must be delivered three business days prior to closing.
Included in the Closing Disclosure:
Final figures for closing costs, prepaid taxes and insurance, payments, fees, and mortgage terms
Costs paid by buyer and seller
Payments made to real estate companies involved
If there are any errors, you'll need to notify your loan officer immediately. The CFPB's Closing Disclosure Explainer goes over what to look for.
Additional Closing Documents
In addition to the Loan Estimate and the Closing Disclosure, there will be more paperwork to sign at closing. Here are some of the most notable.
Mortgage Note
This is a legally binding document you sign promising to repay your mortgage. A Promissory Note, which summarizes how you need to pay the loan back, often accompanies it.
Included in the Promissory Note:
Loan details, including the loan amount, interest rate, payment due date, time to repay, and payment instruction
Consequences of being late on your payment
Deed Of Trust/Security Instrument
This document restates information on the Promissory Note and explains your responsibilities and rights as a borrower. Upon signing this document, you give the lender the right to take your property by foreclosure if you fail to repay your mortgage as agreed.
Initial Escrow Disclosure
This disclosure indicates how much you'll pay into escrow each month as part of the mortgage agreement. It also shows how funds will be applied to insurance and taxes.

What's Your Budget?
The first step in buying a house is determining your budget. Use this free calculator to find out how much you can borrow based on income, purchase price, or total monthly payment.
Applicant Checklist
Buying a home is a big step that you don't have to navigate alone. A+FCU can help whether you're ready to buy or are only interested in seeing what you can afford. Submit your loan application and a mortgage expert will reach out to answer questions and discuss options.
To expedite your A+FCU mortgage application, gather your paperwork ahead of time. Below is a list of supporting documents you may need to provide; additional supporting documents may also be requested at a later time.
Personal
Valid government-issued photo identification
Asset Verification
Last two months of statements from all asset accounts being considered (checking, saving, investments)
Purchase Documents
Home purchase contract signed by you and the seller
Most recent mortgage statement
Most recent homeowners insurance policy
Income Verification
If you're a W-2 employee:
Pay stubs for the last 30 days
Two most recent W2s
If you're self-employed:
Two most recent signed personal tax returns
Two most recent signed business tax returns (if applicable)
Profit and loss sheet (if applicable)
Balance sheet (if applicable)
If you have other income sources:
Award letters from Social Security or pension
Two most recent 1099s
Helpful Tips
Double-check the dates on all documents to make sure they meet the required timeframes
Make sure ALL pages are included for each set of documents
If you filed your tax returns electronically, look for a copy from your tax software, or ask your tax preparer for a copy
Helpful
Rates & Resources
To keep you from having to do all the math, we've provided rates & calculators for all kinds of situations.
Related Articles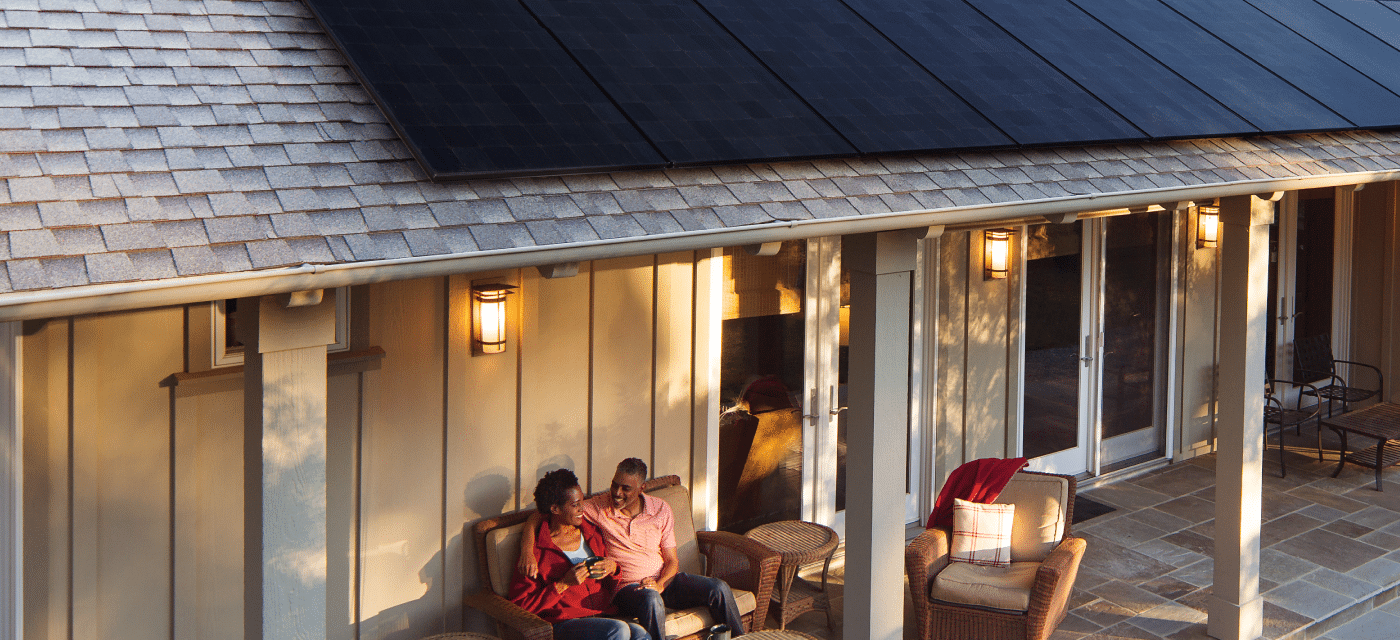 Solar power technology can seem complex. That's why our partner, Freedom Solar Power, has put together this beginner's guide to solar panels.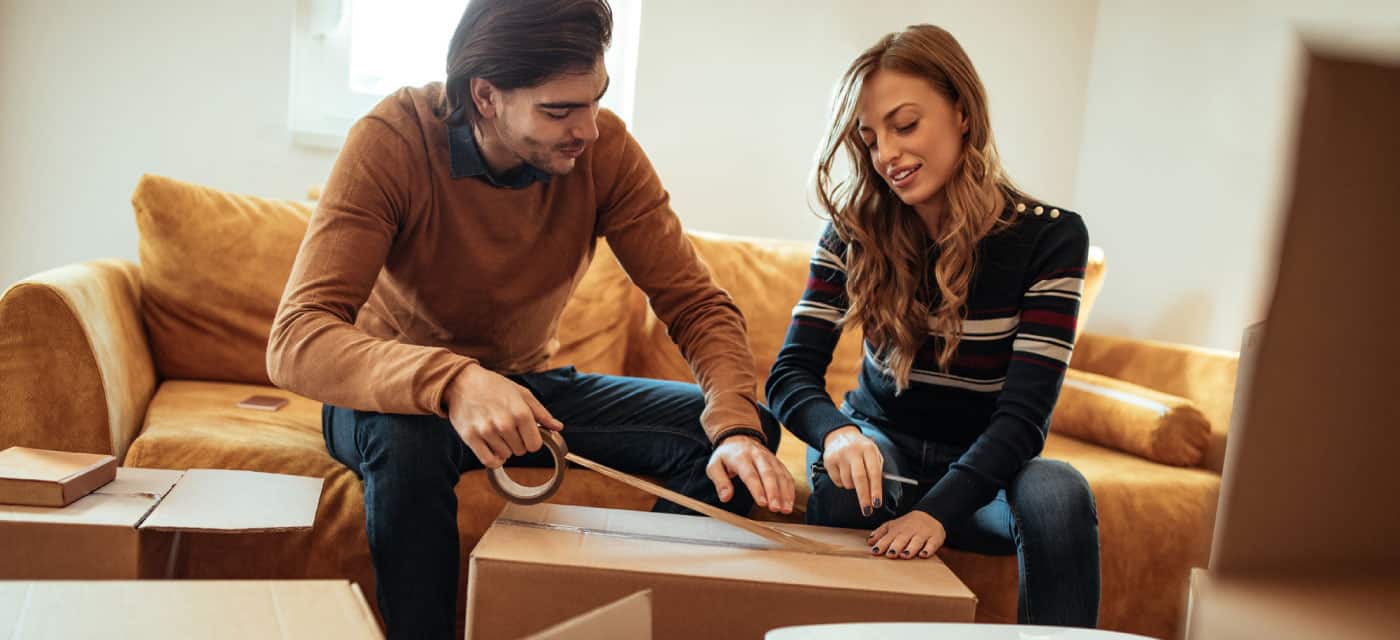 There's a lot to plan for when moving to a new place. Read our blog to see how you can save money during the moving process.
Are you ready to make a big move? See if building a new home is something you should consider based on these benefits and drawbacks.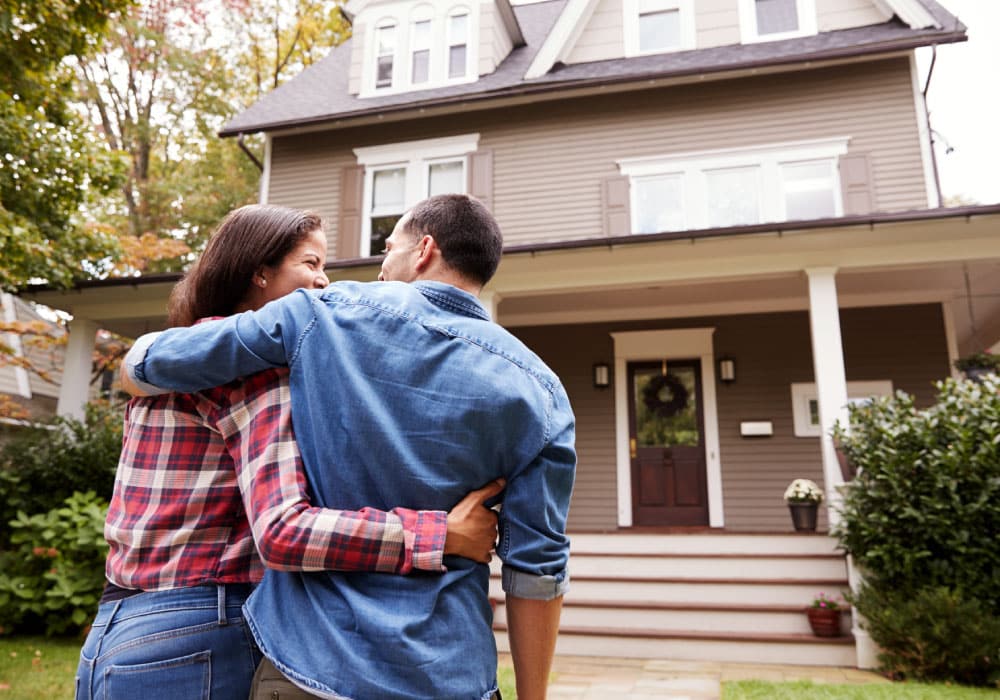 Buy Your Dream Home
Apply For A Mortgage
Take the stress out of homebuying – get the mortgage you need at a great rate and with lower fees.