Paying For College
Going To College
Saving for college isn't something that only happens before you start school. There are several things you can do while you're in college that can help to lessen the financial burden. A+FCU wants to help you learn more about the many ways you can help pay for your degree, while you're earning it.
Building Your College Budget
You've sent in your applications, completed the FAFSA, decided on a school, and have your move-in date – now what? Before rushing off to college, sit down and think about your financial goals. One great place to start is thinking about building a budget.
Knowing how to build a budget is a skill you can use at any point in life. You'll be able to see how much money you're spending in comparison to income so you can better manage your money.
Three Rules To Understanding A Budget
A budget is a simple equation. Income – Savings – Expenses = 0. The goal is to make your expenses less than your income and prioritize building your savings.
Save a set percentage of any money you earn or receive. Birthday check from grandma? Part-time job? No matter what additional income you get, decide on a percentage that'll go to savings each time. While you don't include sporadic income in your budget, it's good to set a saving rule to avoid spending the whole amount.
Recognize the difference between needs and wants. A need is something you're willing to sacrifice other things for. A want is something that would be nice to have, but you're not willing to sacrifice something else for it. The goal of your budget is to fulfill all your needs before wants.
Building & Implementing Your Budget
Step One: Determine Where You Are Now
To get started, you'll need to identify your net income. Your net income is what you get paid after taxes and deductions are taken out.
Here are potential sources of income/money coming in:
Job/Internship
Savings/Investments
Family contributions
Step Two: Organize & Plan
College expenses might look different than those in high school. Make a list of the various expenses you think you'll have and how frequently you'll need to pay them. For example, your meal plan may be a semi-annual expense at the start of each semester or it might be a monthly expense.
Then, estimate how much you're going to spend in each of the categories. Not sure? Take a look at your school's financial aid website as they might list recommended expenses. Otherwise, do some research.
Another approach is to allocate your budget to larger "umbrella" groups. These umbrella groups cover a lot of smaller expense categories. For example, an "entertainment" budget can cover things like movies, concerts, etc.
Decide how you want to keep track of your budget. You can use the worksheets below, a personal finance management app , or even a budget notebook. It's okay to try different options to see what works best for you – but once you find your favorite, stick with it.
Step Three: Implement
Next step – implement. Make sure you're documenting income and expenses to ensure you stay on track and accurately assess where your money is going.
Step Four: Modify
Lastly, it's time to modify. During the budgeting process, decide what needs to change or how you can cut back on spending in a certain area. If you find you aren't spending all of the money you've allocated, you can always save more; if you're spending more, evaluate your choices.

Budgeting Hacks For College Students
Not many people take advantage of this one thing when trying to get their spending under control – budgeting! If you're in college, it's crucial that you understand how to do this.

Money-Smart Things To Do
Things can get hectic with everything that needs to get done before you begin college, but instead of stressing out, use these tips to prepare your finances before classes start.
Maintaining A Checking & Savings Account
First step into adulthood – opening a checking and savings account in your own name. While away at school, your savings will be there to safeguard any money you aren't planning on spending right away – including loans, scholarships, or grant money. Having a checking account will allow you to pay bills and make purchases all on your own.
Opening An Account
A great place to start when opening an account at a financial institution is a credit union. Credit unions are not-for-profit and owned by their members, and because of this, may have less fees and better loan rates than banks.
Before opening your account, research things like locations convenient to you (they might even have ATMs on your campus), whether they offer mobile deposit, and what fees they charge. This is important information, especially if there are locations in your hometown, but not your college town or vice versa.
Also keep an eye out for free options; avoid institutions that will excessively charge you for things like online banking or transferring money.
Ask Questions
Think of these questions when doing your research:
Do they offer a student or basic checking account with low or no monthly fees?
Can you get overdraft protection?
Do they offer online banking, mobile deposit, and text alerts?
Can you set up automatic transfers and bill pay?
Will they charge penalties for having insufficient funds, falling below a certain balance, or monthly account use?
Don't be afraid to stop by a branch and ask questions or look at brochures and the website to get a feel for the institution.
Keeping Your Account Balanced
One responsibility of having a checking and savings account is keeping them balanced. Many institutions provide overdraft protection but charge additional fees to use it.
Use your budget to keep track of deposits and withdrawals to avoid overspending. Be sure to also sign up for and check online banking frequently to view your balance and detect fraudulent charges.
Even if you're covered with overdraft protection, don't spend more than what you have available. You'll end up with fees and insufficient funds charges that won't look good on your account.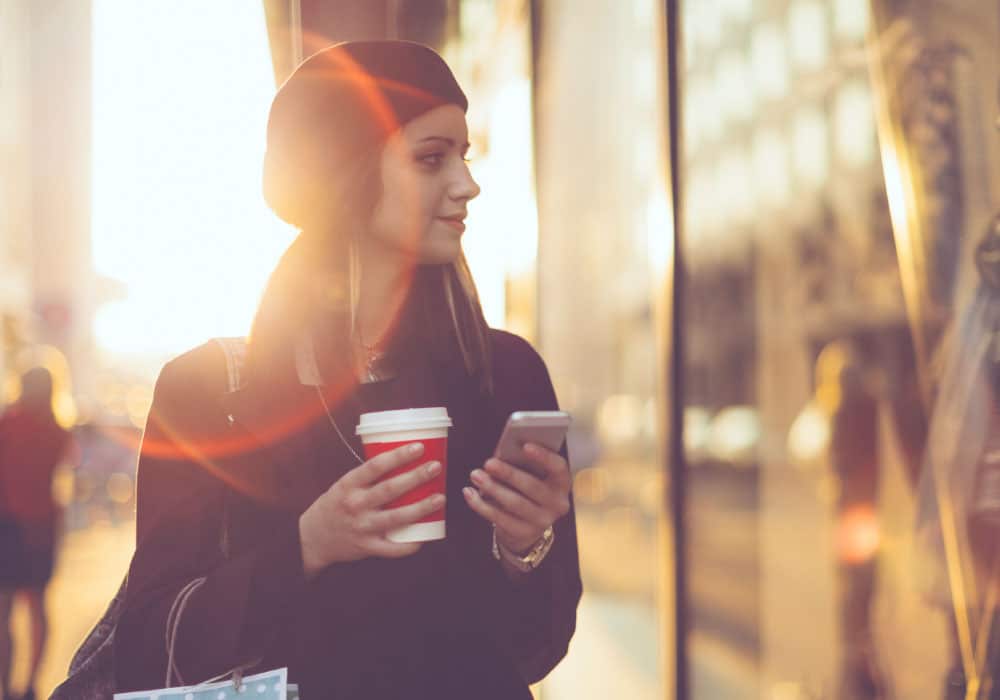 Financial Tools To Assist You
Get A+ Online Banking
Conveniently access your accounts, move money around, and even apply for loans from anywhere – anytime!
Using ATM & Debit Cards
You'll be given either an ATM card or a debit card when you open your checking and savings accounts. An ATM card is typically linked to your savings and can be used to withdraw cash, make deposits, transfer money, and view your balance at an ATM machine. A debit card, linked to your checking account, can do all of the above at an ATM while also allowing you to use it for purchases.
Keep your card in a safe place and away from where others can regularly use or see it. If you ever suspect it's lost or stolen, contact your financial institution immediately to cancel it or use your online banking app to turn it off if possible.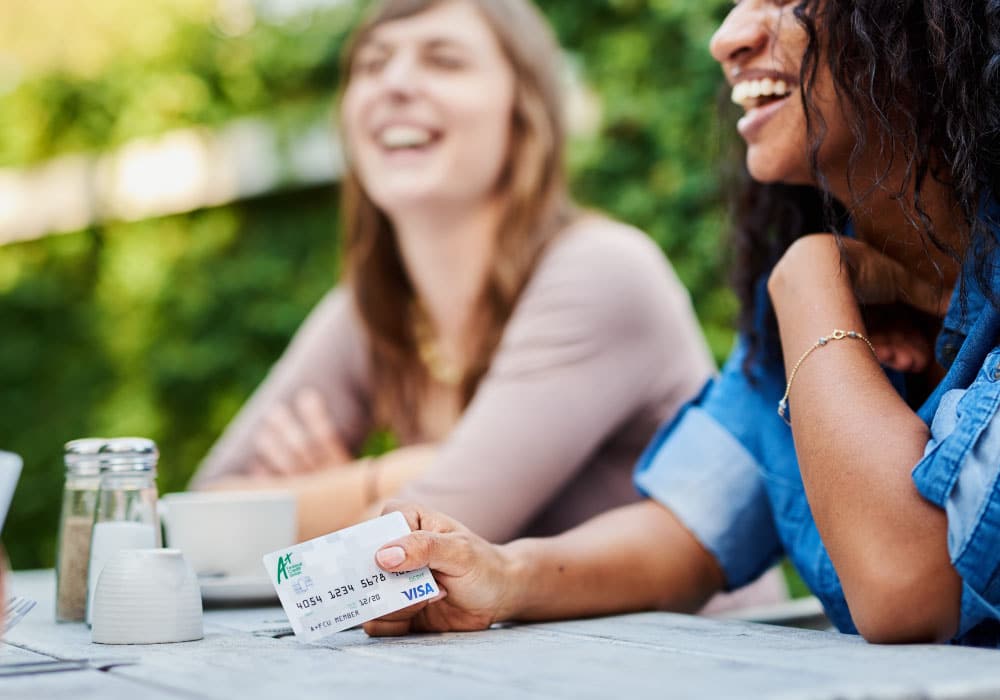 Spending With Perks
Cash-Back Checking
Get the debit card that earns you unlimited cash back. Enjoy monthly rewards with your free Cash-Back Checking.
College Credit Card 101
Having a good credit score is important in today's credit-oriented world, and the sooner you can start building a great credit score, the better. Many credit card companies will market specific student cards with low limits to help students build credit.
Working on building a good credit score will help you immensely when you graduate, like when you're searching for an apartment, getting a car loan, applying for a mortgage, or even finding a job. Some employers will check your credit score during the hiring process and use it in their decision making.
What Is Credit Anyway?
Using credit means you're borrowing money from an issuer, whether it's a bank, credit union, or other financial institution, and promising to repay it in a timely manner. Loans typically have a set payment amount each month, but credit card payments will depend on your credit limit and how much of that limit you've spent. Your credit limit will determine how much you have available to spend each month.
If you don't make each payment in full, the remaining sum will move to next month's bill with interest added on. If you continue failing to pay the balance in full, interest will keep adding up.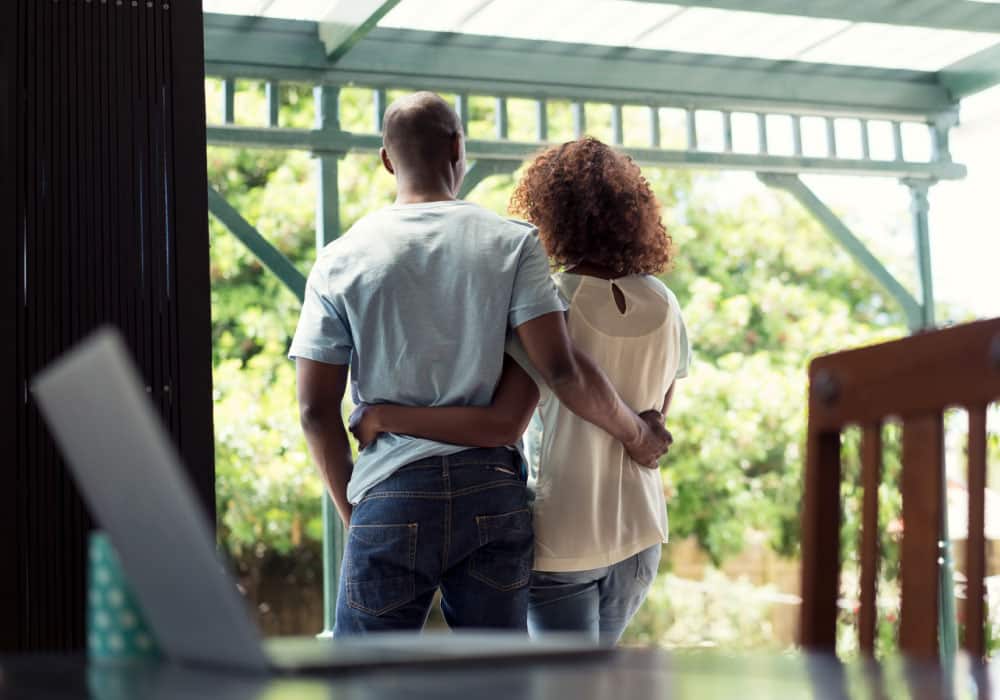 Life Guidance for:
(Re)Building Credit
Credit is factored into many decisions, including loan approvals, housing applications, insurance rates, and employment opportunities. To obtain the most favorable outcomes, it's important to understand the basics of credit scores and credit reports.
Finding The Perfect Card
The hard part about finding a credit card without already established credit is finding a credit issuer to extend credit.
Things To Consider
Annual Percentage Rate (APR): This is the interest rate you're charged on any balance that carries over to the next month. Look for a lower rate so you'll be charged less interest on your balances.
Credit limit: The credit limit is how much you have available to borrow in total. Having a higher limit is better for your credit score overall, but for safer spending and as a first card, you might want to consider one with a lower limit.
Grace period: The grace period is the number of days you have to pay back what you owe or at the very least make a minimum payment.
Fees: Most credit card companies will charge you if you're late on your payment, but some also charge an annual fee or application fee. It's best to avoid cards that have additional fees that work against you.
Look for credit cards that are specifically offered for college students. They'll often have cash-back rewards and help you build your credit in a safe way. Many will also offer it to you even if you don't already have credit.
Avoid Overspending
Try to establish a 'credit card code' for yourself so you don't get carried away with purchases. For example, only use it for your grocery purchases and music subscription service, that way you have an estimate of how much you'll be spending each month.
It's also a good idea to set a monetary limit for yourself so you don't overspend and can pay the balance off every month. Many credit card companies offer text alerts or push notifications to tell you when you've reached a certain dollar amount. If you pay your balance in full, you can enjoy the benefits without the interest charges.
Helpful
Paying for College Resources
Take advantage of these resources whether you're planning to attend, graduating college, or somewhere in between.
Related Articles
The newest income-driven plan is now available and has unique benefits that'll lower payments for many borrowers – find out if you're one of them.
The Free Application for Federal Student Aid is getting revamped for the 2024-25 school year – here's what you need to know.
Are you ready to add your student loan payments back into your budget? Prepare using these helpful tips.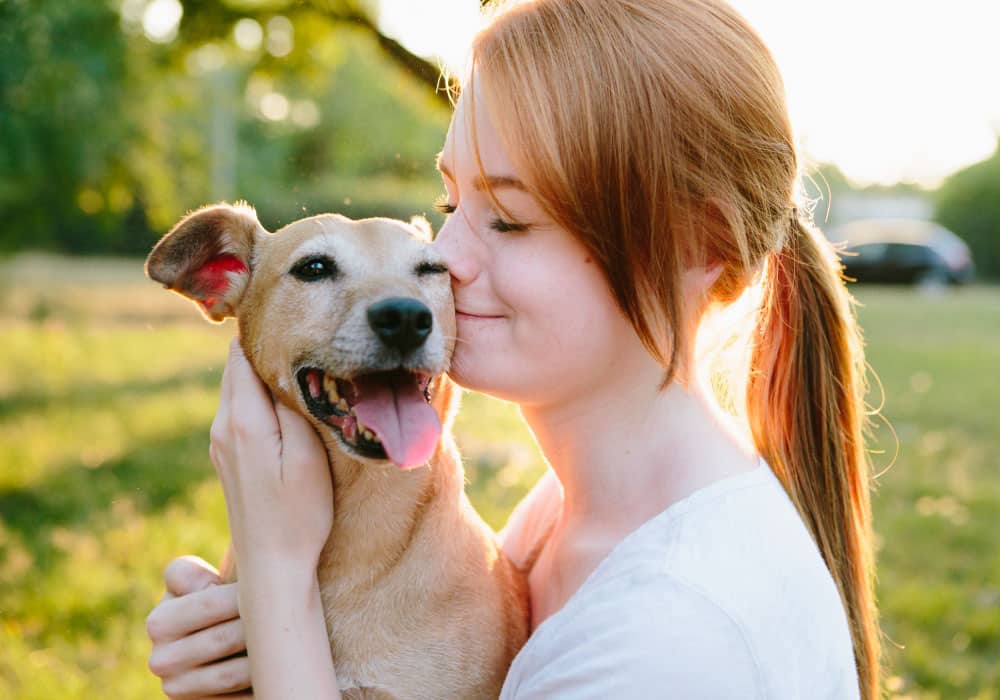 Be A Member, Not A Customer
Join The A+FCU Family
Joining is easy and comes not only with a wide variety of money-saving products tailored to fit your needs, but also exclusive member-only benefits.