Family & Finances
As your family grows or changes, you'll need to reimagine your finances, how to manage them, and the dialogue surrounding the topic. No matter what stage of life you're in – getting married, having a baby, or raising money-smart kids – we've got you covered.
Tying the knot is a joyous occasion – but it requires careful planning. Keep these considerations in mind to prepare your finances for the big day and beyond.
With each addition to the family, expectant or new parents must consider how to adapt to changing finances. Use our resources to help you plan as you review benefits, budgets, and more.
Talking to kids about money is not only acceptable but also encouraged. Use our tips to help your child develop and practice age-appropriate money management skills.
Helpful
Resources
Get on the path to financial success with these resources.
Related Articles
Explore how you can help motivate kids to learn budgeting concepts and set them up for future financial success.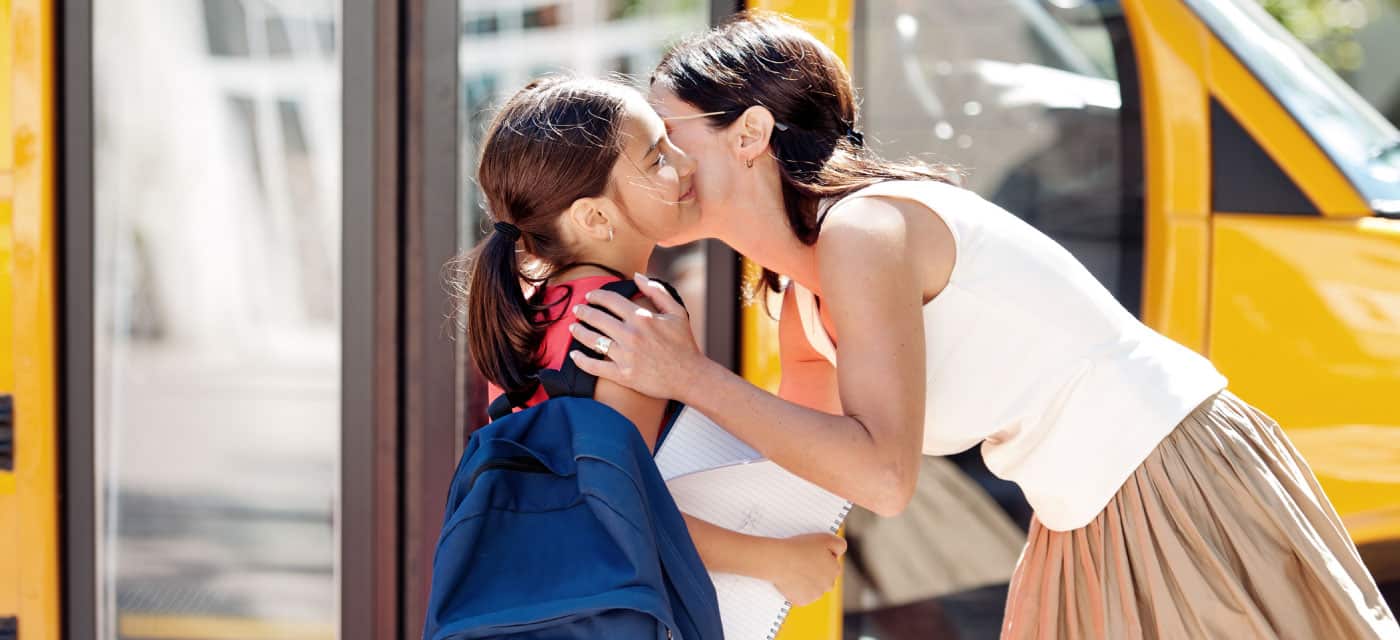 Use back-to-school shopping to help teach your kids about budgeting and distinguishing between needs and wants.
Aging parents face unique challenges when it comes to their finances, making it important to talk about. Here are some tips on how to initiate these crucial conversations.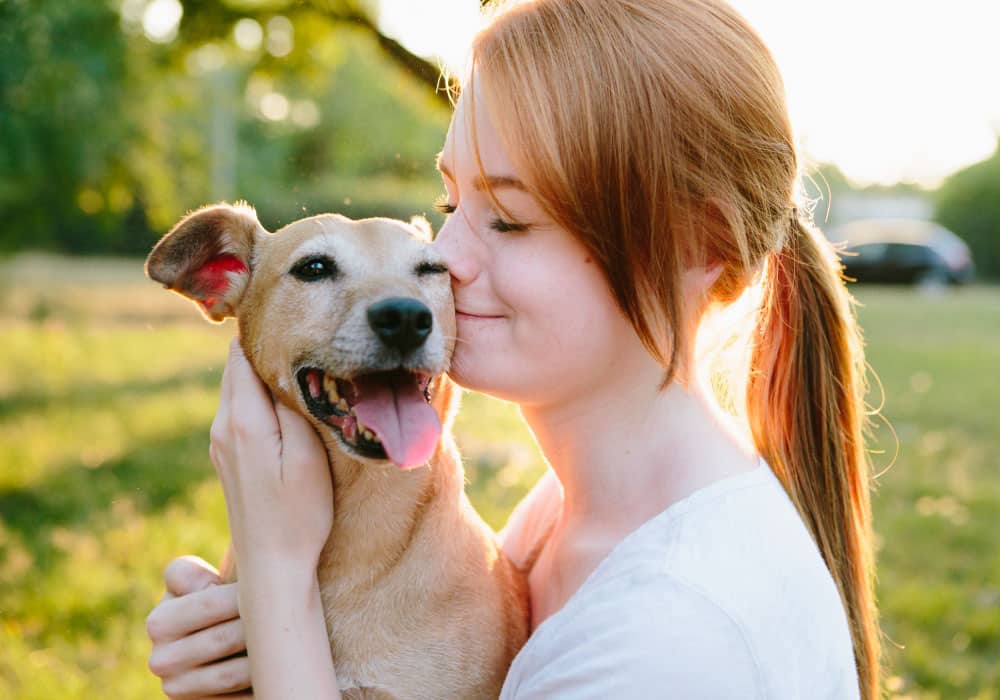 Be A Member, Not A Customer
Join The A+FCU Family
Joining is easy and comes not only with a wide variety of money-saving products tailored to fit your needs, but also exclusive member-only benefits.