Retirement & Investing Calculators
Investing in your future sets you on the path to long-term success. Use our calculators to see how your money can best work for you.

Investing In Your Goals
A+ Wealth Management
Put your money to work with the right tools. Create a custom investment strategy with an A+ Wealth Management Financial Advisor.

Life Guidance for:
Retirement
Long-term financial security is important. Use our resources and tools to set goals and develop a plan to secure your retirement.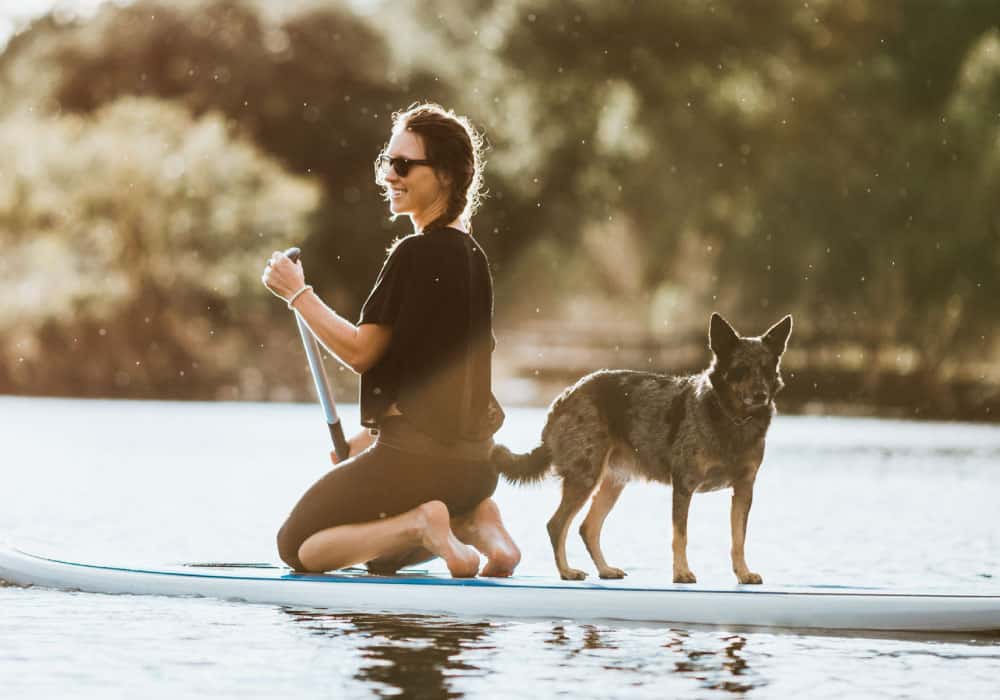 Life Guidance for:
Personal Finances
Financial health is a key part of overall wellness. Count on us to provide the knowledge and tools you need to make sense of your money, better your financial journey, and improve your peace of mind.
Related Articles
In 2023, millions will see an increase in Social Security benefits thanks to a cost-of-living adjustment meant to offset inflation. Here's the latest.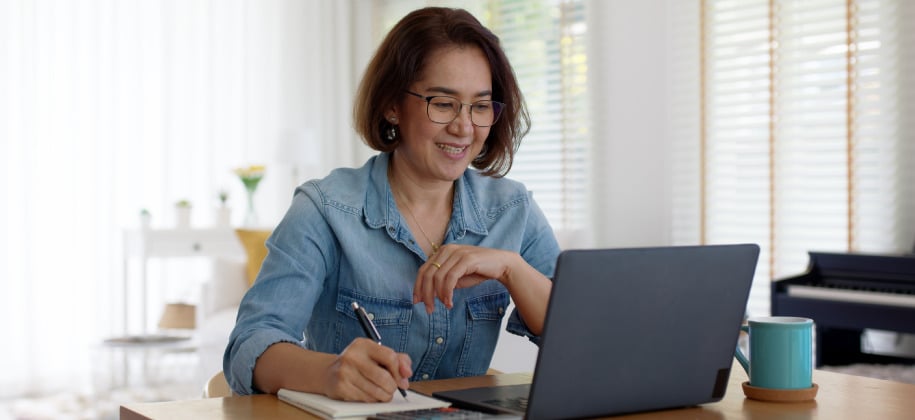 Start planning now for how you want to spend your time during retirement and use these tips to help create a retirement budget.
Retirement might seem like a far off dream of yours, but it's never too early to create your financial plan. Get started with these helpful tips.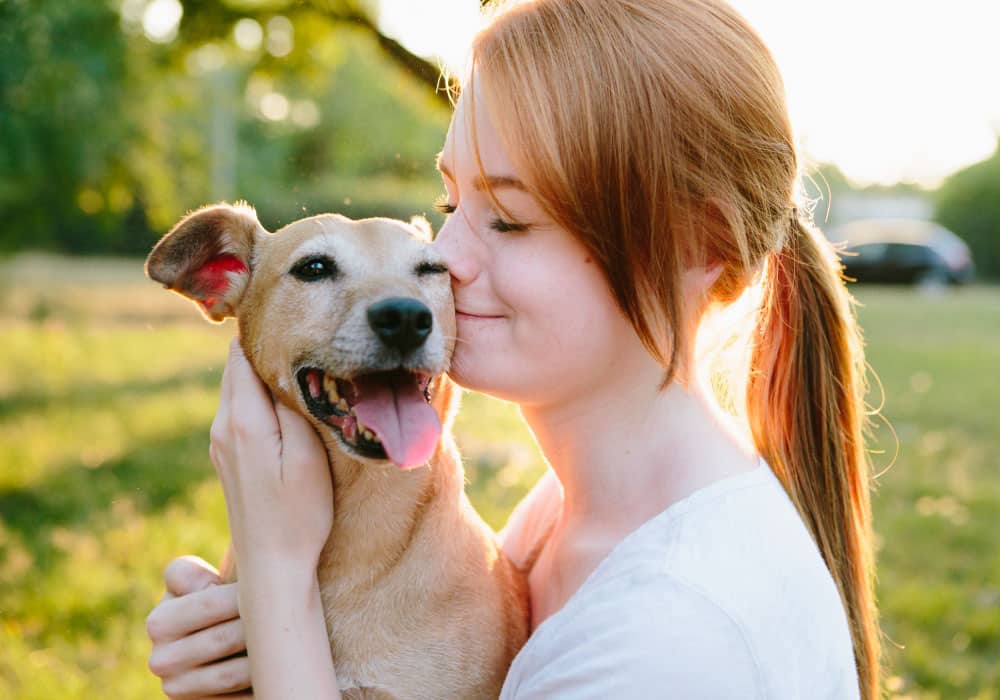 Be A Member, Not A Customer
Join The A+FCU Family
Joining is easy and comes not only with a wide variety of money-saving products tailored to fit your needs, but also exclusive member-only benefits.