Vehicle Loans
There's a lot to consider when financing a vehicle, so you need the help of experienced professionals you can trust. A+FCU can help you understand the entire process and provide you with financing options. It doesn't matter what type of vehicle you're financing or refinancing, we can help.
Whether you're buying a new car, used truck, or want to refinance your existing vehicle, A+FCU is a partner you can trust.
When purchasing an RV, Motorcycle, or Power Sports Vehicle, you can rest easy knowing that A+FCU is one of the most experienced lenders in Central Texas.
We partner with a number of vehicle, RV, motorcycle, and power sports dealerships in Texas to provide our members with the best prices and service.
Helpful
Resources
Take advantage of these resources to learn more about buying or refinancing a vehicle.

Life Guidance for:
Buying A Vehicle
Shopping for a vehicle can be an exciting, but also stressful, experience. Our resources can help you narrow down your options, make you aware of things to look out for, and prepare you for big decisions.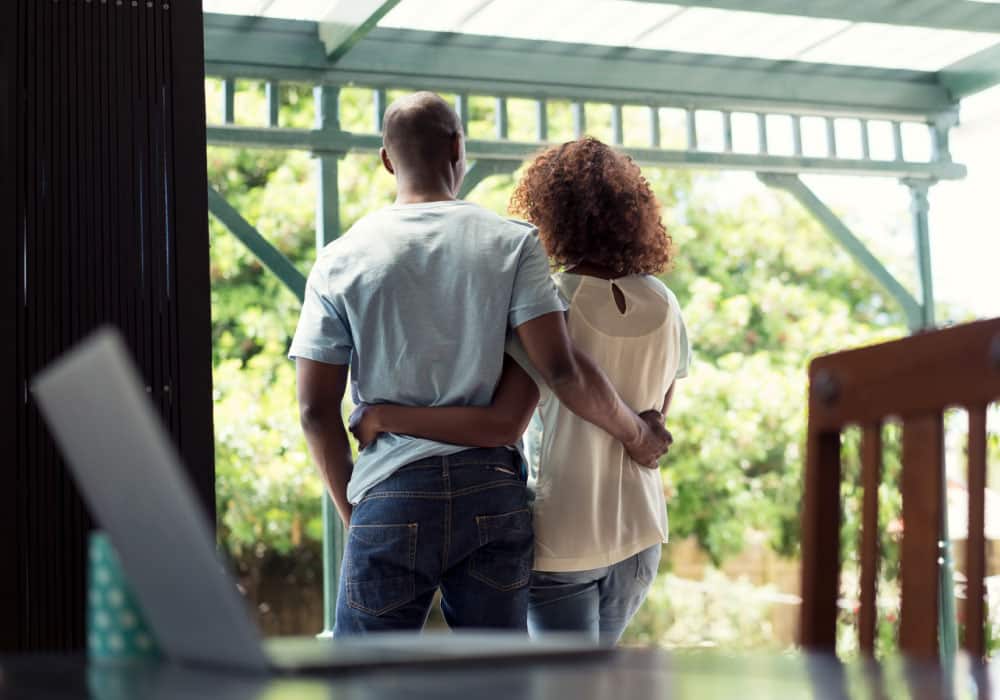 Life Guidance for:
(Re)Building Credit
Credit is factored into many decisions, including loan approvals, housing applications, insurance rates, and employment opportunities. To obtain the most favorable outcomes, it's important to understand the basics of credit scores and credit reports.
Related Articles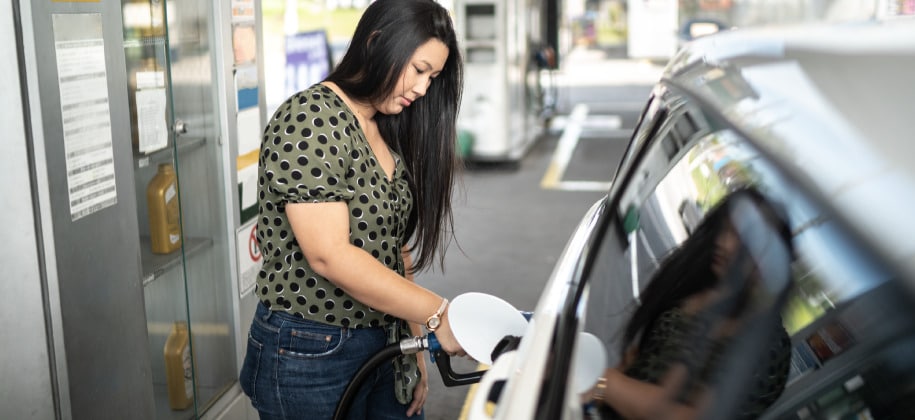 Don't let rising gas prices keep you at home. Discover little ways to save big at the gas pump.
It's important to be aware of a loan's ins and outs before accepting it. Use these key questions to help you understand and compare loan options.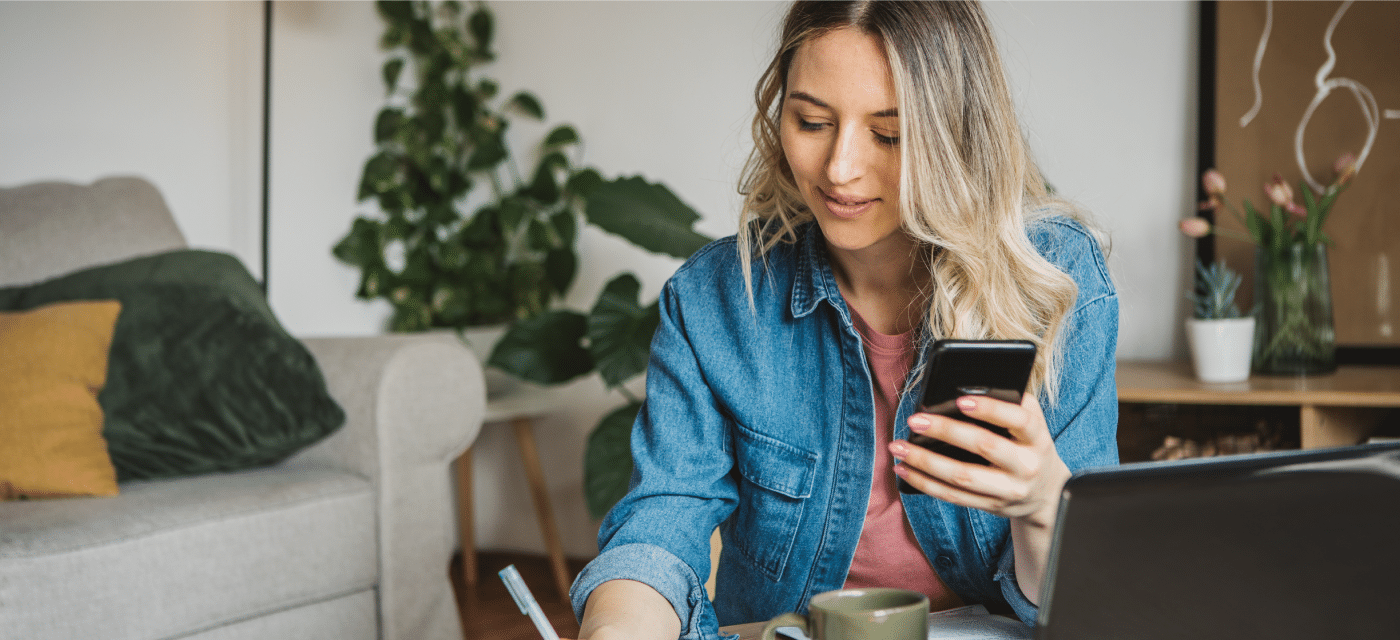 Struggling to stay afloat? Free up some income by taking steps that will actually help you pay off debt.

Car Shop With Confidence
Apply For An Auto Loan
Auto financing shouldn't be a hassle. Drive away with the best loan for your new vehicle.