Mobile Banking
Mobile Wallet
Make purchases straight from your smartphone, tablet, or smartwatch when you set up Mobile Wallet.
Fast & Secure Purchasing
Conveniently store card information on your smart device to use when shopping in-store, in-app, or online. Enjoy faster payments without having to reach for your wallet or physical card, and have the ability to store multiple cards on your device.
Take advantage of this payment option at any point-of-sale terminal that has mobile payment readers at the register that has a mobile payment reader. Simply open the app at checkout and you can hold your phone near the card reader to securely complete your transaction.

Contactless Payments
Learn more about contactless payments and get answers to common questions about this convenient payment method.
Frequently Asked Questions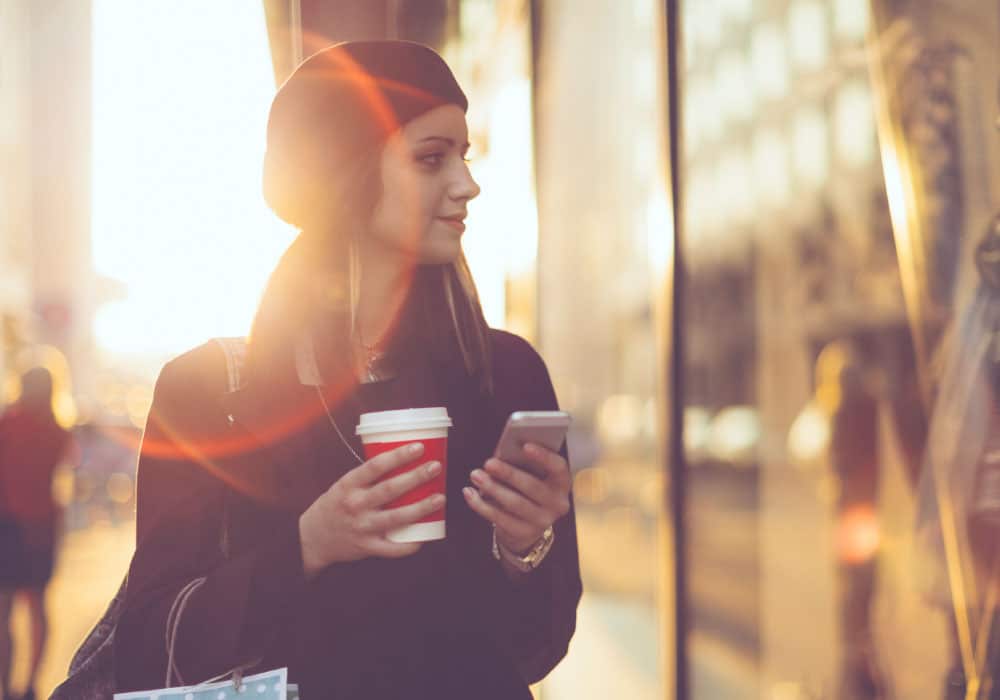 Financial Tools To Assist You
Get A+ Online Banking
Conveniently access your accounts, move money around, and even apply for loans from anywhere – anytime!
Enhance Your Mobile Experience
A+ Mobile App
Conveniently access your funds anytime, anywhere. Download the free A+ Mobile App to get the financial tools you need on any device.
A+ Card Guard
Add an extra layer of security to any of your A+FCU debit cards with the free A+ Card Guard App.
Mobile Deposit
Skip the trip to a branch and easily deposit checks through the A+ Mobile App anytime, anywhere.
Helpful
Resources
Make the most of your A+FCU membership with these resources to help you better manage your accounts and finances.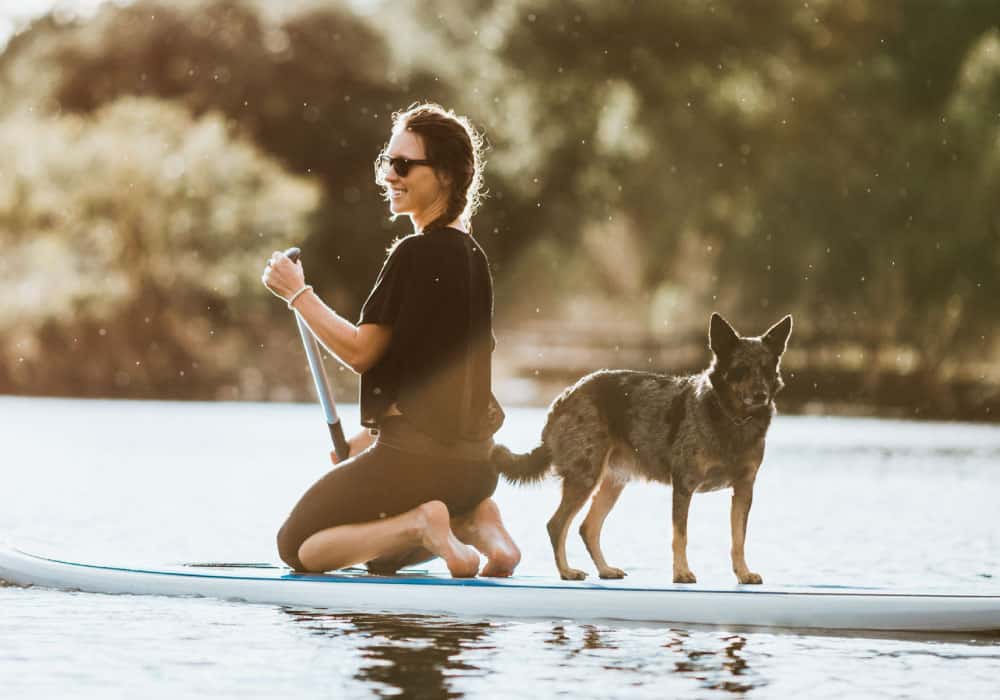 Life Guidance for:
Personal Finances
Financial health is a key part of overall wellness. Count on us to provide the knowledge and tools you need to make sense of your money, better your financial journey, and improve your peace of mind.

Life Guidance for:
Safety & Security
Keeping your personal and account information safe can be challenging. Use our tools and tips to help protect yourself from fraud and identity theft.
Related Articles
Technology has revolutionized the way we manage our finances. While it's made banking convenient and efficient, it also comes with risks.
A financial check-up is just as important as a physical. Learn how to evaluate fiscal matters to gauge your financial wellness.
Fall is the perfect time to check in on and evaluate your personal finances. Use these helpful tips to end the year strong and pave the way for future success.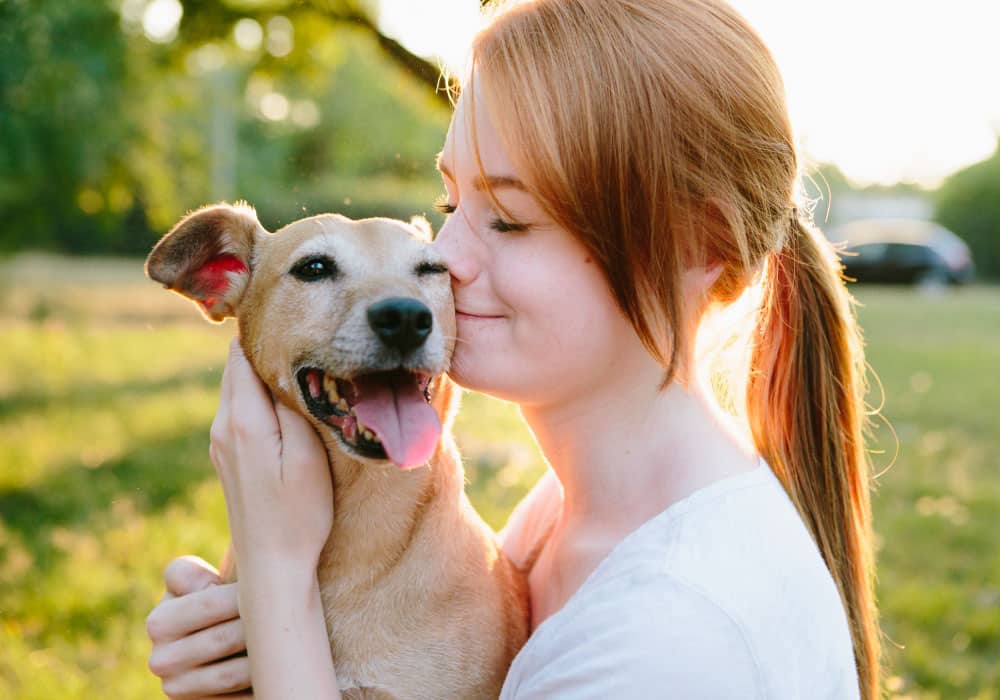 Be A Member, Not A Customer
Join The A+FCU Family
Joining is easy and comes not only with a wide variety of money-saving products tailored to fit your needs, but also exclusive member-only benefits.