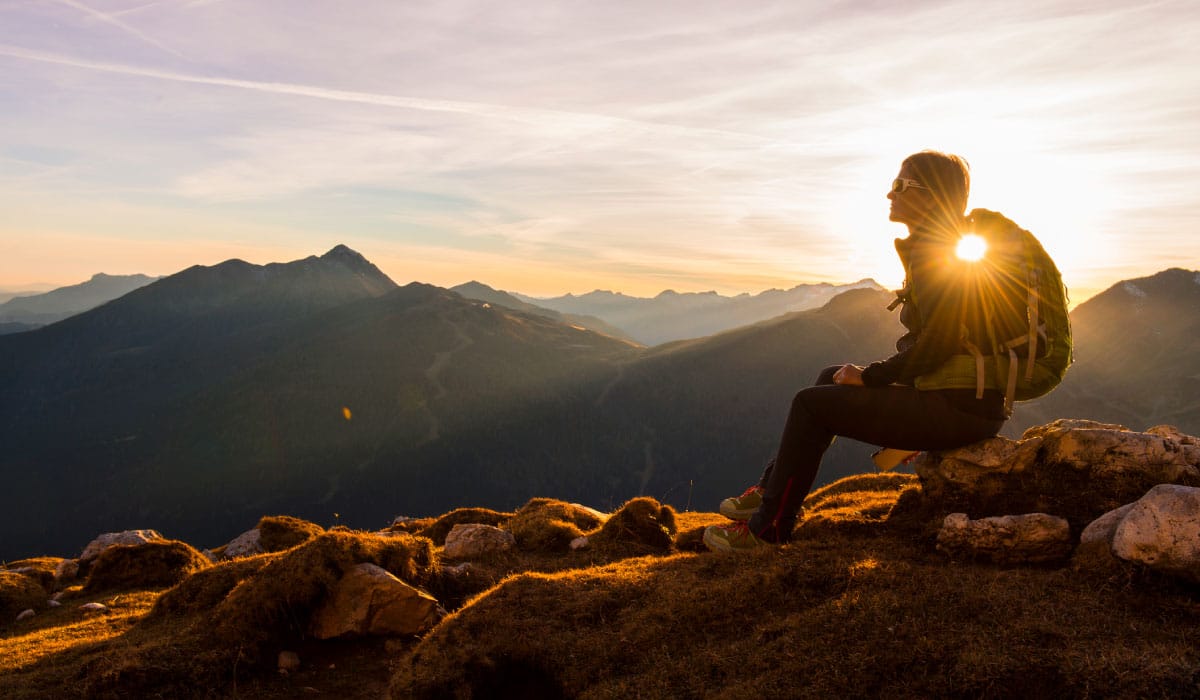 Personal Credit
A+ Personal Loan
A+FCU has invested in our local members and communities for over 70 years, and we'll always invest in the people of Central Texas. Personal loans can be a powerful tool in helping people achieve financial well-being.
Freedom To Choose
With the A+ Personal Loan, you have the freedom to choose how you want to use the funds. Use the cash to consolidate high-interest credit card debt or for expenses like home renovations, vacations, school tuition, and more. Enjoy multiple terms up to 84 months and low, fixed rates.
Scroll to see more details
Rates, Annual Percentage Rates, Terms, and Monthly Payment Terms for Personal Loan

| | Terms | APR* | Estimated Payment Terms |
| --- | --- | --- | --- |
| A+ Personal Loan | Up to 84 months | As low as 9.74% | $16.47 per $1,000 per month for 84 months |
Already Applied?
Check Loan Application Status
Easily check the status of your A+ Personal Loan application.
Compare Personal Credit Options
A+ Personal Loan
Enjoy the freedom to choose how you want to use the funds with multiple terms up to 84 months and low, fixed rates.
As Low As APR*
9.74%†
A+ Loyalty Line Of Credit
This line of credit is designed for our loyal and engaged members and includes benefits like no credit inquiry and convenient, automatic annual renewals.
Starting APR*
15.9%‡
A+ Credit Cards
Whether you want to pay down balances faster, maximize cash back, earn rewards, or begin building your credit history, we have the ideal card for you.
Learn More – A+ Credit Cards
Helpful
Rates & Resources
To keep you from having to do all the math, we've provided rates & calculators for all kinds of situations.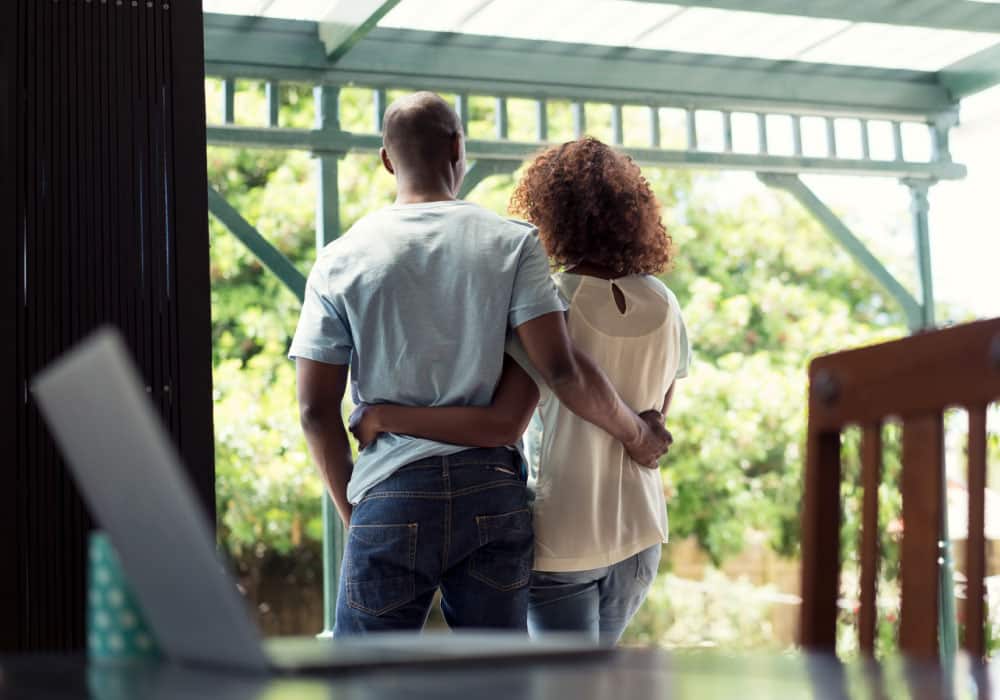 Life Guidance for:
(Re)Building Credit
Credit is factored into many decisions, including loan approvals, housing applications, insurance rates, and employment opportunities. To obtain the most favorable outcomes, it's important to understand the basics of credit scores and credit reports.

Life Guidance for:
Debt
To get out of debt, you need to be intentional with your money. Reach your goals faster with our tools for evaluating your debt load, developing a repayment strategy, and staying committed.
Related Articles
Saving money on your electricity bill is good not only for your wallet but also the environment. Try these tips to get started!
Need a getaway that doesn't break the bank? Plan your next trip with these tips to help cut cost while adding more fun!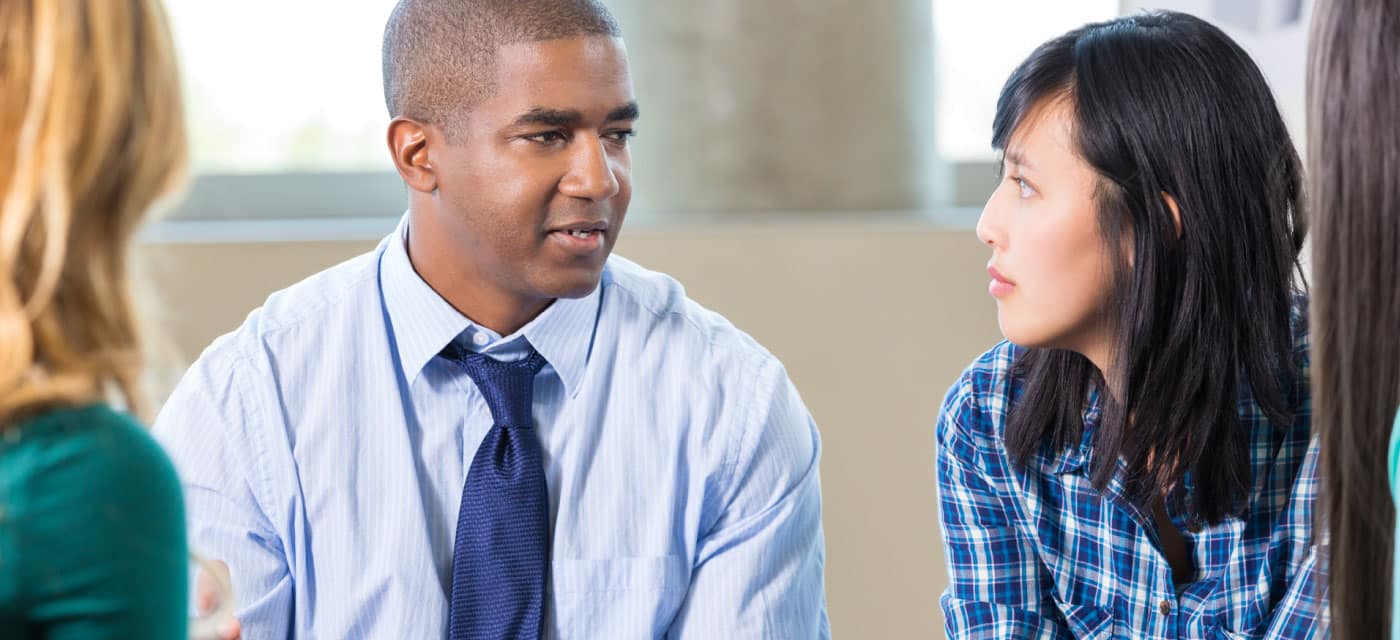 Use these monthly financial tips to break down your top financial tasks and to-dos and get on the right path to being financially healthy.

Fund Your Plans
Apply For A Personal Loan
Enjoy more freedom with your money. Use an A+ Personal Loan for your personal expenses at a great low rate.