Educator Resources
We're committed to supporting educators with free, fun, and engaging resources and programs to help cover personal financial literacy standards.
Presentations
A+FCU employees are available to teach students of all ages various financial topics, including managing money, setting goals, the basics of banking, understanding credit, and more, with engaging presentations, games, and books.
Our activities are designed to meet the TEKS requirements and are available for a wide variety of grades, class sizes, and settings at no cost.
Mad City Money
Mad City Money is a 2-3 hour hands-on simulation that gives middle and high school students a taste of the real world—complete with occupation, spouse, debt, and medical insurance payments. Participants can make mistakes—and suffer the consequences of their decisions—in a realistic, but safe, environment.
The Mad City Money program requires advance notice and works best with large audiences.
Green Apple
Since 1998, we've partnered with elementary and middle schools across Central Texas to teach kids key money management skills, like saving. For this program, we work closely with school staff to deliver presentations, volunteer at events, and more.
Age Groups
Elementary & Middle
It's a Money Thing®
It's A Money Thing is designed to engage and teach kids and young adults about a wide variety of financial topics and products. The content library includes over 50 cleverly designed videos, each accompanied by a supporting presentation and handout.
Age Groups
Pre-K To 12
Biz Kid$
This award-winning TV series teaches kids how to make and manage money using a blend of entertainment and education. We can help educators access DVDs and pick episodes; free lesson plans and activities are accessible via the Biz Kid$ website.
Age Groups
Upper Elementary & Middle

A+ Education Foundation
Educator Grants
We value educators and want to magnify their impact. That's why our philanthropic arm, the A+ Education Foundation, helps eligible educators bring innovative ideas to life with grants of up to $1,500.
Helpful
Educators Resources
We encourage educators to take advantage of these resources for in and out of the classroom.
Related Articles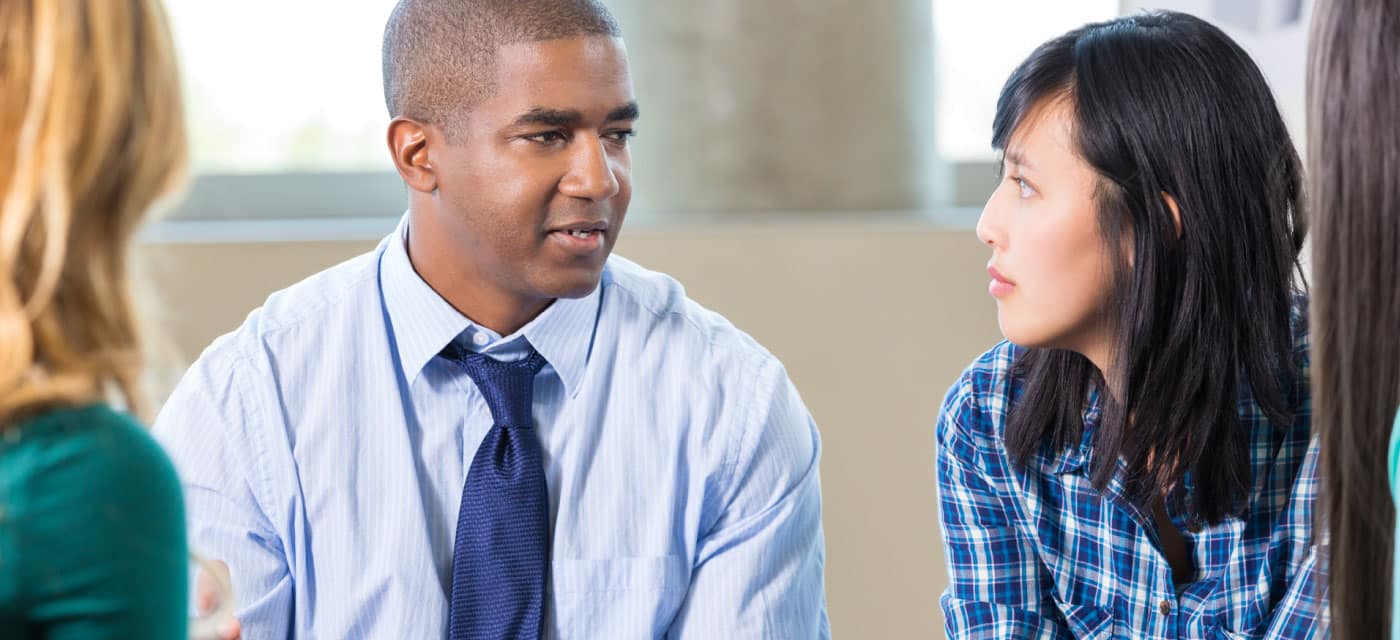 Use these monthly financial tips to break down your top financial tasks and to-dos and get on the right path to being financially healthy.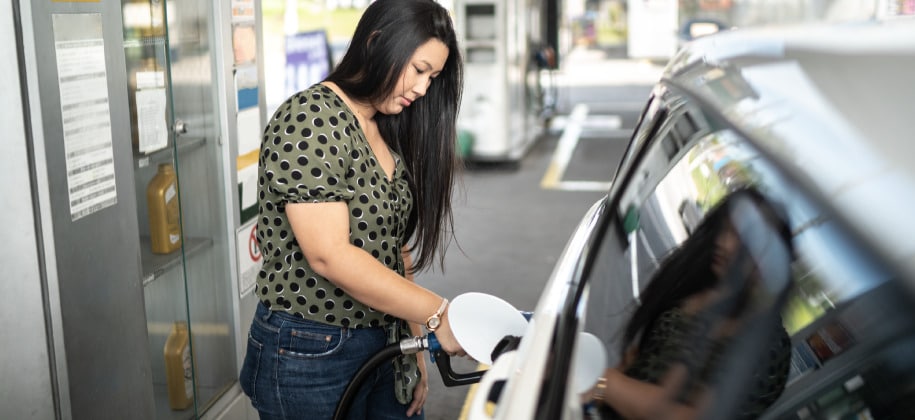 Don't let rising gas prices keep you at home. Discover little ways to save big at the gas pump.
The newest income-driven plan is now available and has unique benefits that'll lower payments for many borrowers – find out if you're one of them.

We're Here For You
Contact Us
Financial education resources should be accessible to all, so we've made ourselves accessible to you.