Member Services
Direct Deposit & Payroll Deduction
Make payday a breeze with direct deposit. Send your paycheck or government benefit straight to your account without visiting a branch or cashing a paper check.
Get Paid Up To Two Days Early With A+FCU
Many employers, businesses, and government entities use direct deposit as their main way of paying employees or sending money to individuals. This convenient, hassle-free option sends a paycheck, deposit, or government benefit straight to a payee's account of choice. And with A+FCU, you could even receive your paycheck up to two days early.*
Payroll deduction lets you set aside money from your paycheck into accounts of your choosing.
Set Up Direct Deposit & Payroll Deduction
Typically, to enroll in direct deposit or set up payroll deduction, you'll need:
Routing Number
13-digit account number
Account type: checking or savings
Financial institution's name and mailing address
Voided check (not always required)
A+FCU Information
Financial Institution Name: A+ Federal Credit Union
Routing Number: 314977104
Mailing Address: P.O. Box 14867, Austin, TX 78761
Your A+FCU Account Information
You will need your full, 13-digit A+FCU account number. Your 13-digit account number and share type can be found by logging in to A+ Online Banking. After logging in, click into specific share (such as checking) > Find MICR/Account Number (top right).
Your 13-digit account number will always begin with a 1, followed by a two-digit Share ID, and the final ten digits are leading zeros plus your member number. In the check example above, the 13-digit account number is 1120000123456, the two digit Share ID is 12, and the member number is 0000123456.
Pre-Filled Form
For your convenience, A+FCU members can access a pre-filled direct deposit form from within A+ Online Banking or the A+ Mobile App.
After logging in, click Services > Direct Deposit Form. Fill in the requested information including the account to which you want to receive your funds.
On this form is an image of a sample check, your account information, and A+FCU's mailing address and phone number. Submit this form to your employer, or carefully copy over the required information if they have their own form.
Benefits Of Direct Deposit
There are many benefits to direct deposit with A+FCU. First, you could receive your paycheck up to 2 days early.* It's also available at no cost and is less risky for payees.
Other benefits:
Avoids check cashing fees
Doesn't require a trip to the credit union
Avoids potential check hold
Funds are immediately available on scheduled payday
May be able to split deposit amongst accounts
Can be used to establish automatic savings
Creates electronic records
More environmentally friendly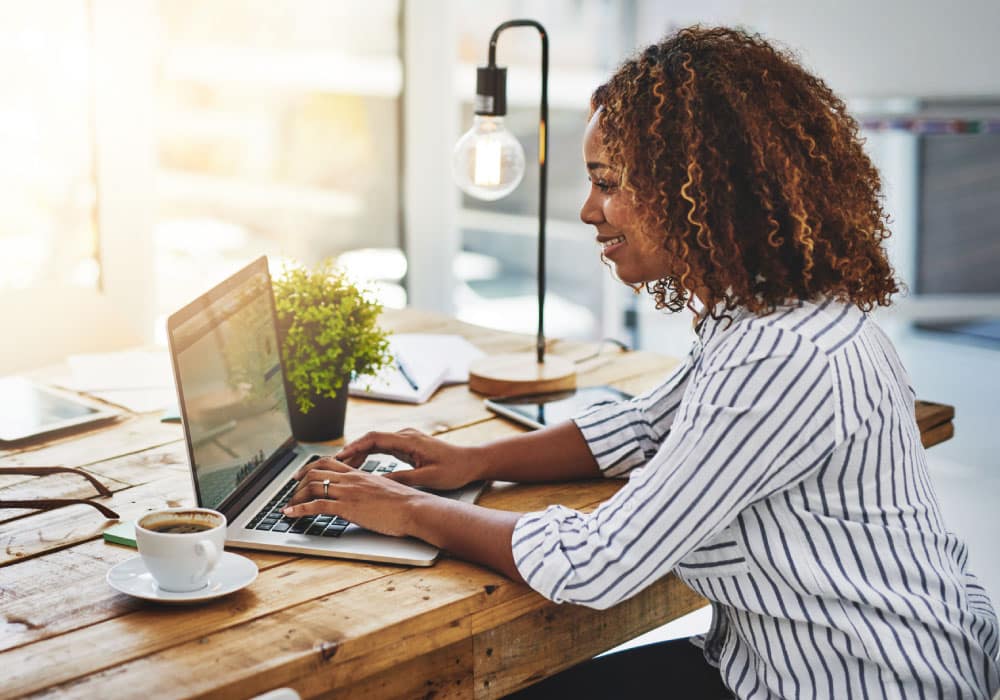 ClickSWITCH®
Easily move your direct deposit and automatic payments to your A+FCU checking account using ClickSWITCH.
Helpful
Resources
Make the most of your A+FCU membership with these resources to help you manage your accounts and better your finances.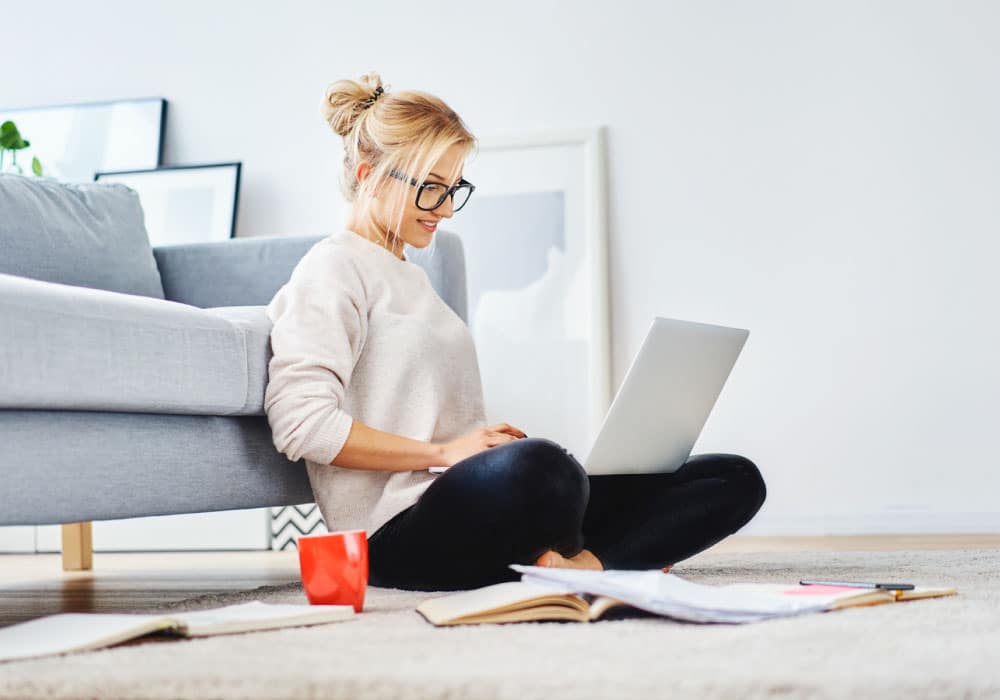 Life Guidance for:
Budgeting
Ready to take control of your finances? See what steps to follow to develop a spending and saving plan and follow through on it.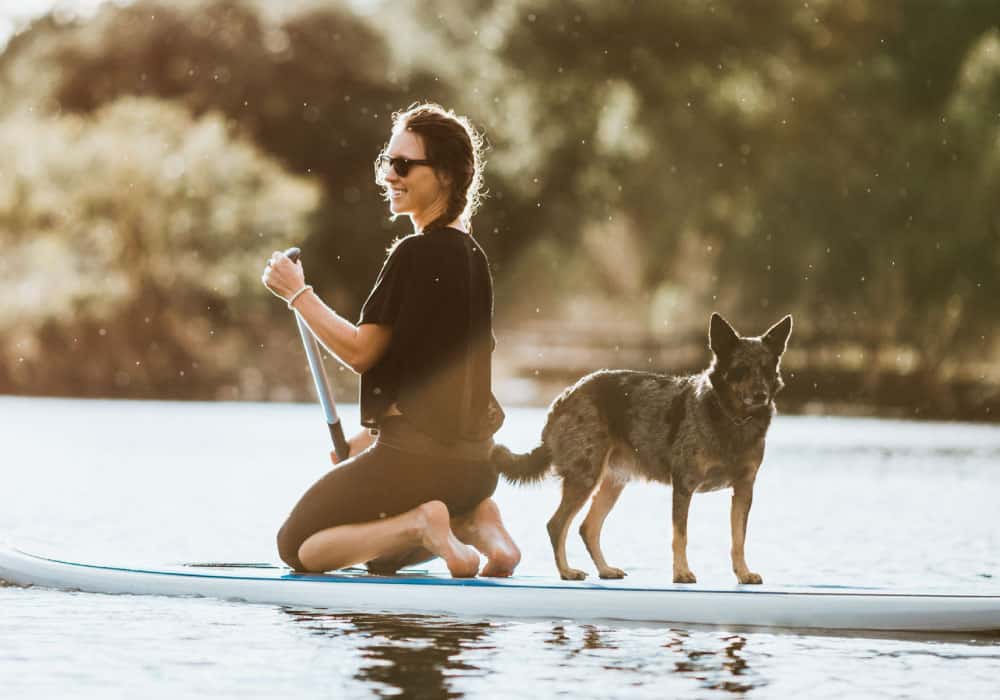 Life Guidance for:
Personal Finances
Financial health is a key part of overall wellness. Count on us to provide the knowledge and tools you need to make sense of your money, better your financial journey, and improve your peace of mind.
Related Articles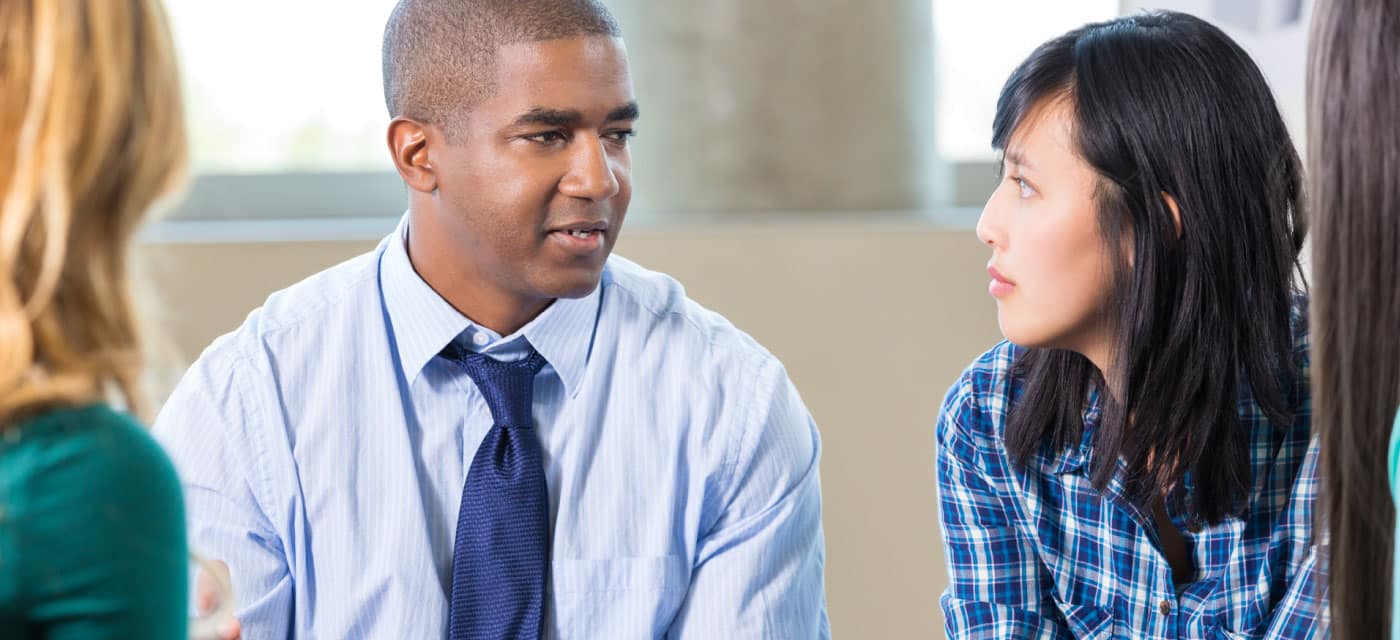 Use these monthly financial tips to break down your top financial tasks and to-dos and get on the right path to being financially healthy.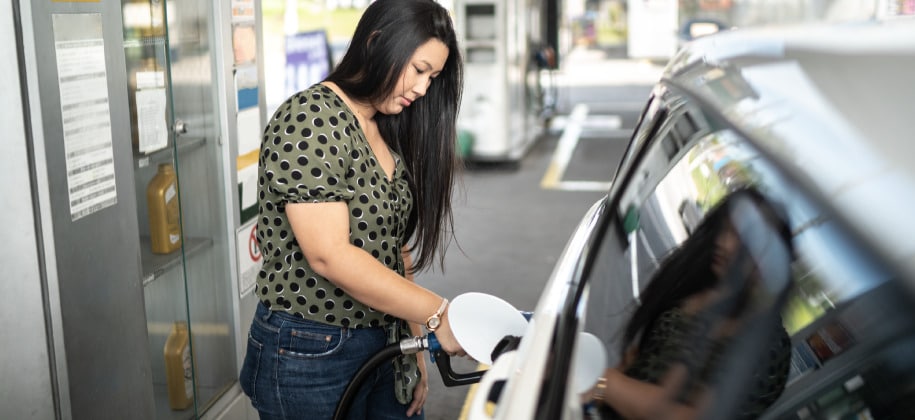 Don't let rising gas prices keep you at home. Discover little ways to save big at the gas pump.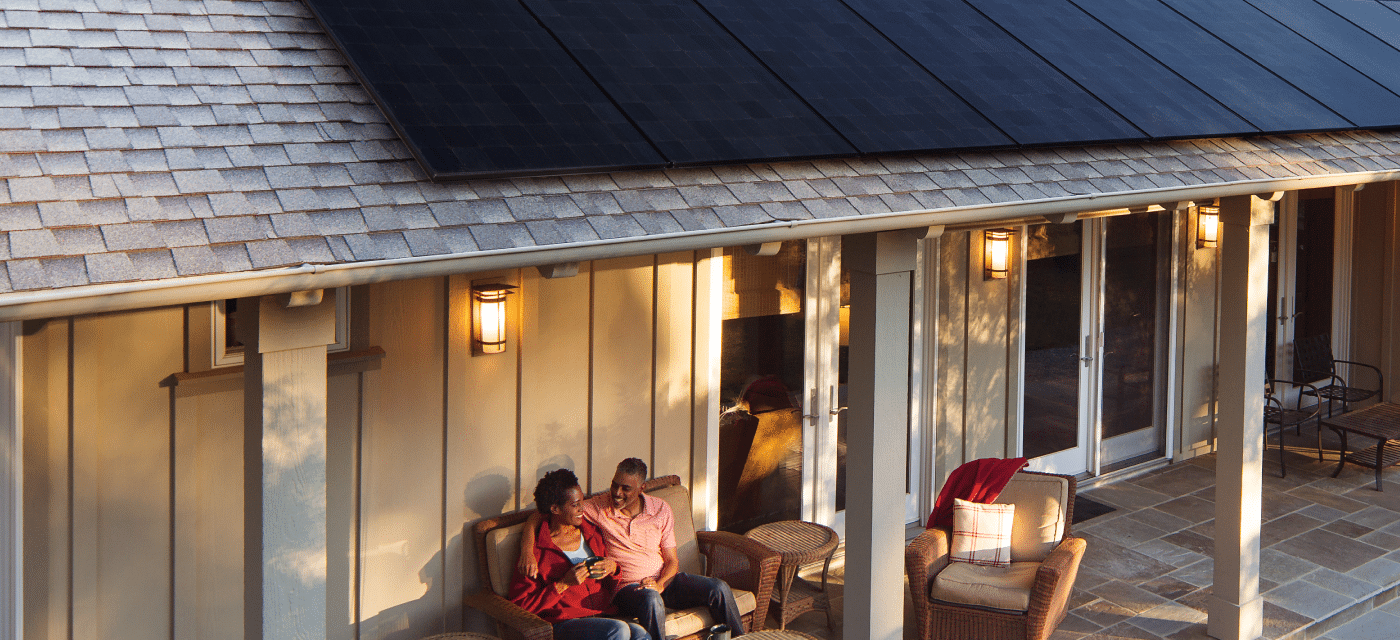 Solar power technology can seem complex. That's why our partner, Freedom Solar Power, has put together this beginner's guide to solar panels.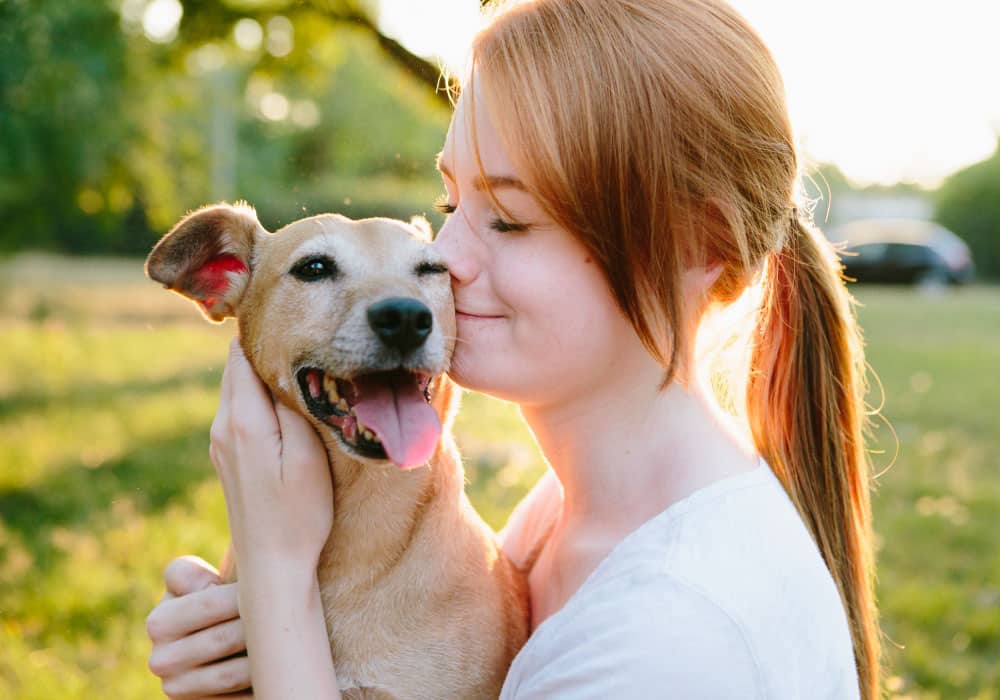 Be A Member, Not A Customer
Join The A+FCU Family
Joining is easy and comes not only with a wide variety of money-saving products tailored to fit your needs, but also exclusive member-only benefits.