Youth Programs
We're dedicated to the youth in our community by providing financial programs to help prepare them for the future.
Helpful
Raising Money-Smart Kids Resources
Help raise money-smart kids with these resources.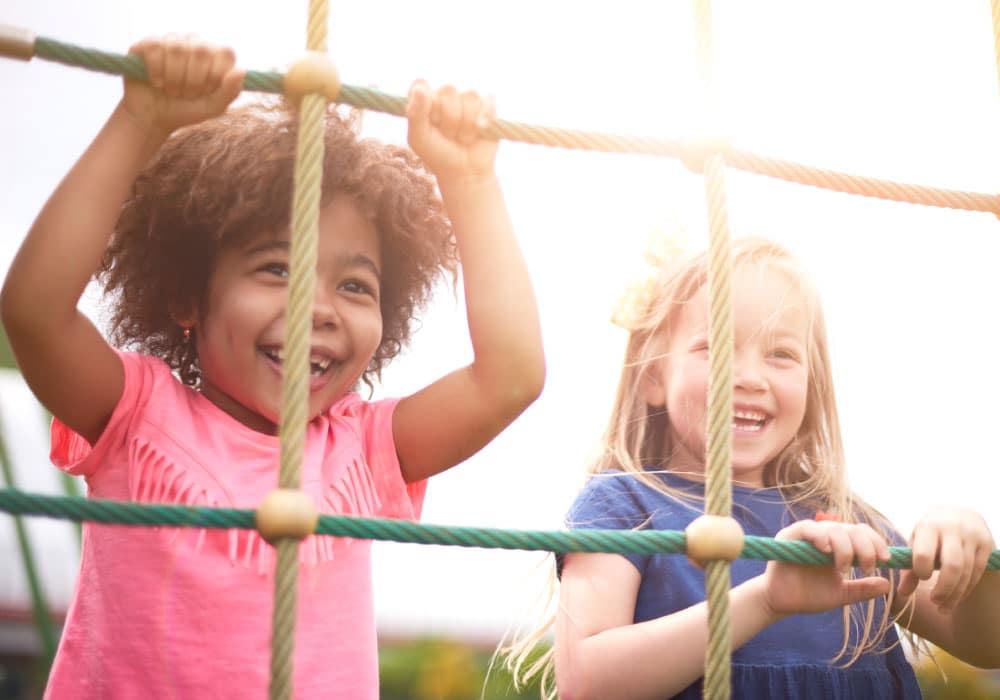 Life Guidance for:
Raising Money-Smart Kids
Talking to kids about money is not only acceptable but also encouraged. Use our tips to help your child understand and practice age-appropriate money management skills.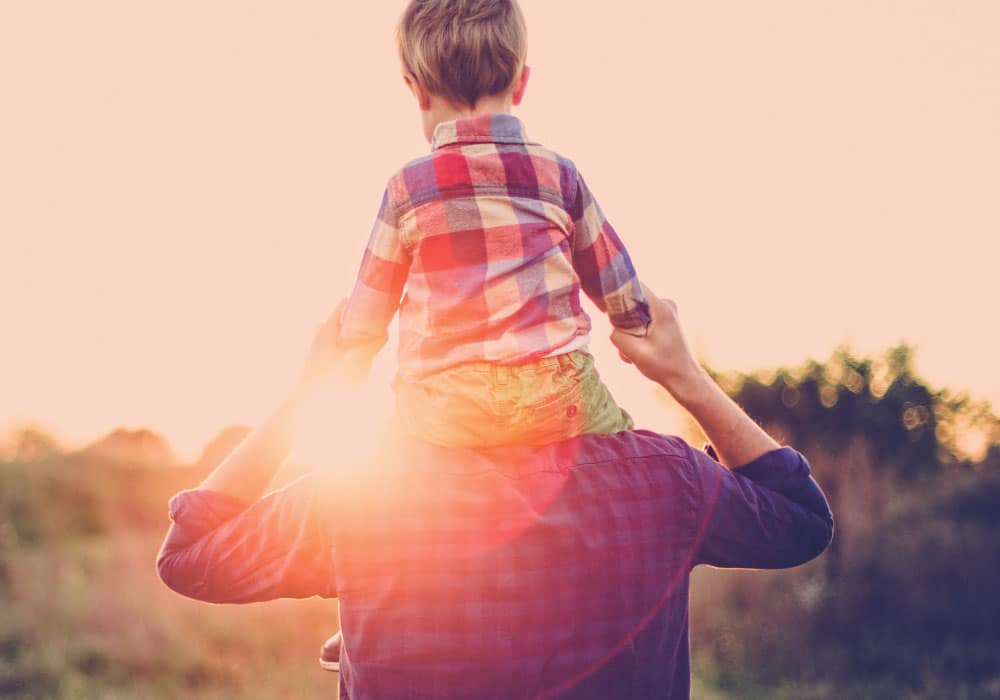 Life Guidance for:
Family & Finances
As your family grows or changes, you'll need to reimagine your finances. No matter what stage of life you're in – getting married, having a baby, or raising money-smart kids – we've got you covered.
Related Articles
Don't know what to do this summer? Lucky for you, there's plenty to do in Austin without breaking the bank.
Don't let your family vacation stress you out. Instead, use these tips to maximize fun and relaxation.
Need a getaway that doesn't break the bank? Plan your next trip with these tips to help cut cost while adding more fun!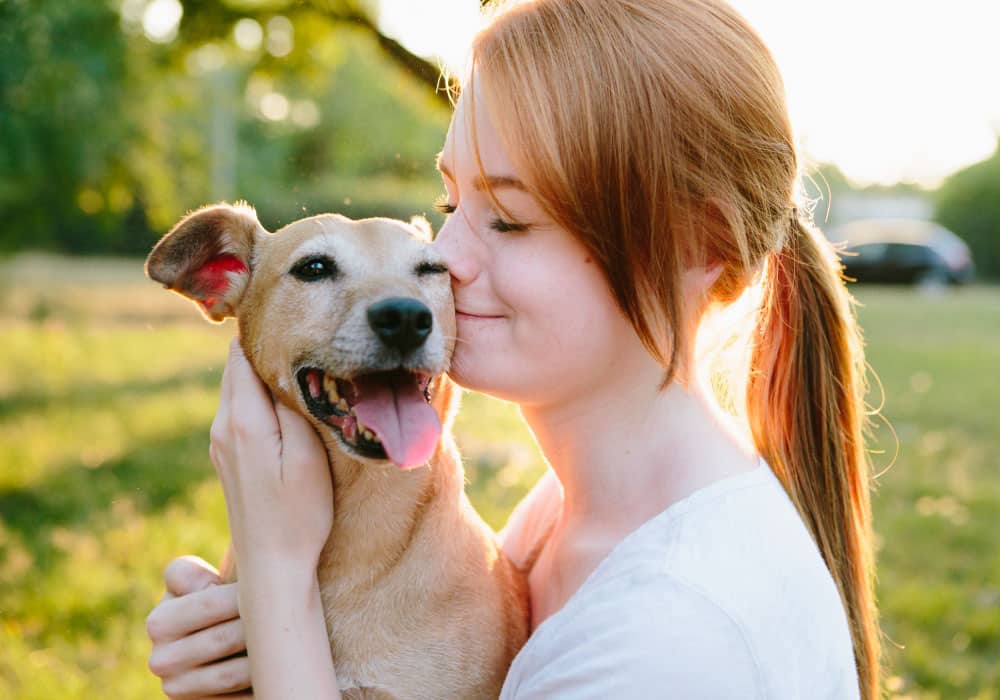 Be A Member, Not A Customer
Join The A+FCU Family
Joining is easy and comes not only with a wide variety of money-saving products tailored to fit your needs, but also exclusive member-only benefits.