Safety & Security
Keeping your personal and account information safe can be challenging. Use our tools and tips to help protect yourself from fraud and identity theft.
You work hard for your money. We want to help protect it by sharing tips to help recognize scams, deter fraudsters, and take appropriate action if you fall victim.
Helpful
Resources
Get on the path to financial success with these resources.
Related Articles
Rid yourself of unwanted sales calls and aim to avoid becoming one of the many people who lose money to phone scams with these tips.
Learn how to keep your money safe while enjoying the convenience of direct payment apps.
Technology has revolutionized the way we manage our finances. While it's made banking convenient and efficient, it also comes with risks.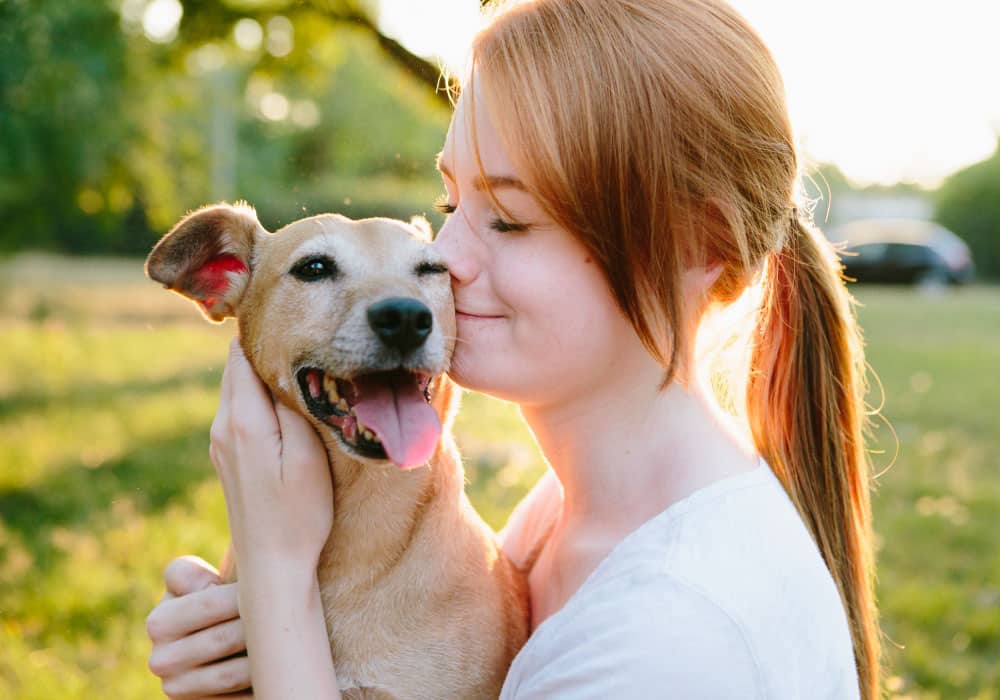 Be A Member, Not A Customer
Join The A+FCU Family
Joining is easy and comes not only with a wide variety of money-saving products tailored to fit your needs, but also exclusive member-only benefits.