Member Services
Insurance & Protection
Protect everything that matters with home, auto, and life insurance. Get a quote to see how much you can save by being an A+FCU member.
Loan Requirements
When you have certain loans with A+FCU, we require that you maintain appropriate insurance policies for the item. Please refer to this important information to ensure everything is set up properly.
When you have your home loan with A+FCU, we require that you maintain a home insurance policy for the property. Please refer to this important information to ensure everything is set up properly to protect you and your property.
For the Mortgagee Clause, please list the following information so A+FCU is shown as the loss payee on the policy:
A+ Federal Credit Union
ISAOA/ATIMA
PO Box 15384
Austin, TX 78761
[include A+FCU Loan Account Number – ex. 123456-L11]
Please note that your minimum requirement for insurance coverage must be equal to or greater than your home loan balance.
For billing information or invoices, declaration pages, or insurance changes, please reach our Mortgage Servicing team at [email protected] or via fax at 512.302.6146.
If you need to speak with us, please call 512.421.2884 or 800.252.8148, ext. 2884, Monday – Friday, 8:30 am – 5:30 pm. We look forward to assisting you.
When you finance your auto or RV through A+FCU, you're required to maintain a certain level of insurance coverage on the vehicle in order to protect its value.
The dealership will let you drive off with just the state minimum limit of liability coverage on your vehicle, but A+FCU requires you to maintain full coverage, which means that your vehicle must have:
Comprehensive and collision coverage
Deductibles no higher than $1,250
A+FCU listed as the lienholder/loss payee
Be sure to talk to your insurance agent or customer service representative about the required coverages, and provide them with the A+FCU lienholder clause:
A+ Federal Credit Union
PO Box 2670
Sioux City, IA 51106
Protect Your Home
Protect your home and what's inside with the TruStage® Home Insurance Program. Take advantage of exclusive A+FCU savings and personalized service to get coverage for your house, apartment, or condo.
It's a good idea to shop around for home insurance quotes every 3-5 years. If you haven't compared quotes lately, it's a great time to take a look. Click the button or call 800.813.0827 for your free quote.

Home Insurance Blog
Are You Covered?
Houses are big and can be costly to repair. Do you know for what sort of damage your home is covered? Learn about how your policy covers your home's structures and belongings against different types of damage.
GAP Coverage
Guaranteed Asset Protection (GAP) with Auto Advantage covers the difference between the actual cash value of your vehicle and what you actually owe on your loan at the time of total loss. GAP is available on a variety of vehicles and can be included in the amount of the loan.
Auto Insurance
Through the TruStage® Auto Insurance program, you could save up to $586* on your auto policy. If you're buying or refinancing your auto loan, it's a great time to get a quote. Click the button or call 855.483.2149.

Car Shop With Confidence
Apply For An Auto Loan
Auto financing shouldn't be a hassle. Drive away with the best loan for your new vehicle.
Life Insurance
Protect your family and their future with life insurance through TruStage Life Insurance, and get a decision instantly when you apply online.
TruStage will work with you to evaluate your financial situation and find the right plan. Life insurance can help protect your loved ones from the burden of final expenses or loss of income.
Click the button or call 888.888.0376 for more information
Accidental Death & Dismemberment (AD&D)
As a valued A+FCU member, we offer Accidental Death & Dismemberment (AD&D) insurance at no cost to you.
AD&D provides an insurance payout in the event your death is an accident, or if an accident causes you permanent injury.
Click the button to learn more about your no-cost insurance and optional added coverages.
Questions?
Fill out this form and an A+FCU representative will be in touch. For more immediate assistance during business hours, please call us at 512.302.6800.
DO NOT include private account information in unsecure emails/forms to A+FCU.
Helpful
Resources
Make the most of your A+FCU membership with these resources to help you manage your accounts and better your finances.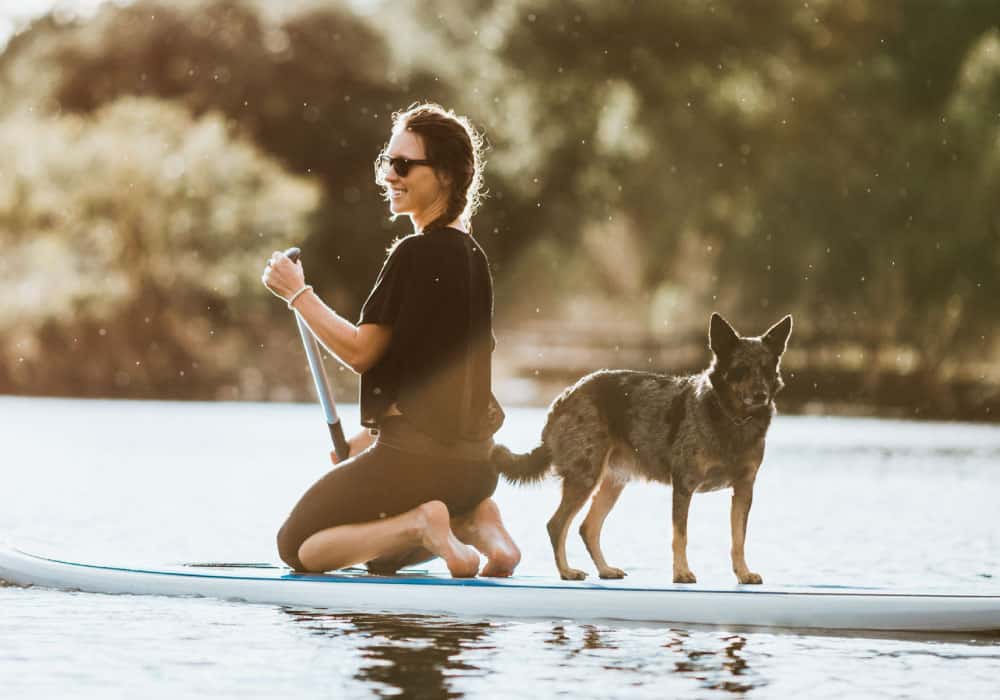 Life Guidance for:
Personal Finances
Financial health is a key part of overall wellness. Count on us to provide the knowledge and tools you need to make sense of your money, better your financial journey, and improve your peace of mind.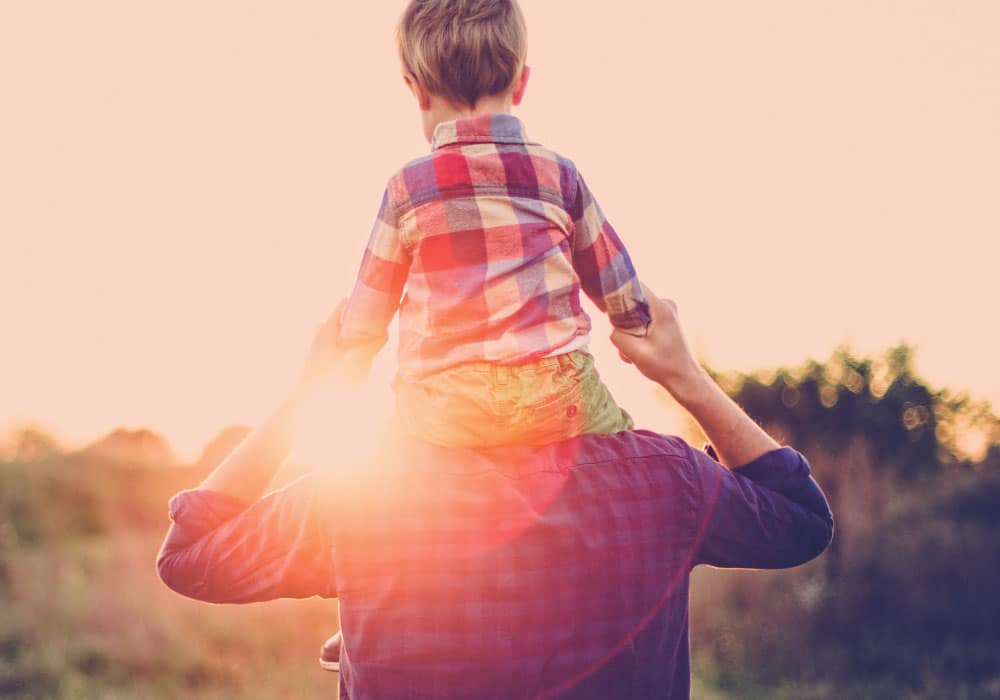 Life Guidance for:
Family & Finances
As your family grows or changes, you'll need to reimagine your finances. No matter what stage of life you're in – getting married, having a baby, or raising money-smart kids – we've got you covered.
Related Articles
Don't let the effects of a natural disaster put you in a bind. Use these tips to help protect your household and wallet.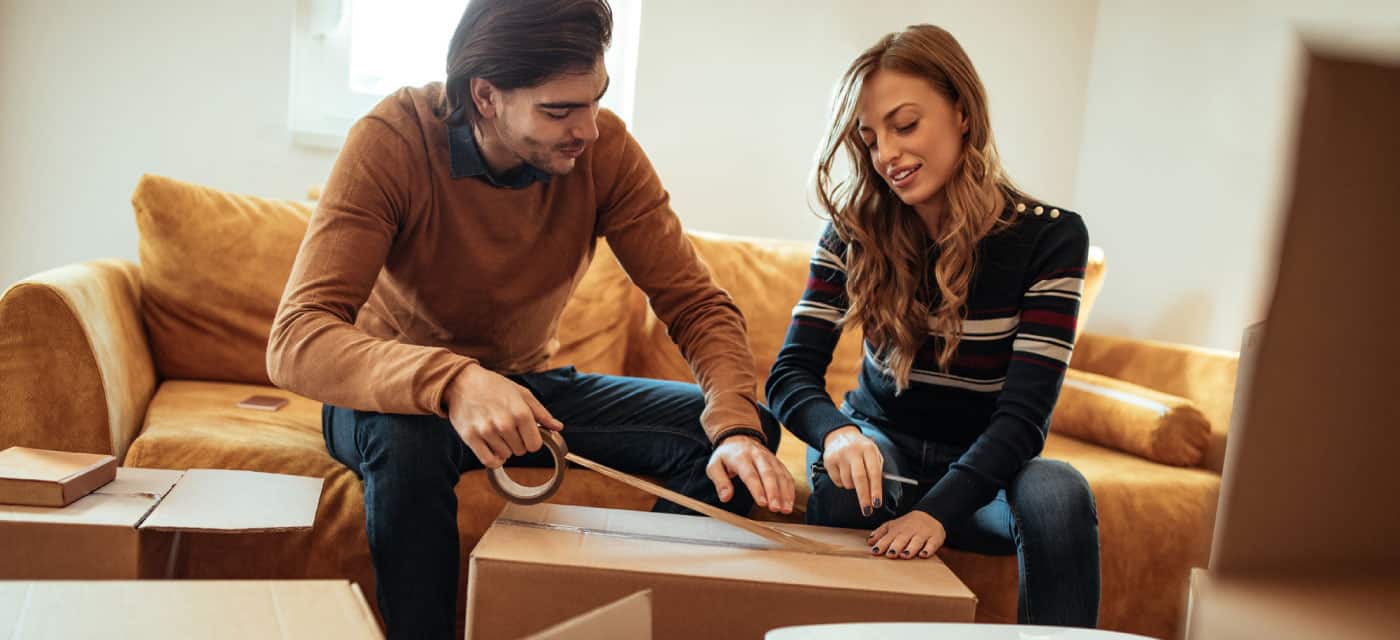 There's a lot to plan for when moving to a new place. Read our blog to see how you can save money during the moving process.
The effects of a hurricane can be devastating to your home and property. Use these tips to help protect your assets before the next storm hits.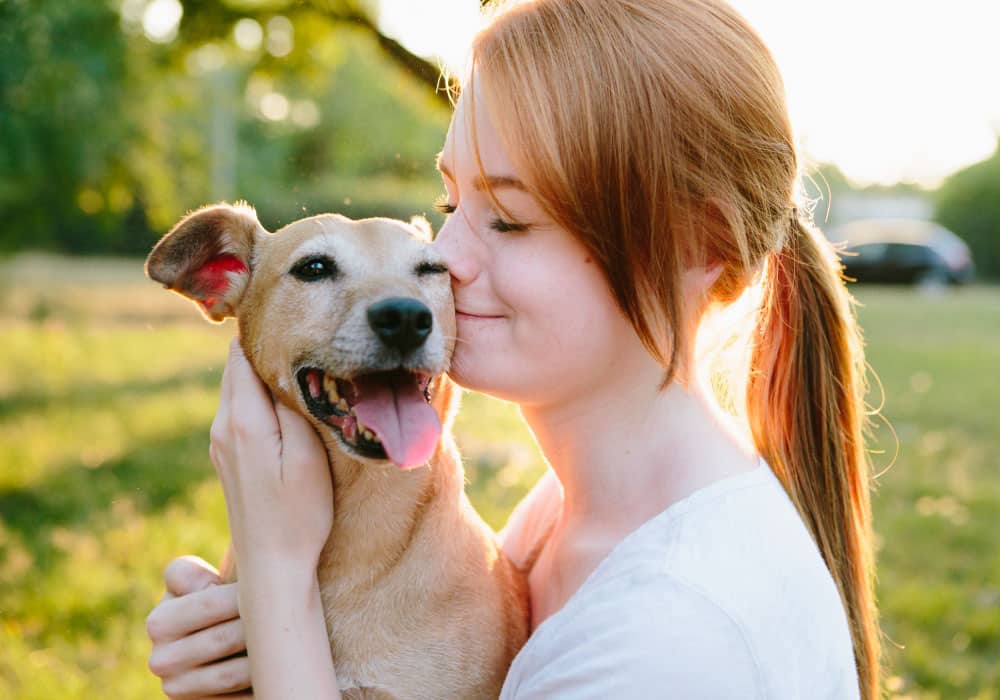 Be A Member, Not A Customer
Join The A+FCU Family
Joining is easy and comes not only with a wide variety of money-saving products tailored to fit your needs, but also exclusive member-only benefits.