Mobile Banking
Mobile Deposit
Skip the trip to a branch and easily deposit your checks through the A+ Mobile App anytime, anywhere.
Convenience Brought To You
Easily deposit checks straight to your account with our Deposit A Check feature in the A+ Mobile App conveniently located in the mobile thumb bar.
You can also access it from the top right corner More > Deposit Check. You can also access it by tapping Menu (bottom right) > Services > Deposit a Check or by tapping More (top right) > Deposit Check.
Download the A+ Mobile App and get started.
Steps To Deposit Check
On the back, sign and endorse the check using dark ink.
Between your signature and the 'Do Not Write Below This Line' message, legibly write For Mobile Deposit Only To A+FCU.
Set the check on a flat surface, ideally on a solid, dark background.
From the Deposit Check section on the A+ Mobile App, choose the account to which you want to deposit, enter the amount of the check, and then tap Front of Check.
Position the front of the check within the boundaries on the screen. Tap the circle to take the photo.
Once you have an image of the front, follow the same steps to get an image of the back.
Once you have clear and legible images of both sides of the check, tap Submit Deposit.
Frequently Asked Questions
Mobile Deposit is available for every member over the age of 19.
Note: Mobile Deposit eligibility can be revoked due to violations of our policy.
To enable your camera, go to your device's settings and then to A+ Mobile. From there, turn on the camera.
Yes. Mobile deposit checks must be endorsed with a signature and you must legibly write For Mobile Deposit Only to A+FCU. Additionally, you must sign and endorse in a dark ink.
If these requirements aren't met, your check won't be processed and deposited to your account.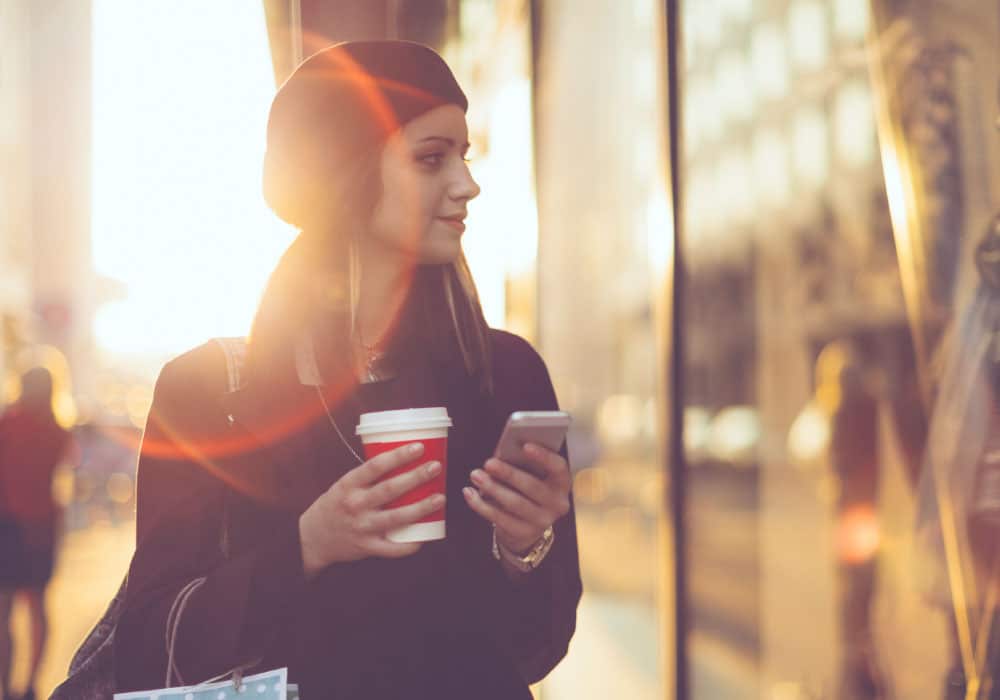 Financial Tools To Assist You
Get A+ Online Banking
Conveniently access your accounts, move money around, and even apply for loans from anywhere – anytime!
Enhance Your Mobile Experience
A+ Mobile App
Conveniently access your funds anytime, anywhere. Download the free A+ Mobile App to get the financial tools you need on any device.
Mobile Wallet
Connect your A+FCU debit card to your smartphone, tablet, or smartwatch to make secure purchases from your device.
Helpful
Resources
Make the most of your A+FCU membership with these resources to help you manage your accounts and better your finances.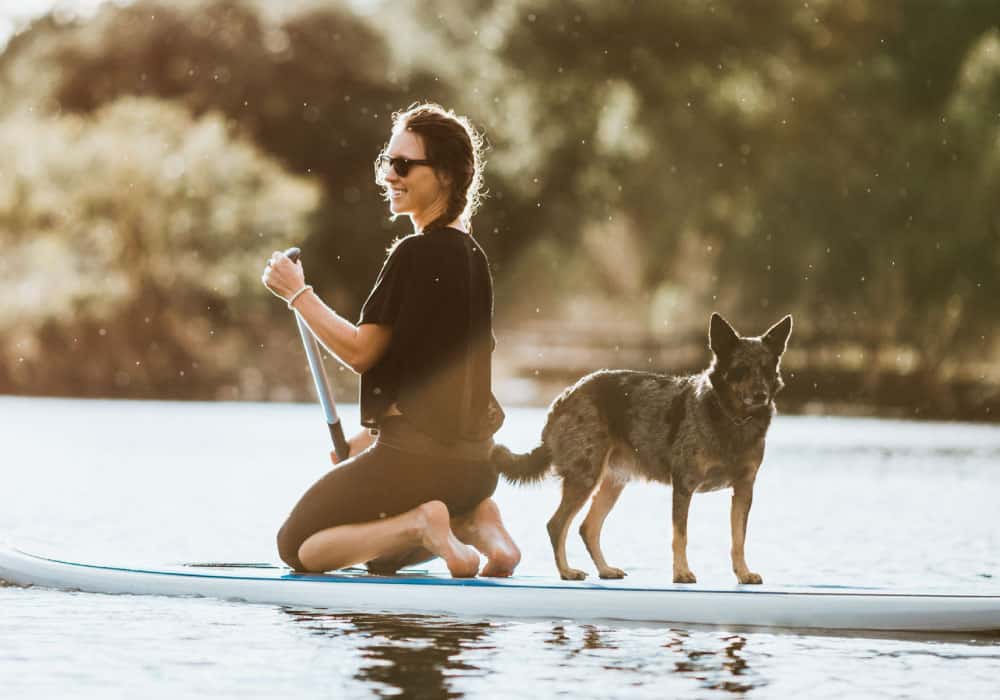 Life Guidance for:
Personal Finances
Financial health is a key part of overall wellness. Count on us to provide the knowledge and tools you need to make sense of your money, better your financial journey, and improve your peace of mind.

Life Guidance for:
Safety & Security
Keeping your personal and account information safe can be challenging. Use our tools and tips to help protect yourself from fraud and identity theft.
Related Articles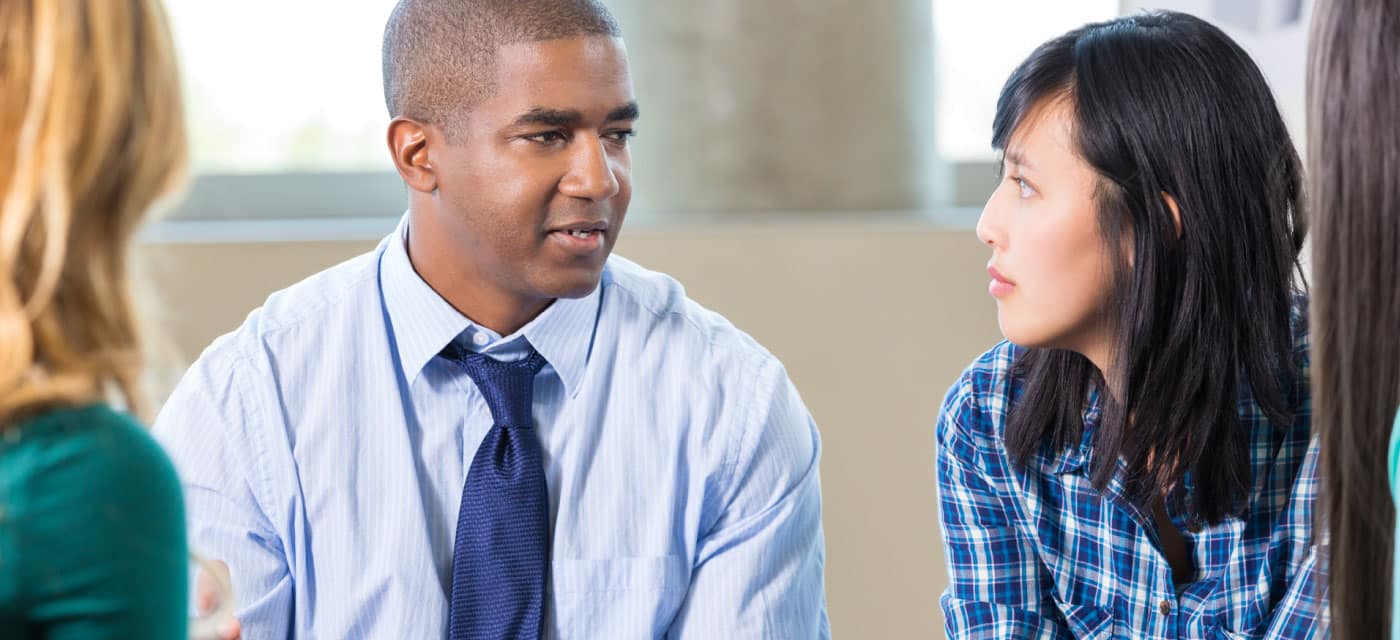 Use these monthly financial tips to break down your top financial tasks and to-dos and get on the right path to being financially healthy.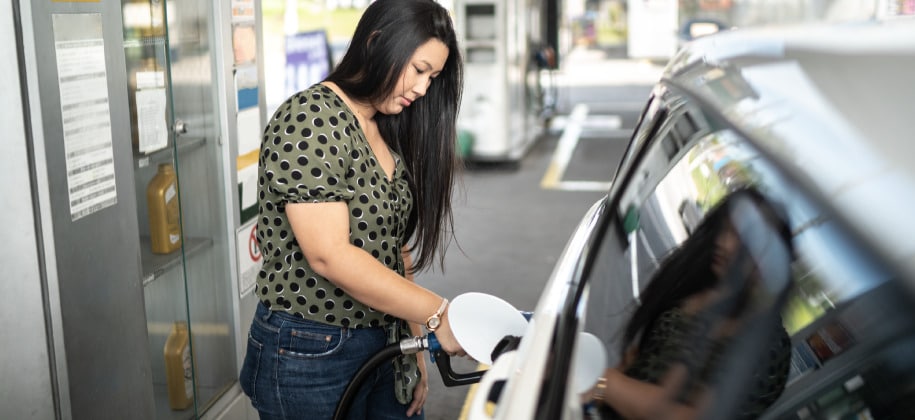 Don't let rising gas prices keep you at home. Discover little ways to save big at the gas pump.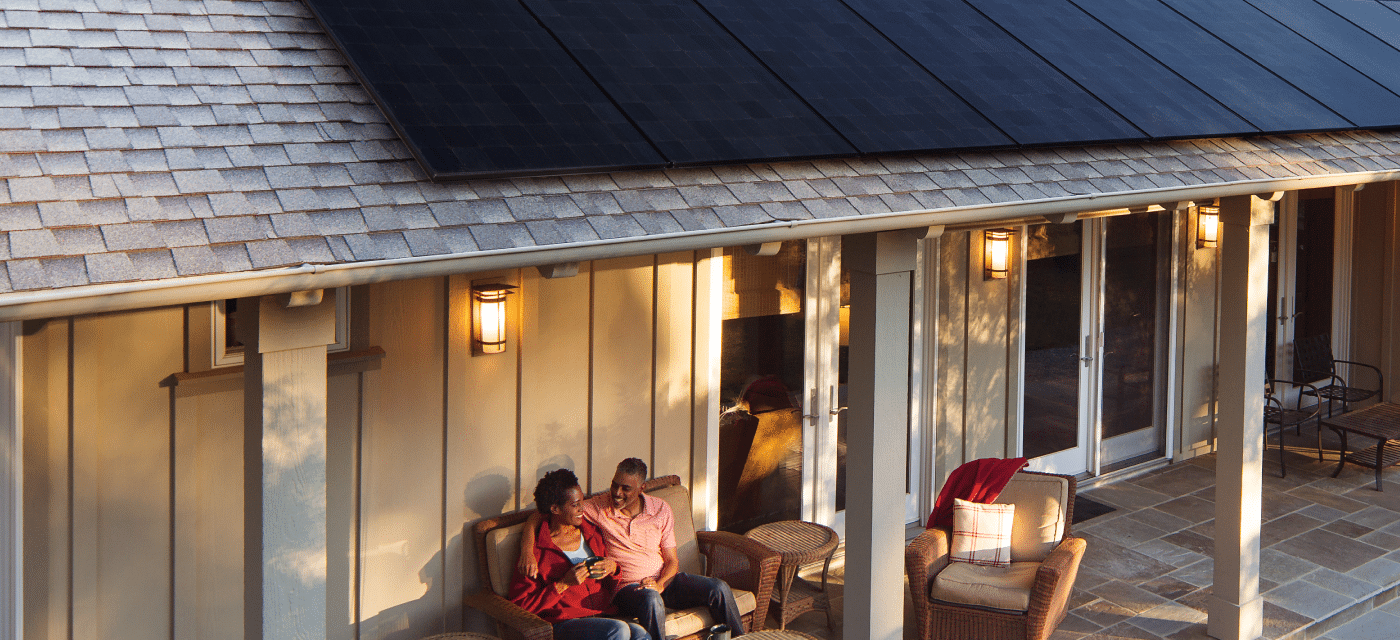 Solar power technology can seem complex. That's why our partner, Freedom Solar Power, has put together this beginner's guide to solar panels.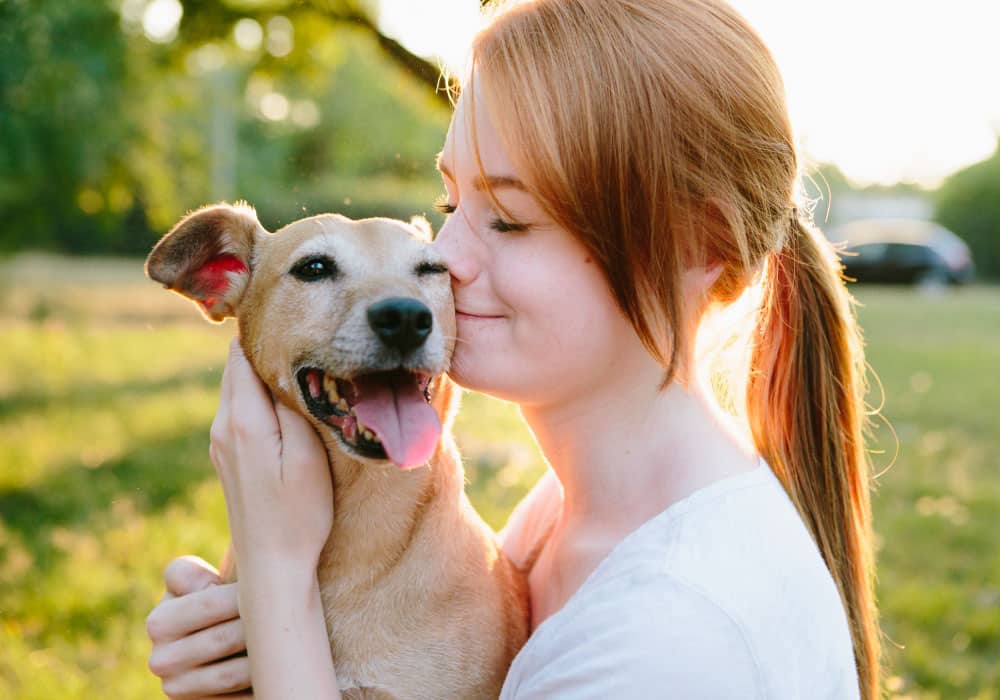 Be A Member, Not A Customer
Join The A+FCU Family
Joining is easy and comes not only with a wide variety of money-saving products tailored to fit your needs, but also exclusive member-only benefits.