Educators
A+FCU was started for educators and we're still 100% committed to doing right by them, in and out of the classroom.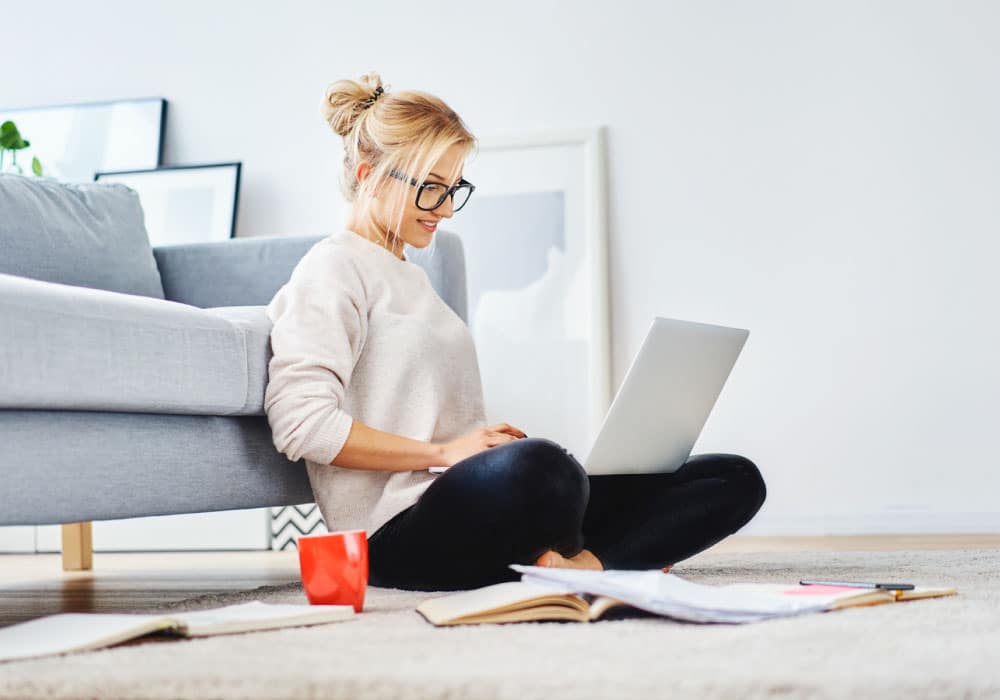 Life Guidance for:
Budgeting
Ready to take control of your finances? See what steps to follow to develop a spending and saving plan and follow through on it.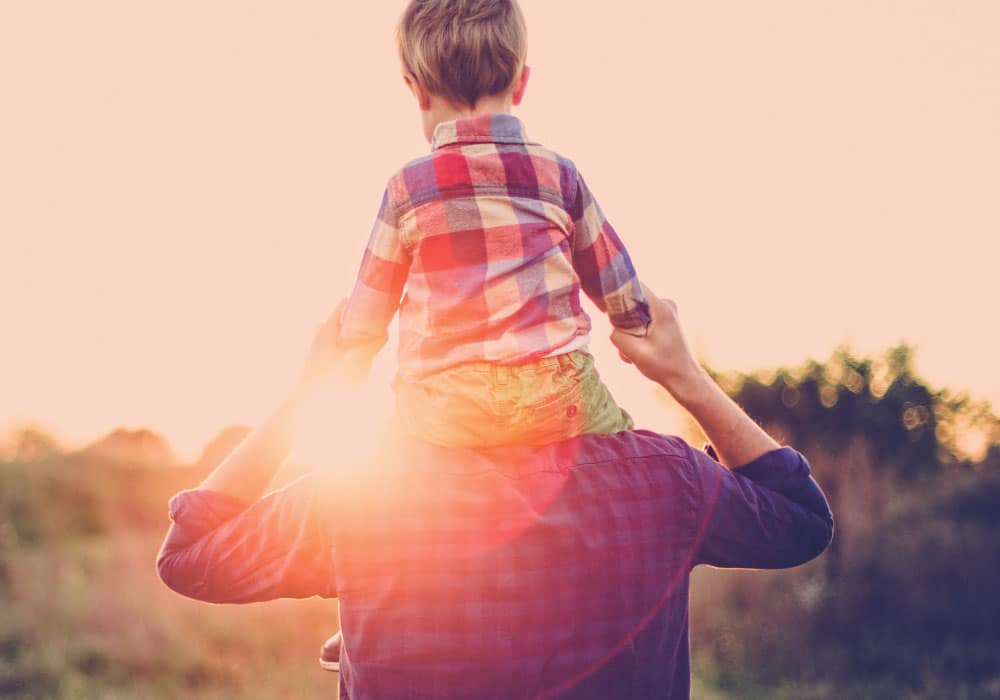 Life Guidance for:
Family & Finances
As your family grows or changes, you'll need to reimagine your finances. No matter what stage of life you're in – getting married, having a baby, or raising money-smart kids – we've got you covered.
Helpful
Educators Resources
We encourage educators to take advantage of these resources for in and out of the classroom.
Related Articles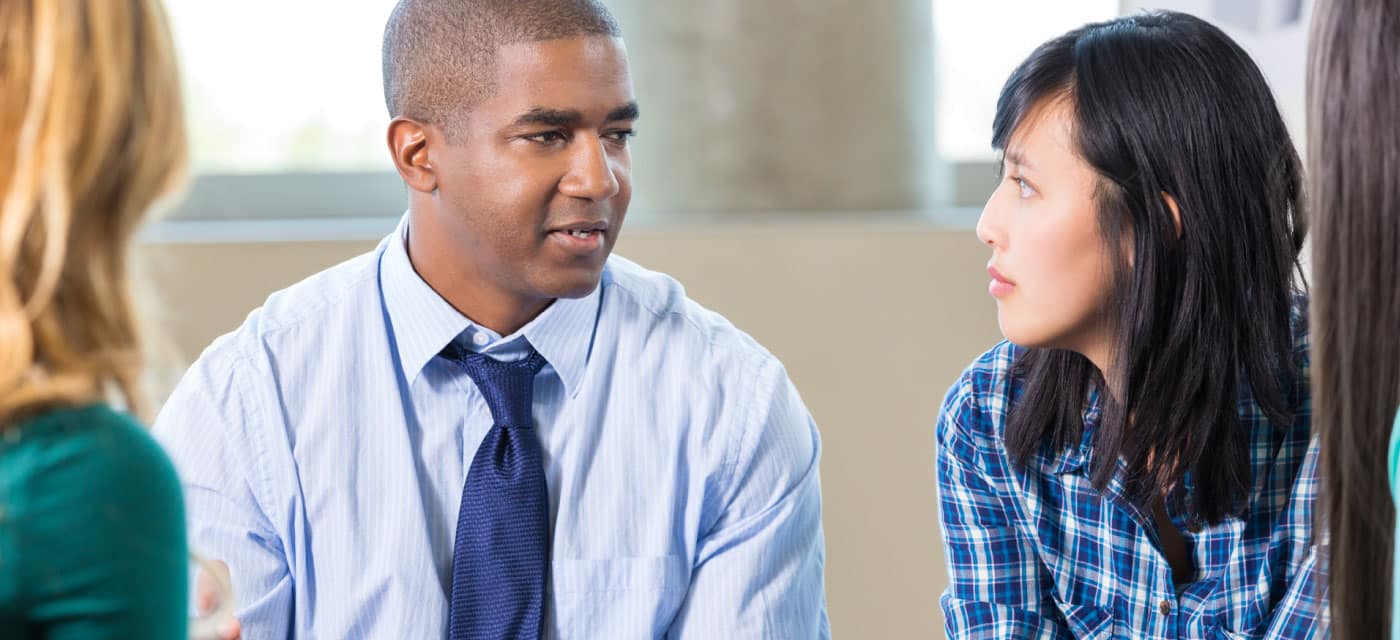 Use these monthly financial tips to break down your top financial tasks and to-dos and get on the right path to being financially healthy.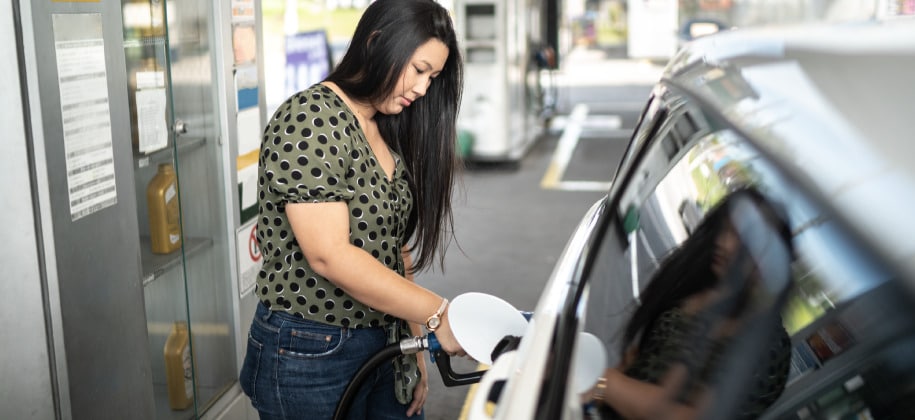 Don't let rising gas prices keep you at home. Discover little ways to save big at the gas pump.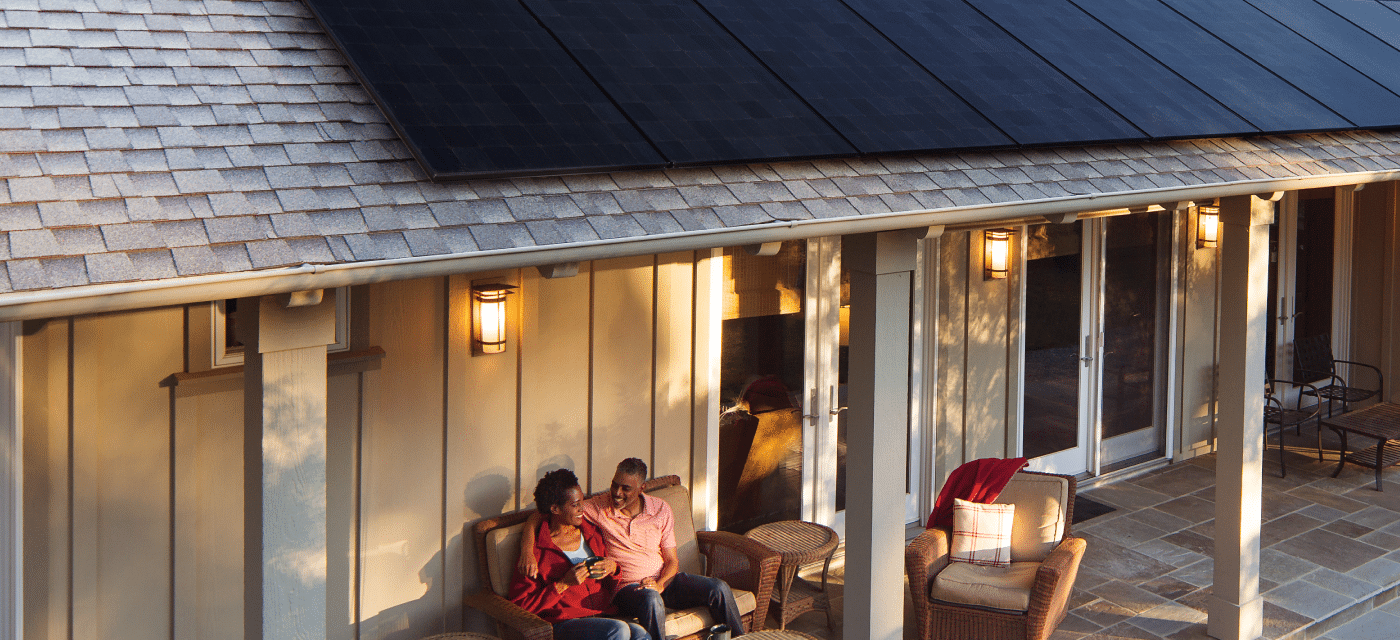 Solar power technology can seem complex. That's why our partner, Freedom Solar Power, has put together this beginner's guide to solar panels.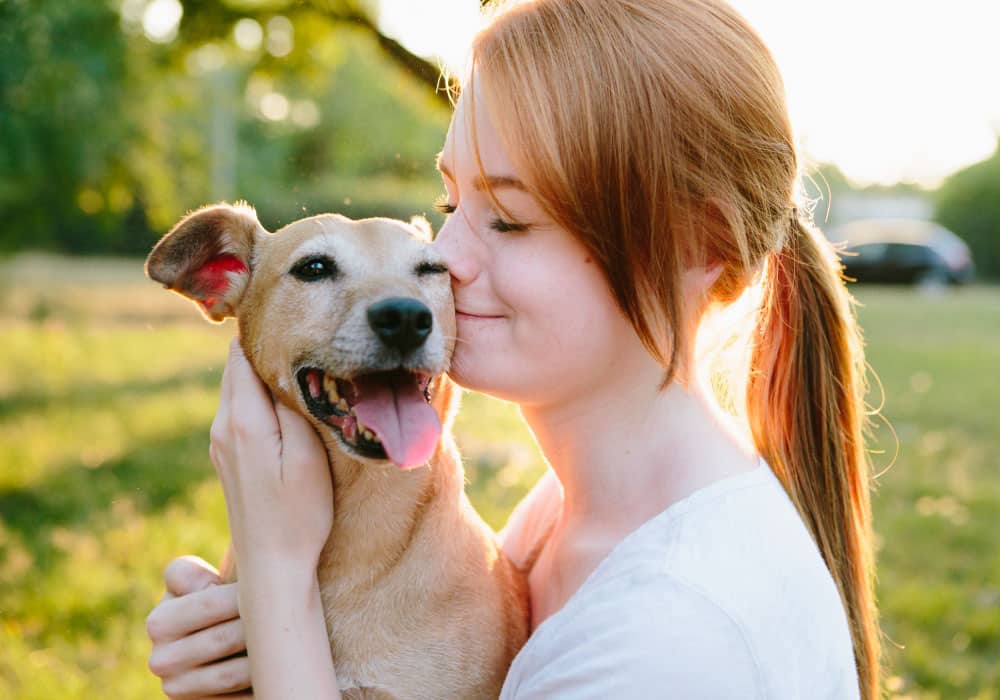 Be A Member, Not A Customer
Join The A+FCU Family
Joining is easy and comes not only with a wide variety of money-saving products tailored to fit your needs, but also exclusive member-only benefits.