Community Support
Scholarships
A+FCU is committed to supporting current and college-bound students thrive in their education with $2,000 scholarships.
Scholarship Program
We're committed to helping A+FCU and community members improve their financial well-being. With deep roots in education, we also understand the value a college degree can have. That's why we award scholarships to hardworking high school and college students each year.
In 2023, we awarded 60 $2,000 scholarships to students who are or became A+FCU members or are the child of a current member.
"This scholarship will help to alleviate some of the financial stress along my journey pursuing an engineering degree. I will now be able to focus solely on my academic work in college. Thank you for this opportunity."

– Chloe Cano, Trinity University

2023 Recipients
In 2023, we awarded $120,000 to 60 students. These recipients were selected based on their eligibility, academic achievements, and community involvement.
Eligibility Requirements
Eligible applicants must also attend or plan to attend an accredited college or university and be:
Graduating high school seniors pursuing a major in education or other fields OR
College students pursuing an education degree who have been admitted to the College of Education and have a minimum of 60 collegiate hours OR
Teachers pursuing a graduate degree
If you have questions or need additional information, please email [email protected] or call 512.533.4390.
Scholarship Notification List
Not eligible for this round? Sign up to receive emails about important dates and information for upcoming application cycles. DO NOT include private account information in unsecure emails/forms to A+FCU.
Helpful
Paying for College Resources
Take advantage of these resources whether you're planning to attend, graduating college, or somewhere in between.

Life Guidance for:
College Financial Aid
The Free Application For Federal Student Aid (FAFSA) is vital to securing federal – even state and institutional – aid. Learn tips and tricks on navigating the application, scholarships, loans, and more.

Life Guidance for:
Going To College
College might be the first time you have full control over your finances. Use our toolkit to arm yourself with financial tips for building a strong foundation during your college years.
Related Articles
Learn how to get your spending under control with one simple tool – a budget.
Are you receiving enticing offers for your student loans? Know the warning signs to avoid becoming a victim to scams.
Don't let student loan payments overwhelm your budget. Reach your financial goals with these tips.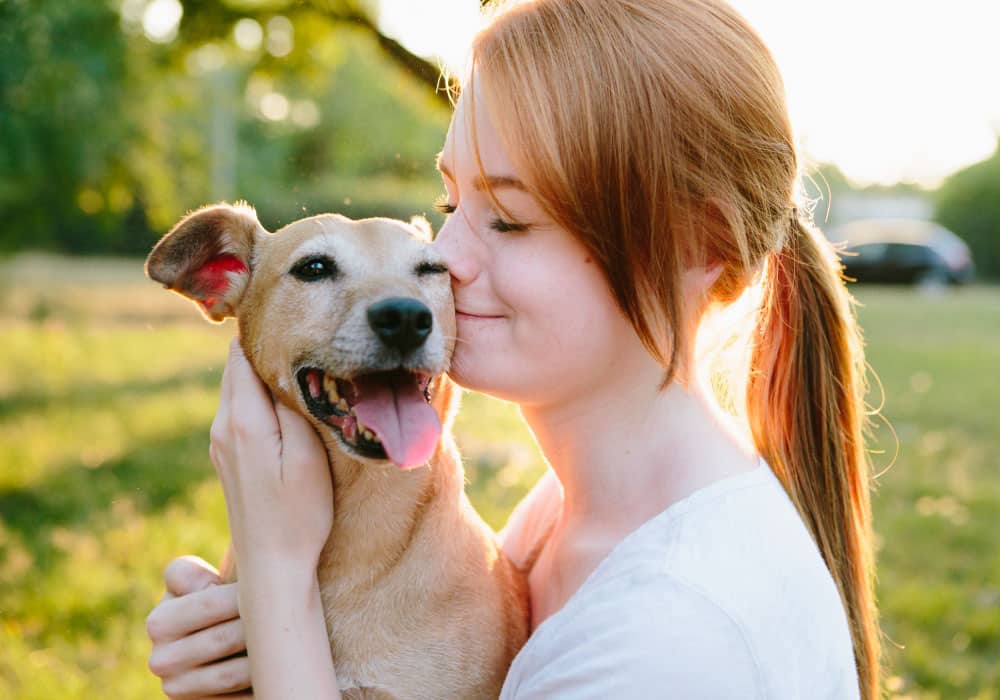 Be A Member, Not A Customer
Join The A+FCU Family
Joining is easy and comes not only with a wide variety of money-saving products tailored to fit your needs, but also exclusive member-only benefits.