Buying A Home
Every year, A+FCU helps thousands of Central Texans purchase their homes. We've developed a deep understanding of the most common home-buying challenges, as well as some of the most helpful resources. This section provides the guidance you need to make owning your own home a reality.
Buying your first home can be challenging, but it is often one of the best financial investments people will ever make. This collection of helpful tips and resources combines A+FCU's decades of experience helping first-time home buyers into a single reference for making your dream a reality.
Struggling to understand the difference between an ARM and APR? You're not alone. The home mortgage industry has its own unique language, and not understanding it could end up costing you for a long time. Our mortgage experts created this article to help you get the mortgage that is best for you.
Helpful
Rates & Resources
To keep you from having to do all the math, we've provided rates & calculators for all kinds of situations.
Related Articles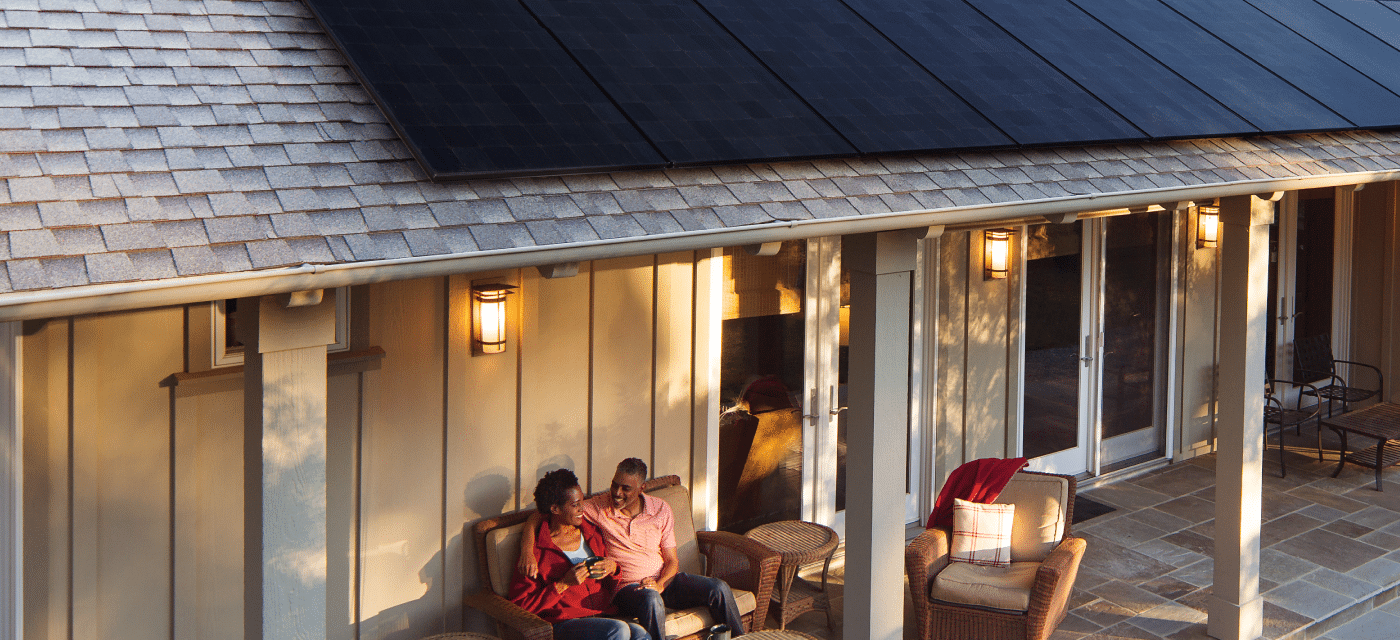 Solar power technology can seem complex. That's why our partner, Freedom Solar Power, has put together this beginner's guide to solar panels.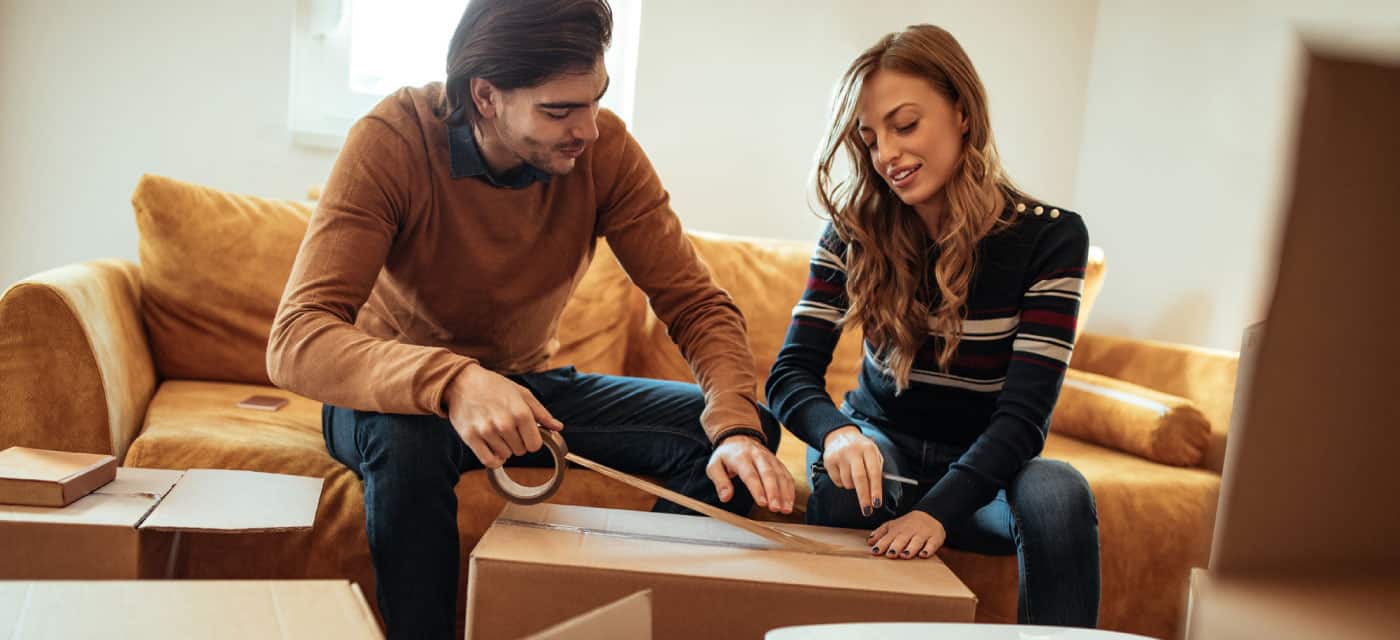 There's a lot to plan for when moving to a new place. Read our blog to see how you can save money during the moving process.
Are you ready to make a big move? See if building a new home is something you should consider based on these benefits and drawbacks.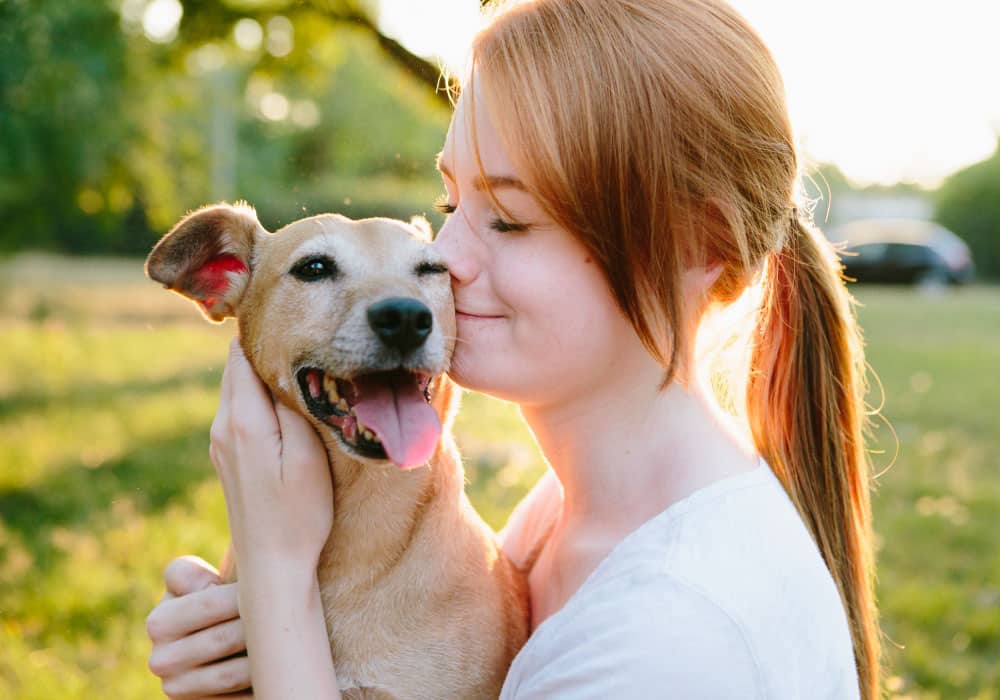 Be A Member, Not A Customer
Join The A+FCU Family
Joining is easy and comes not only with a wide variety of money-saving products tailored to fit your needs, but also exclusive member-only benefits.