Home Loans
Purchases
Purchasing a home is a complex transaction with many variables, and mistakes can cost you a lot of money for a very long time. A+FCU can help you learn more about the process and compare multiple mortgage options.
Mortgage Options
Looking to buy a home? We have you covered. Our award-winning Mortgage Lending team can help you find the right loan for you – plus, we offer calculators, articles, and financial counseling to help you get started.
We have a variety of mortgages and terms to give you the options you need to customize your mortgage.
Mortgage Rates
Scroll to see more details
Rates, Annual Percentage Rates, Terms, and Monthly Payment Terms for various mortgage loan options
Rate
APR*
Estimated Payment
10-Year Fixed

†

As low as 6.750%
As low as 6.909%
$4,018.84 per month for 10 years
15-Year Fixed

†

As low as 6.375%
As low as 6.493%
$3,024.88 per month for 15 years
20-Year Fixed

†

As low as 6.500%
As low as 6.588%
$2,609.51 per month for 20 years
30-Year Fixed

†

As low as 6.875%
As low as 6.945%
$2,299.25 per month for 30 years
Already Applied?
Check Loan Application Status
Easily check the status of your mortgage application, submit documents, and more.
Questions?
Fill out this form and a lending representative will be in touch. For more immediate assistance during business hours, please call us at 512.421.2874.
DO NOT include private account information in unsecure emails/forms to A+FCU.
Helpful
Rates & Resources
To keep you from having to do all the math, we've provided rates & calculators for all kinds of situations.

Life Guidance for:
First-Time Homebuyer
Buying a home is a big deal, especially the first time around. Use these recommendations to prepare your finances, move through the application process, and know what to expect at closing and beyond.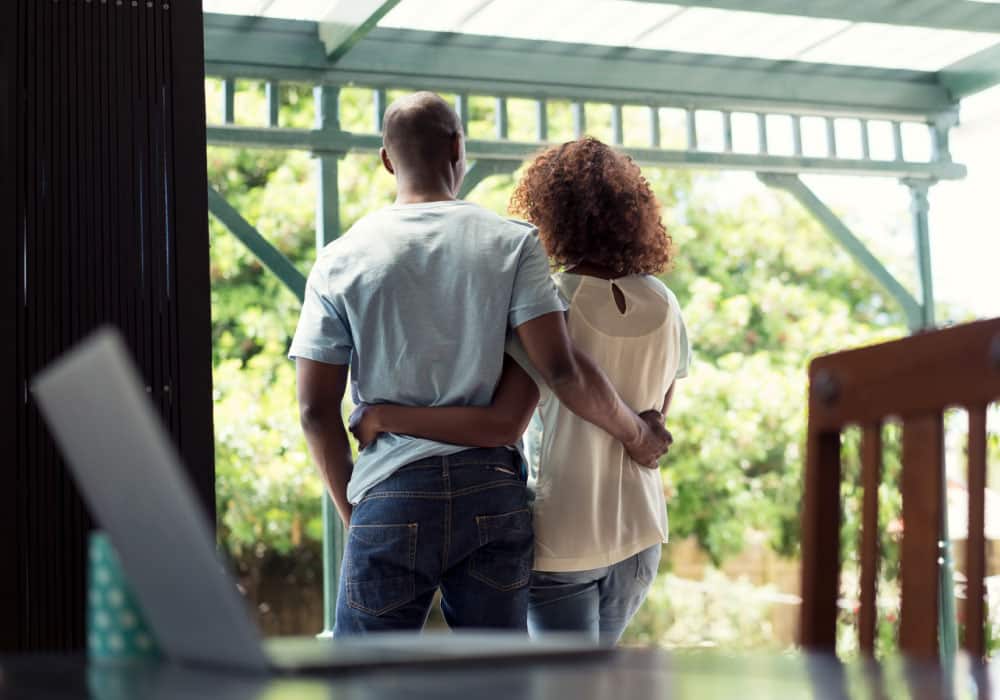 Life Guidance for:
(Re)Building Credit
Credit is factored into many decisions, including loan approvals, housing applications, insurance rates, and employment opportunities. To obtain the most favorable outcomes, it's important to understand the basics of credit scores and credit reports.
Related Articles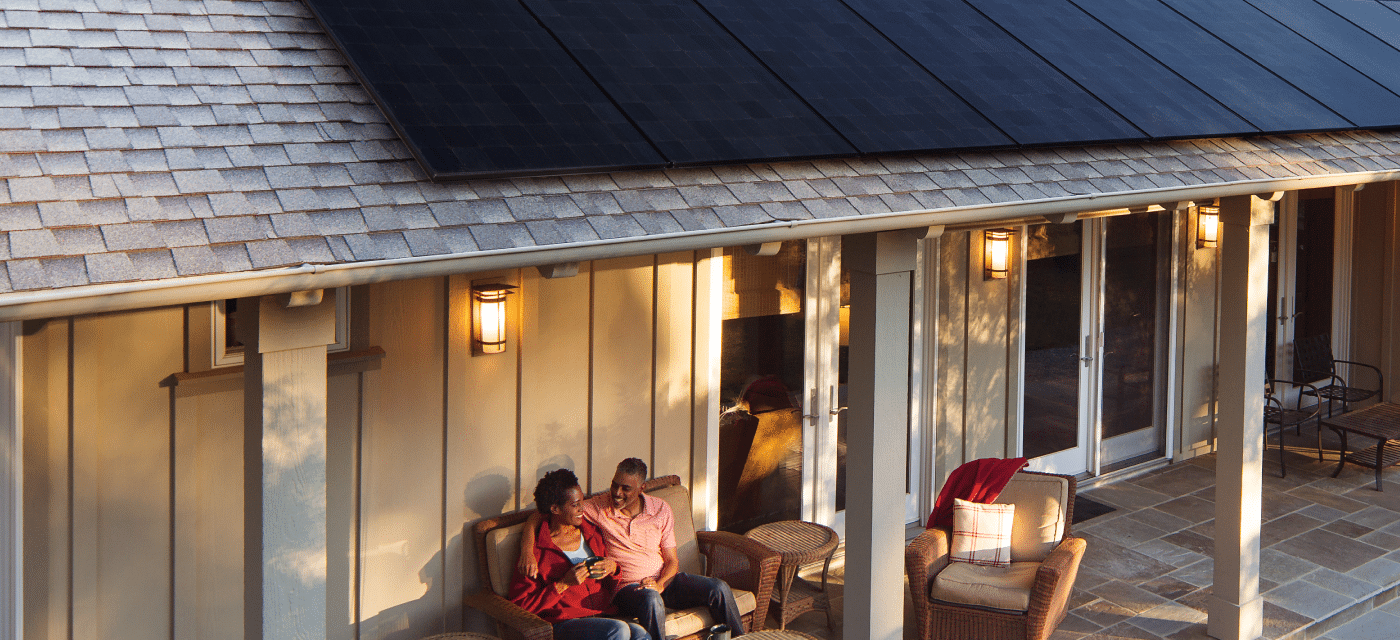 Solar power technology can seem complex. That's why our partner, Freedom Solar Power, has put together this beginner's guide to solar panels.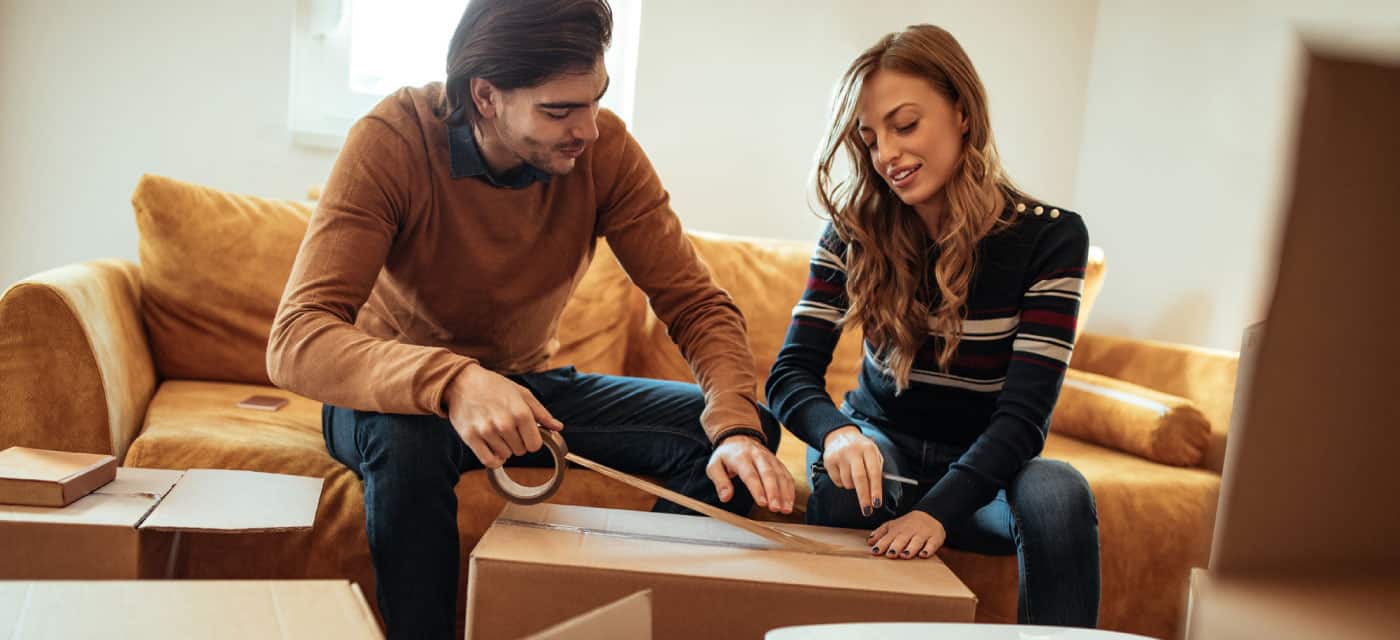 There's a lot to plan for when moving to a new place. Read our blog to see how you can save money during the moving process.
Are you ready to make a big move? See if building a new home is something you should consider based on these benefits and drawbacks.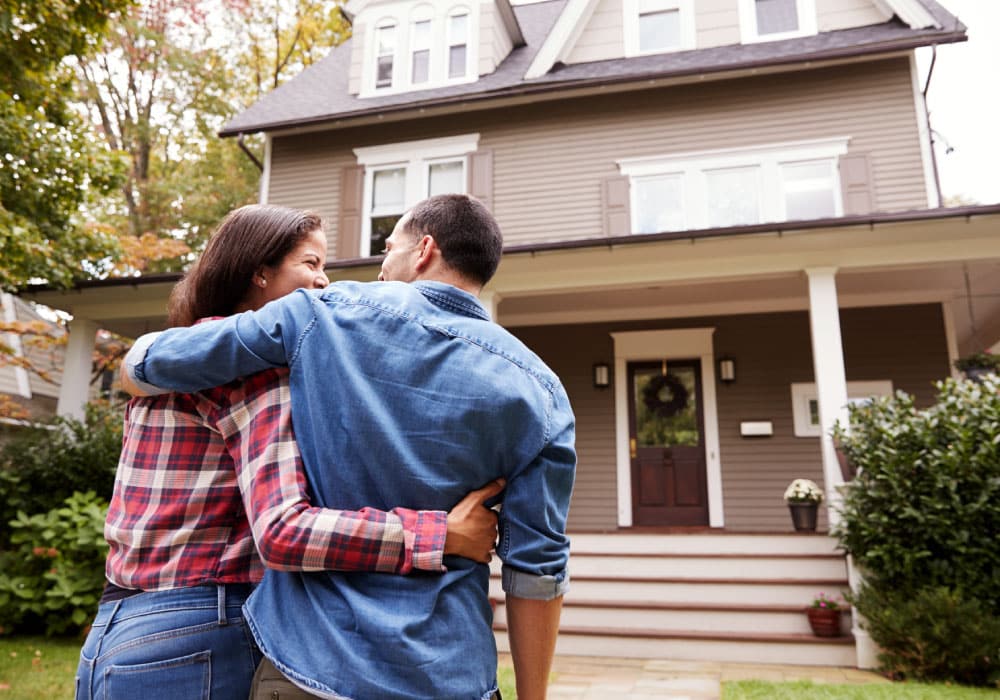 Buy Your Dream Home
Apply For A Mortgage
Take the stress out of homebuying – get the mortgage you need at a great rate and with lower fees.