Guidance
Webinars & Events
A+FCU provides a number of free webinars & events for both credit union and community members.
On-Demand Webinars
View our library of free, on-demand webinars. Topics include credit, getting out of debt, budgeting, and more.
Helpful
Resources
Get on the path to financial success with these resources.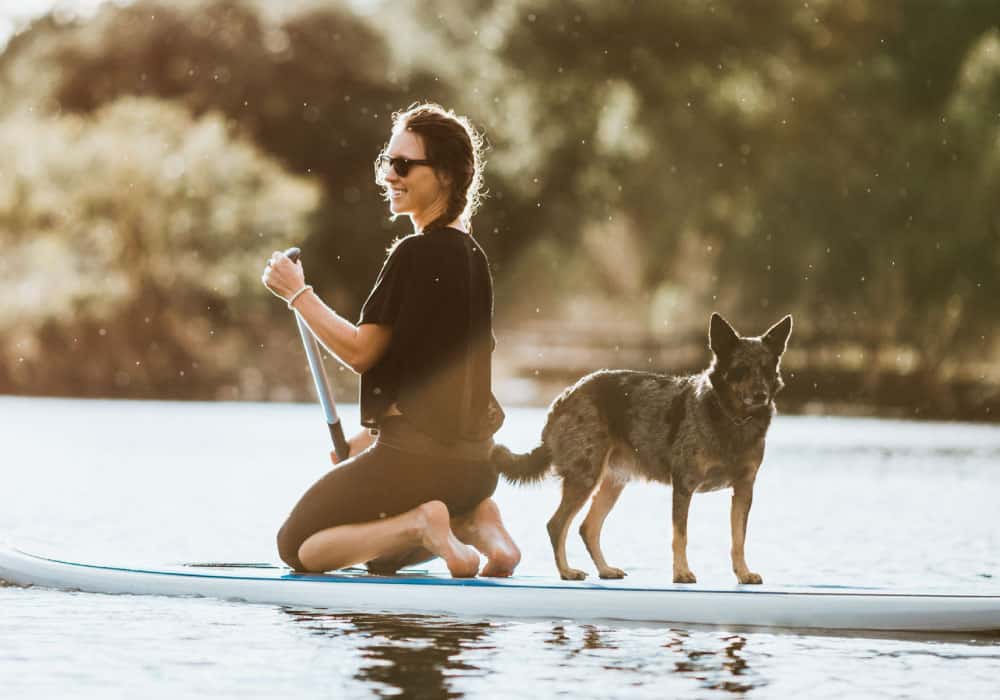 Life Guidance for:
Personal Finances
Financial health is a key part of overall wellness. Count on us to provide the knowledge and tools you need to make sense of your money, better your financial journey, and improve your peace of mind.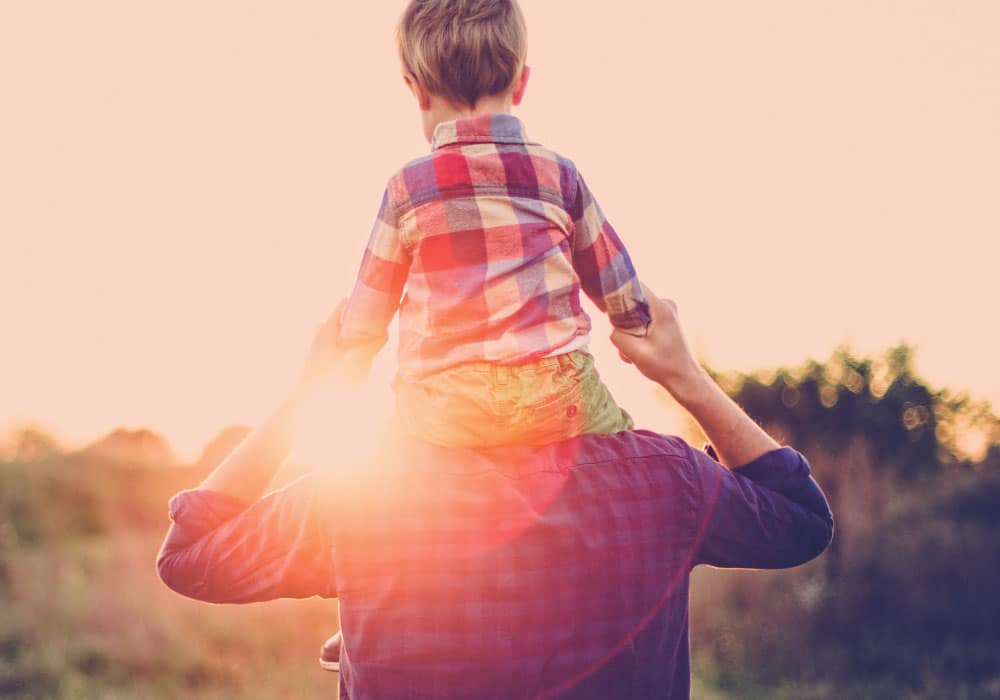 Life Guidance for:
Family & Finances
As your family grows or changes, you'll need to reimagine your finances. No matter what stage of life you're in – getting married, having a baby, or raising money-smart kids – we've got you covered.
Related Articles
Saving money on your electricity bill is good not only for your wallet but also the environment. Try these tips to get started!
Need a getaway that doesn't break the bank? Plan your next trip with these tips to help cut cost while adding more fun!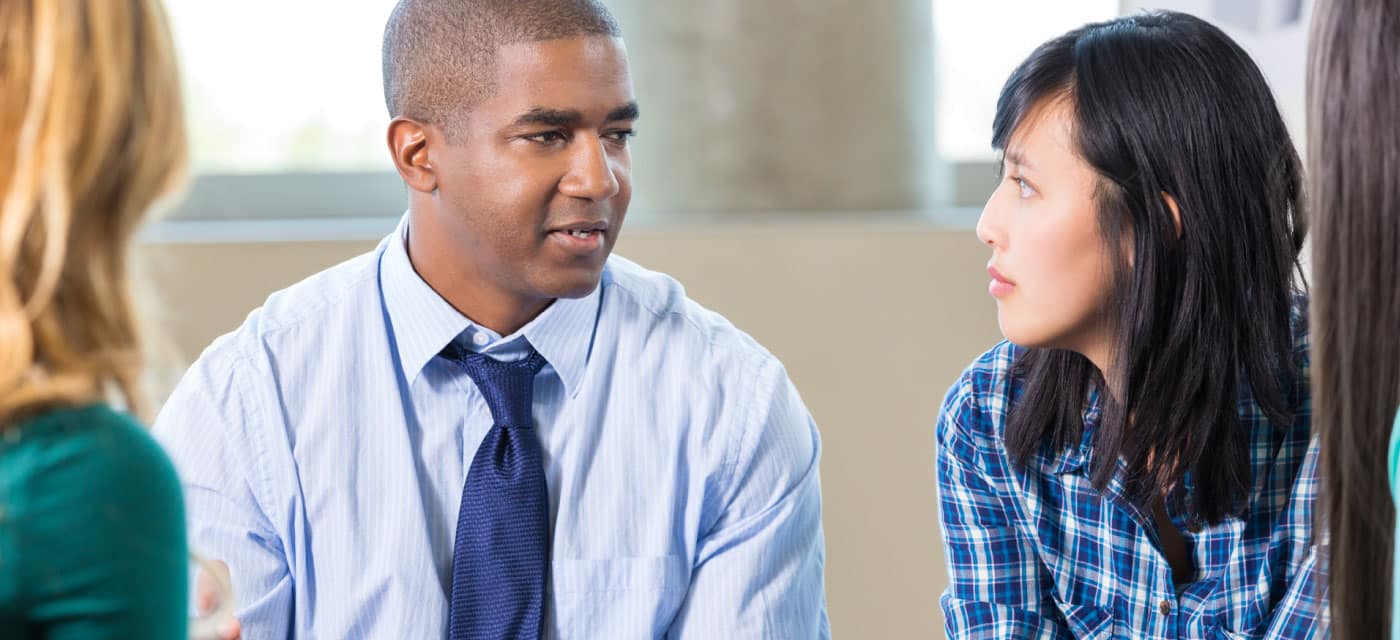 Use these monthly financial tips to break down your top financial tasks and to-dos and get on the right path to being financially healthy.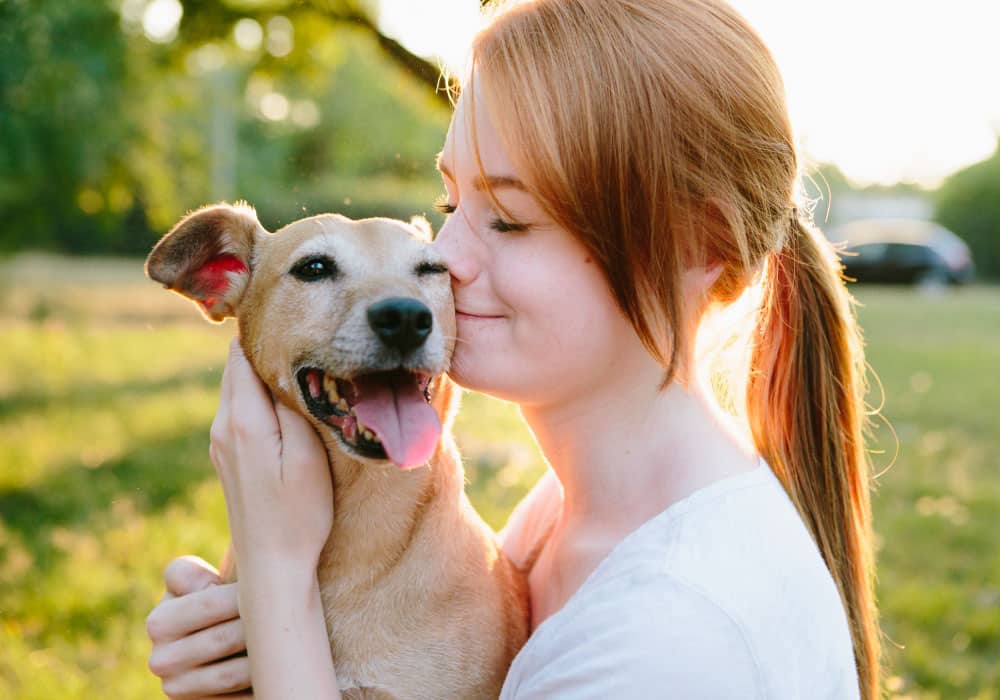 Be A Member, Not A Customer
Join The A+FCU Family
Joining is easy and comes not only with a wide variety of money-saving products tailored to fit your needs, but also exclusive member-only benefits.