Guidance
Webinars & Events
A+FCU provides a number of free webinars & events for both credit union and community members.
A+FCU Sock Drive
We're partnering with Triumphant Warrior to host a sock drive September 1 – 30 as part of this year's A+ Gives Day. Triumphant Warrior is a Central Texas organization dedicated to bringing joy to cancer patients across the United States through the gift of fun socks.
Donation details:
We're accepting new, fun socks in their original packaging for men and women.
No solid colors or footie socks will be accepted.
Drop off your socks in the marked donation bin at any A+FCU branch. Donations received by September 30 will be sorted and prepared by A+FCU staff volunteers and donated to Triumphant Warriors to be distributed in our community.
Learn more about A+ Gives and how we're supporting our neighbors.
On-Demand Webinars
View our library of free, on-demand webinars. Topics include credit, getting out of debt, budgeting, and more.
Helpful
Resources
Get on the path to financial success with these resources.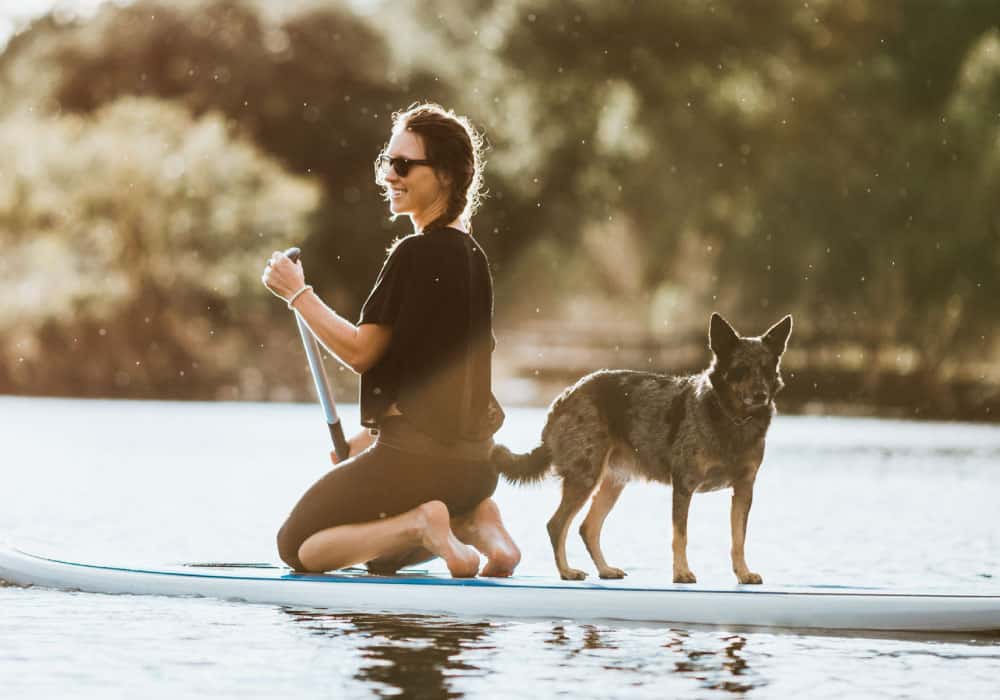 Life Guidance for:
Personal Finances
Financial health is a key part of overall wellness. Count on us to provide the knowledge and tools you need to make sense of your money, better your financial journey, and improve your peace of mind.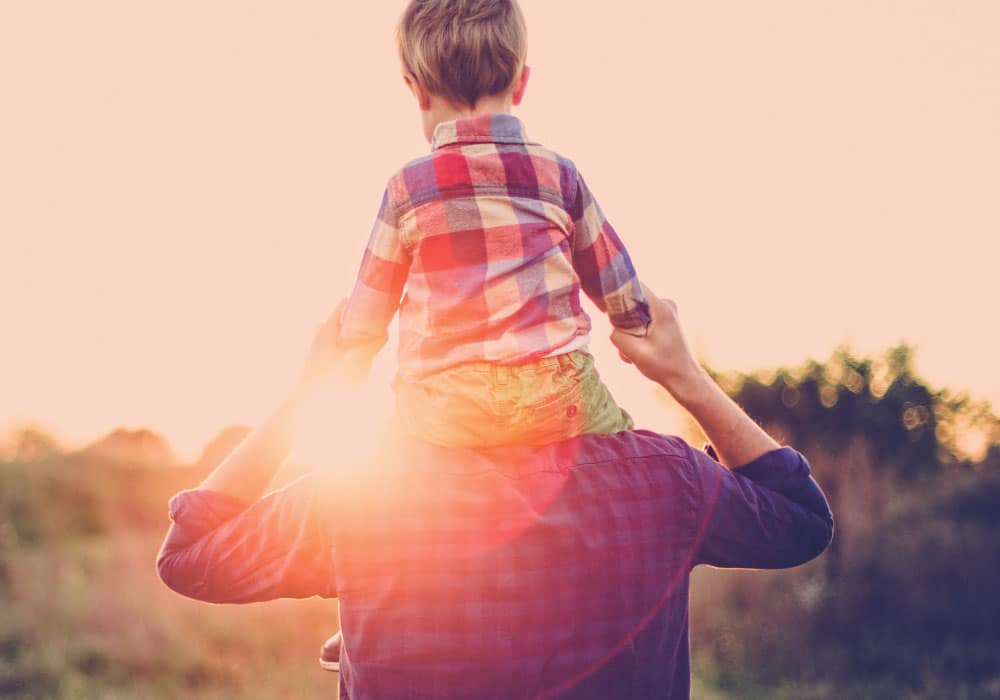 Life Guidance for:
Family & Finances
As your family grows or changes, you'll need to reimagine your finances. No matter what stage of life you're in – getting married, having a baby, or raising money-smart kids – we've got you covered.
Related Articles
Technology has revolutionized the way we manage our finances. While it's made banking convenient and efficient, it also comes with risks.
A financial check-up is just as important as a physical. Learn how to evaluate fiscal matters to gauge your financial wellness.
Are you ready to add your student loan payments back into your budget? Prepare using these helpful tips.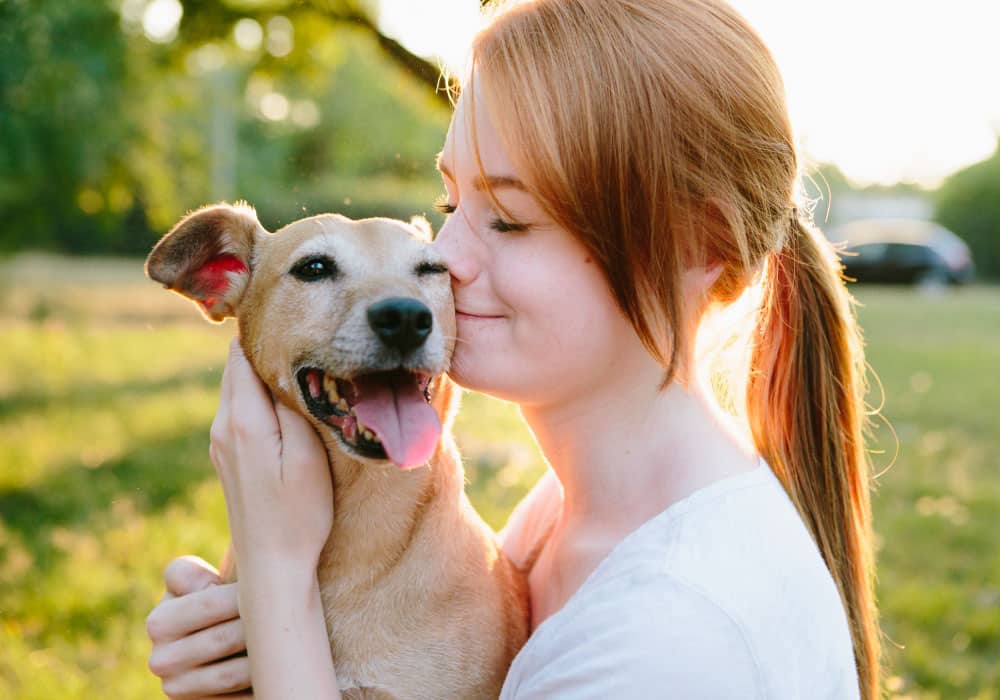 Be A Member, Not A Customer
Join The A+FCU Family
Joining is easy and comes not only with a wide variety of money-saving products tailored to fit your needs, but also exclusive member-only benefits.