Vehicle Loans
RVs, Motorcycles, & More
When purchasing an RV, Motorcycle, or Power Sports Vehicle, you can rest easy knowing that A+FCU is one of the most experienced lenders in Central Texas. Our knowledge of vehicle financing and refinancing will help you make an informed financial decision. Check out our options below.
Hit The Open Road Or Make A Splash
Smart financial decisions and good times don't usually go hand-in-hand unless you're talking about financing a RV, motorcycle, or power sport vehicle. While these vehicles can be a ton of fun, they can also cost almost as much as a house.
Let A+FCU help you with a vehicle loan that makes sense for your situation to ensure that your good times keep rolling. Call us at 512.421.2874 for the most current loan rates or click the button below to complete our quick and easy online application.
Already Applied?
Check Loan Application Status
Easily check the status of your vehicle loan application.
Partner Dealerships
We work closely with a number of dealerships in the area to provide our members with the best prices and service.
Insurance & Protection
After buying, let A+FCU guide you to the right products designed to protect your investment.
Helpful
Resources
Take advantage of these resources to learn more about buying or refinancing a vehicle.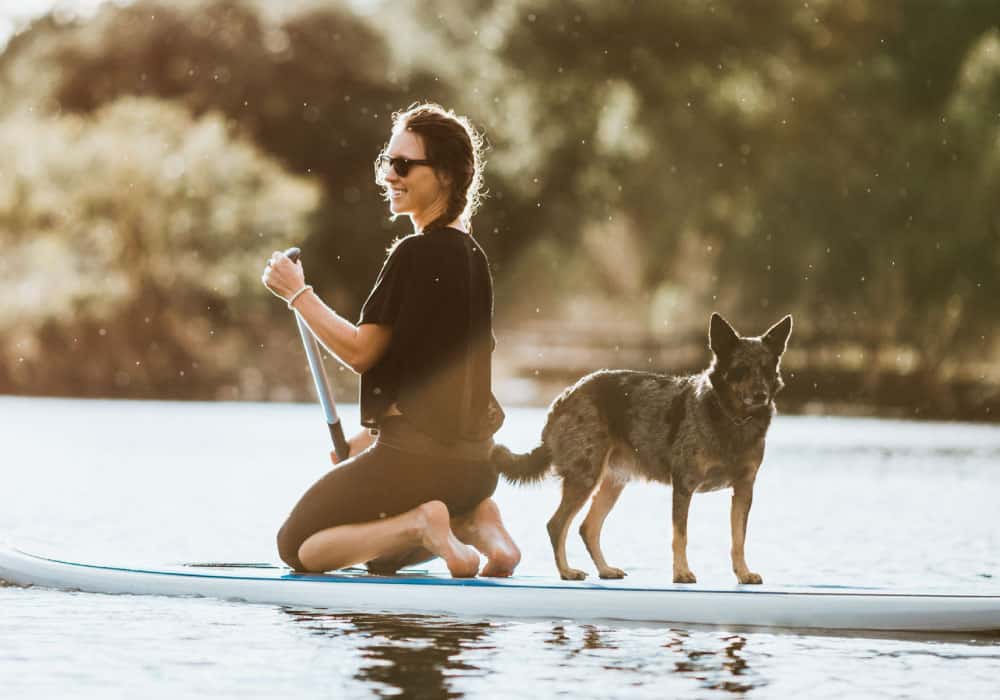 Life Guidance for:
Personal Finances
Financial health is a key part of overall wellness. Count on us to provide the knowledge and tools you need to make sense of your money, better your financial journey, and improve your peace of mind.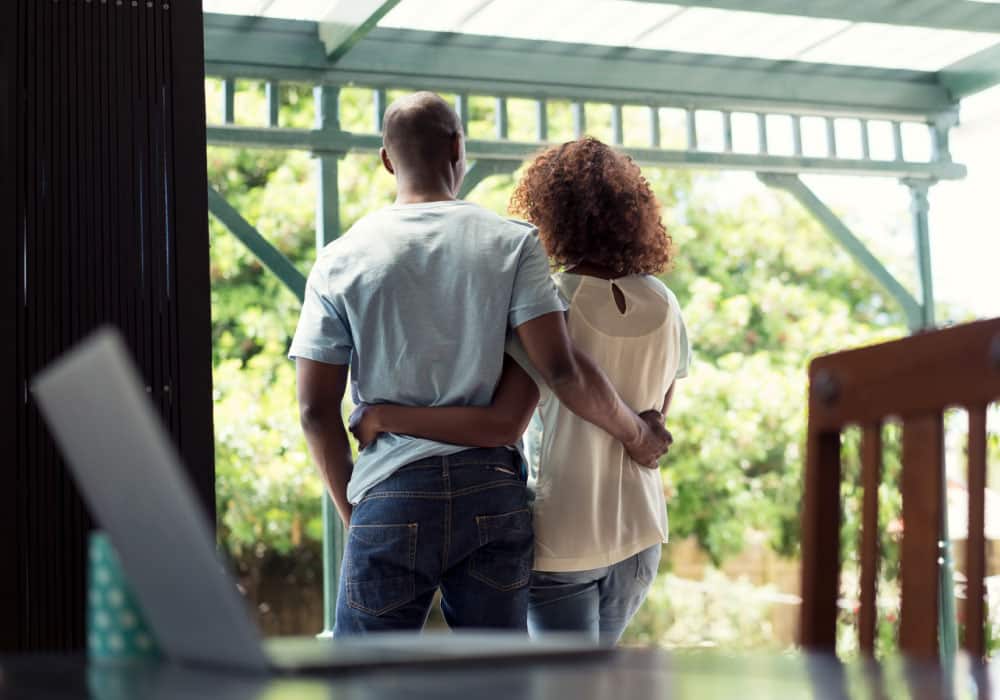 Life Guidance for:
(Re)Building Credit
Credit is factored into many decisions, including loan approvals, housing applications, insurance rates, and employment opportunities. To obtain the most favorable outcomes, it's important to understand the basics of credit scores and credit reports.
Related Articles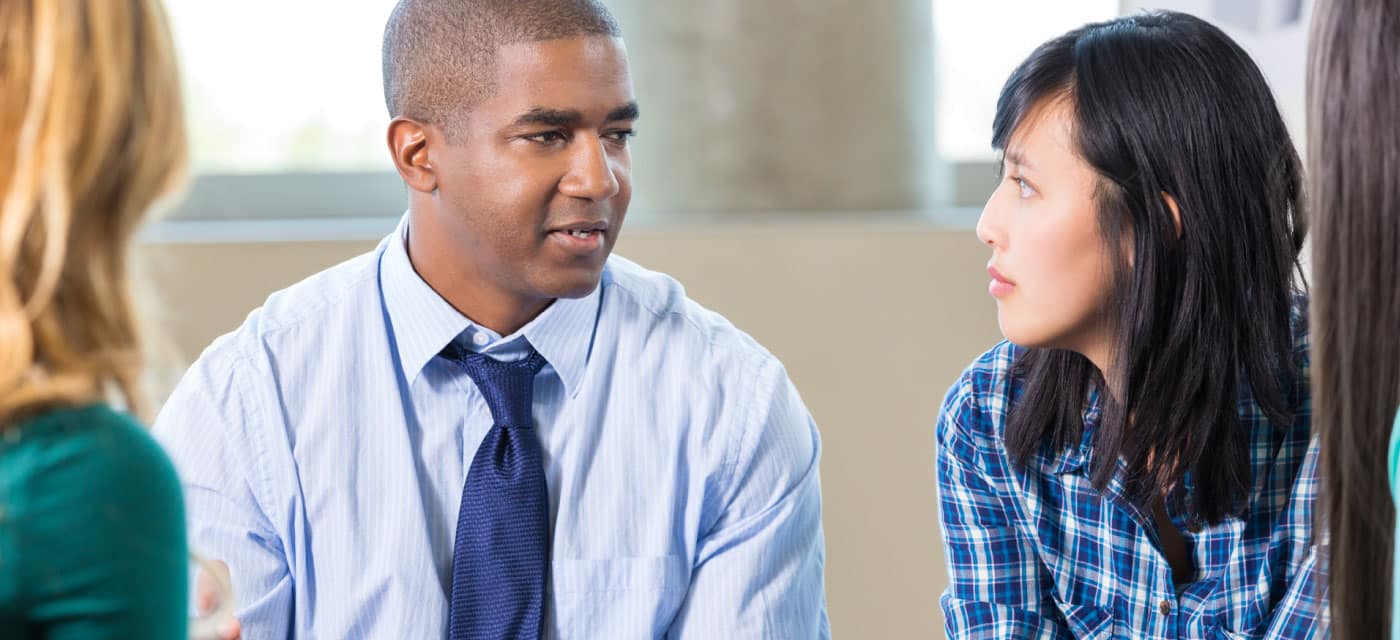 Use these monthly financial tips to break down your top financial tasks and to-dos and get on the right path to being financially healthy.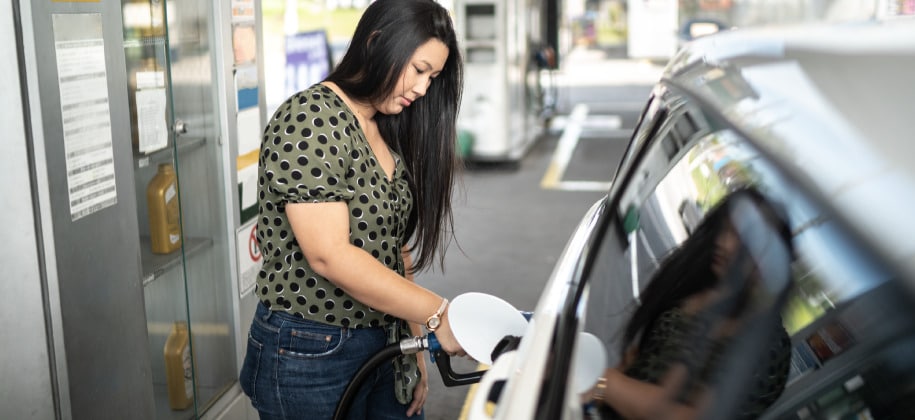 Don't let rising gas prices keep you at home. Discover little ways to save big at the gas pump.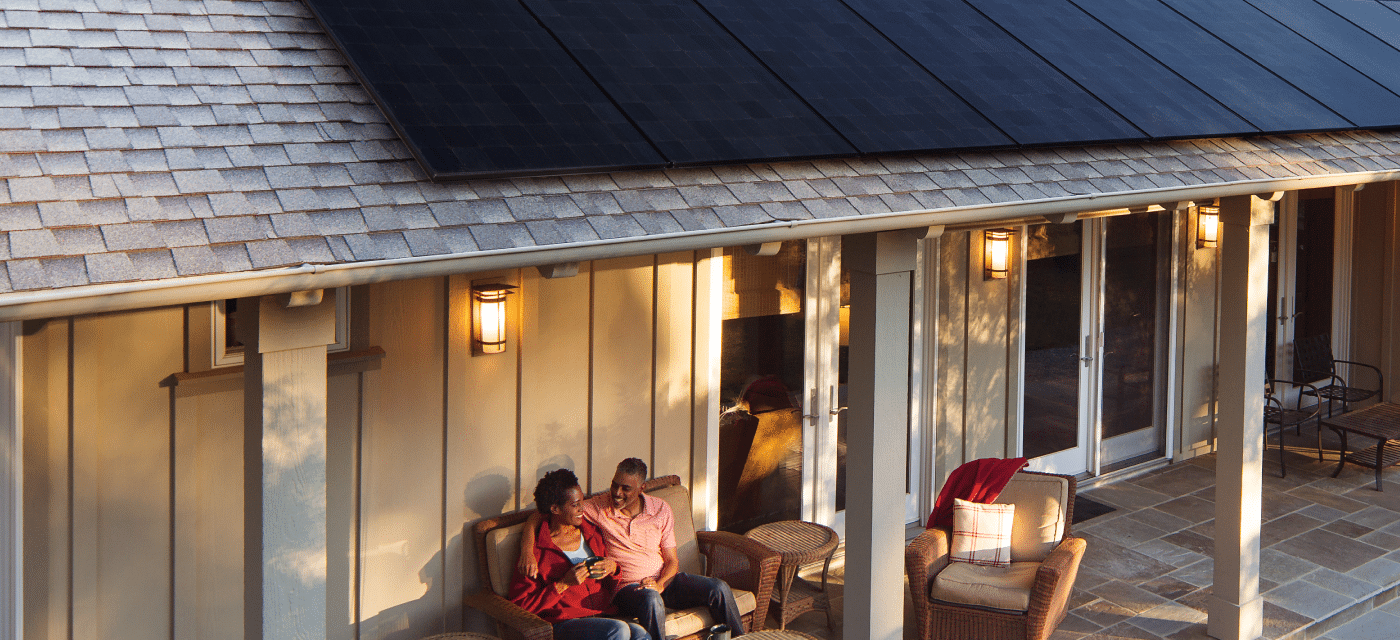 Solar power technology can seem complex. That's why our partner, Freedom Solar Power, has put together this beginner's guide to solar panels.

Apply For A Loan
RV, Motorcycle, Power Sports
Get on the road, water, or dirt path to fun with an RV, Motorcycle, & Power Sports loan.