Checking Accounts
Cash-Back Checking
This free checking account is our most popular and great for everyone. You can earn unlimited cash back on your debit card purchases.
Earn Unlimited Cash Back
Thousands of members have received over $17 million in unlimited cash back since 2010, just by using their A+FCU Cash-Back Checking debit card on everyday purchases.*
Want to join them? There's no monthly fee† and costs $0 to open – plus, your earnings will be deposited monthly to your A+FCU Membership Savings Account, so there's no waiting.
Features:
Earn 10¢ and 10 PlusPoints for signature-based purchases with your A+FCU debit card or linked Mobile Wallet
Earn 5¢ and 5 PlusPoints for PIN-based purchases with your A+FCU debit card
Cash back deposited monthly into your Membership Savings Account
Mobile check deposit with the A+ Mobile App
Surcharge-free ATMs (at select ATMs)
Instant issue Visa® EMV Chip Debit Card
A+FCU members have earned over $17 million in unlimited cash back since 2010.*

A+FCU Debit Card
You Could Win
Security is part of every purchase when you use your A+ Visa® Debit Card to shop online. Plus, from May 1 through June 30, 2023, use your A+FCU debit card to make eligible online purchases and you could win up to $15,000.
Not A Member?
Open your Cash-Back Checking online in minutes. Click the button below to join A+FCU through our easy online application > Select the checking account you want to open > Submit your application.
Current Members
Open your new Cash-Back Checking online through A+ Online Banking. After you log in, click Menu > Open & Apply > Open Additional Shares.
Compare Checking Accounts
Scroll to see more details
Table showing minimums, fees, and dividend rates for checking accounts
Minimum To Open
Minimum To Earn Dividends
Monthly Fee
APY*
Cash-Back Checking
$0
N/A
$0
N/A
A+ Checking
$0
$500
$5

†

0.05%

‡

Value Checking
$0
N/A
$0
N/A
Money Market
$2,000
$2,000
$0
0.35%

§
A+ Checking
This checking account pays you dividends each month you maintain a minimum $500 balance. Put your money to work for you without having to lock it up for months or years.
Minimum Balance To Earn Dividends
$500
Learn More – A+ Checking
Value Checking
This free checking account is great for first-time banking members with basic needs. Get started without worrying about minimum balances or monthly fees.
Monthly Fees
None
Learn More – Value Checking
Money Market
Get the best of both worlds with our Money Market account – a savings and checking hybrid solution. Earn higher monthly dividends and PlusPoints when you maintain a minimum balance of $2,000.
Minimum Balance To Earn Dividends
$2,000
Learn More – Money Market

Member Benefits Start Here
$50 New Member Promotion
We have rewards for you! Take advantage of our special promo and earn up to $50 when you join A+FCU.
Rates & Resources
To keep you from having to do all the math, we've provided rates & calculators for all kinds of situations.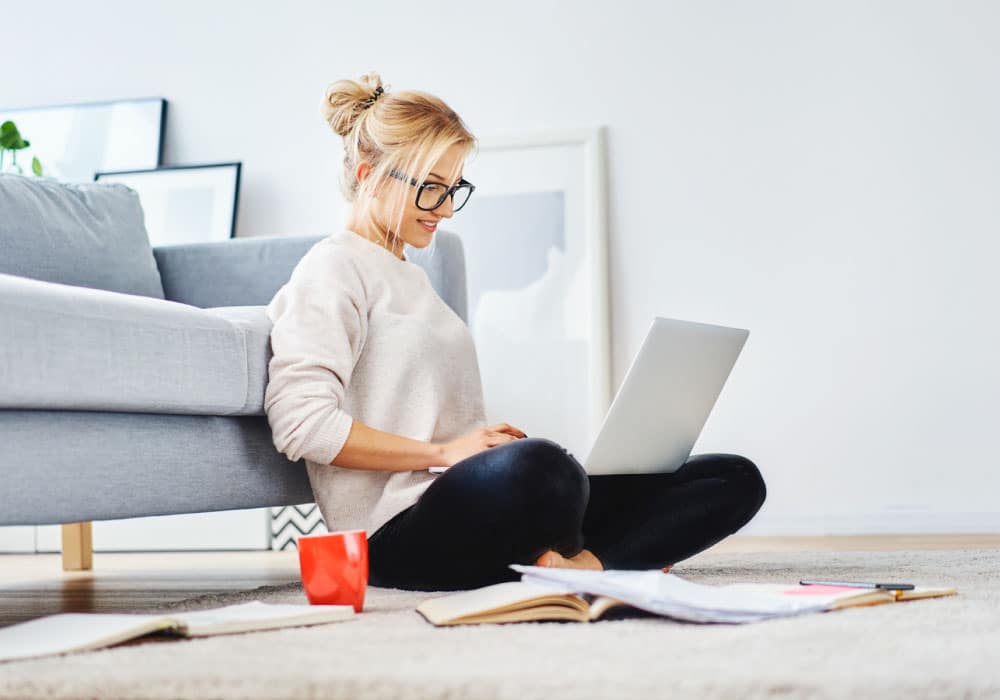 Life Guidance for:
Budgeting
Ready to take control of your finances? See what steps to follow to develop a spending and saving plan and follow through on it.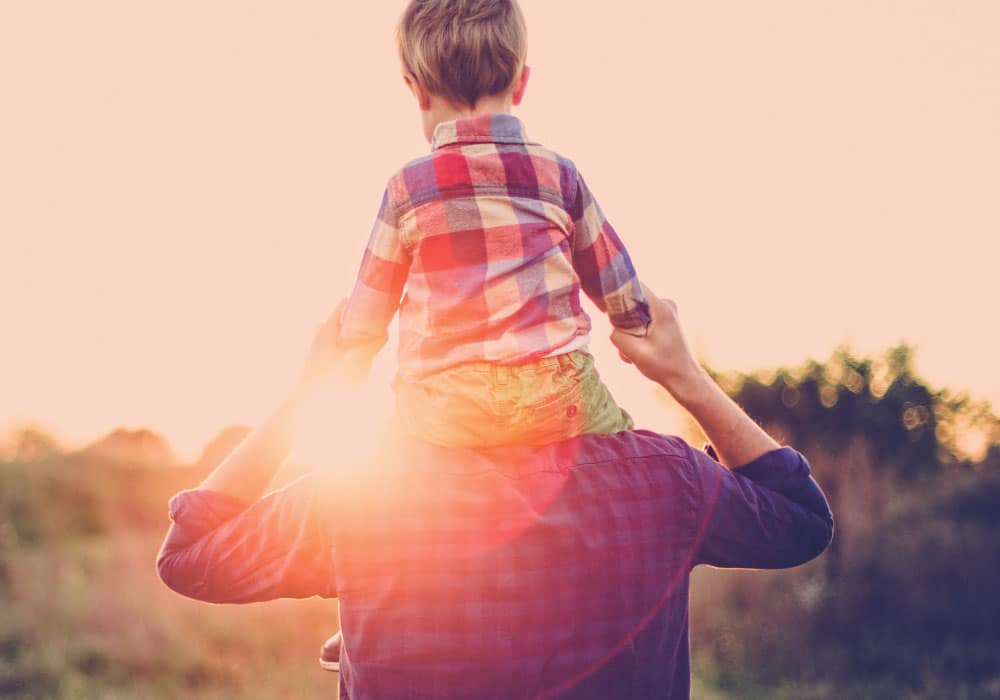 Life Guidance for:
Family & Finances
As your family grows or changes, you'll need to reimagine your finances. No matter what stage of life you're in – getting married, having a baby, or raising money-smart kids – we've got you covered.
Related Articles
Saving money on your electricity bill is good not only for your wallet but also the environment. Try these tips to get started!
Need a getaway that doesn't break the bank? Plan your next trip with these tips to help cut cost while adding more fun!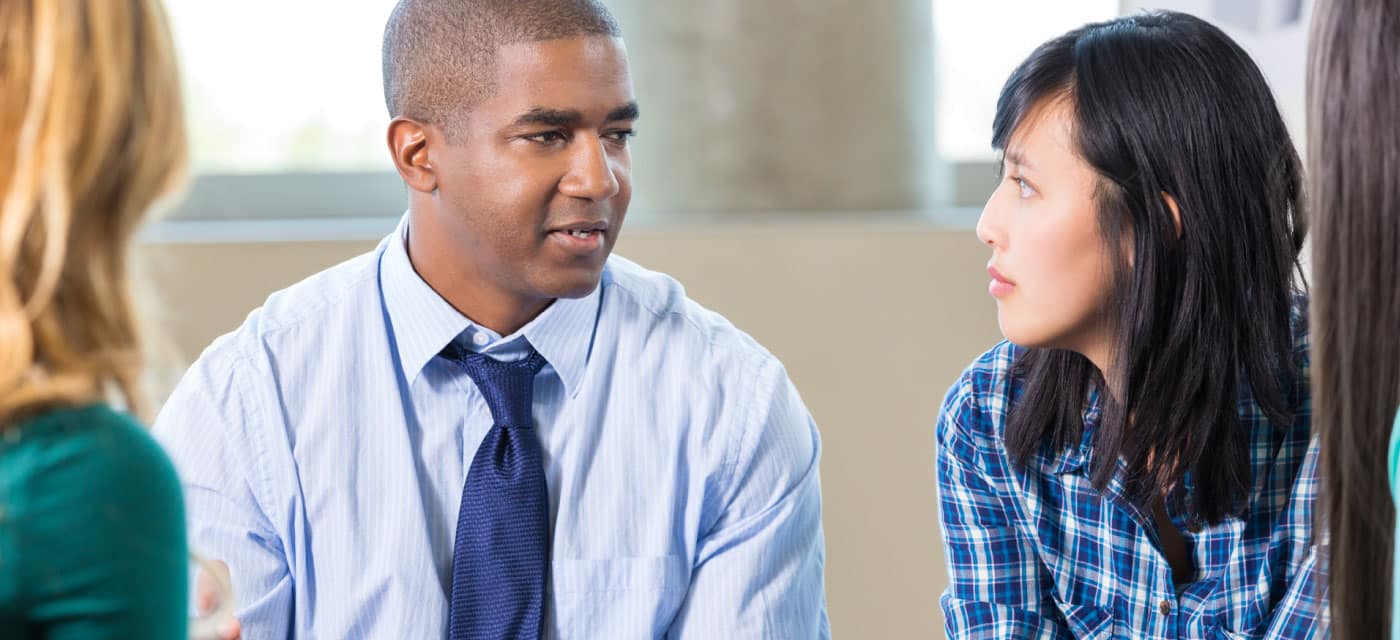 Use these monthly financial tips to break down your top financial tasks and to-dos and get on the right path to being financially healthy.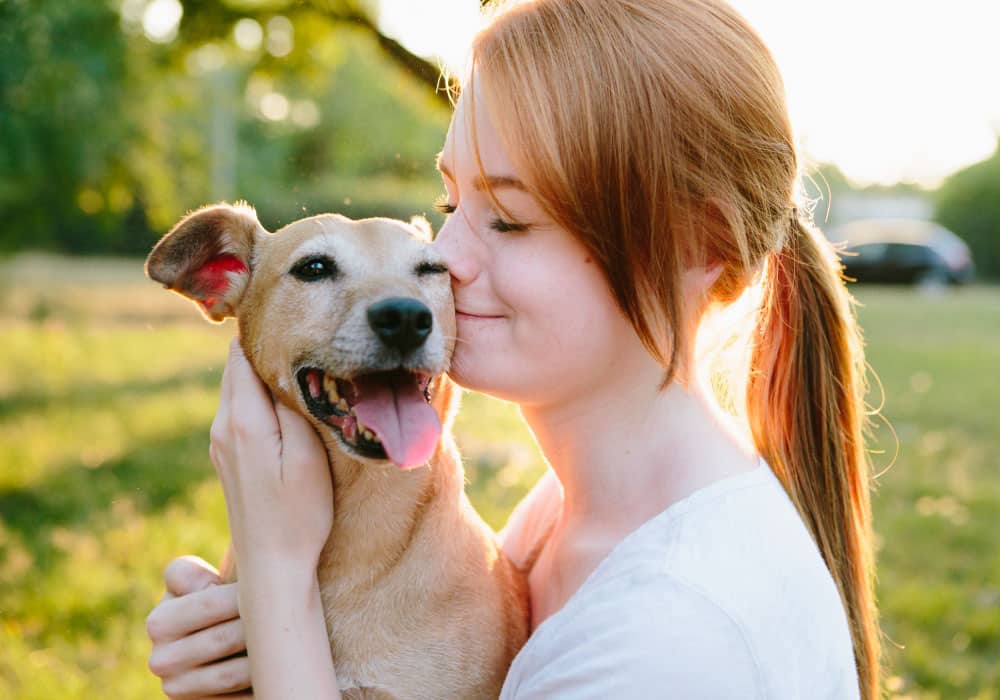 Be A Member, Not A Customer
Join The A+FCU Family
Joining is easy and comes not only with a wide variety of money-saving products tailored to fit your needs, but also exclusive member-only benefits.