Youth Programs
Financial Boot Camp
Our free High School Financial Boot Camp is a full-day crash course in learning how to manage money. Topics include building credit, paying for college, budgeting, saving, and more.
2023 High School Financial Boot Camp Registration Now Open
Our award-winning financial camps are back! Teens going into grades 9-12 are invited to join our experts in learning about smart money management. Through games and a hands-on financial simulation, participants will better understand how to budget, build credit, reach financial goals, and more. Plus, there are prizes and pizza!
Camps are free and open to the public so invite your friends and encourage them to sign up!
Scroll to see more details

Youth Financial Camp
Registration for our free Youth Financial Camp is now open! Kids going into grades 3-8 are invited to join us for our award-winning camps designed specifically for them. Reserve a spot today.

Who We Are
Youth Programs
We understand how important finances are. That's why we offer programs that help kids and teens develop and improve financial capability.
Helpful
Paying for College Resources
Take advantage of these resources whether you're planning to attend, graduating college, or somewhere in between.

Life Guidance for:
Going To College
College might be the first time you have full control over your finances. Use our toolkit to arm yourself with financial tips for building a strong foundation during your college years.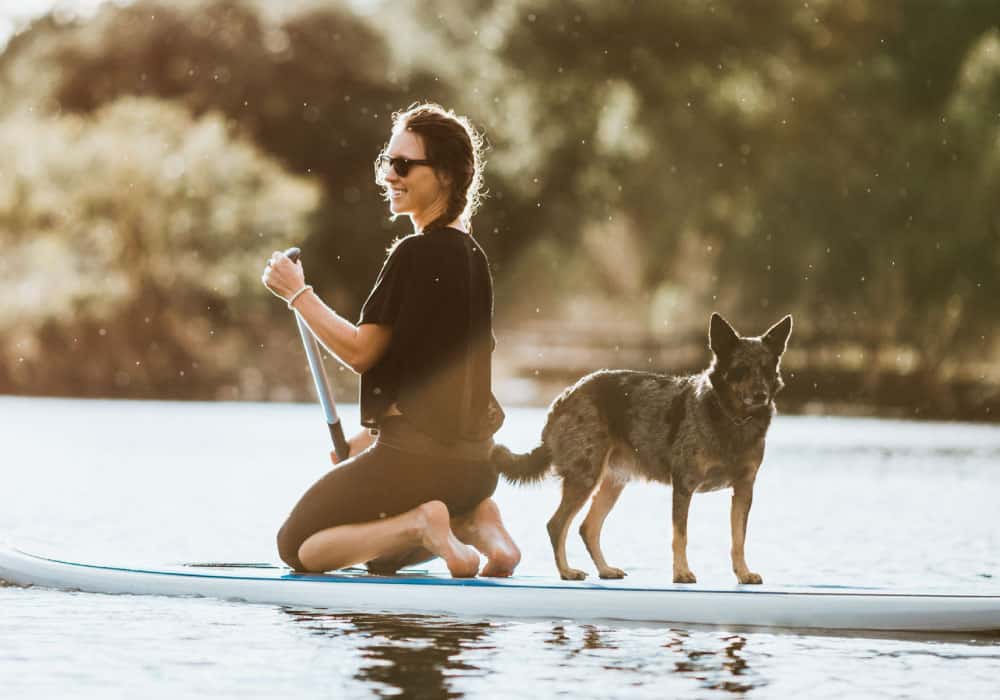 Life Guidance for:
Personal Finances
Financial health is a key part of overall wellness. Count on us to provide the knowledge and tools you need to make sense of your money, better your financial journey, and improve your peace of mind.
Related Articles
Waiting on updates about your student federal loans is hard. Read our blog to see how you can financially prepare for possible repayment.
More free time on your hands? Learn how you can start prepping for the new year and create good money habits.
Check out these tips on how you can use your time and talents to make extra money without the commitment that comes with a traditional job.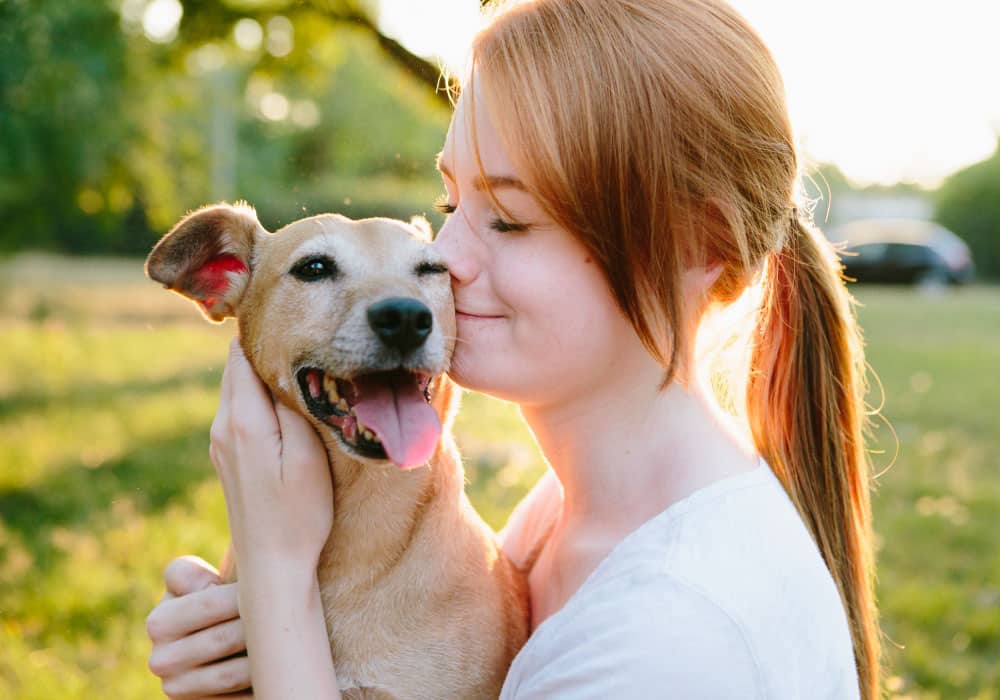 Be A Member, Not A Customer
Join The A+FCU Family
Joining is easy and comes not only with a wide variety of money-saving products tailored to fit your needs, but also exclusive member-only benefits.