Member Benefits
Member Discounts
As your financial institution, we want to help you save money any way we can. Your membership comes with exclusive perks to help you save on common bills, from wireless coverage and security measures to insurance and more. Be sure to take advantage of these exclusive member discounts.
Love My Credit Union Rewards
Start saving money when you sign up for Love My Credit Union rewards. Visit their website and click Sign Up in the top right-hand corner. Once you create an account, you'll have access to all the savings listed below – and more.
Tax Services
Filing your taxes doesn't have to be taxing. As an A+FCU member, you have more choices for savings during tax season. We've partnered with TurboTax® and H&R Block® to help you file your way and get special member savings.
Mobile & More
Switch, save, and get a $50 cash reward from Love My Credit Union Rewards for each new mobile line activated with Spectrum Mobile.

TruStage® Insurance
It's important to have insurance policies you can rely on without breaking the bank. That's why we've partnered with TruStage to get you discounts on insurance options that cover auto, home, and life.

Educator Programs
We have special programs and discounts designed to help the educators in our community save. Take advantage of special loan opportunities, free curricula and presentation materials, grants, and more.
Helpful
Resources
Make the most of your A+FCU membership with these resources to help you manage your accounts and better your finances.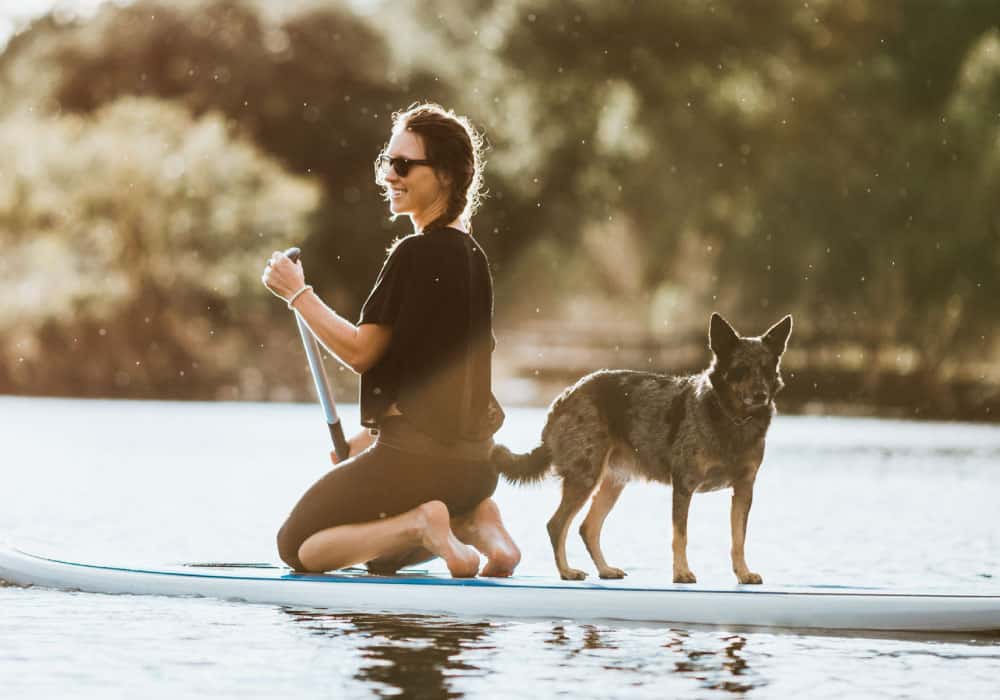 Life Guidance for:
Personal Finances
Financial health is a key part of overall wellness. Count on us to provide the knowledge and tools you need to make sense of your money, better your financial journey, and improve your peace of mind.

Life Guidance for:
Debt
To get out of debt, you need to be intentional with your money. Reach your goals faster with our tools for evaluating your debt load, developing a repayment strategy, and staying committed.
Related Articles
Technology has revolutionized the way we manage our finances. While it's made banking convenient and efficient, it also comes with risks.
A financial check-up is just as important as a physical. Learn how to evaluate fiscal matters to gauge your financial wellness.
Fall is the perfect time to check in on and evaluate your personal finances. Use these helpful tips to end the year strong and pave the way for future success.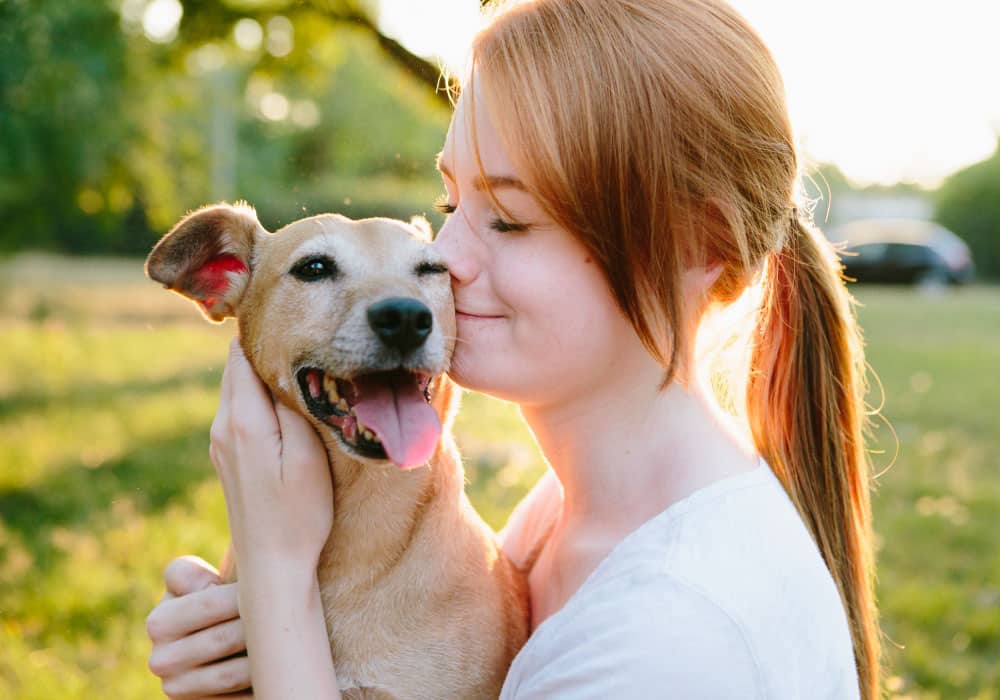 Be A Member, Not A Customer
Join The A+FCU Family
Joining is easy and comes not only with a wide variety of money-saving products tailored to fit your needs, but also exclusive member-only benefits.