Youth Programs
Youth Financial Camp
Our free, award-winning camp focuses on age-appropriate interactive lessons and activities to teach various personal finance topics.
2023 Youth Financial Camp Registration Now Open
It's never too early to start learning about finances. Kids going into grades 3-8 are invited to join our experts in learning about smart money management. Through hands-on activities and games, participants will improve their understanding of complex topics, such as budgeting, credit, and investing.
Our award-winning camps are back with multiple sessions offered at various locations throughout the summer. Each session takes place over four half days and kids receive all the supplies they need, including a t-shirt, drawstring bag, and pencil. Snacks and drinks are provided. Plus, there are fun prizes and giveaways too!
Camps are free and open to the public so help your kids invite their friends and encourage them to sign up!
Click a session to register now:
Scroll to see more details

High School Financial Boot Camp
Registration for our free Financial Boot Camp is now open! Teens going into grades 9-12 are invited to join us for our award-winning camp designed specifically for them. Reserve a spot today.

Who We Are
Youth Programs
We understand how important finances are. That's why we offer programs that help kids and teens develop and improve financial capability.
Helpful
Raising Money-Smart Kids Resources
Help raise money-smart kids with these resources.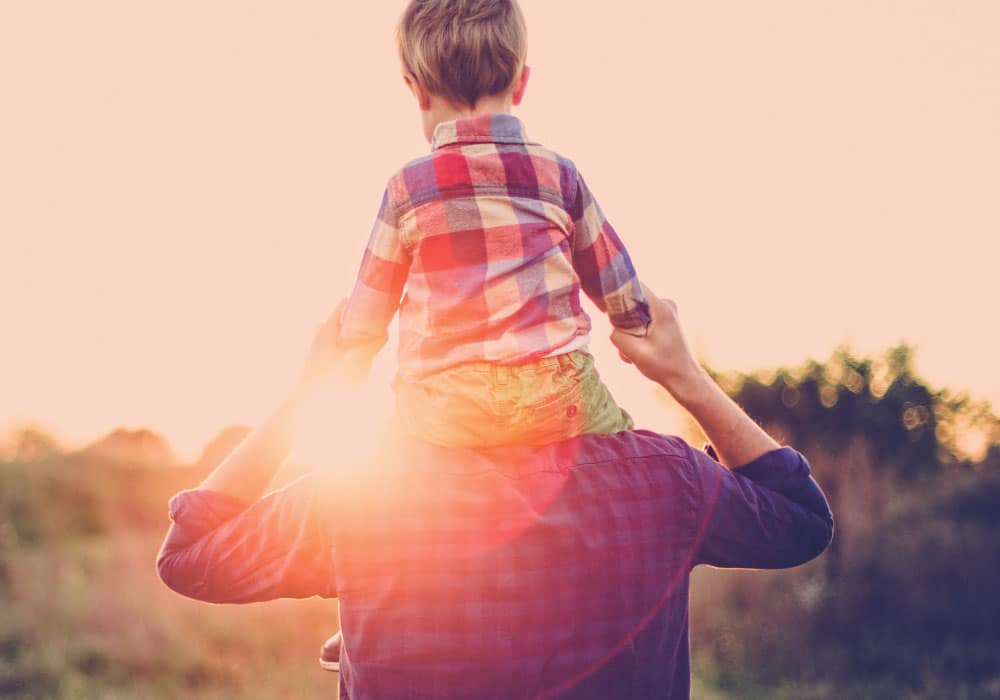 Life Guidance for:
Family & Finances
As your family grows or changes, you'll need to reimagine your finances. No matter what stage of life you're in – getting married, having a baby, or raising money-smart kids – we've got you covered.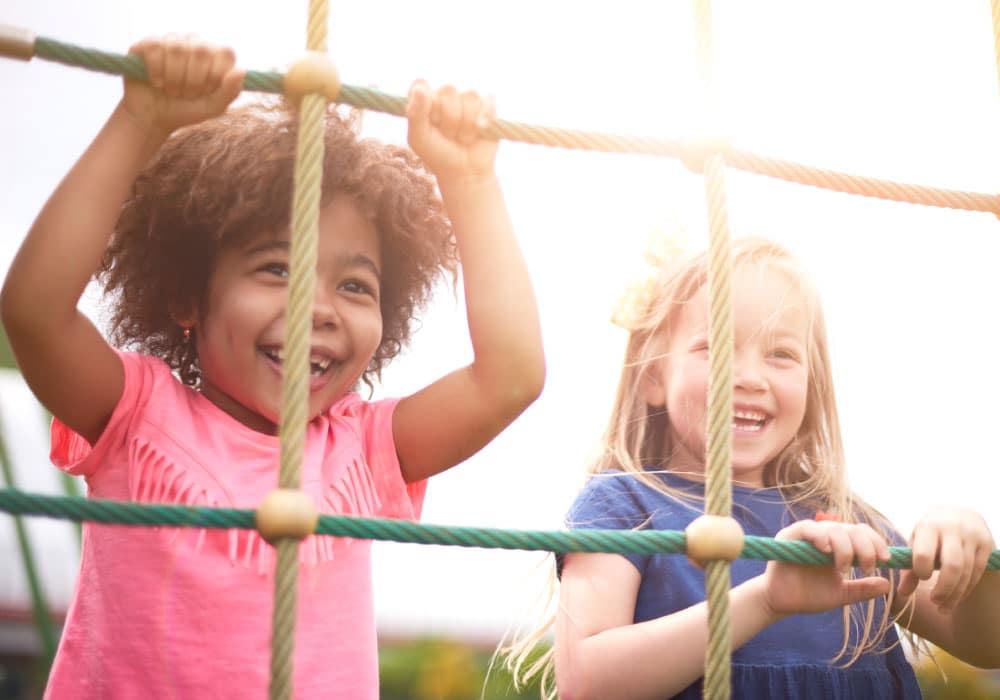 Life Guidance for:
Raising Money-Smart Kids
Talking to kids about money is not only acceptable but also encouraged. Use our tips to help your child understand and practice age-appropriate money management skills.
Related Articles
Don't know what to do this summer? Lucky for you, there's plenty to do in Austin without breaking the bank.
Don't let your family vacation stress you out. Instead, use these tips to maximize fun and relaxation.
Need a getaway that doesn't break the bank? Plan your next trip with these tips to help cut cost while adding more fun!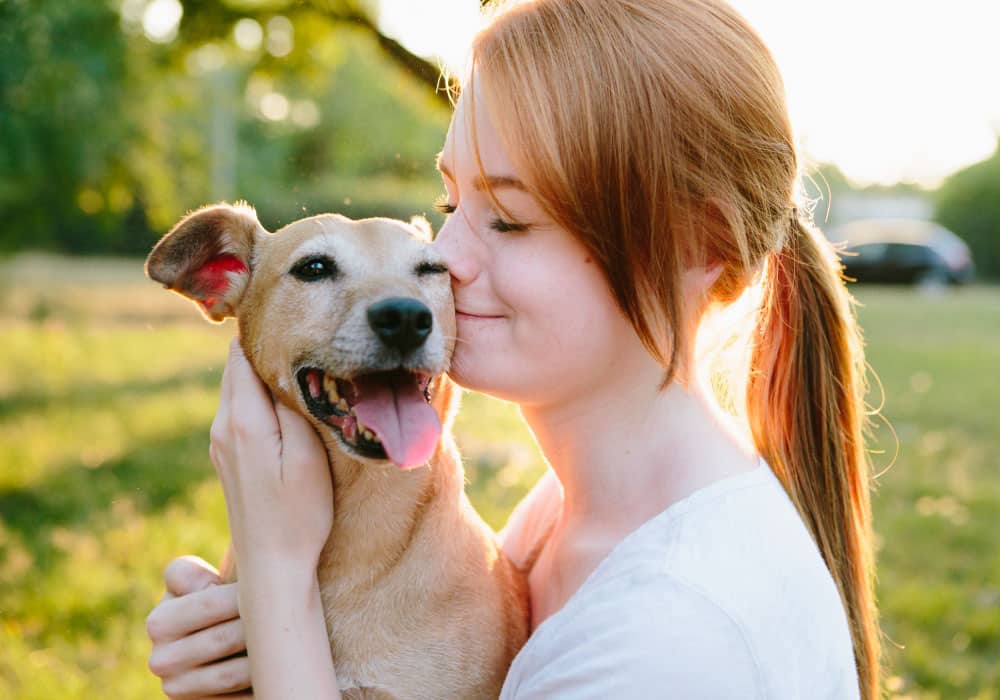 Be A Member, Not A Customer
Join The A+FCU Family
Joining is easy and comes not only with a wide variety of money-saving products tailored to fit your needs, but also exclusive member-only benefits.