Investments
A+ Wealth Management
You should feel confident investing in your future. Together, we'll create an investment strategy tailored to you.
Investing In You
We're committed to our members' financial success by having a team of financial advisors ready to offer guidance.
Take advantage of our trusted team who can simplify the investment process and help determine your short- and long-term investment needs, including retirement and college planning, 401(k) rollovers, portfolio management, and overall financial planning.**
IRAs
With a variety of Individual Retirement Account (IRA) products available to meet your financial needs, find the right ones for you.
Share Certificates
Share certificates are a great way to earn higher yields on money that you won't need to use for a while.
Not FDIC/NCUSIF Insured
May Lose Value
Not Financial Institution Guaranteed
Not a Deposit
Not Insured by any Federal Government Agency
Helpful
Retirement Resources
Take advantage of these resources whether you're starting to save for retirement, are getting ready to retire, or are somewhere in between.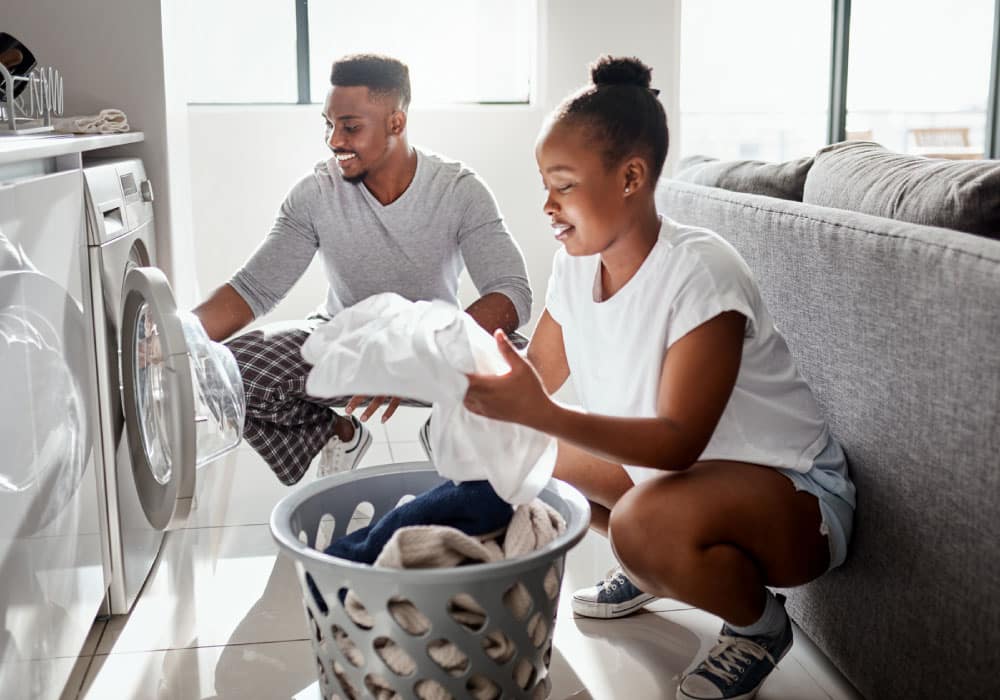 Life Guidance for:
Saving For Retirement
Saving for retirement can be daunting, especially early on. Dive into our resources to better understand your options and take full advantage of your best retirement saving asset – time.

Life Guidance for:
Saving & Planning For College
When it comes to saving for college, not all options are created equal. Use our resources to estimate costs, develop a plan, and learn about using tax-advantaged accounts to maximize funds.
Related Articles
Don't let the effects of a natural disaster put you in a bind. Use these tips to help protect your household and wallet.
The effects of a hurricane can be devastating to your home and property. Use these tips to help protect your assets before the next storm hits.
Aging parents face unique challenges when it comes to their finances, making it important to talk about. Here are some tips on how to initiate these crucial conversations.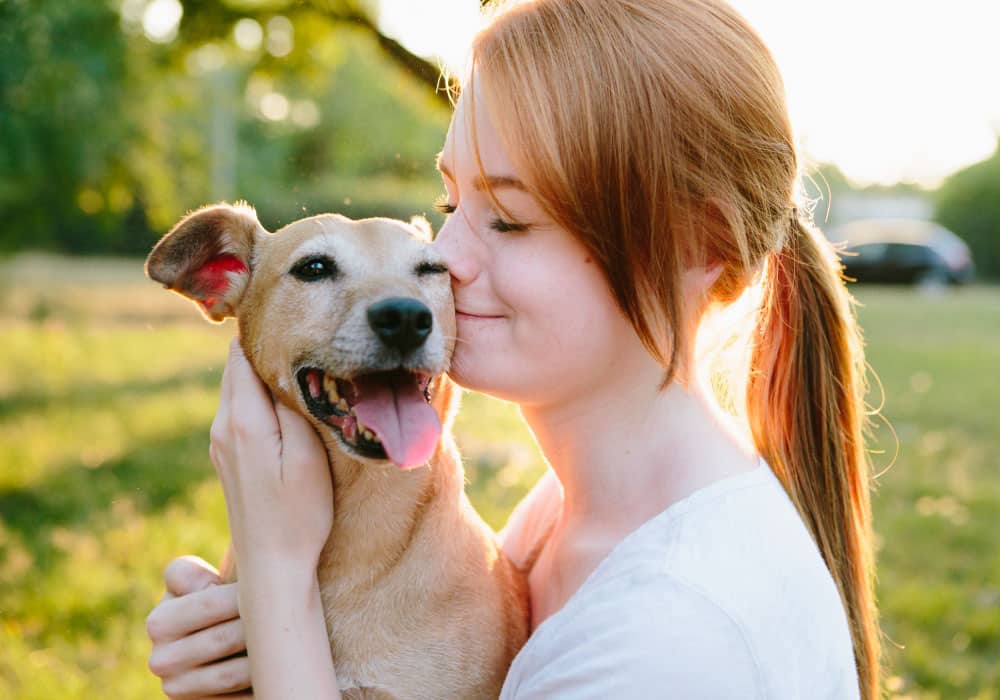 Be A Member, Not A Customer
Join The A+FCU Family
Joining is easy and comes not only with a wide variety of money-saving products tailored to fit your needs, but also exclusive member-only benefits.