Paying For College
Attending college can be the best investment people make in themselves, but it can be expensive. Like any investment, the more you know, the better the decision you will make. A+FCU is focused on education and we're happy to share our knowledge and experience to help you make the right choice.
Helpful
Paying for College Resources
Take advantage of these resources whether you're planning to attend, graduating college, or somewhere in between.
Related Articles
Waiting on updates about your student federal loans is hard. Read our blog to see how you can financially prepare for possible repayment.
More free time on your hands? Learn how you can start prepping for the new year and create good money habits.
Check out these tips on how you can use your time and talents to make extra money without the commitment that comes with a traditional job.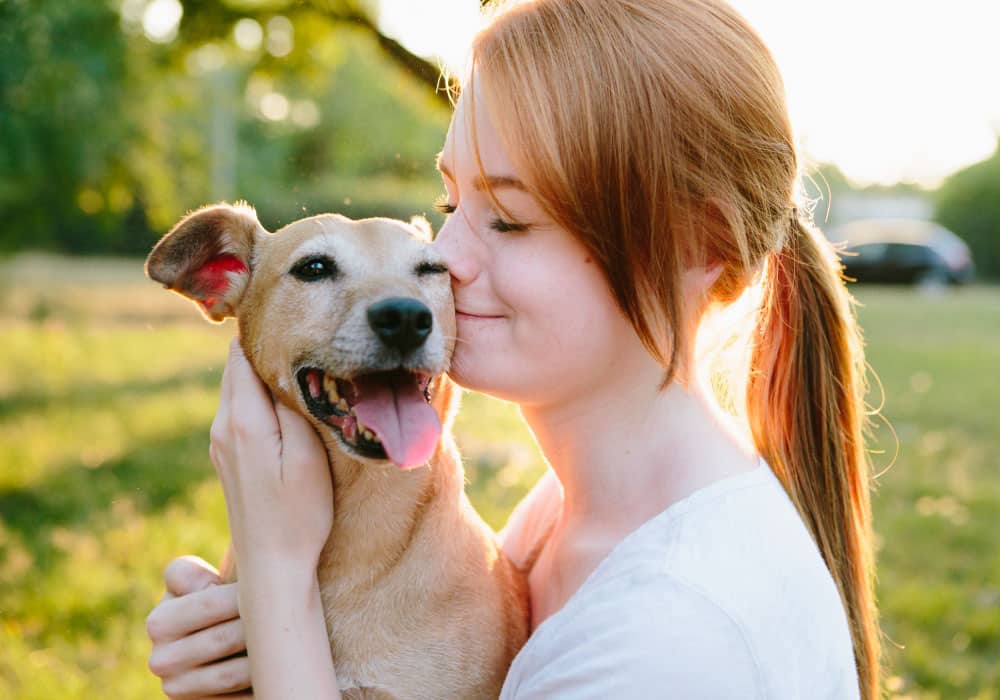 Be A Member, Not A Customer
Join The A+FCU Family
Joining is easy and comes not only with a wide variety of money-saving products tailored to fit your needs, but also exclusive member-only benefits.