BALANCE
Contests
Through our partnership, A+FCU offers BALANCE contests to reward you for taking measures to improve your financial health. Get the details on special drawings and prizes.
The BalanceTrack Stay On Track Summer Sweepstakes
BALANCE, our partner in financial education, is helping members strengthen their financial health with the Stay On Track Summer Sweepstakes! BalanceTrack users can enter to win a $500 grand prize and/or one of three $100 Amazon gift cards by completing BalanceTrack modules.
Contest Dates
August 1 – October 31, 2023
How To Enter
Visit BalanceTrack online.
Complete at least one BalanceTrack module with a passing grade; multiple entries across different modules are encouraged.
Complete the Module of the Month to earn three bonus entries toward the $500 grand prize and be entered to win a $100 Amazon gift card.
Members can also submit entries using the alternative method below.*
Module Of The Month
August: Ten Steps To Financial Success
September: Credit Matters
October: Rebuilding After A Financial Crisis
Financial Counseling
Need help developing a savings plan? Confused about buying a car? Have questions about whether you're adequately insured? For all things personal finance, there's a financial counselor ready to help.
BalanceTrack
As part of the benefits of membership, you have access to free educational tools, such as BalanceTrack. Use these easy-to-digest modules to learn about key money management topics.
Helpful
Resources
Make the most of your A+FCU membership with these resources to help you manage your accounts and better your finances.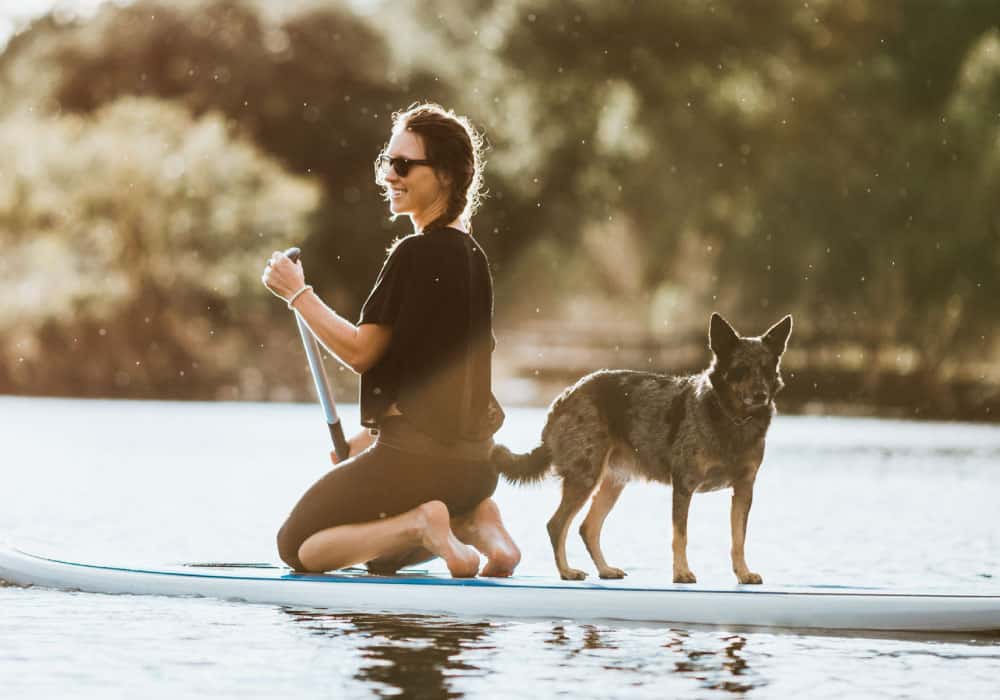 Life Guidance for:
Personal Finances
Financial health is a key part of overall wellness. Count on us to provide the knowledge and tools you need to make sense of your money, better your financial journey, and improve your peace of mind.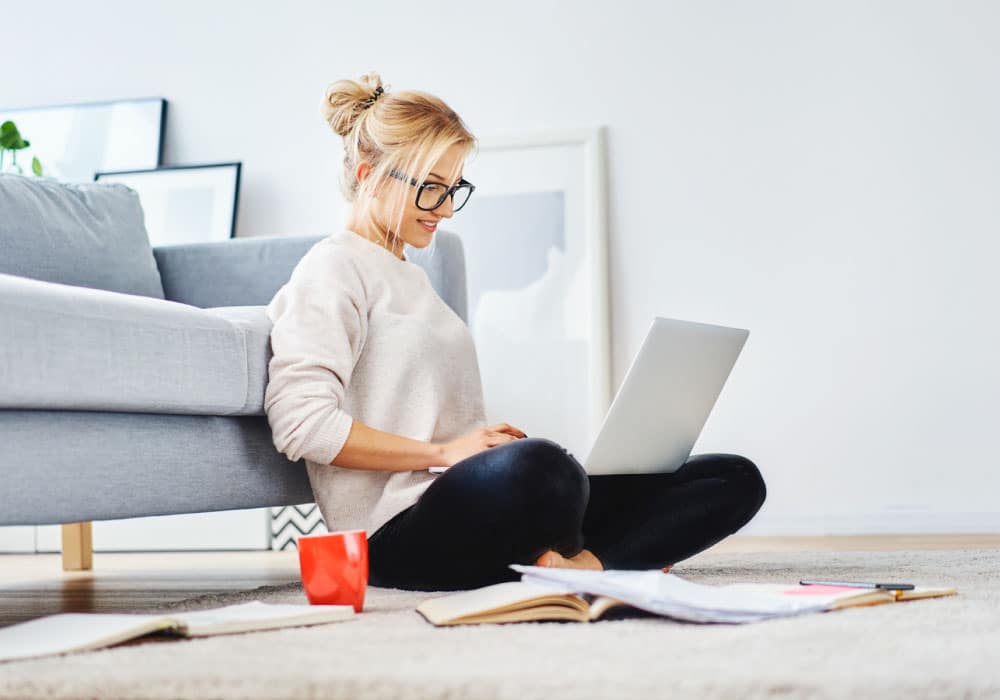 Life Guidance for:
Budgeting
Ready to take control of your finances? See what steps to follow to develop a spending and saving plan and follow through on it.
Related Articles
Technology has revolutionized the way we manage our finances. While it's made banking convenient and efficient, it also comes with risks.
A financial check-up is just as important as a physical. Learn how to evaluate fiscal matters to gauge your financial wellness.
Fall is the perfect time to check in on and evaluate your personal finances. Use these helpful tips to end the year strong and pave the way for future success.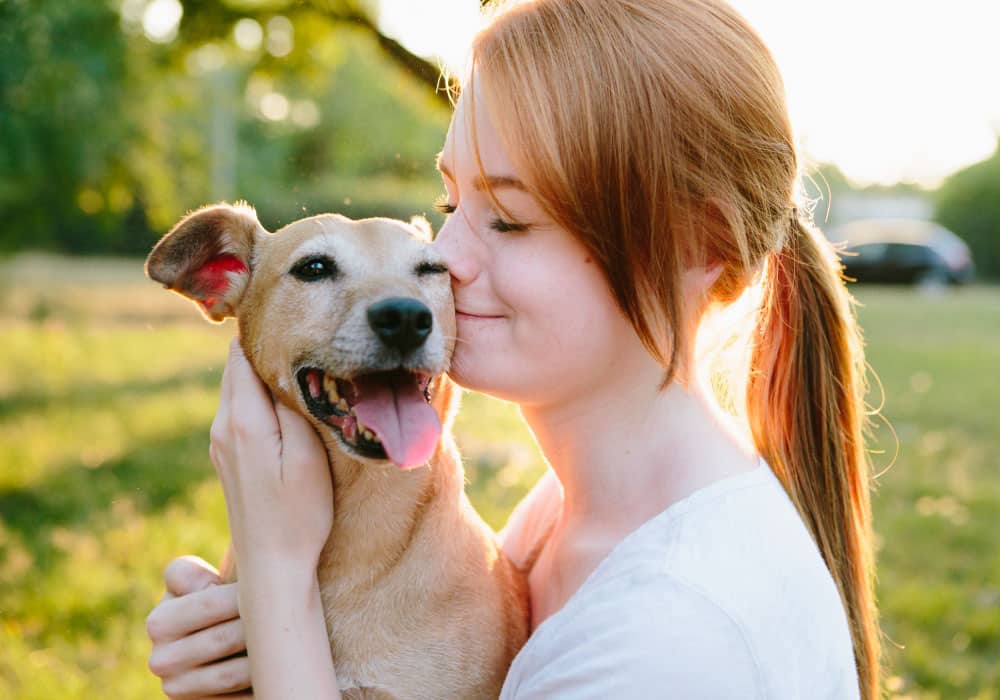 Be A Member, Not A Customer
Join The A+FCU Family
Joining is easy and comes not only with a wide variety of money-saving products tailored to fit your needs, but also exclusive member-only benefits.