Community Support
Member Giveback
Giving back to our members is in our DNA. Whether it's cash back, saving money on loans, earning more on certificates, or even winning cash prizes, we continue to reward our members and communities more and more each year.
Cash-Back Checking
Since 2010, thousands of members have earned over $17.9 million* in unlimited cash back – just by using their free A+FCU Cash-Back Checking Account and debit card on everyday purchases.
Members earn 10¢ for signature-based transactions and 5¢ for PIN-based transactions.
School Spirit Cards
We offer custom Cash-Back Checking debit cards to the following schools and school districts. Not only does the member earn up to 10¢ for each purchase made with a spirit debit card, but we also match that amount to donate to the school or school district.
In 2022, we gave back over $205,000 to these schools and school districts. Since 2015, we've given back over $2.1 million combined to these schools and school districts and members using these cards.
2022 Cash-Back Amounts
Akins High School – $17,578.25
Connally High School – $10,398.00
Hendrickson High School – $11,565.40
Hutto ISD – $94,587.80
Lake Travis ISD – $22,032.50
Round Rock High School – $15,772.80
San Marcos High School – $33,077.90
Get Your Spirit Debit Card

PlusPoints
Since 2010, A+FCU members have saved over $10.86 million on loans and earned over $8.34 million on certificates with the PlusPoints Member Rewards Program.

Save to Win®
In 2022, A+FCU members won over $41,600 in cash prizes by saving money in their Save to Win Certificate.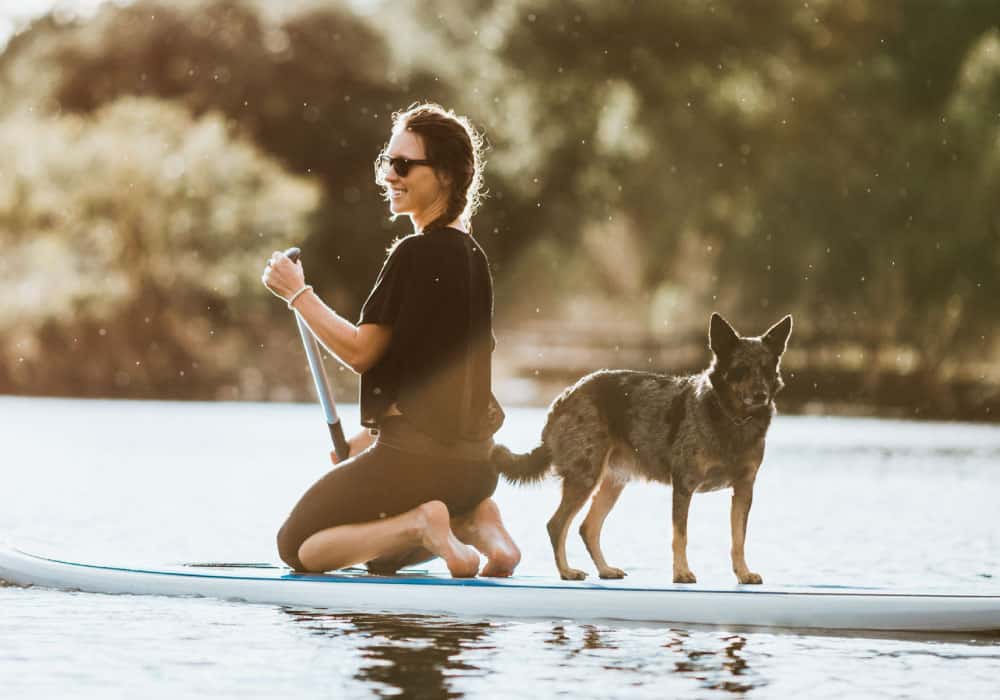 Life Guidance for:
Personal Finances
Financial health is a key part of overall wellness. Count on us to provide the knowledge and tools you need to make sense of your money, better your financial journey, and improve your peace of mind.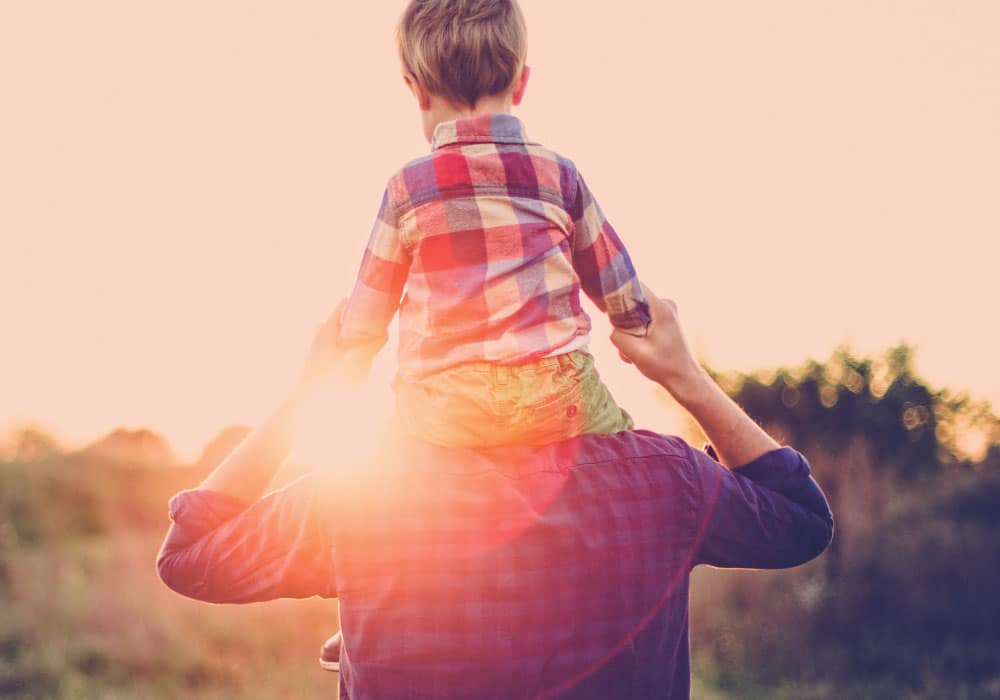 Life Guidance for:
Family & Finances
As your family grows or changes, you'll need to reimagine your finances. No matter what stage of life you're in – getting married, having a baby, or raising money-smart kids – we've got you covered.
Related Articles
We're thrilled to have won five Austin Community's Choice awards as voted by the community.
We're honored to be recognized as a winner of the Austin Gives Generous Business Award in the Extra Large Organization Category.
The A+ Education Foundation continues its commitment to education by awarding nearly $105,000 in grants to 77 Central Texas educators.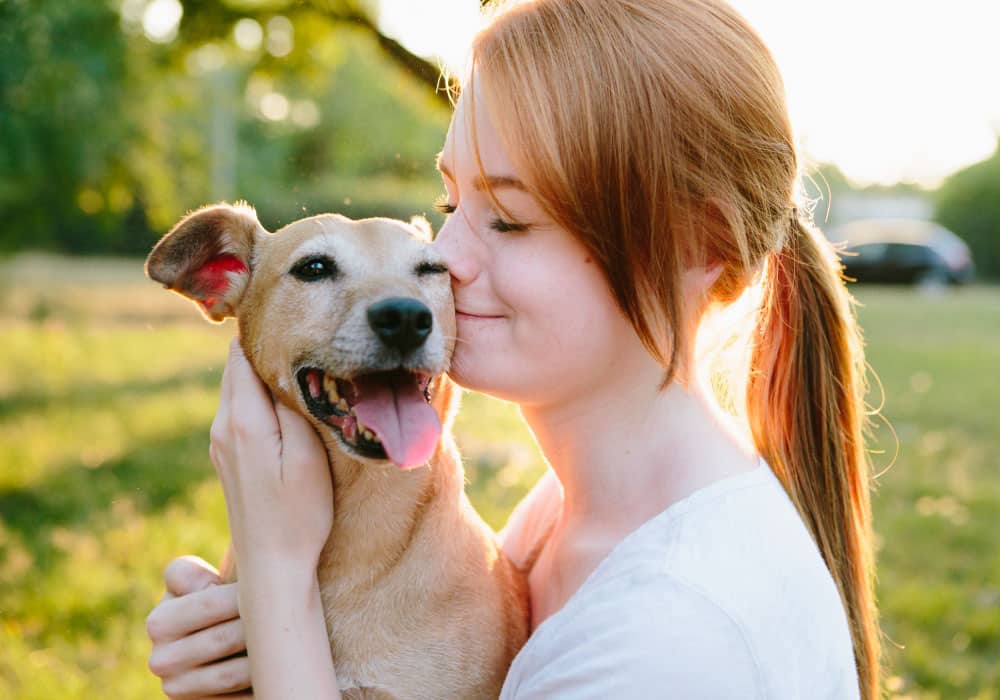 Be A Member, Not A Customer
Join The A+FCU Family
Joining is easy and comes not only with a wide variety of money-saving products tailored to fit your needs, but also exclusive member-only benefits.