Youth Programs
Boy Scouts of America
A+FCU is proud to partner with the Boy Scouts of America Capitol Area Council (BSACAC) to offer financial education and membership.
Proud Partners
A+FCU is proud to work with the Boy Scouts of America Capitol Area Council (BSACAC). Together, we offer multiple financial education classes annually that provide Scouts with training and experience to help make their goals become a reality. Additionally, we offer all employees, youth members, and volunteers of the Capitol Area Council the opportunity to join A+FCU.
Join Today
Take advantage of all the benefits of membership for you, your Scout, and your family.
Accounts can be opened online (ages 13+) using the promo codes or in a branch (all ages) with the BSA Coupon.
Personal Management Merit Badge Sessions
Since 2010, we've helped over 1,000 Scouts earn the Personal Management Merit Badge.
We cover all ten requirements through a combination of online webinars and an online classroom, including the 13-week budget. The program runs three times a year – Spring, Summer, and Fall.

Share Certificates
Save More For Your Future
Earn more from the money you save with a StartUP Certificate. Take advantage of this high-yield account option and get started for just $10.
Helpful
Raising Money-Smart Kids Resources
Help raise money-smart kids with these resources.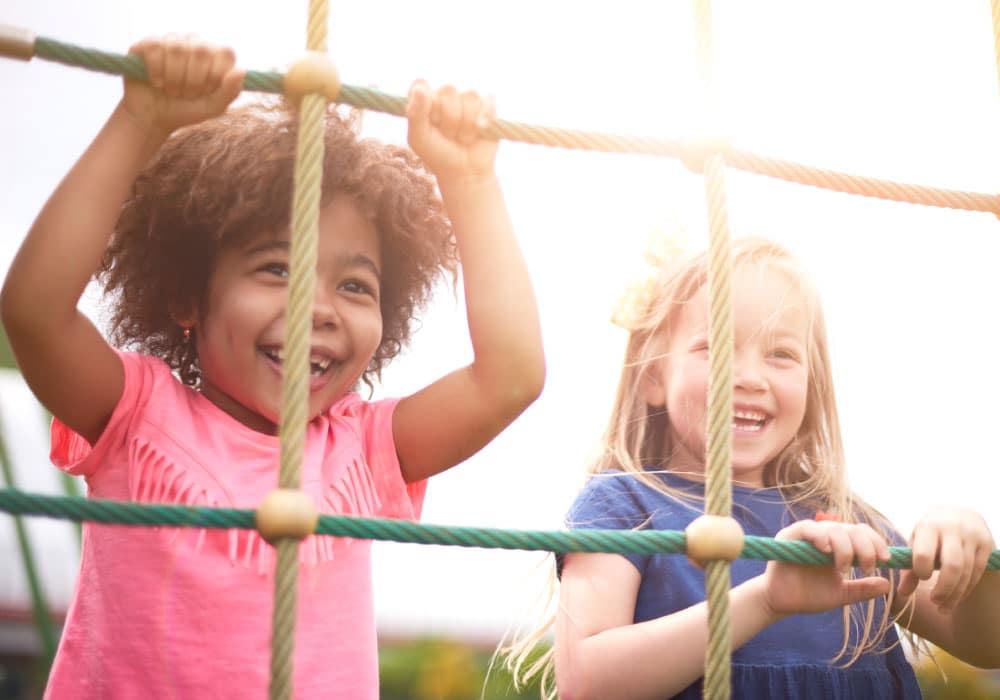 Life Guidance for:
Raising Money-Smart Kids
Talking to kids about money is not only acceptable but also encouraged. Use our tips to help your child understand and practice age-appropriate money management skills.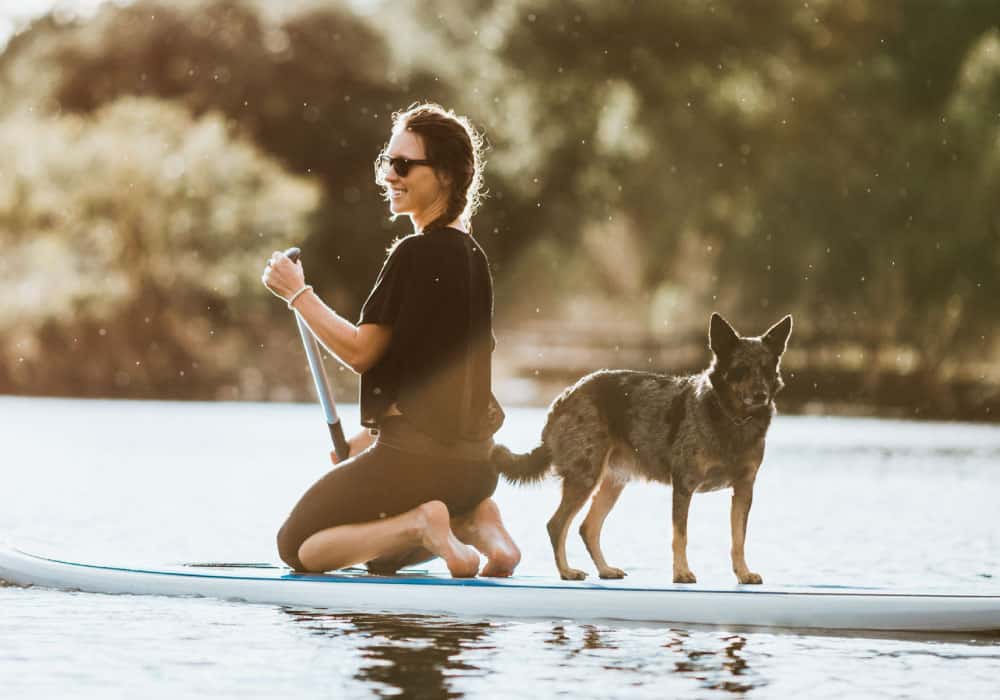 Life Guidance for:
Personal Finances
Financial health is a key part of overall wellness. Count on us to provide the knowledge and tools you need to make sense of your money, better your financial journey, and improve your peace of mind.
Related Articles
Don't know what to do this summer? Lucky for you, there's plenty to do in Austin without breaking the bank.
Don't let your family vacation stress you out. Instead, use these tips to maximize fun and relaxation.
Saving money on your electricity bill is good not only for your wallet but also the environment. Try these tips to get started!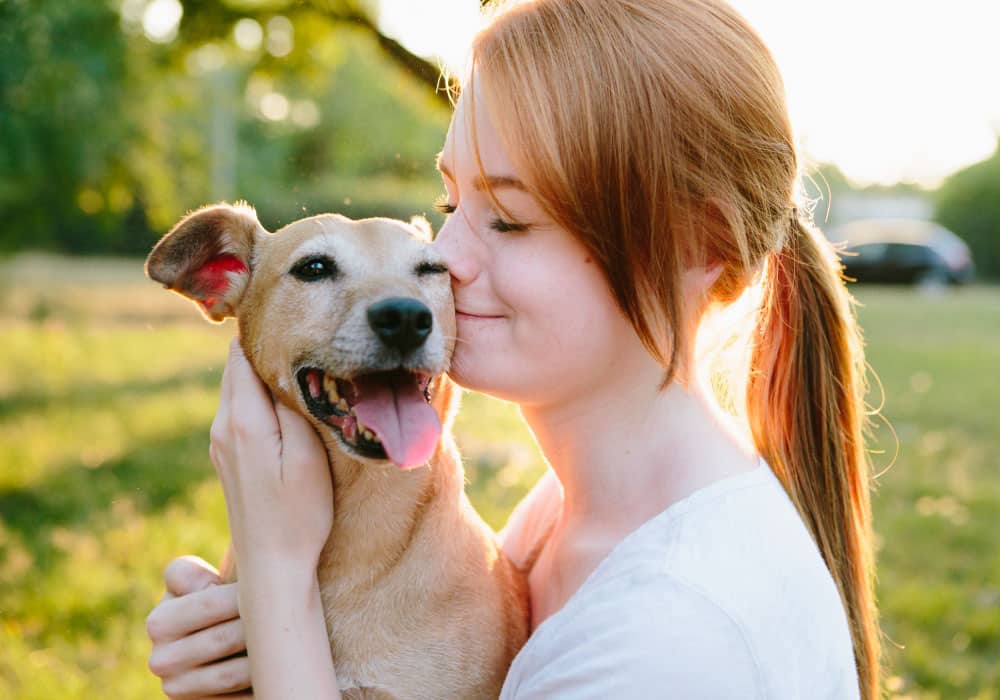 Be A Member, Not A Customer
Join The A+FCU Family
Joining is easy and comes not only with a wide variety of money-saving products tailored to fit your needs, but also exclusive member-only benefits.