Youth Programs
Summer Saving Program
We invite our youth members, ages 12 and under, to join the fun and save all summer long for a chance to win big!
Healthy Habits Start Here
From a young age, parents and caregivers can help children discover and develop healthy habits – even those involving finances.
Our Summer Saving Program gives families an opportunity to encourage and reinforce saving by rewarding youth members ages 12 and under for deposits made. From June through August, youth members are encouraged to grow their balance while earning prizes and entering to win a $100 deposit to their Youth Membership Savings Account.
Stay tuned and check back in June to learn about the 2024 program and view the official rules.

Youth Financial Camp
Kids going into grades 3-8 are invited to join our experts in learning about smart money management. We bring the fun with games, prizes, and snacks! Plus, it's free to sign up and all materials are provided.

Who We Are
Youth Programs
We understand how important finances are. That's why we offer programs that help kids and teens develop and improve financial capability.
Helpful
Raising Money-Smart Kids Resources
Help raise money-smart kids with these resources.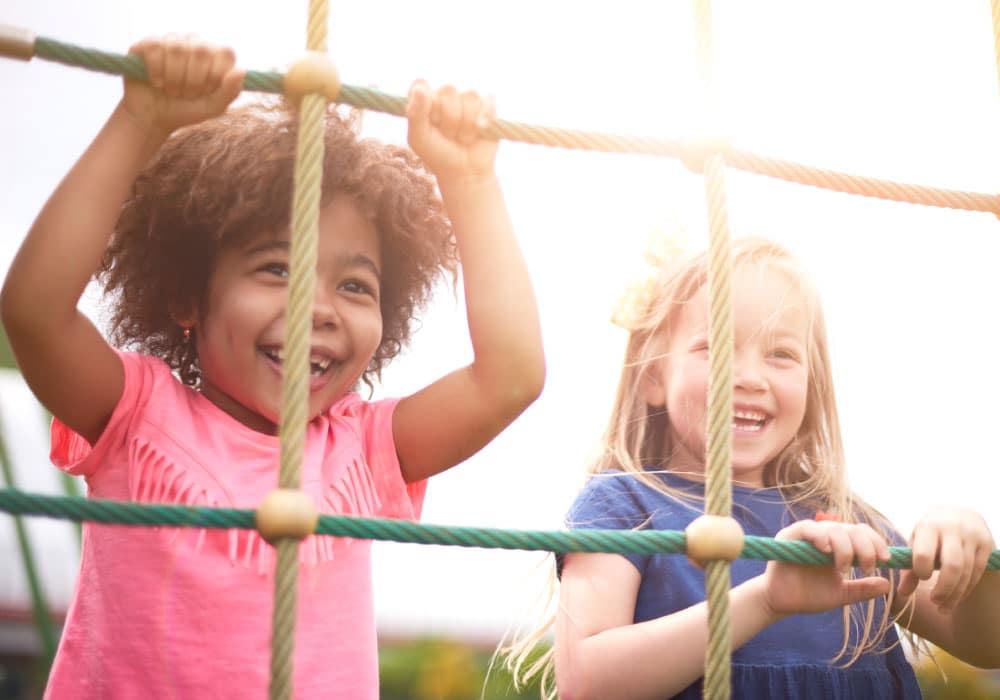 Life Guidance for:
Raising Money-Smart Kids
Talking to kids about money is not only acceptable but also encouraged. Use our tips to help your child understand and practice age-appropriate money management skills.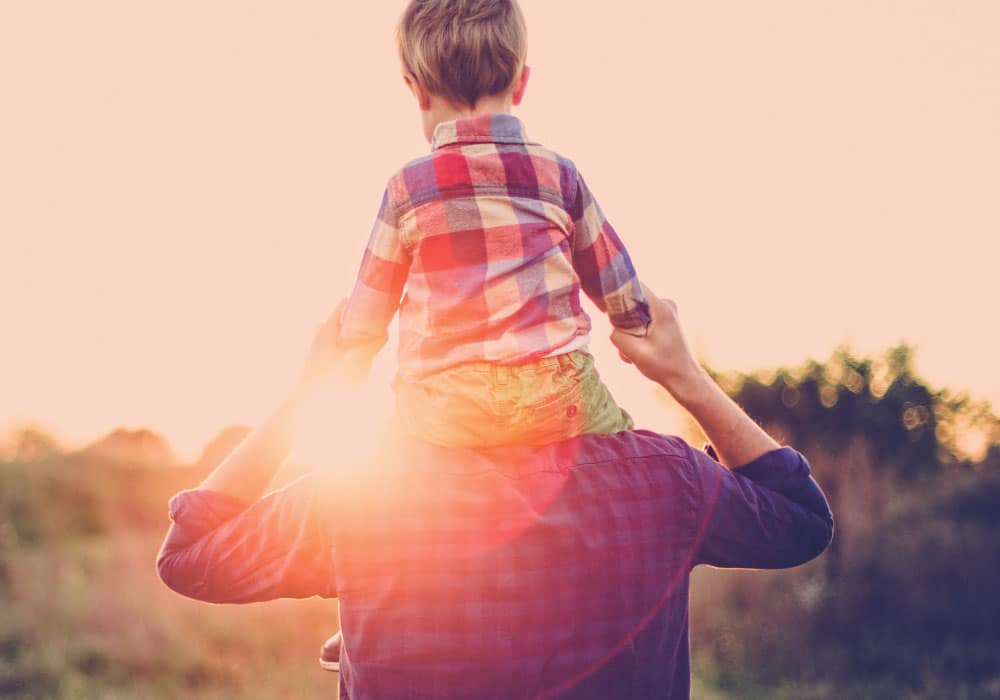 Life Guidance for:
Family & Finances
As your family grows or changes, you'll need to reimagine your finances. No matter what stage of life you're in – getting married, having a baby, or raising money-smart kids – we've got you covered.
Related Articles
Explore how you can help motivate kids to learn budgeting concepts and set them up for future financial success.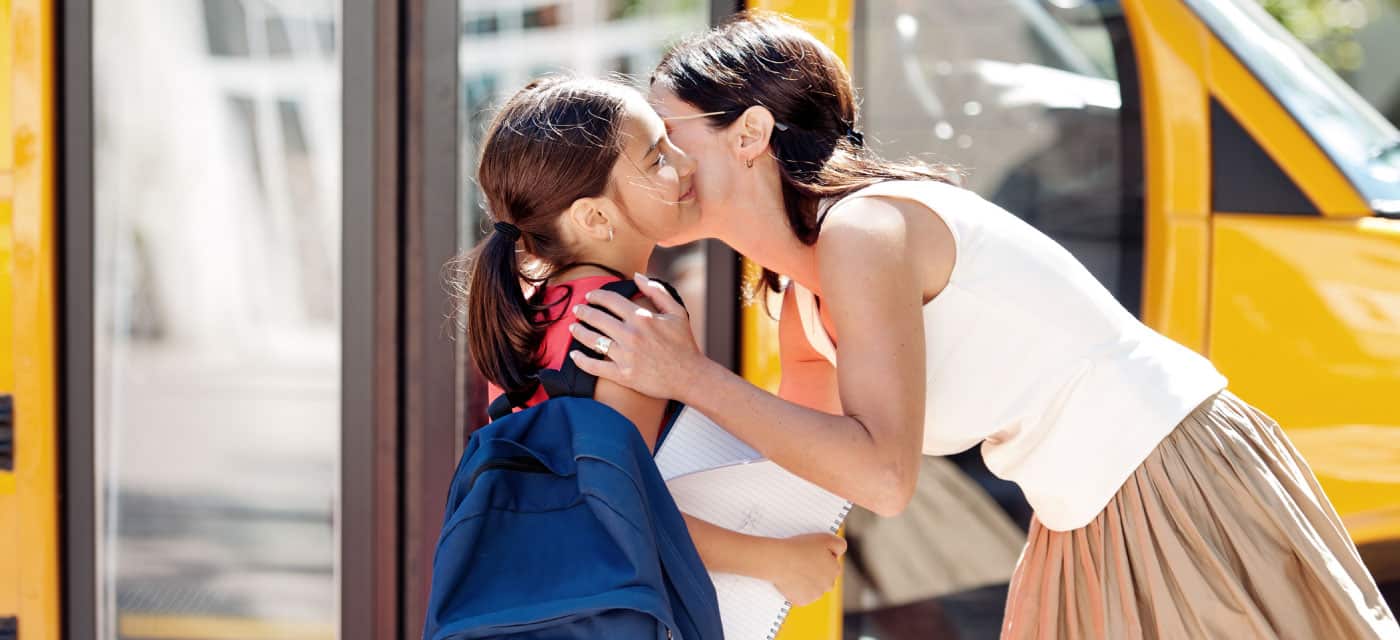 Use back-to-school shopping to help teach your kids about budgeting and distinguishing between needs and wants.
Aging parents face unique challenges when it comes to their finances, making it important to talk about. Here are some tips on how to initiate these crucial conversations.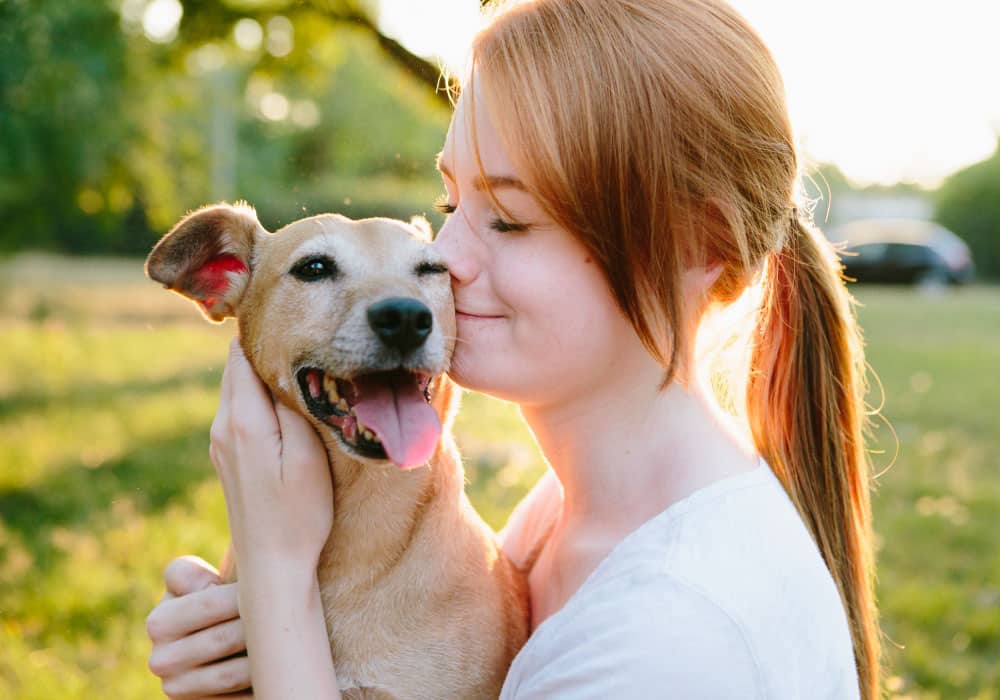 Be A Member, Not A Customer
Join The A+FCU Family
Joining is easy and comes not only with a wide variety of money-saving products tailored to fit your needs, but also exclusive member-only benefits.