Community Support
A+ Gives
A+ Gives is our way of giving back and celebrating our communities through volunteerism, donations, and special programs.
$10,000 Community Giveback Voting
As part of our A+ Gives Day initiative, we're making donations to four community partners – and we want you to help us decide! From now through October 1, cast your vote daily to help choose which of our partner organizations will receive a $2,500 donation.
Giving Back Is What We Do
Developed by A+FCU team members in 2019 to celebrate our 70th anniversary, A+ Gives was designed to empower staff to give back to our local communities through 70 Acts of Kindness. Monthly themes for the inaugural year ranged from volunteering at nonprofit organizations and schools to donating food to helping veterans.
After a full year of giving back to the communities we serve, our commitment to the initiative strengthened and the program continues to thrive as a core way to support our mission of Banking on Each Other. Building Stronger Communities.®
A+ Gives Day 2022
In addition to our ongoing volunteering, we launched our first A+ Gives Day on October 10, 2022 as a way for our entire organization to spend the day doing good in the community. Overall, 470 A+FCU employees volunteered over 2,000 hours in Texas and nationwide.
Follow along on Facebook, Twitter, and Instagram to see what's next for Team A+ in the community. #APlusGives #APlusGivesDay
A+ Gives Day Impact
Proud To Partner With & Support
These are a few of the organizations we partner with and support year round.
Austin Diaper Bank
Founded in 2013, the Austin Diaper Bank is a Central Texas organization dedicated to providing diapers to families who need a clean, reliable supply of diapers for a healthy and comfortable quality of life. They provide supplies to more than 30,000 families every year in six Central Texas counties.
Since 2020, Team A+ has volunteered with the organization to pack up sets of diapers for distribution to the Diaper Bank's partner agencies. We've hosted diaper drives in branches and even helped distribute diapers during the 2022 Mother's Day Diaper Giveaway. Additionally, financial donations have been made to the Austin Diaper Bank through A+FCU to provide ongoing support.
Austin Habitat for Humanity
A+FCU is again proud to support the 3rd House That Credit Unions Built with Austin's Habitat for Humanity and other local credit unions who bring to life the cooperative principles of Credit Unions: cooperation among cooperatives and concern for the community.
Since kicking off in September 2022, the build will provide a home for a mom and her son who live in a small apartment. This is the third house built by Austin Credit Unions. The first, built in 2020, provided a suitable home to a woman suffering from rheumatoid arthritis who wasn't able to work full time. The second, completed in fall of 2021, provided a home for a mom and her two children who previously lived in an RV in a rural location.
Additionally, Team A+ volunteers at the Austin Habitat for Humanity ReStore helping accept donations, set up displays, and more.

Austin Partners In Education
In February 2022, we partnered with Austin Partners in Education to volunteer at the Austin Marathon. Stationed at Mile 5, Team A+ and APIE employees provided cups of water to the marathon runners.

Black Lives Veggies
Since 2021, Team A+ has worked with Black Lives Veggies, a local farm committed to building ethical diversity by providing agricultural and entrepreneurial education to people of color, by building garden boxes and planting seedlings to help Austinites grow organic, sustainable food at an accessible cost.
Backpack Friends
Formed to feed 12 kids from just one school, Backpack Friends has since grown to deliver more than 50,000 weekend food kits to students in various schools throughout the area.
During the school year, A+FCU partners with Backpack Friends by helping pack these food kits for students. Our employees also volunteered at their Heroes Against Hunger Charity Scramble golf tournament in April, which raised over $45,000 to help feed 9,000 students.
Central Texas Food Bank
Founded in 1982, the Central Texas Food Bank fights food insecurity by maintaining mobile food pantries, a community kitchen, and various programs for families, the elderly, and children to receive nutritious meals. They also offer training and education programs to help participants find jobs and plan healthy, budget-friendly meals.
Throughout the year, Team A+ donates funds and time through volunteer time to help prepare food donations for distribution by the Food Bank.
The A+FCU Bastrop Branch is proud to sponsor the Children's Advocacy Center's Springfest, a yearly event to bring awareness to the public about how to recognize and fight child abuse.

Team A+ put together bags with water bottles, snacks, and more for Caritas to give out to homeless individuals.

Team A+ volunteered to clean up Pease Park with the Austin Young Chamber.

Team A+ packed and delivered boxes to schools for teacher appreciation.

The A+FCU Round Rock High School Branch donated water and snacks to a local school.

Food Insecurity Donations
A+FCU is fighting food insecurity in the Central Texas region by providing donations to schools to pay outstanding lunch balances, as well as supporting organizations like HaysHope2Go, the Austin Education Fund's AISD Crisis Support Fund, and The Village United.

HopeAustin
We volunteer with HopeAustin to help fight student food insecurity by preparing meals for students to take home over the weekend. This organization provides food for roughly 900 students each week in the Austin, Elgin, Manor, Lago Vista, Leander, and Round Rock ISDs.
Children's Advocacy Centers
Bastrop, Lee, and Fayette Counties
Providing intervention and therapy services, the Children's Advocacy Center supports child abuse victims in Bastrop, Lee, and Fayette Counties.
In addition to financial donations, A+FCU employees volunteered in April 2022 at the Center's event, Springfest, to bring awareness to the public about how to recognize and fight child abuse.
Williamson County
Opened in 1997, the Williamson County Children's Advocacy Center has supported more than 9,200 child abuse victims by providing medical and forensic exams, counseling, education, and family advocacy.
In May 2022, A+FCU made a $500 donation to the Center while Team A+ volunteers helped make preparations during much-needed renovations that will better support the families the Center serves.
The Dog Alliance
Supporting disabled veterans and first responders in Texas, the Dog Alliance provides trained service dogs for those that need physical or emotional support. Along with supporting disabled veterans, this organization also provides therapy dogs to support children learning to read, seniors, patients, and others that may need help with stress and mental health.
A+FCU is proud to support this organization by sponsoring the training of service-dog-to-be Milo! This sweet and smart pup will soon graduate from his training and go on to serve a disabled veteran or first responder.
Pease Park Cleanup
In April 2022, A+FCU teamed up with Austin Young Chamber members to clean up trash and restore the Seva Trail at Austin's Pease Park.
School Fuel
Supporting 1,100 students in San Marcos CISD, School Fuel provides bags of food to those who are at risk of having little or no food at home over the weekends. Team A+ volunteers time to help prepare food for students as well as provides monetary donations.
Heroes Night Out
Partnering with Heroes Night Out in November 2021, Team A+ contributed funds to help honor Veterans with a free lunch. This nonprofit, community-based organization is dedicated to providing resources and services to Veterans, Service Members, First Responders, and their families.
A+ Gives 2022 In Numbers
471 Staff Volunteers
3,152 Volunteer Hours
Over $73,000 Donated
81 Volunteer Events
Helpful
Building Stronger Communities
Supporting our communities through involvement, give back, and partnerships.
Related Articles
We're thrilled to have won five Austin Community's Choice awards as voted by the community.
We're honored to be recognized as a winner of the Austin Gives Generous Business Award in the Extra Large Organization Category.
The A+ Education Foundation continues its commitment to education by awarding nearly $105,000 in grants to 77 Central Texas educators.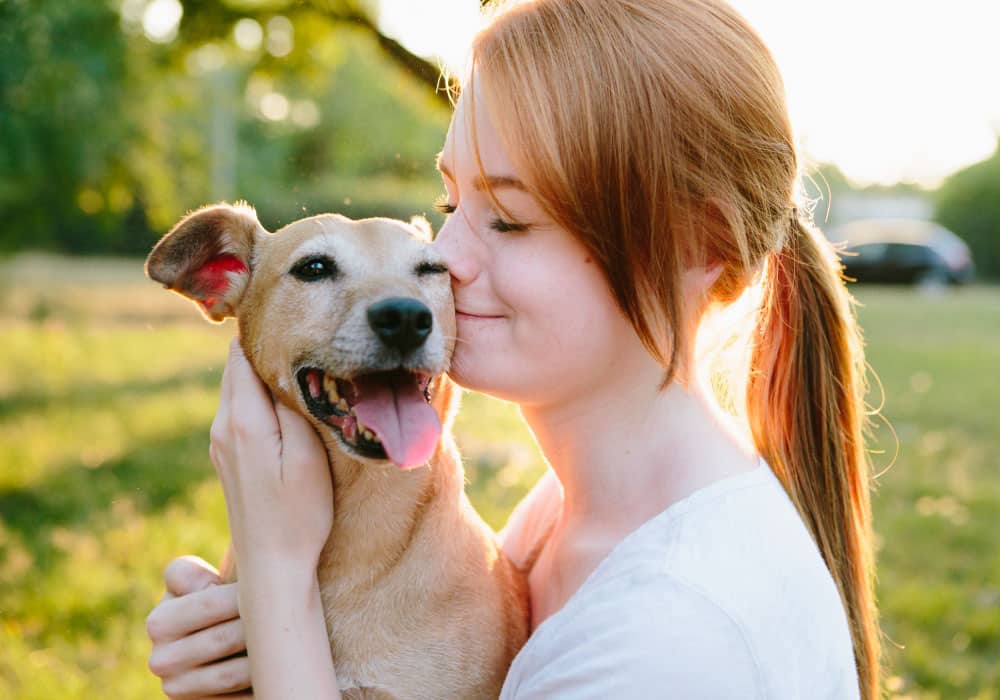 Be A Member, Not A Customer
Join The A+FCU Family
Joining is easy and comes not only with a wide variety of money-saving products tailored to fit your needs, but also exclusive member-only benefits.