Smart Cents
At A+FCU, we care about financial wellness. Visit this page for new monthly topics featuring a video and additional resources to help you reach your goals.
The Path To Financial Well-Being
As the new year approaches, many people begin to set goals, often involving their health. With economic uncertainties, it's equally important to evaluate your financial health.
The Financial Health Network identifies the four components of Financial Health as Spend, Save, Borrow, and Plan. Examining these areas helps assess your ability to be resilient in times of hardship and to achieve goals.
Let's dive in:
Spend – develop or revisit your budget to ensure you're spending less than you earn and are able to pay obligations on time.
Save – modify your budget as needed in order to contribute regularly to short- and long-term savings. If you haven't already, aim to build an emergency fund to cover unexpected expenses.
Borrow – improving your credit score is key to having affordable borrowing options, keeping insurance rates down, and more. This doesn't mean you have to carry debt; in fact, it's wise to pay debt down to free up more of your income.
Plan – in an emergency, costs add up quickly. Having adequate insurance helps protect you and your assets. Review your coverages and plan. Items on your to-do list can include preparing for retirement and estate planning.

Member Benefits Start Here
$50 New Member Promotion
We have rewards for you! Take advantage of our special promo and earn up to $50 when you join A+FCU.

Reach Your Goals
BALANCE
Take advantage of free financial education from our partner, BALANCE. From confidential coaching to videos and articles, get the resources you need to help with your fiscal matters.
Helpful
Resources
Get on the path to financial success with these resources.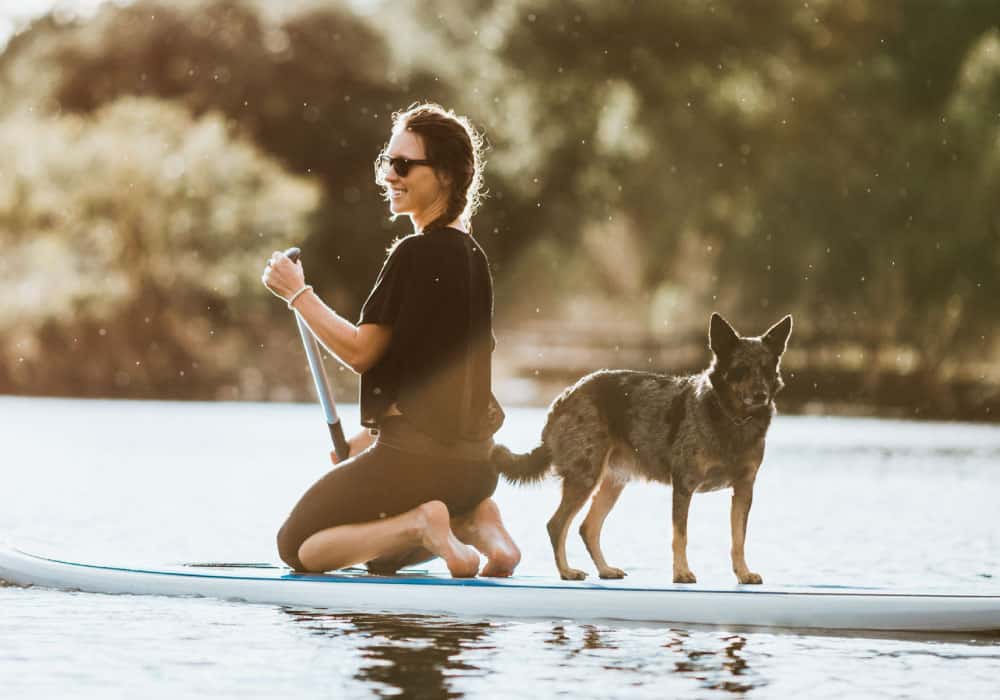 Life Guidance for:
Personal Finances
Financial health is a key part of overall wellness. Count on us to provide the knowledge and tools you need to make sense of your money, better your financial journey, and improve your peace of mind.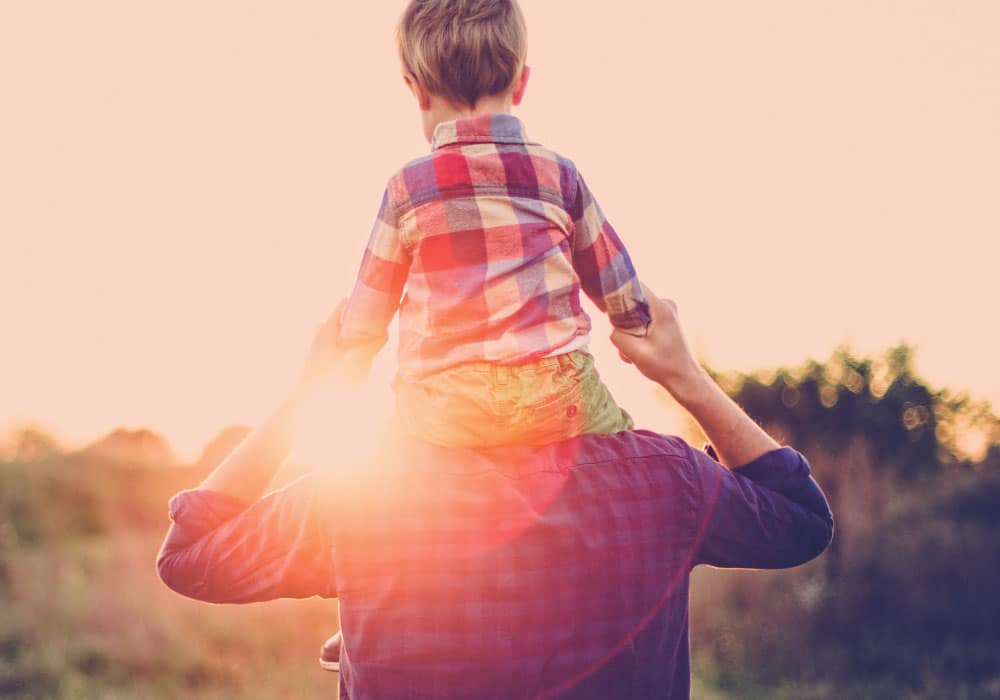 Life Guidance for:
Family & Finances
As your family grows or changes, you'll need to reimagine your finances. No matter what stage of life you're in – getting married, having a baby, or raising money-smart kids – we've got you covered.
Related Articles
Technology has revolutionized the way we manage our finances. While it's made banking convenient and efficient, it also comes with risks.
A financial check-up is just as important as a physical. Learn how to evaluate fiscal matters to gauge your financial wellness.
Are you ready to add your student loan payments back into your budget? Prepare using these helpful tips.

Share Certificates
Save More For Your Future
Earn more from the money you save with a StartUP Certificate. Take advantage of this high-yield account option and get started for just $10.