Calculators
How Much Do You Owe?
Use this free total debt calculator to establish how much you owe as a starting point for your debt management plan. Enter all of your credit cards and outstanding installment loan balances to get a clear picture of your total debt and how long it will take to pay it all off.
Helpful
Rates & Resources
To keep you from having to do all the math, we've provided rates & calculators for all kinds of situations.

Life Guidance for:
Debt
To get out of debt, you need to be intentional with your money. Reach your goals faster with our tools for evaluating your debt load, developing a repayment strategy, and staying committed.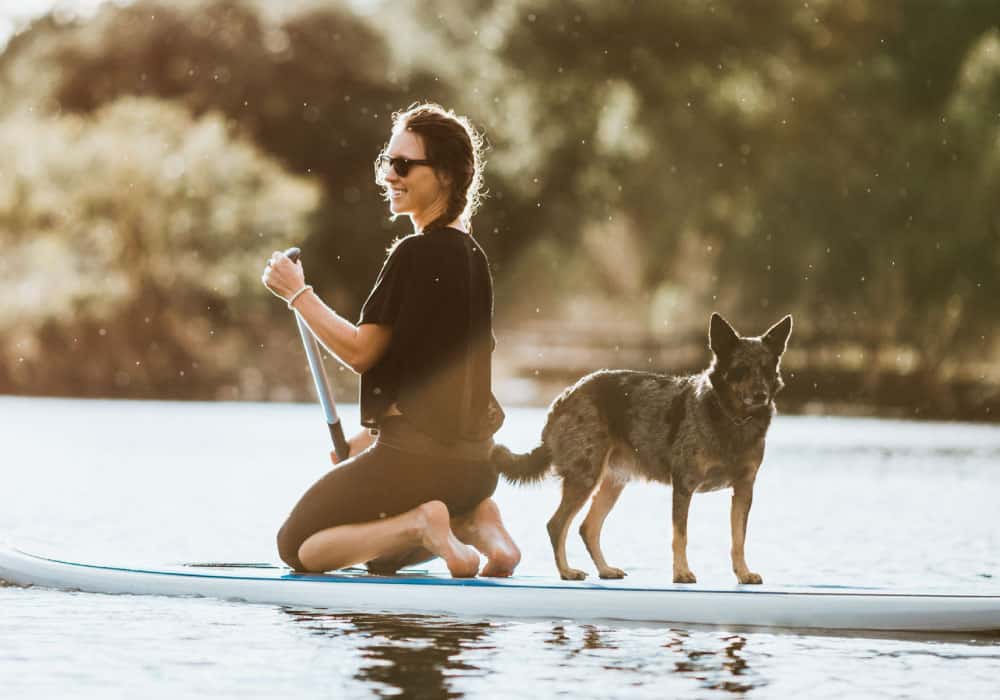 Life Guidance for:
Personal Finances
Financial health is a key part of overall wellness. Count on us to provide the knowledge and tools you need to make sense of your money, better your financial journey, and improve your peace of mind.
Related Articles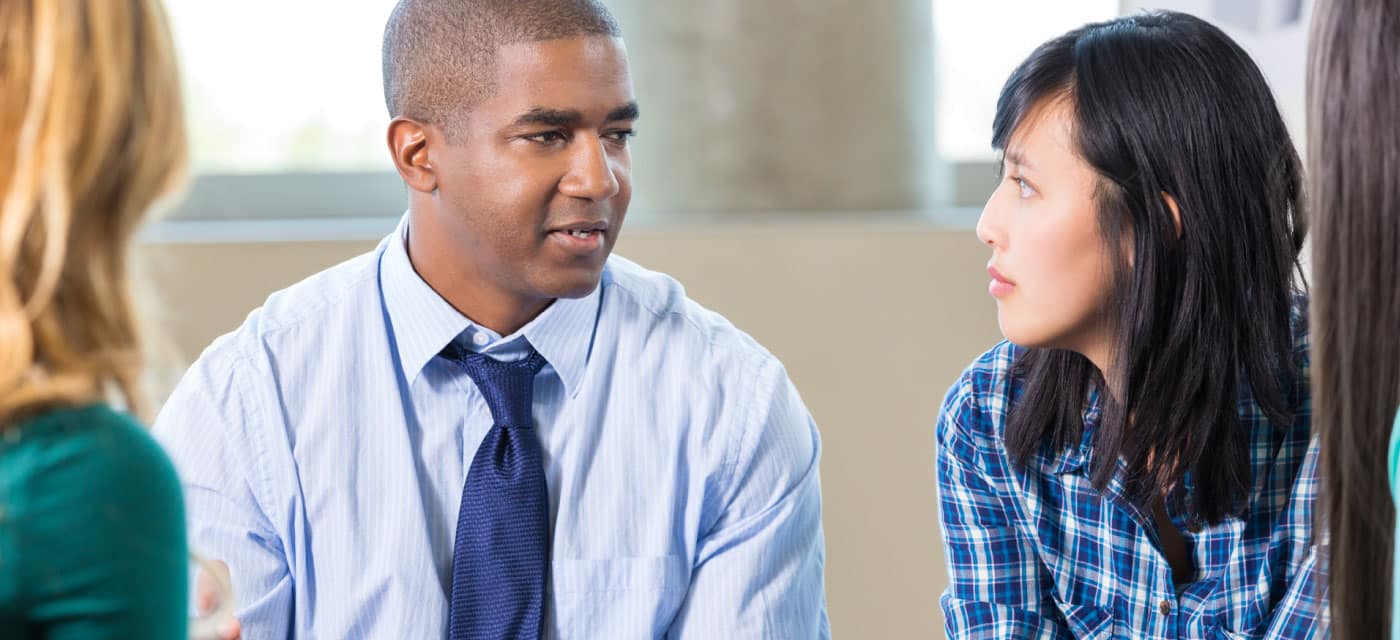 Use these monthly financial tips to break down your top financial tasks and to-dos and get on the right path to being financially healthy.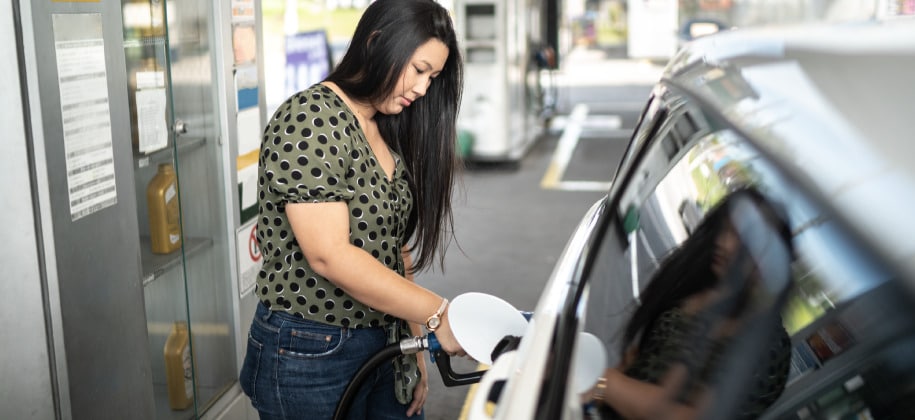 Don't let rising gas prices keep you at home. Discover little ways to save big at the gas pump.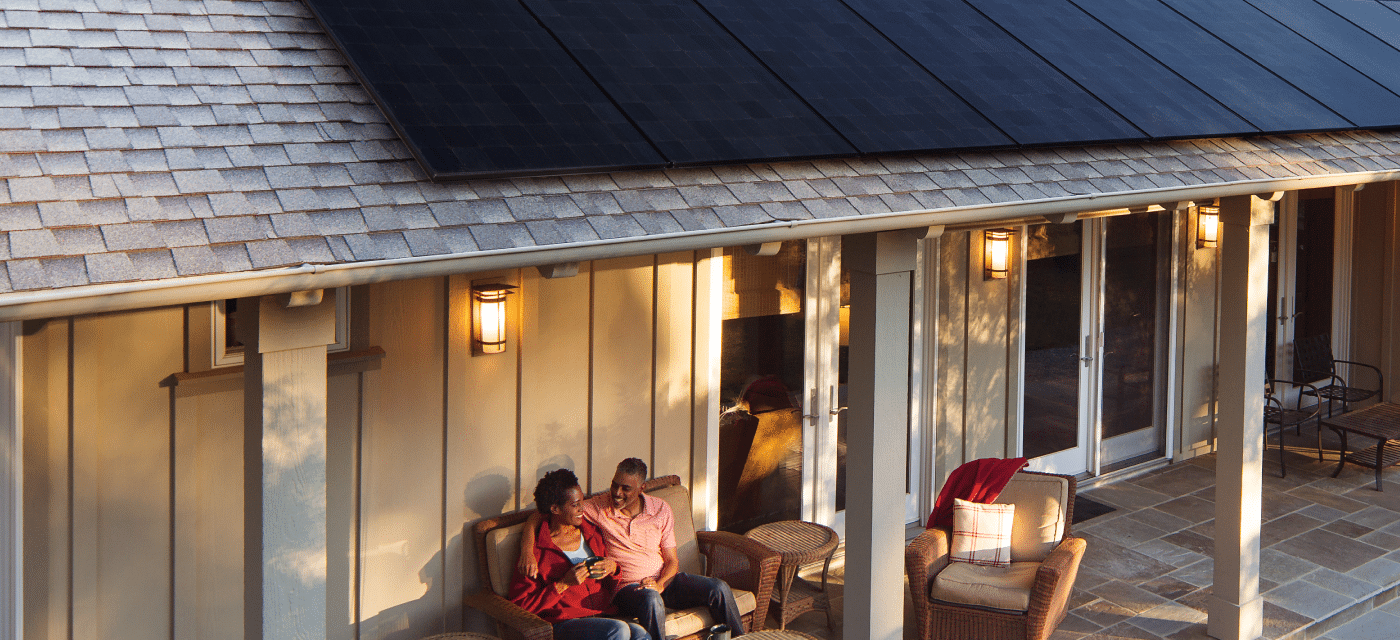 Solar power technology can seem complex. That's why our partner, Freedom Solar Power, has put together this beginner's guide to solar panels.

Fund Your Plans
Apply For A Personal Loan
Enjoy more freedom with your money. Use an A+ Personal Loan for your personal expenses at a great low rate.